The invention of the K-Cup® by Keurig® made coffee lovers everywhere rejoice, while environmentalists cringed. Yes, single serve coffees are a great idea, but where does all of that packaging go? In the landfills, that's where. That is, unless you get your single serve coffee pods from San Francisco Bay Coffee.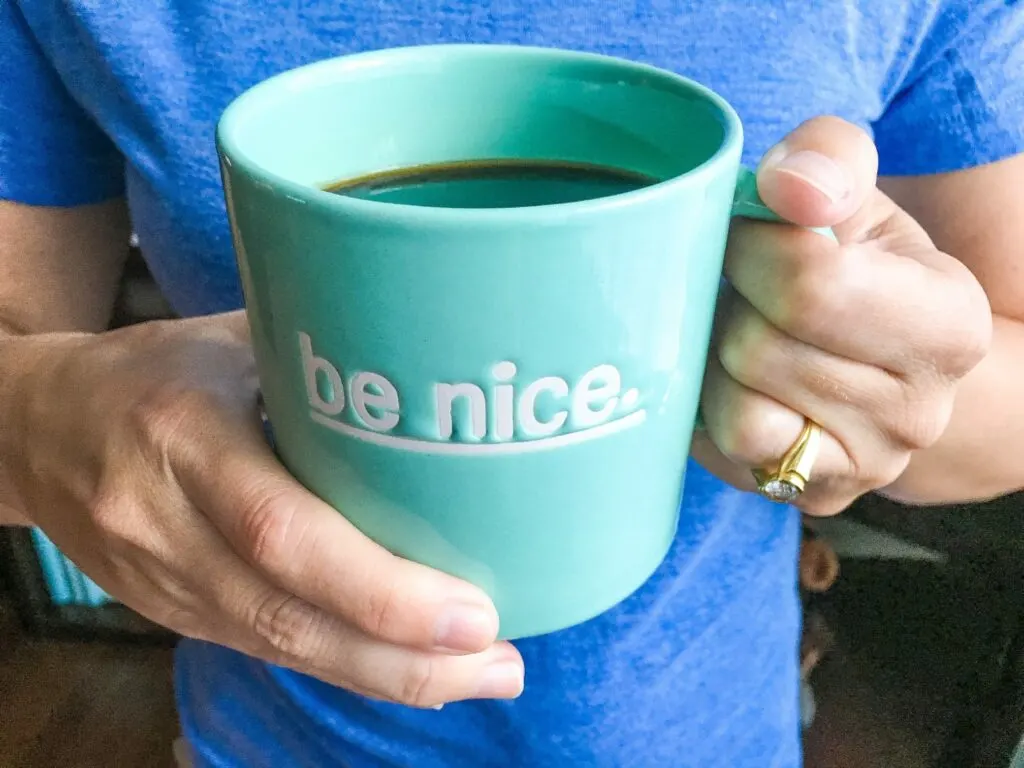 Biodegradable Single-Serve Coffee Pods
You can drink your coffee and protect Earth, too, by choosing coffee pods from San Francisco Bay Coffee, owned by the Rogers Family Company.
Their new No Waste OneCup is completely made with materials that either are compostable or recyclable.
The single-serve coffee pod works just like a K-Cup in Keurig machines. It is completely compostable. The cardboard packaging that holds the single-serve coffee pods for retail sale is recyclable. The bag that holds the single-serve coffee pods inside is compostable.
You can use the coffee grounds from a K-Cup in my coffee soap recipe, for truly no waste!
Single-serve coffee pods currently make up 37% of all coffee consumed, according to the National Coffee Association.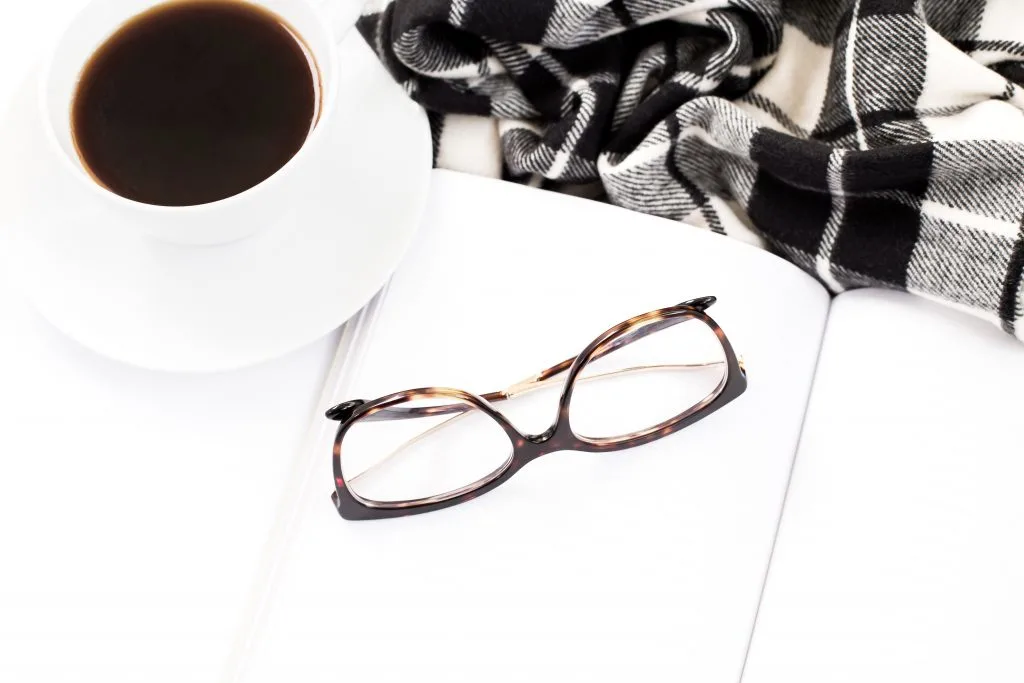 Which means that MILLIONS of single-serve coffee pods are ending up in the landfills. And while tiny, they really do all add up. Which is why a compostable version of one of America's most popular ways to consume coffee is becoming necessary.
Currently, the No Waste OneCup by San Francisco Bay Coffee is only available at Costco.
Rethinking Sustainability in the Coffee Industry
It's just one initiative from a company with a commitment to living green and being social responsible.
As told in the great video below, "the largest consumer of coffee in the world is the kitchen sink." Makes you think, huh?!? Because it's true! So much coffee gets poured down the drain from bitter, cold coffee left in coffee pots in homes and offices around the world.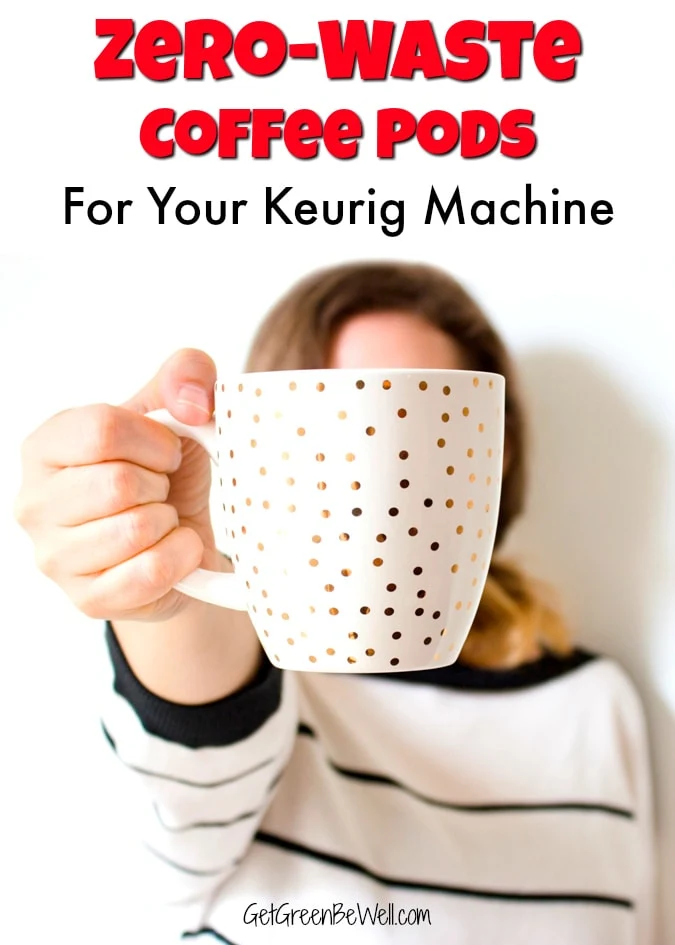 The Rogers Family Company wanted to reduce environmental waste from discarded brewed coffee. They knew that single serve packages were environmentally sound. It sounds counterintuitive to protect the Earth by creating single serve packaging. But by creating a compostable cup, the Rogers Family Company did just that.
Now, I have to say that biodegradable coffee cups are a GREAT thing, but only if you COMPOST them!! You cannot add these to your normal waste stream and think they will disappear. You need to dispose of the biodegradable coffee cups in a compost bin or a community collection process.
Reusable Single-Serve Coffee Pod Filters
Let's be clear, there are ways to use your Keurig machine in an eco-friendly way that is not contributing to landfill waste. And reusable single-serve coffee pod filters are about the cheapest way to save money on your one cup habit every day.
Keurig itself sells a reusable K-Cup coffee filter.
And other companies sell reusable coffee filters for use in a Keurig machine, too. EkoBrew is just one of the companies that let's you choose which flavor and type of coffee that you want to enjoy and then use your Keurig machine to brew it up.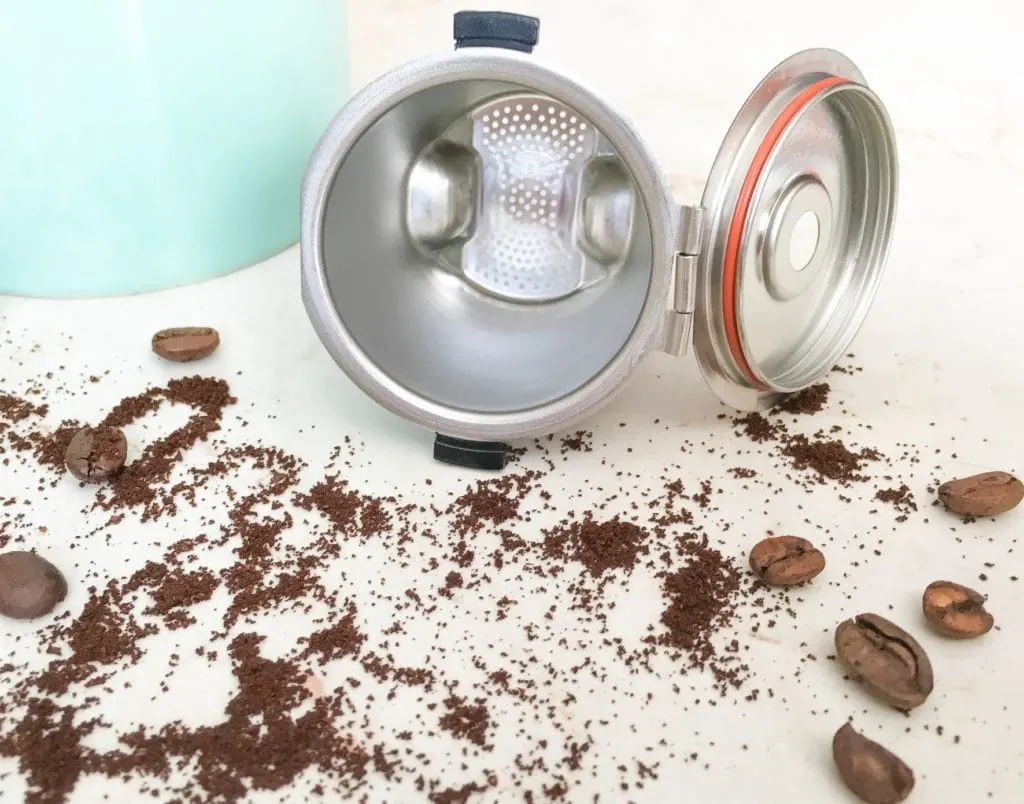 There are lots of fun ways to craft with plastic single-serve coffee pods if you haven't made the switch yet. Check out these cute ideas for K-Cup crafts.
Of course, using reusable coffee pods means you don't get that amazing aroma of coffee brewing in a pot all morning. To fill your home or office with coffee aroma, check out our easy DIY coffee smell air freshener.
Related Posts:
Rogers Family Coffee Company
The Rogers Family Company is buying directly from the coffee growers. Buying direct improves the quality of life in an industry where the people are paid very little and live in miserable conditions. By working with the growers directly, the company can reduce the costs of middlemen. Plus, they are helping to build infrastructure that benefits the workers and their families.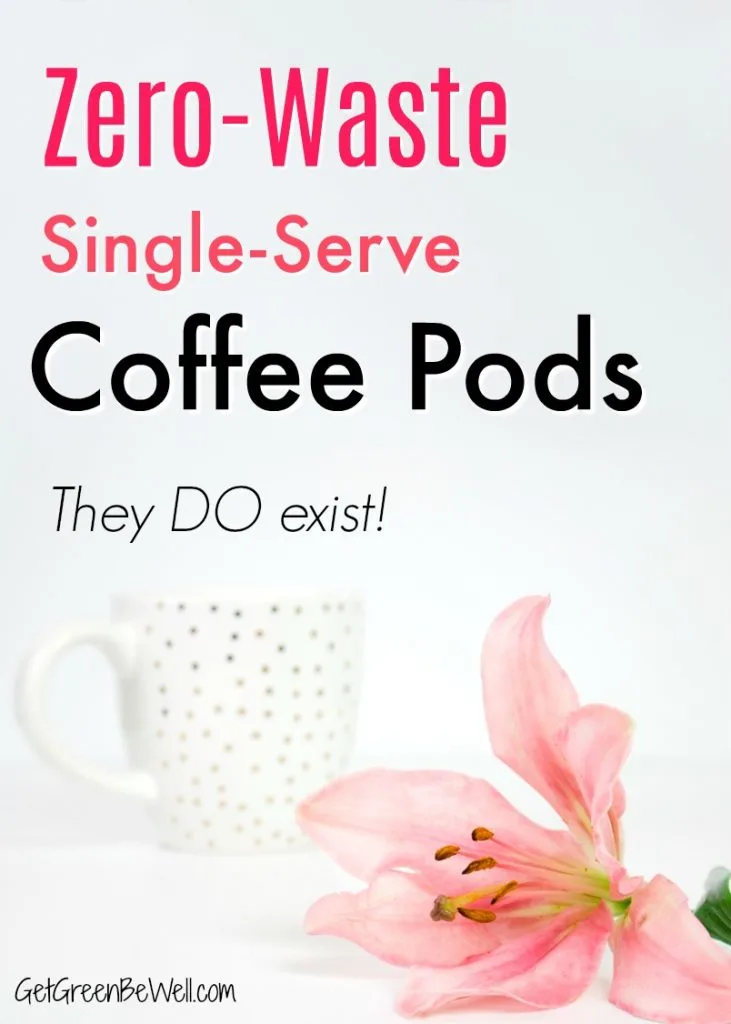 Check out their website, www.rogersfamilyco.com for great information about coffee, coffee humor, coffee trivia and much more.
Spread the word! I'd love if you Pin this post!