Want to get in touch with Wellness Expert Kimberly Button? Send an email to getgreenbewell (at) gmail.com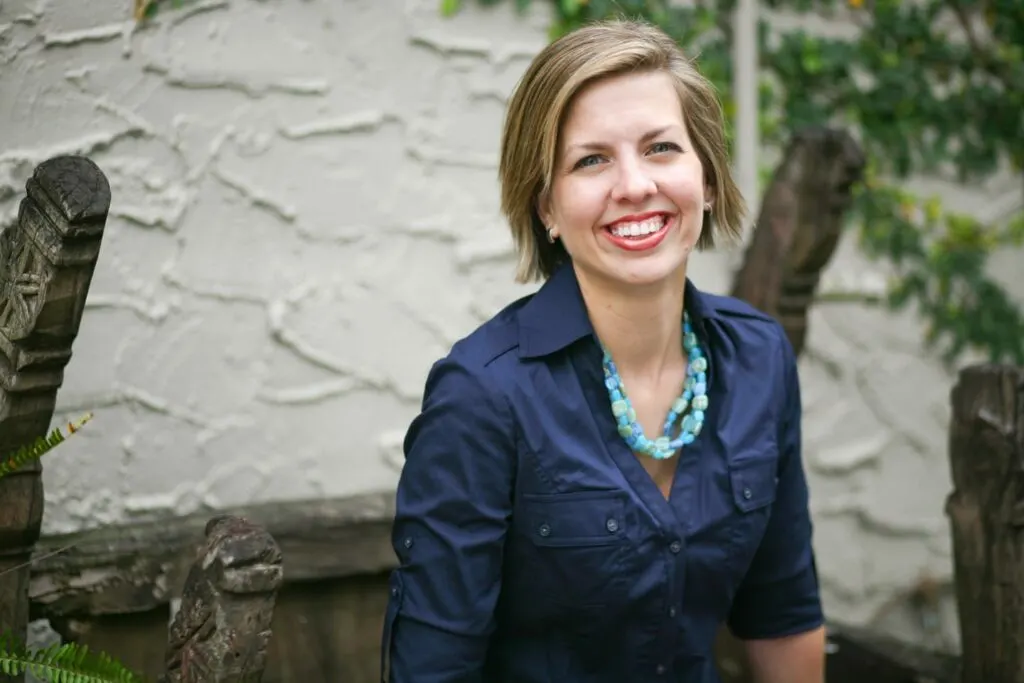 Follow on social media on my channels:
Want to buy me a virtual cup of coffee? Send me a coffee via this link!
Please keep the following in mind before sending an email:
No guest post submissions
I don't promote Kickstarter projects
Our readers are mostly in America. I am not based in Australia or the United Kingdom, and therefore wouldn't be able to promote products in the countries.
For brands and tourism operators, I am happy to discuss paid sponsorships and reviews focusing on health and wellness. See my Media Kit for more information.
I'd love if you joined our Ultimate Home Detox community, too! It's the blueprint of how I turned my life around from being sick and disabled to thriving and loving life!