The best gifts for gardeners are so much fun to give! That's because once the wrapping paper is unwrapped, the joy continues for weeks or years. Every gardener starts immediately thinking about fresh beginnings and getting their garden blooming.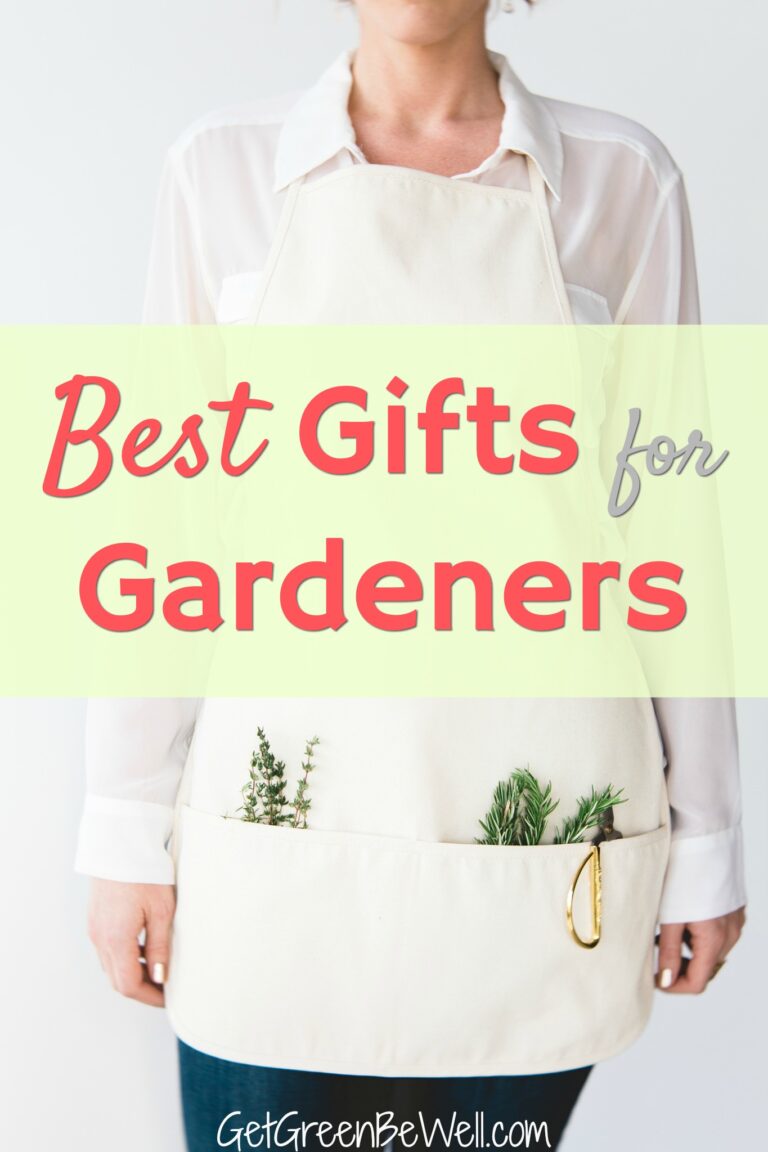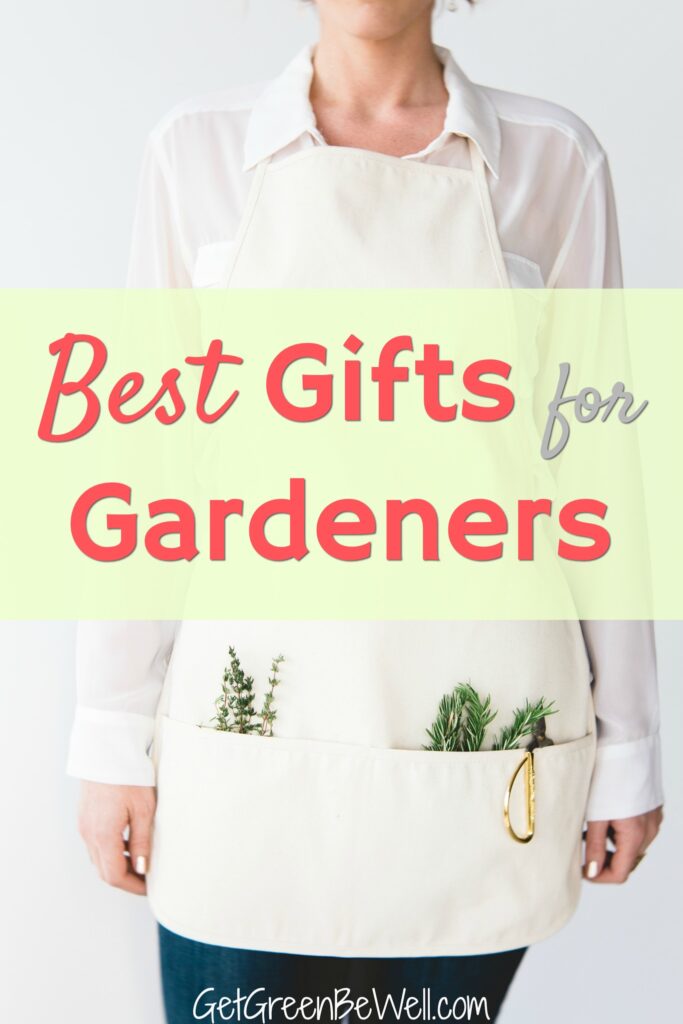 Whether or not you are shopping for an aspiring gardener or an already successful home gardener, these are some amazing gifts for gardeners:
Gardening Gloves
Without fail, every gardener needs new gloves every year! They just simply wear out if you are doing any heavy work.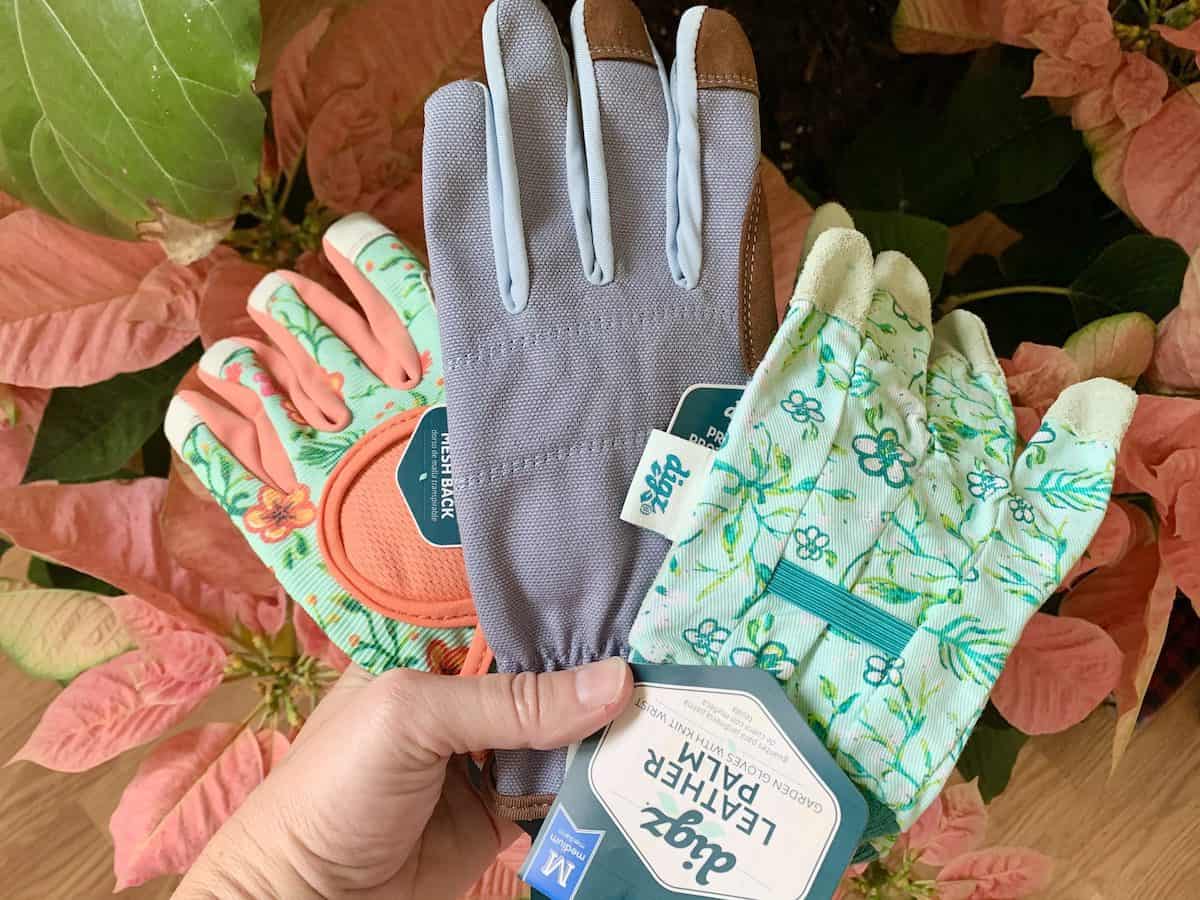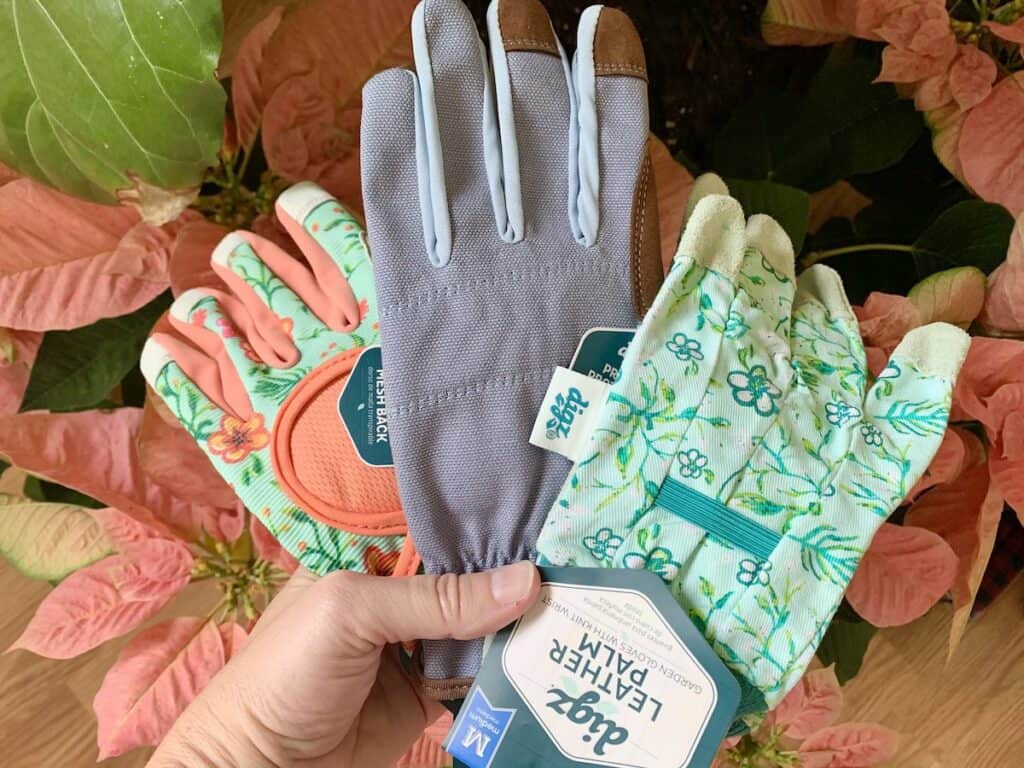 I love these gloves from Digz. They have so many styles and different types of gardening gloves. Something for both men and women.
I particularly love that there are so many colorful, bright designs. These are what I'd want as my gift!
Gardening Tools
It's getting more difficult for me to haul bags of dirt and move things around. Which I thought would prevent me from doing my favorite hobby. (Many gardeners feel the same way, too.)
But with the WORX Aerocart, I'm able to do more in the garden without injuring myself. It is a multipurpose garden tool that can also be used for other purposes around the home. This combination wheelbarrow, yard cart and dolly helps with so many gardening chores.
I can use it to bring leaf mulch to my garden beds. Or bags of potting soil. Or even lots of plant pots bought from the gardening center.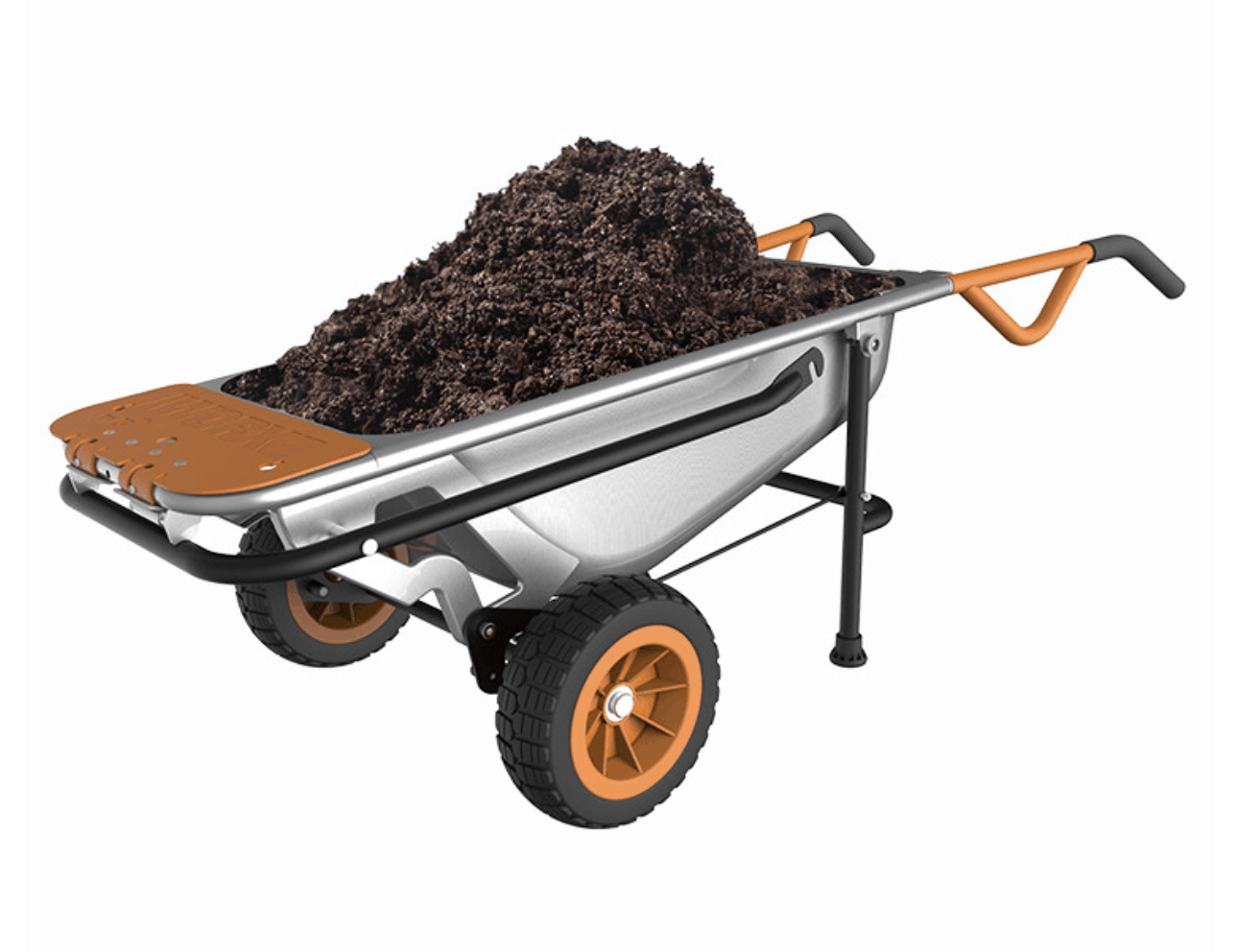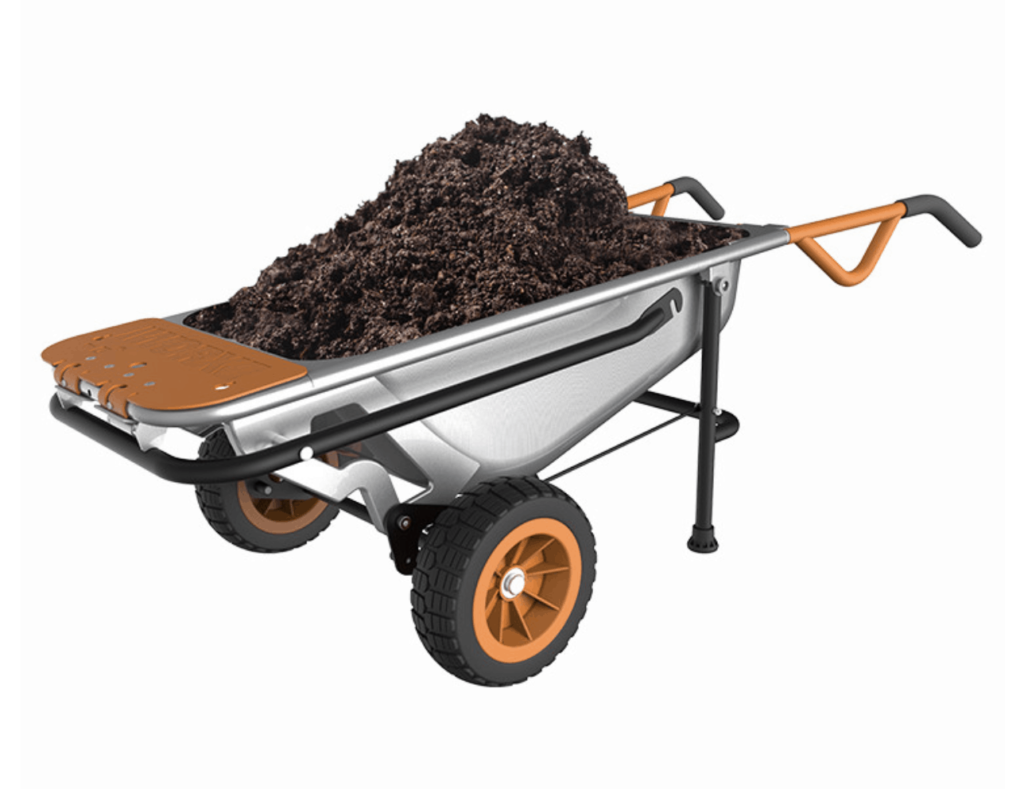 When I'm not using it, my husband uses it for hauling firewood. Or as a dolly for moving boxes and heavy items around the home. Adding the tub organizer helps us to keep tools and items separated while rolling across the yard and around the house.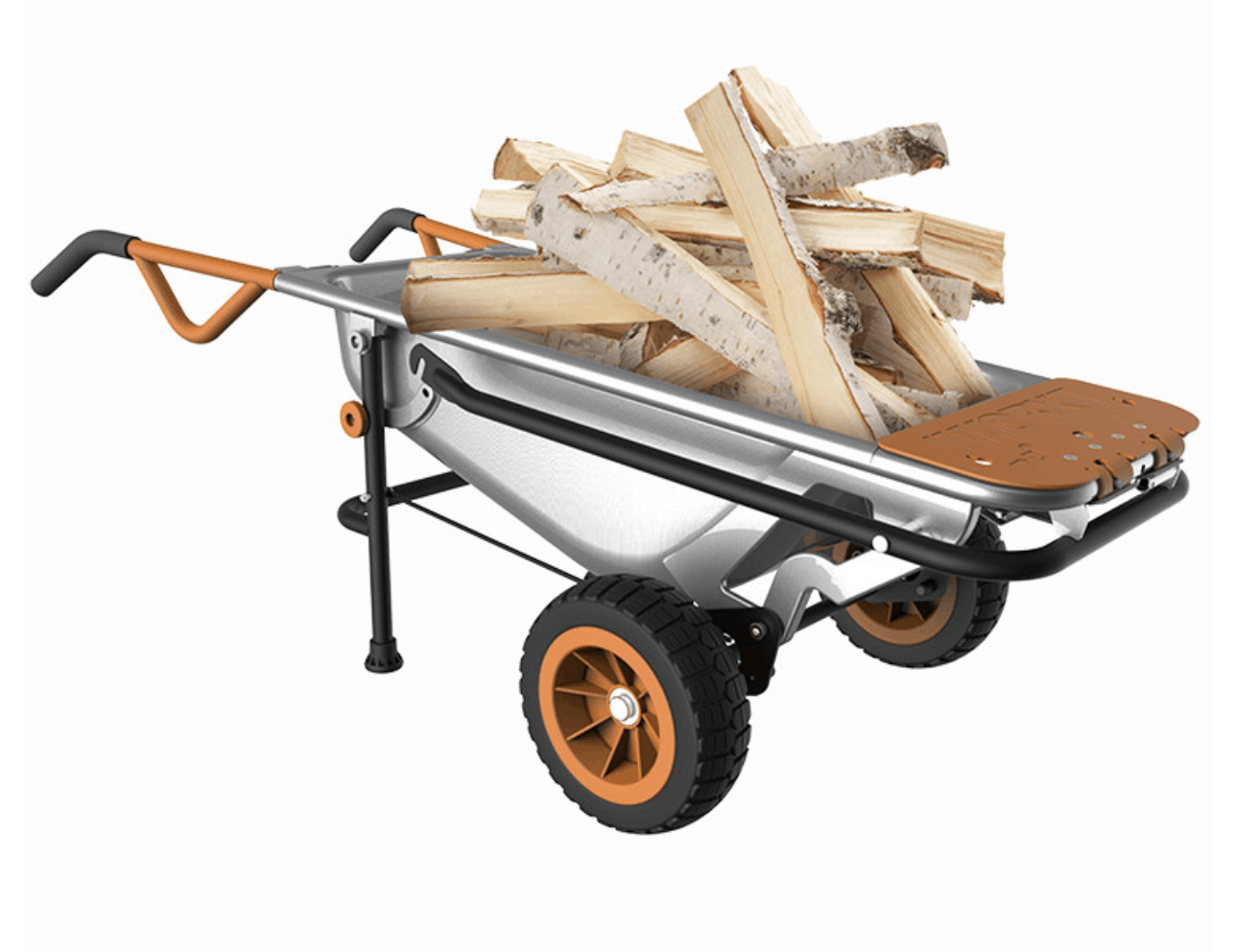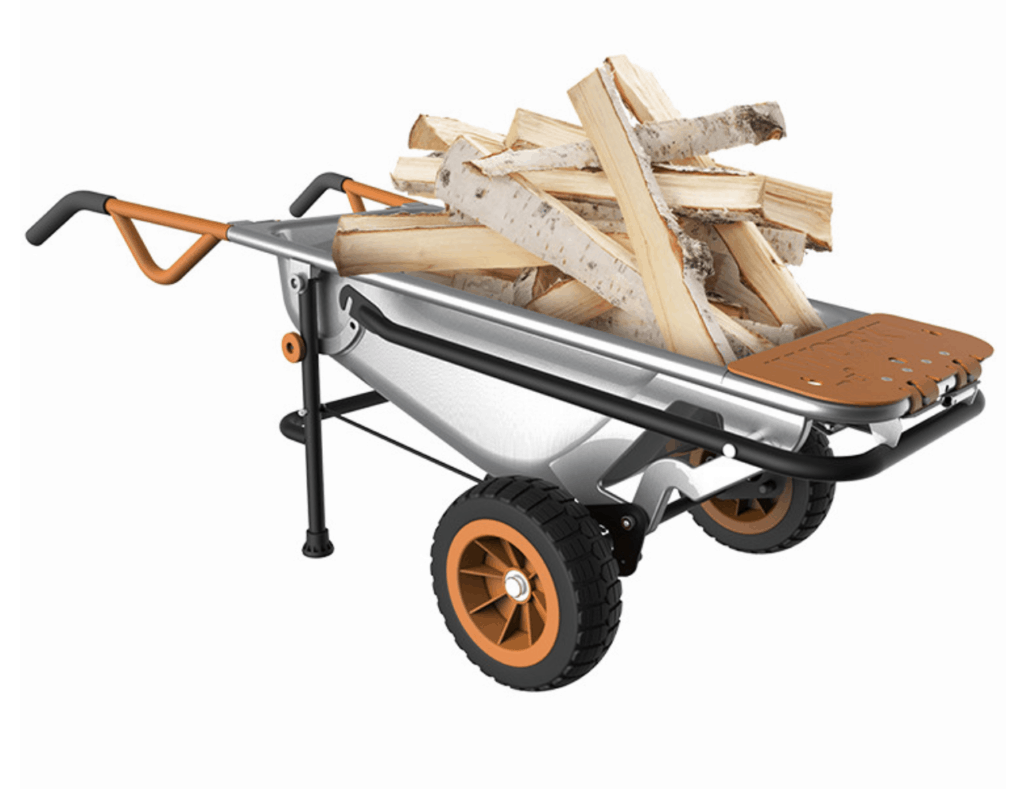 What I love is that the wheelbarrow converts into a solid yard cart which lets me have an elevated working space. So I can pot plants outdoors without having to be on the ground or making a mess on the porch or patio table.
Check out all of the unique features in our unboxing video:
If you are looking for a great family gift, the WORX Aerocart is a perfect choice. And for any gardeners who are worried about not being able to continue their passionate hobby, a WORX Aerocart can help them continue to do what they love.
Best Gifts for Gardeners
Here's some more of my favorite gifts for gardeners. Most of these items I own myself, or my mom has given to me, making them extra special. I'm sharing them with you in the hopes that the people you give them to will love them as much as I do!
It's easy to forget what plants you put in the ground. Or what fertilizer worked one year but not the next. This gardening logbook is a beautiful and convenient way for a gardener to jot down notes.
Every gardener needs a supply of heavy duty tools. This multi-purpose set comes in a beautiful bag that can be repurposed to carry seedlings, gather cut flowers, or store garden supplies.
Perfect for the youngest of gardeners! They can paint their own pots and plant markers, while also learning about growing flowers.
Kneeling on the ground can be really hard on the body. Give them the gift of ease in the garden with this rolling scooter that acts as both a seat and a tool tray. Made of durable plastic, it's easy to hose off when it gets dirty. And gardeners can easily move throughout the garden beds without needing to stand up and move a kneeling pad or stool.
This is by far one of the best garden books I've ever owned. My mom got this for me as a Christmas gift one year and I've kept it ever since. It's big and heavy and packed with information that every gardener needs. Plus, the tons of colorful photos makes a great reference book.
My mom and I have been getting Birds and Blooms magazine for about a decade. It's one of the BEST gardening magazines out there, especially for those who care about attracting birds, butterflies and wildlife.
My Mom and I collect Willow Tree angels, and I love this one of an angel with a gardening shovel. So perfect to show a gardener that you love them!
It's really hard to remember what is planted where in the garden!!! These easy-to-use plant markers makes it simple to remember what plants will pop up in Spring and Summer next year.
They'll laugh when they see these claws that look like they belong on a monster! But then they'll realize how awesome they're going to work!
Seriously, you need to check these out - and they're really affordable. Every gardener has to dig in dirt. Make it easier with these gloves!
After getting some painful splinters cutting back irises, I realized I needed some heavy duty gloves that covered more than my hands. These are both beautiful and functional!
Pretty and functional! This hat will shield her from insects and the sun beating on the back, preventing getting overheated and sunburn. Folds up to be easily stored.
Give them another plant to love for the holidays! It's a mini Christmas tree with the decorations, but can easily be brought outside the next year to add to the landscape.
I've got a great list of even more Christmas houseplants, including flowering varieties they'll love. Be sure to check out that gift guide, too!
There's no shame in being that crazy plant lady!
Give them a t-shirt to wear to proclaim their gardening guru status all year long.
More Gift Guides
Check out my big list of the best gift guides for everyone! There are gifts for minimalists and hard-to-shop for people, gifts for National Park lovers, healthy stocking stuffer ideas and many more gift guides!