The best gifts for gardeners are so much fun to give! That's because once the wrapping paper is unwrapped, the joy continues for weeks or years. Every gardener starts immediately thinking about fresh beginnings and getting their garden blooming.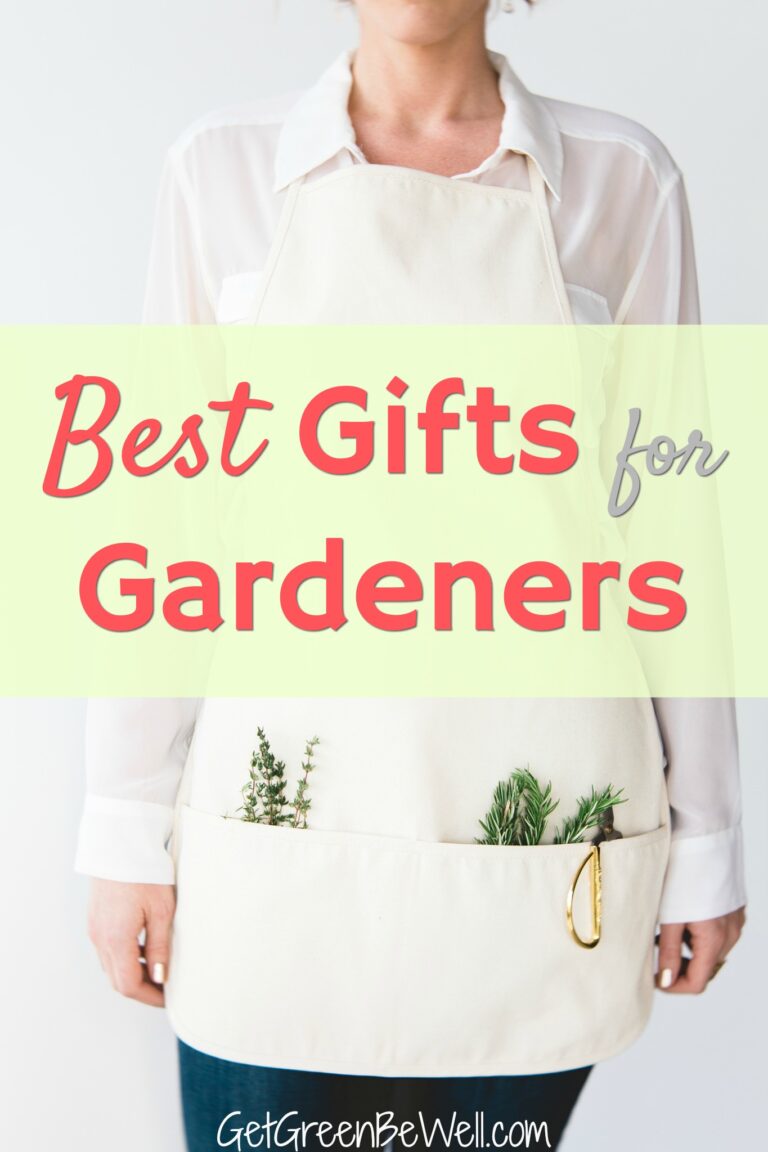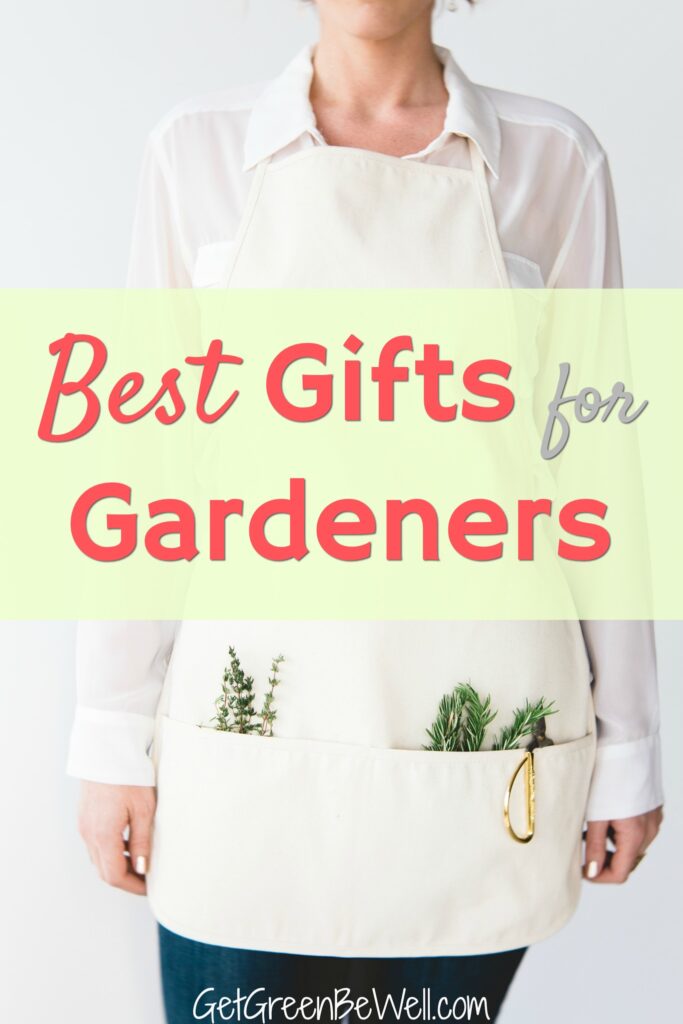 Whether or not you are shopping for an aspiring gardener or an already successful home gardener, these are some amazing gifts for gardeners:
Gardening Tools
I absolutely LOVE gardening. It brings me such peace and joy to be in the garden. (It's also been proven that flowers in your home make you happy, so I cut flowers from the garden and bring them indoors.) However, it's getting more difficult for me to haul bags of dirt and move things around. Which I thought would prevent me from doing my favorite hobby. (Many gardeners feel the same way, too.)
But with the WORX Aerocart, I'm able to do more in the garden without injuring myself. It is a multipurpose garden tool that can also be used for other purposes around the home.
This combination wheelbarrow, yard cart and dolly helps with so many gardening chores.
I can use it to bring leaf mulch to my garden beds. Or bags of potting soil. Or even lots of plant pots bought from the gardening center.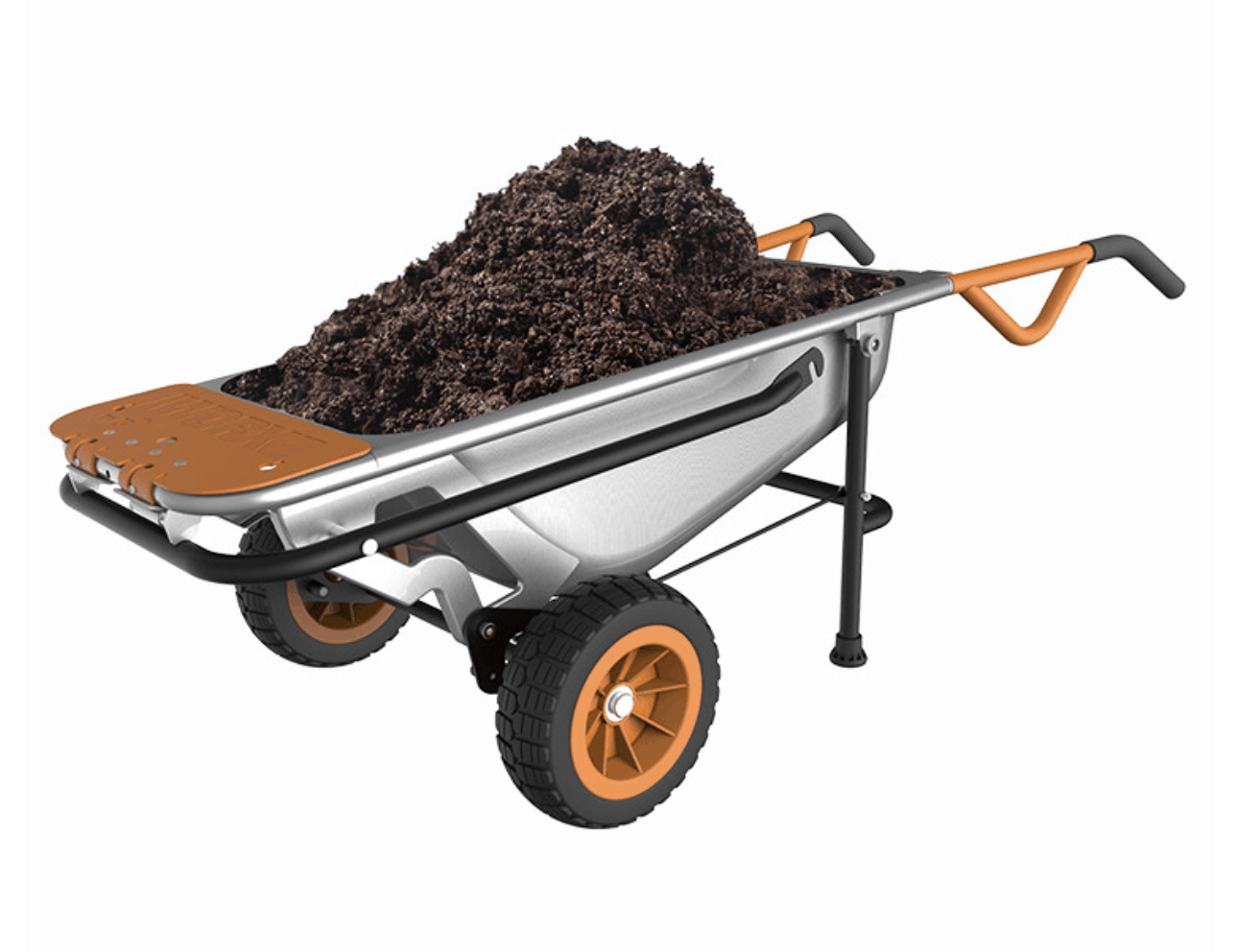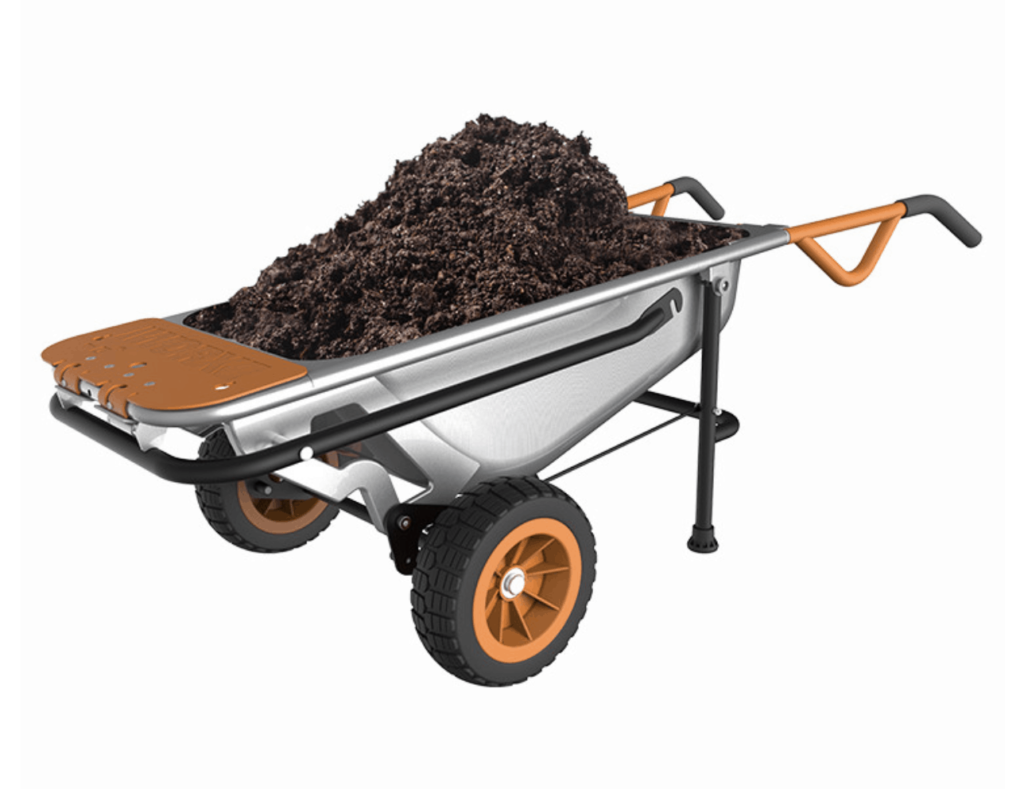 When I'm not using it, my husband uses it for hauling firewood. Or as a dolly for moving boxes and heavy items around the home. Adding the tub organizer helps us to keep tools and items separated while rolling across the yard and around the house.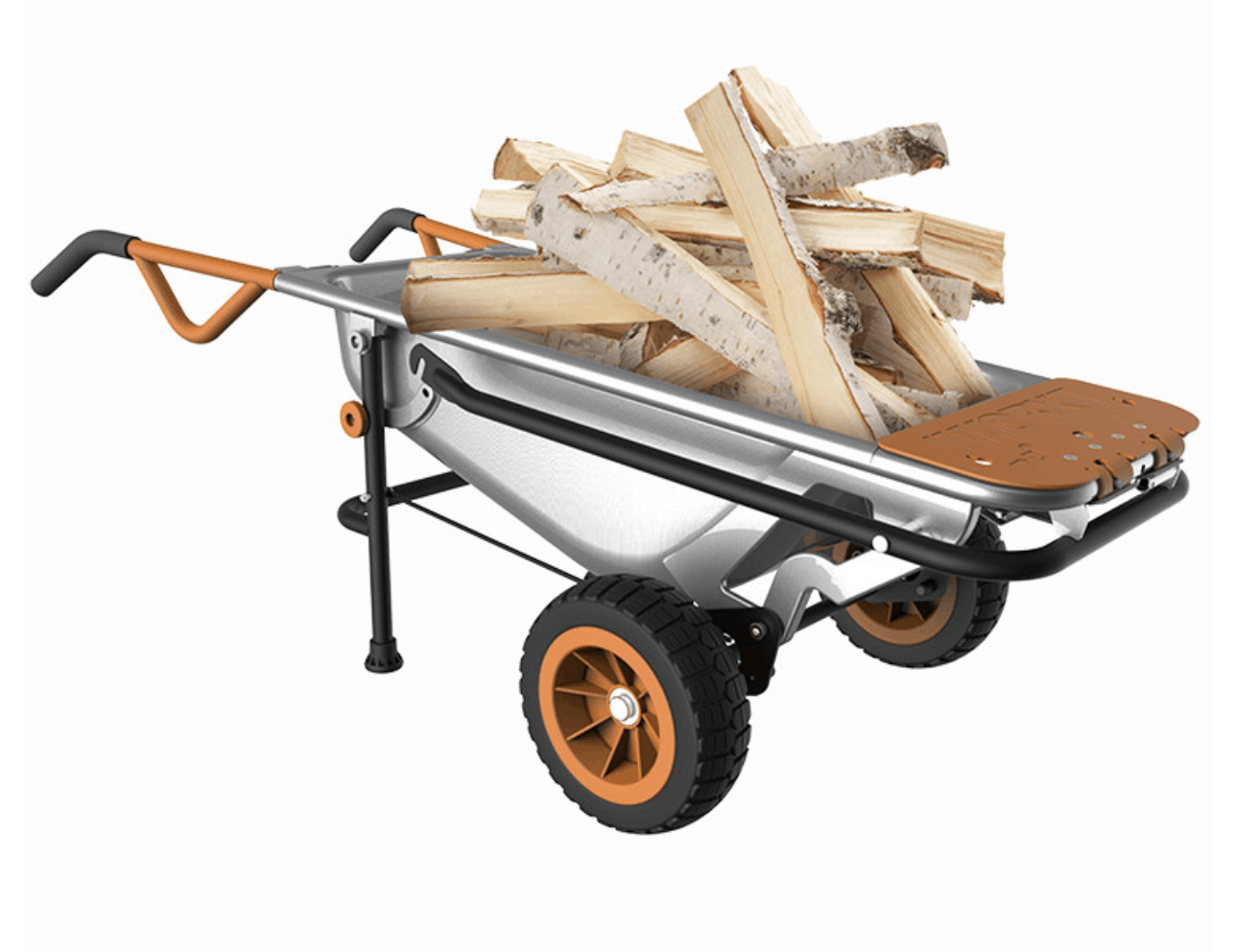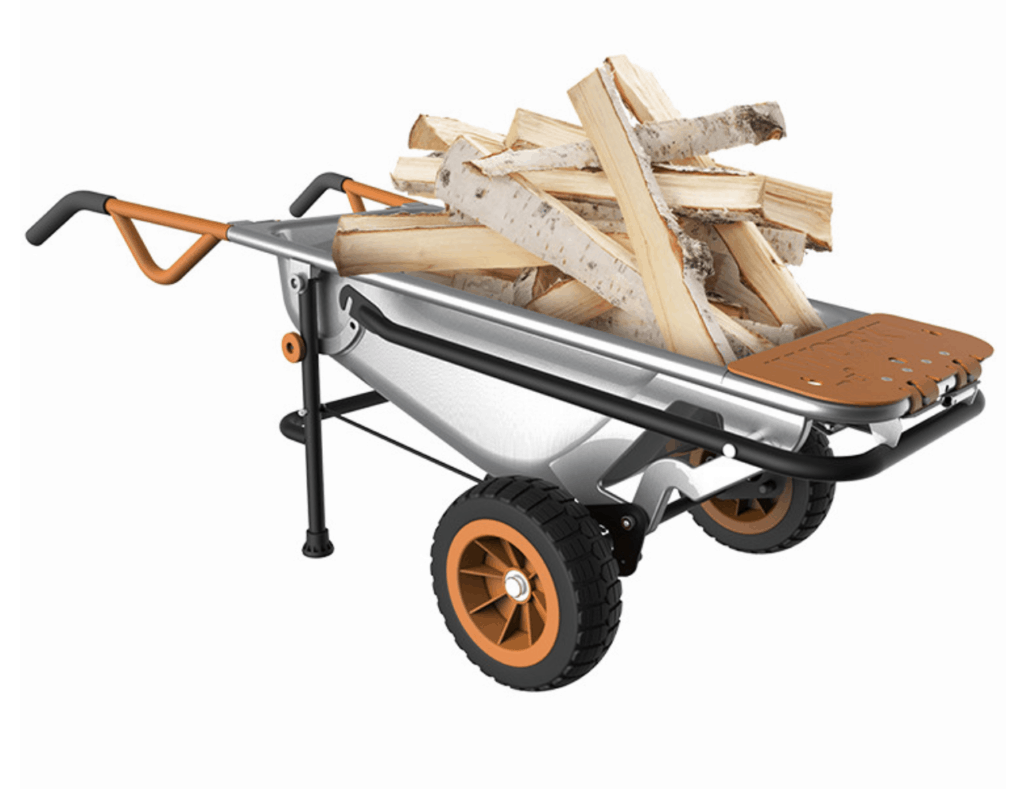 What I love is that the wheelbarrow converts into a solid yard cart which lets me have an elevated working space. So I can pot plants outdoors without having to be on the ground or making a mess on the porch or patio table.
Check out all of the unique features in our unboxing video:
If you are looking for a great family gift, the WORX Aerocart is a perfect choice. And for any gardeners who are worried about not being able to continue their passionate hobby, a WORX Aerocart can help them continue to do what they love.
Gardening Books and Magazines
Gardening is all about continuous education. You can never know it all. Even Master Gardeners with years of training will admit that.
Whether someone is trying to learn how to grow lettuce for the first time or have a great resource for dealing with plant problems, these gardening books are welcome gifts for gardeners!
Organic Gardening for Everyone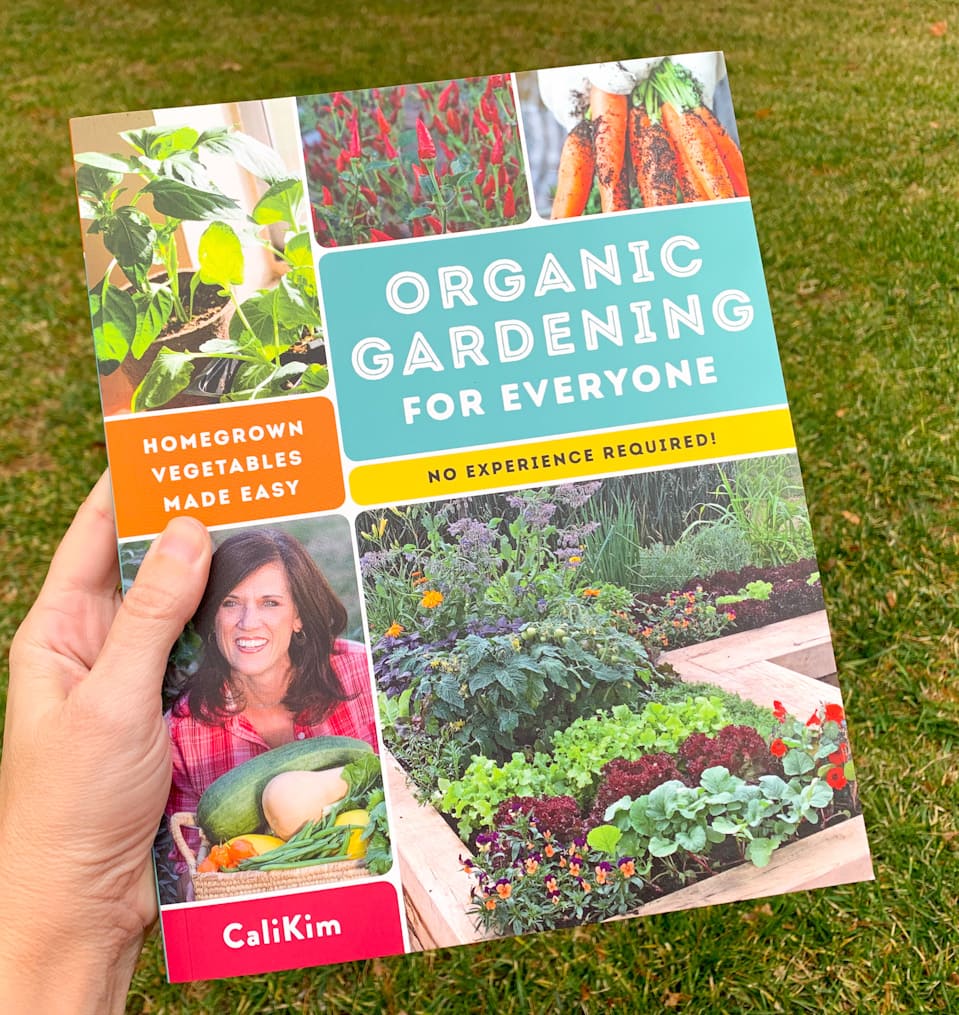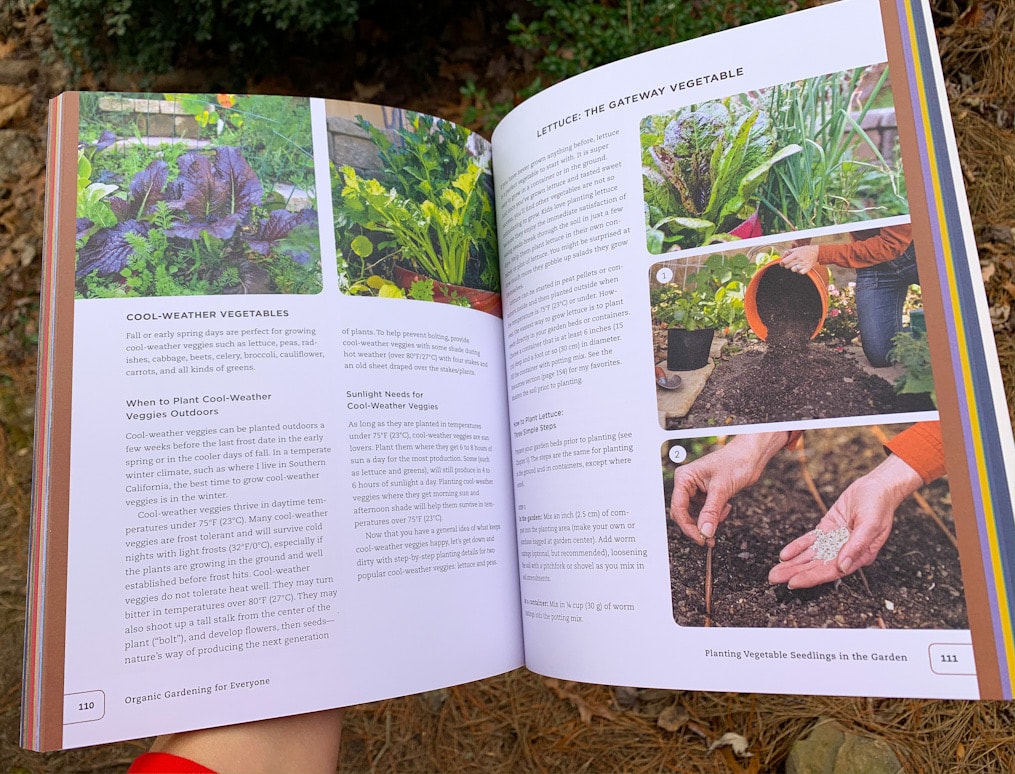 This brand new book is from CaliKim who is known for her YouTube channel where she shares how to grow organic vegetables in your own backyard. Organic Gardening for Everyone is packed with colorful photos and step by step tips that make organic backyard gardening easy to learn. I love how the book goes into depth with individual vegetables that you would want to grow. It's not just a general book, it actually has tons of actionable steps for every step of the way.
Better Homes and Gardens New Garden Book
I love this book. My mom gave it to me and I literally can't get enough of looking through it! The books is packed with photographs of plant species to consider, what insect problems look like, how to prevent disease, etc. It's a solid book that works for everyone no matter where you live. The colorful Better Homes and Gardens New Garden Book is a staple in my gardening library. I don't see getting rid of it in my lifetime.
P. Allen Smith Books
Any book from P. Allen Smith is going to be well loved by a gardener! I was blessed to be able to meet the gardening guru at his private home, Moss Mountain Farm, and take a tour with him of his estate. Trust me when I say he knows how to make gardening fun and beautiful! Consider his bulb garden book as a great gardening gift. Or one of his many books about how to blend gardening with home decor, DIY projects, or healthy seasonal recipes.
Birds and Blooms Magazine
My mom and I have been getting Birds and Blooms magazine for about a decade. It's one of the BEST gardening magazines out there, especially for those who care about attracting birds, butterflies and wildlife.
Fun Gifts for Gardeners
Garden Gift Set
A Badger Balm Green Thumb Gardener Holiday Gift Set is such a fun and useful gift for any gardener! It comes already wrapped up in a natural box that gardeners will appreciate.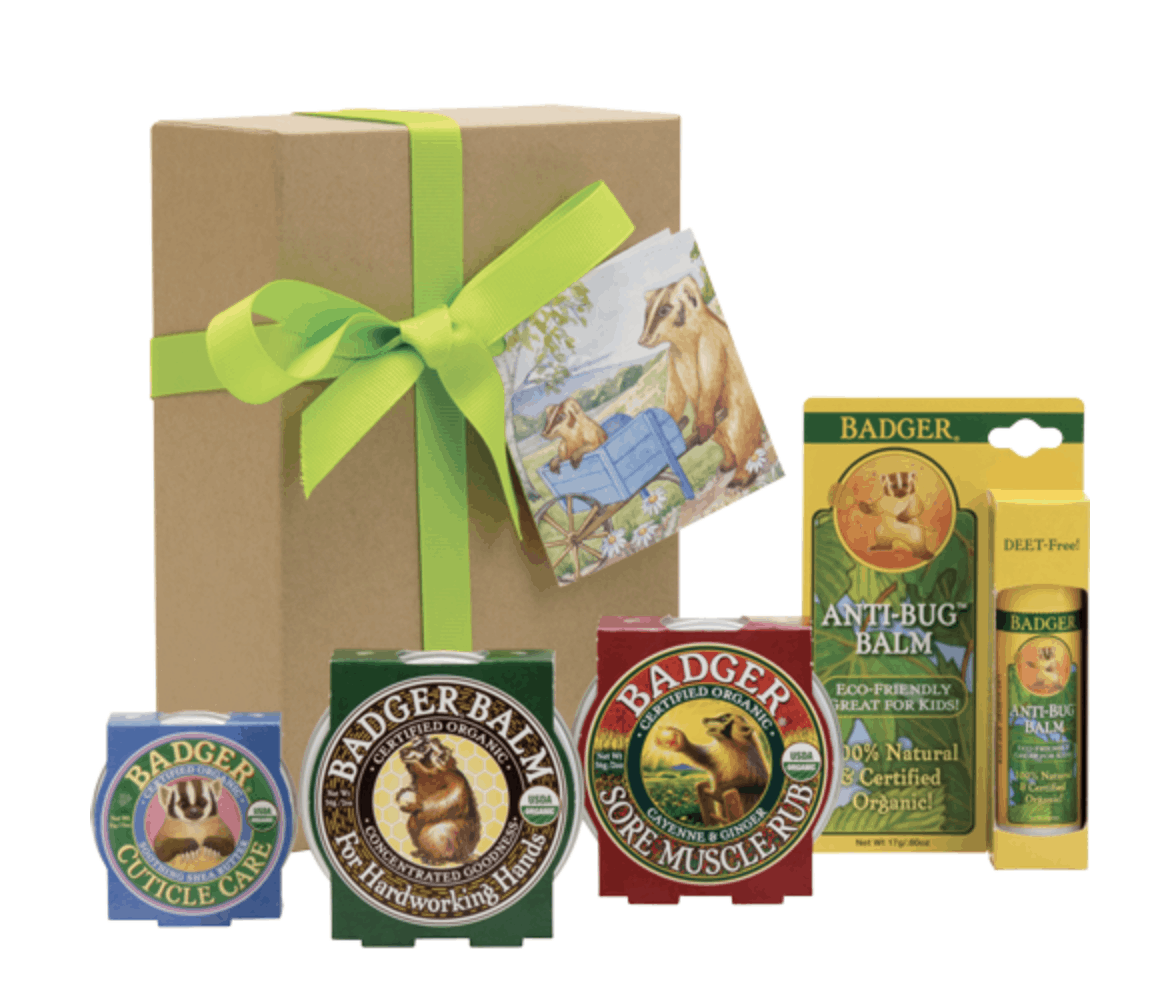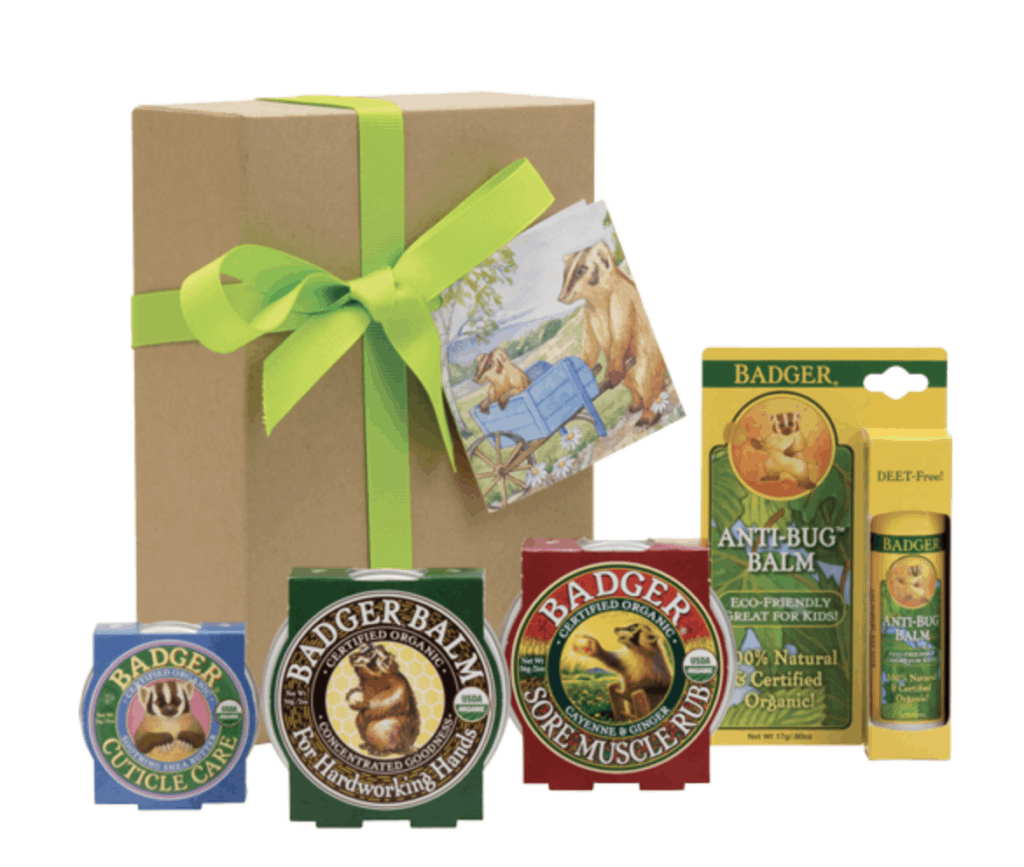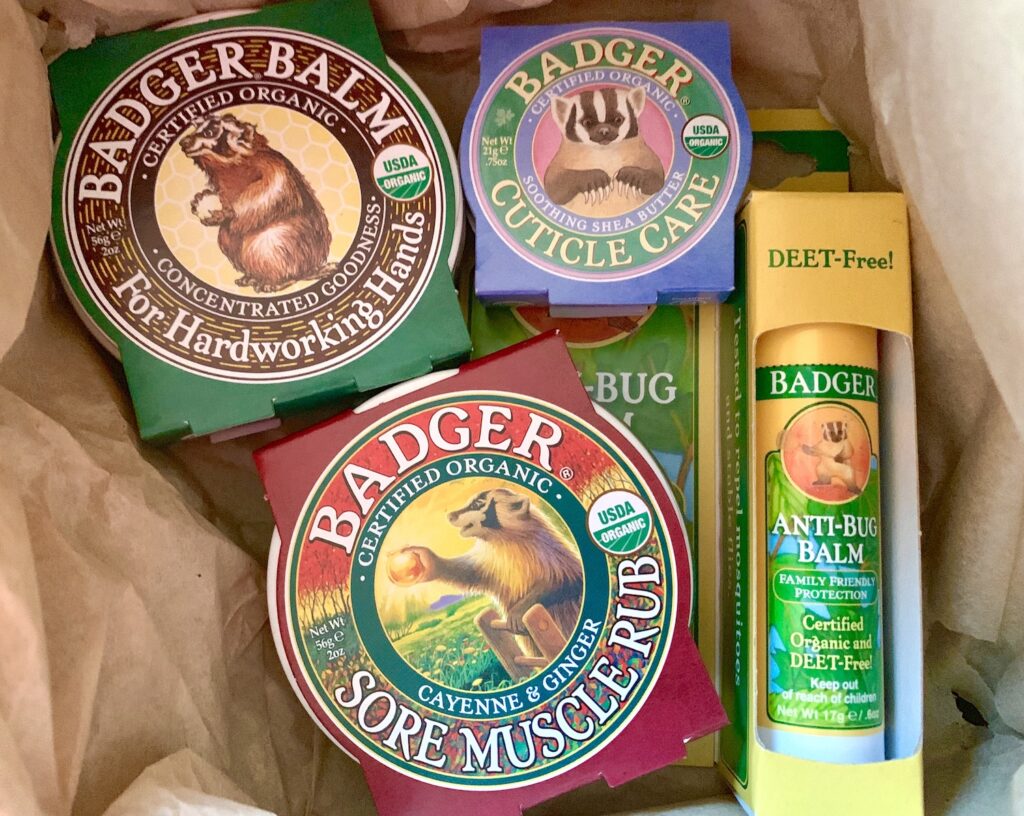 Inside, there's lots of organic products useful for gardeners. Such as cuticle care balm for after working in the dirt all day. And an anti-bug balm for warding off pesky insects while working outside. Sore muscle rub and Badger's signature balm are also included.
This is a fun gift any time of the year, and really well done. I loved opening up my box. And the products work great!
Herb Garden Kit
It's nice to gift a garden that's ready to start growing. This stunning herb garden kit comes with organic seeds for 10 different culinary herbs.
Beautifully packaged with natural elements, 10 organic herb packets are in a wooden box with bamboo plant markers also included. PLUS, if you're worried they have a brown thumb, don't be! Garden Republic, a veteran-owned company, will actually send new seeds if the seed packets don't sprout!
Plant Gifts for Gardeners
Maybe you want to gift an actual plant so that they will remember your gift for years to come. That's a great idea!
Check out these Christmas houseplants that are decorated for the holidays, but can easily transition into an air-purifying houseplant after the holidays.
And this four pack of houseplants is my favorite! Not only does it clean the air inside the home, but my plants have been thriving and growing bigger and bigger every month!
More Gift Guides
Check out my big list of the best gift guides for everyone! There are gifts for minimalists and hard-to-shop for people, gifts for National Park lovers, healthy stocking stuffer ideas and many more gift guides!