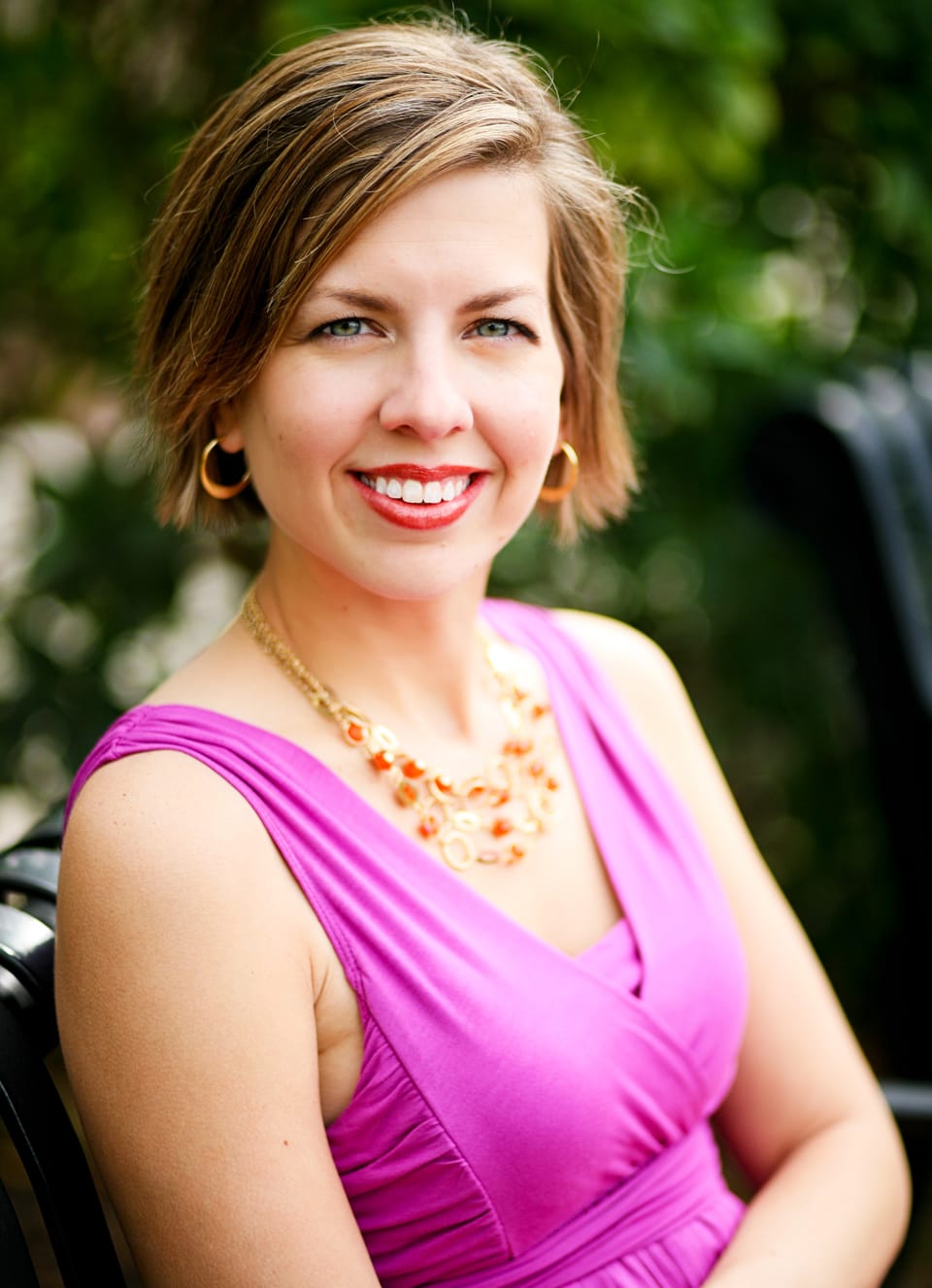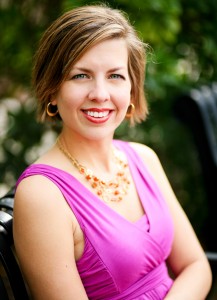 Get Green Be Well is founded by Kimberly Button, a certified WELL AP, green living expert, professional journalist, author, TV correspondent, speaker, editor and award-winning photographer.
Kimberly Button is the author of The Ultimate Home Detox Guide, The Everything Guide to a Healthy Home (Adams Media), green living columnist for Vibrant Life magazine, and creator of the Orlando Green Travel app (Sutro Media).


Button's passion for creating a healthy home results from her own childhood of mysterious medical conditions that continued as a young adult, including:
Wilm's Tumor (a childhood kidney cancer)
Chronic Fatigue Syndrome (CFIDS)
Fibromyalgia
Multiple Chemical Sensitivity (MCS)
After more than a decade of battles with conventional medical doctors to find out the cause and cure for her ailments, she started trying to find the answers herself. Once she began cleaning up the products in her home, detoxing her house, and really looking at the ingredients of anything brought into her life (other than just food), her symptoms started to clear up.
Today, Kimberly Button has a new mission to show others how to protect their health at home by being mindful of the materials brought into your house. A healthy home means a healthy life. After all, if you exercise and eat right but surround yourself with toxic materials, you will still struggle to live healthy.
Kimberly Button's Articles and Media Appearances
Kimberly Button's articles on healthy living, eco-travel and sustainability practices have appeared in national publications such as:
Martha Stewart's Whole Living
National Geographic Traveler
American Airlines' American Way
Sierra
She is often quoted as a green living expert and wellness expert in the media, including major outlets such as:
As a television correspondent for national and regional news programs and syndicated lifestyle programs, Kimberly Button shares quick and practical tips on living a greener, non-toxic life. As well as wellness travel ideas and destinations. She has appeared on networks including: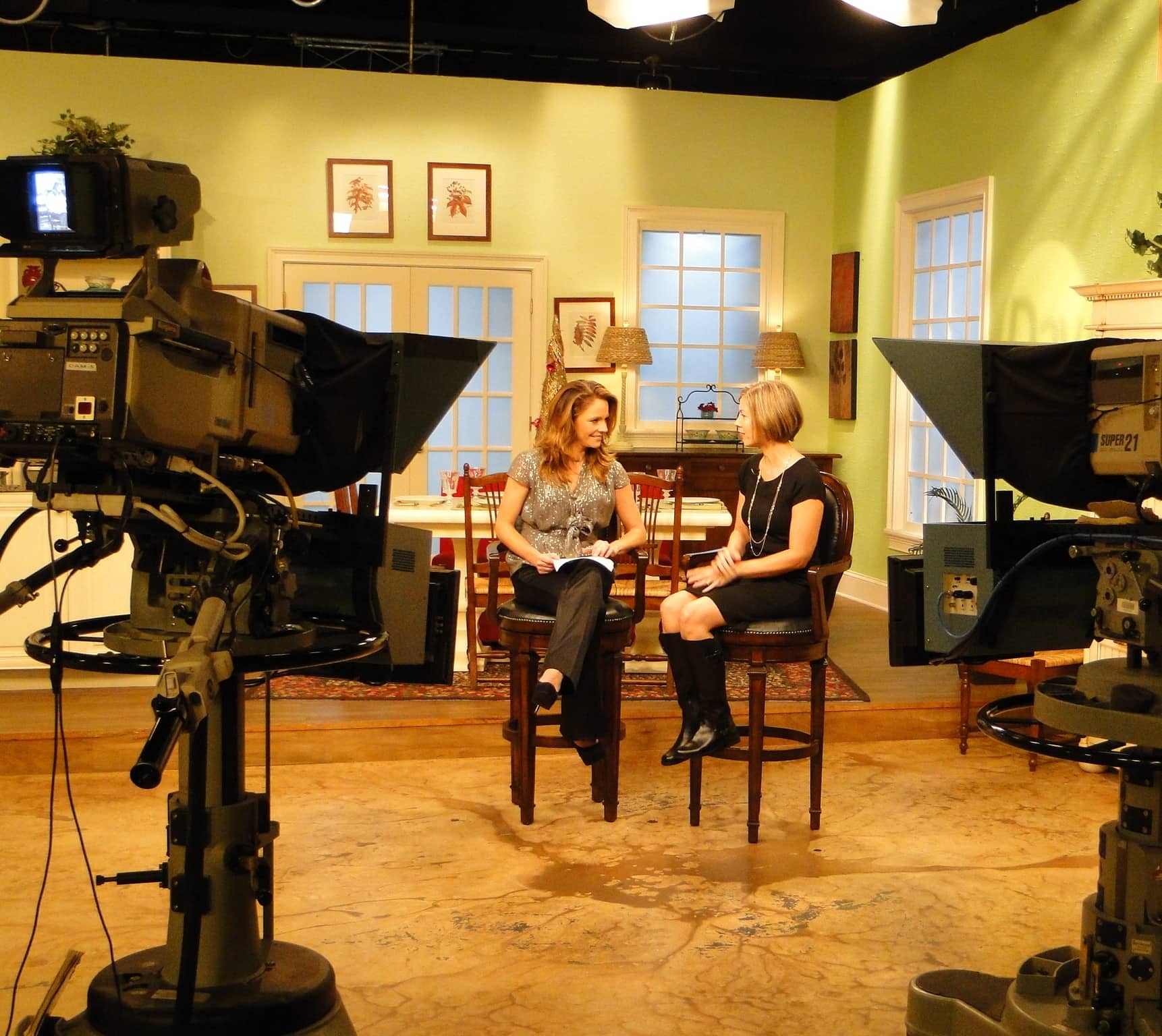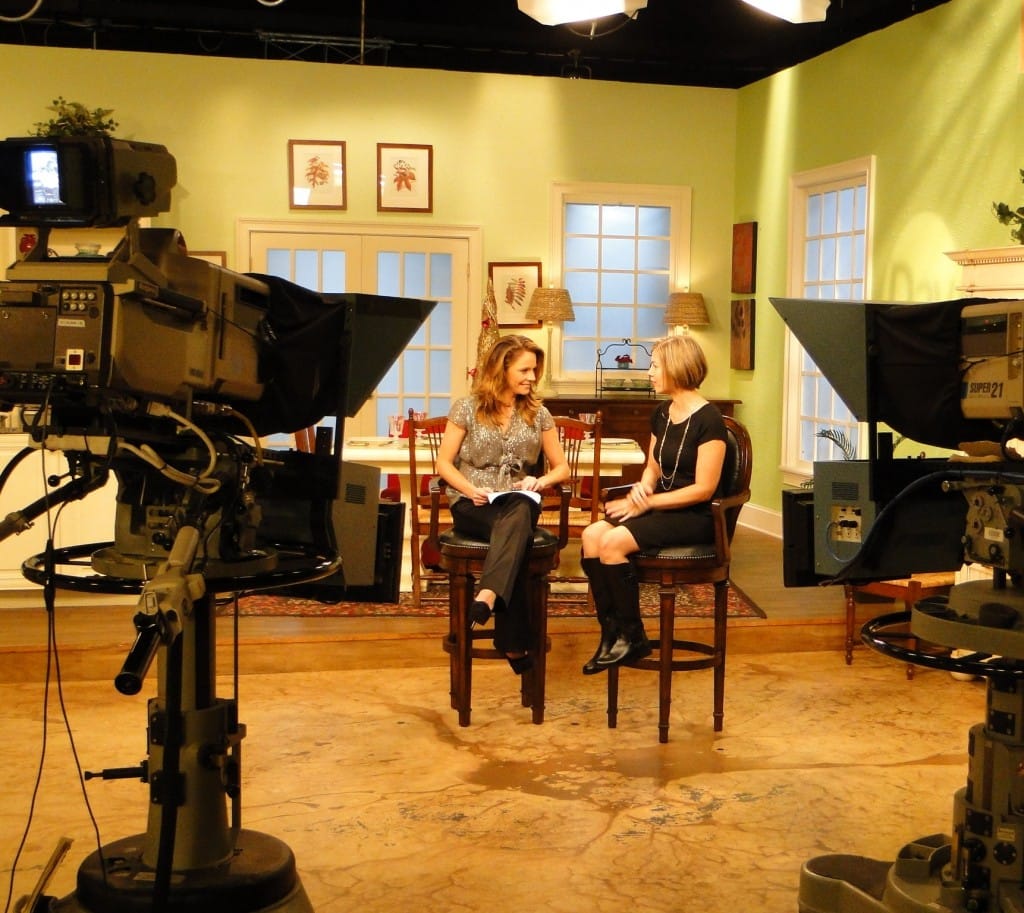 NBC
FOX
CBS
ION
RTV
My Family Channel
Button is the author of The Ultimate Home Detox Guide, The Everything Guide to a Healthy Home, as well as the Orlando Green Travel app.
She has authored additional books and apps on Walt Disney World. For more information on Button's writing, visit www.kimbutton.com.
Kimberly Button has worked in the green living field for over a decade. Her past experience has included:
Contributing Editor for Organic Buzz Magazine, a publication for the natural health industry trade
Contributing Editor for Canada's Good Life Living Green magazine
Editor of The Central Florida Green Guide
Columnist for www.BlessedEarth.org, a faith-based movement on going green.
Button is a frequent speaker on green and healthy living topics for organizations such as MOPS (Mothers of Preschoolers), the City of Orlando and the Girl Scouts of America.
Kimberly Button was awarded the prestigious honor of a 2009 Heart of Green Local Hero Award by Hearst Media's website The Daily Green.
Sustainable and Eco Friendly Brands Partnerships
Kimberly Button has partnered with a variety of companies and brands that are making smart changes to the products that you buy for your home. Some of the companies that she has partnered with include:
General Electric (GE)
Hyundai
P. Allen Smith
Naturepedic
Essentia
Annie's
Nature's Path
prAna
PACT Organic
NOW Foods
Klean Kanteen
Sleep On Latex
Latex for Less
ECOS Paints
AFM Safecoat