Who has an Instant Pot? Looking for healthy Instant Pot recipes?


I've got to admit, I had no idea what an Instant Pot was until I saw it on one of my favorite YouTube channels about RV living – Less Junk, More Journey.
The family used an Instant Pot to save space in their tiny RV – while also cooking healthy meals fast. While explaining what an Instant Pot was, I was intrigued. Then I instantly started hunting for healthy instant pot recipes.
I know that people swear by slow cookers, but they always make me nervous being on – PLUS, I get really sick when I eat food made in them. I'm thinking it's the non-stick coating in most slow cookers. So I had sworn off time-saving devices…… until now.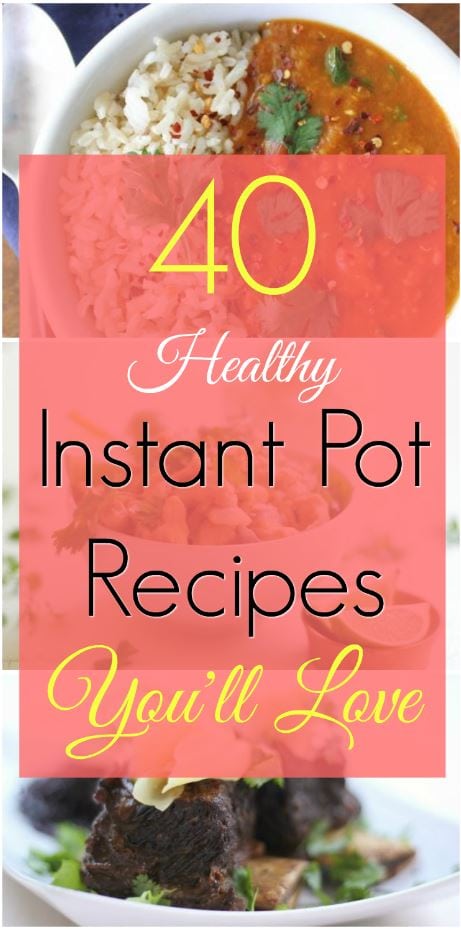 I looked up Instant Pots and found out that they have a stainless steel interior with no non-stick coating. Score! I don't have to worry about getting sick off of the chemicals used in non-stick surfaces.
So here is a round up of healthy Instant Pot that I want to try ASAP!
Which one would you try first?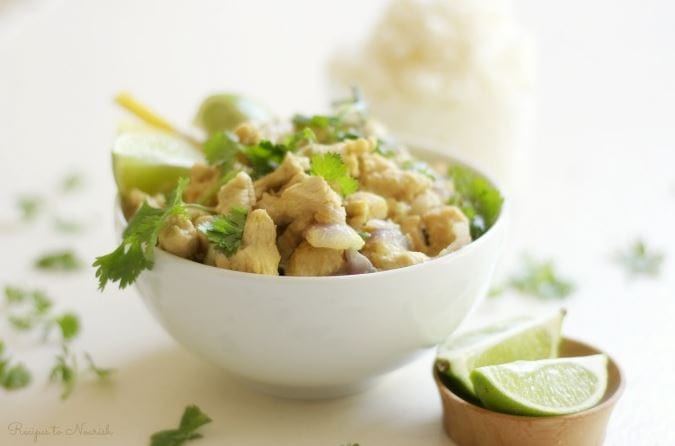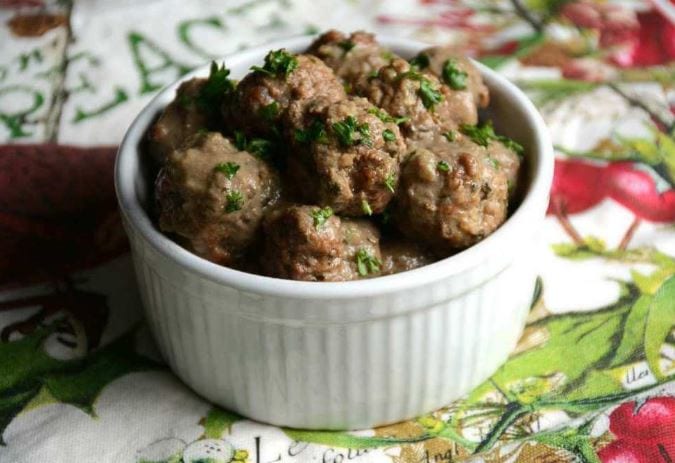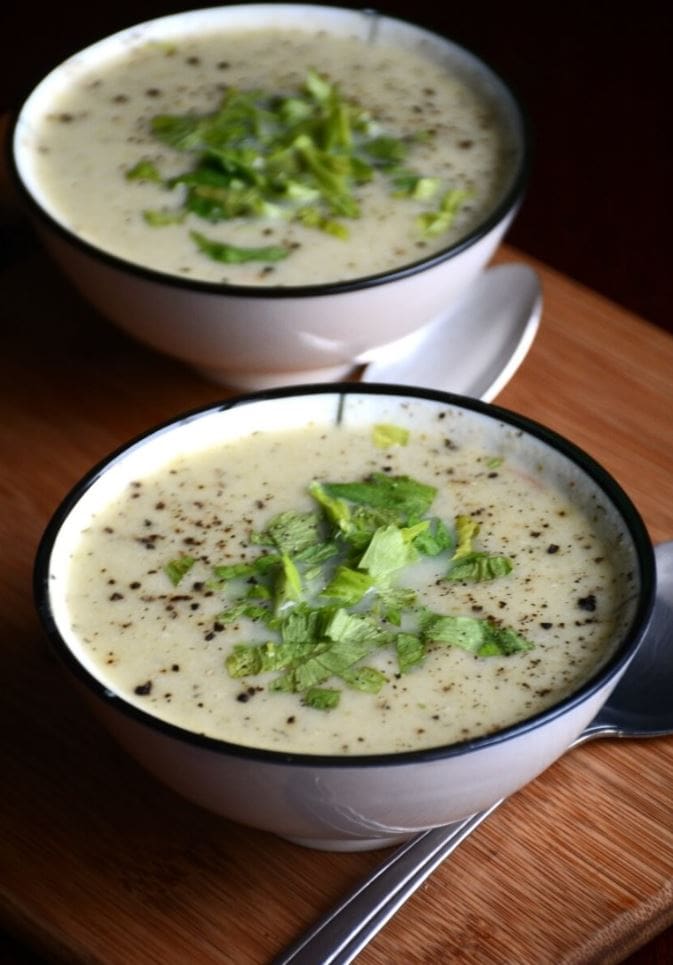 Mild White Bean and Chicken Chili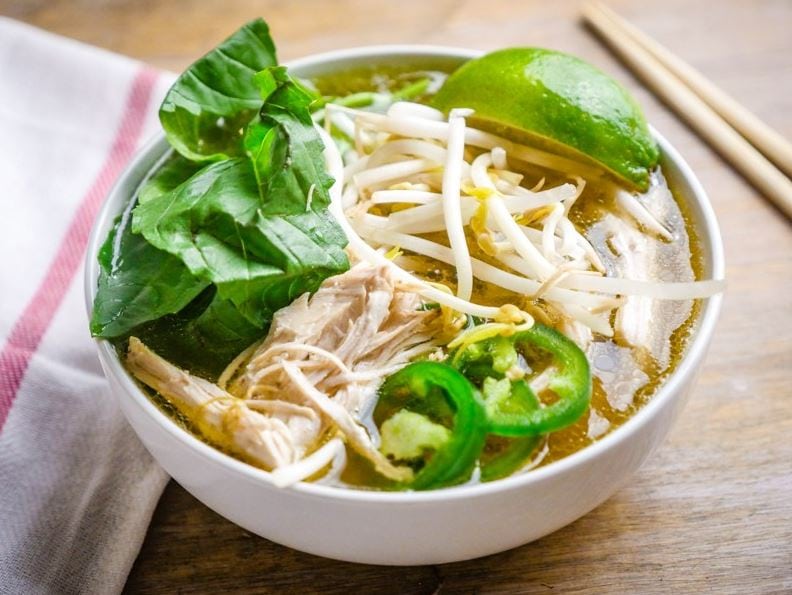 Creamed Fennel and Cauliflower Soup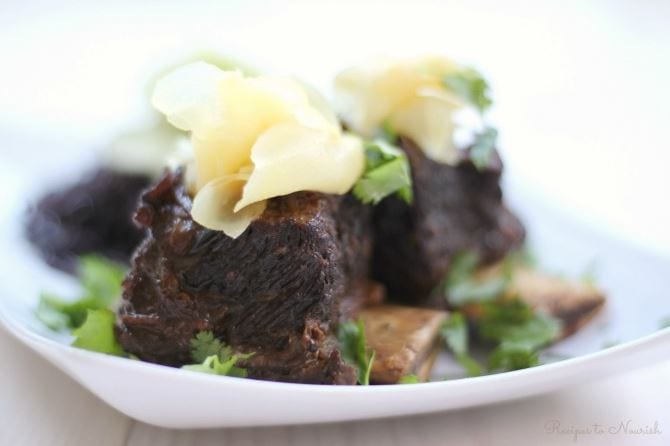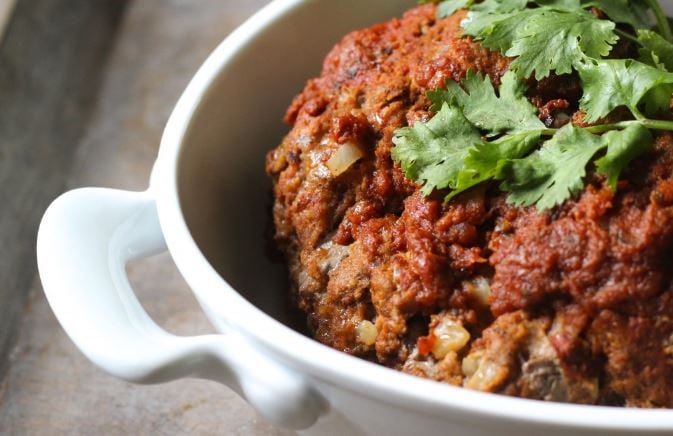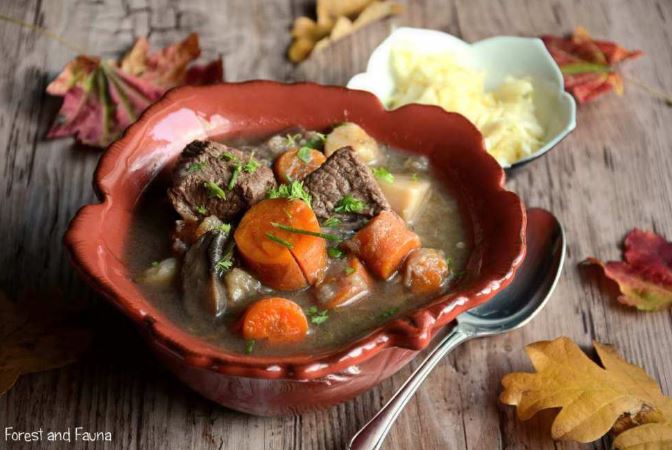 Sage and Nutmeg Butternut Squash Autumn Risotto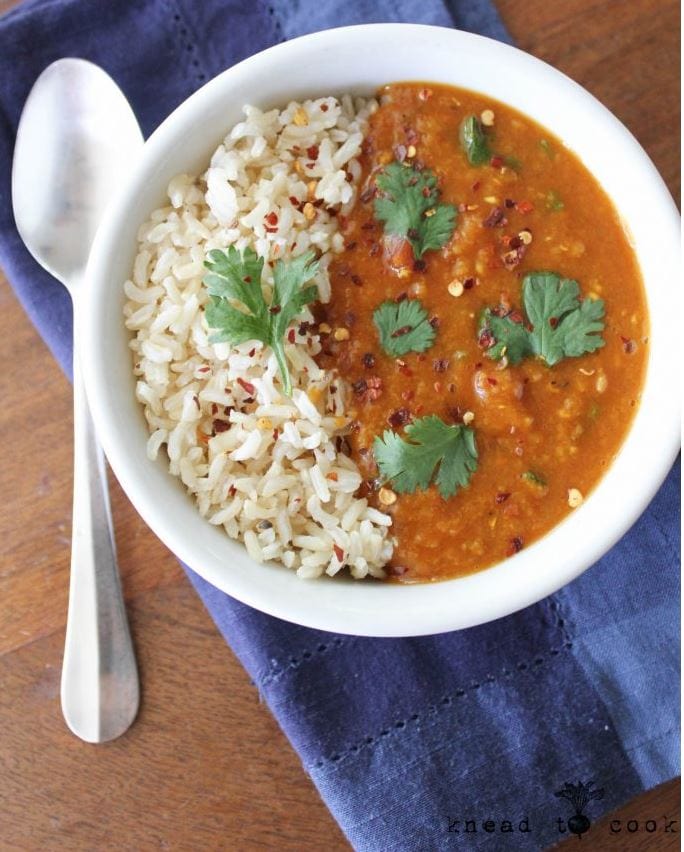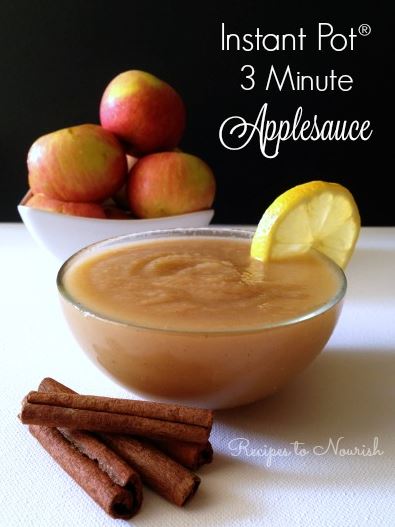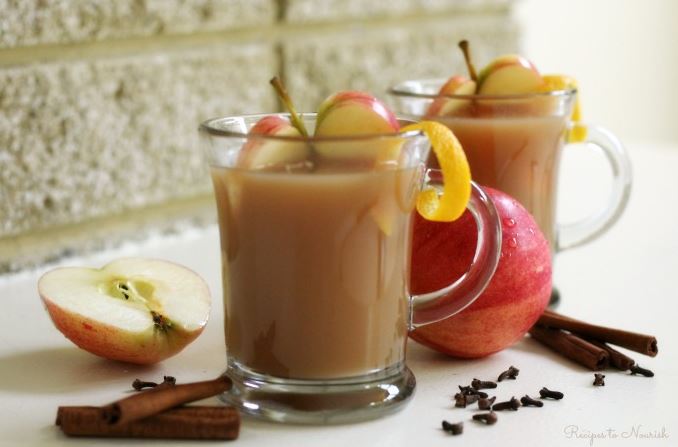 Upside Down Apple and Ricotta Cake
Want more? Consider this 140-recipe cookbook for Paleo AIP healthy Instant Pot recipes by Phoenix Helix.