A DIY recipe for how to make a soothing natural balm for dry winter skin that is cracked, sensitive, irritated, itchy or chapped.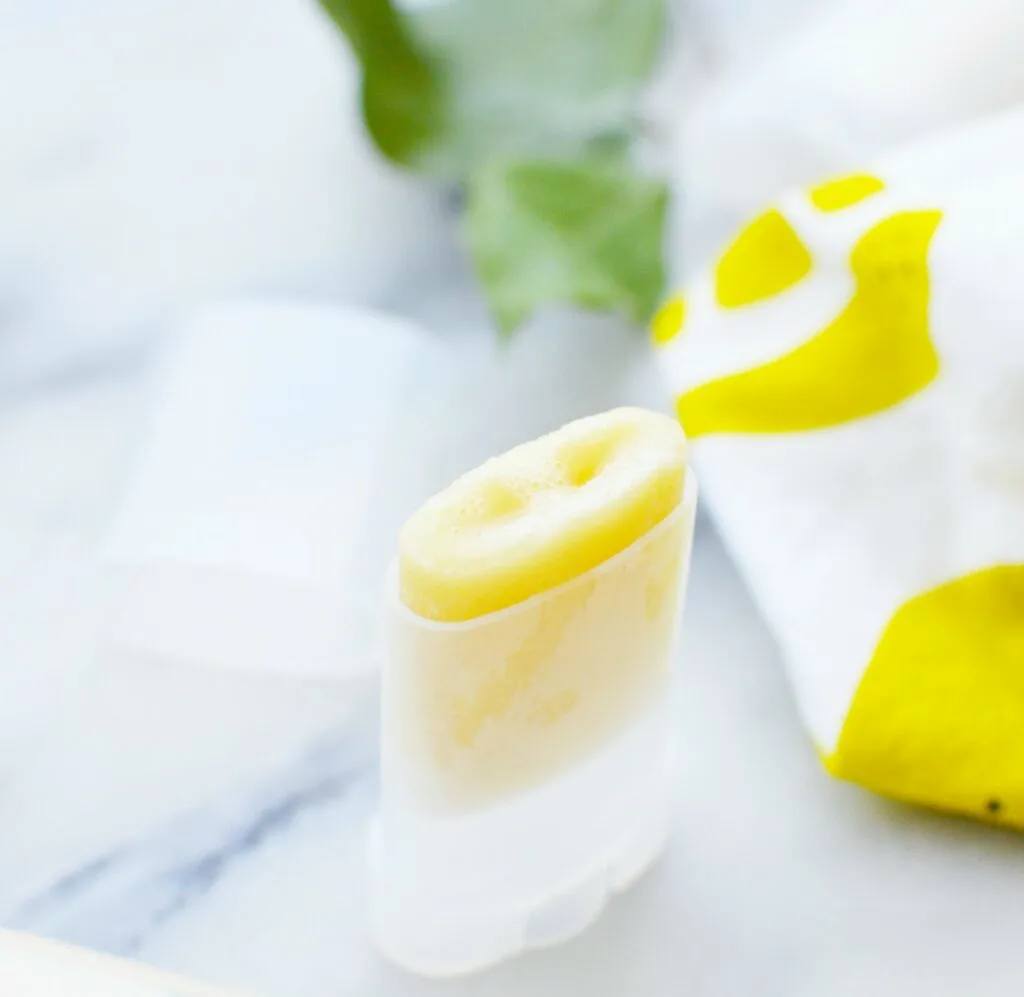 When the weather outside is frightful, your sensitive skin can take a harsh beating in winter. Dry, cracked skin is not only painful, but can also lead to infection and other problems.
The answer is a soothing balm to moisturize dry winter skin using only pure, natural ingredients.
This recipe does not have beeswax. If you want to use a wax, check out my DIY Beeswax Balm which can be customized in a variety of ways. As well as my DIY Beeswax Lip Balm.
Winter Skin Care Product for Kids and Adults
This easy DIY recipe has been used on kids and adults in Maine. In fact, this winter skin balm was the saving grace for my friend's seven month old. She had mild eczema and sensitive skin as a baby that would become very irritated in Maine's cold winters.
And if there's ever a place to test out winter skin balms for effectiveness, it's Maine!
Over the years, this soothing balm has proven to be great for sensitive skin. Both for my friend's children and also herself. Used as either a face balm, a body balm, or relief for dry, chapped hands, the moisturizing ingredients work fast and work well to protect dry winter skin.
It's so great, this body balm can work just as well as a lip balm, too!
You might also like our solid beeswax lotion bars for dry skin, as well.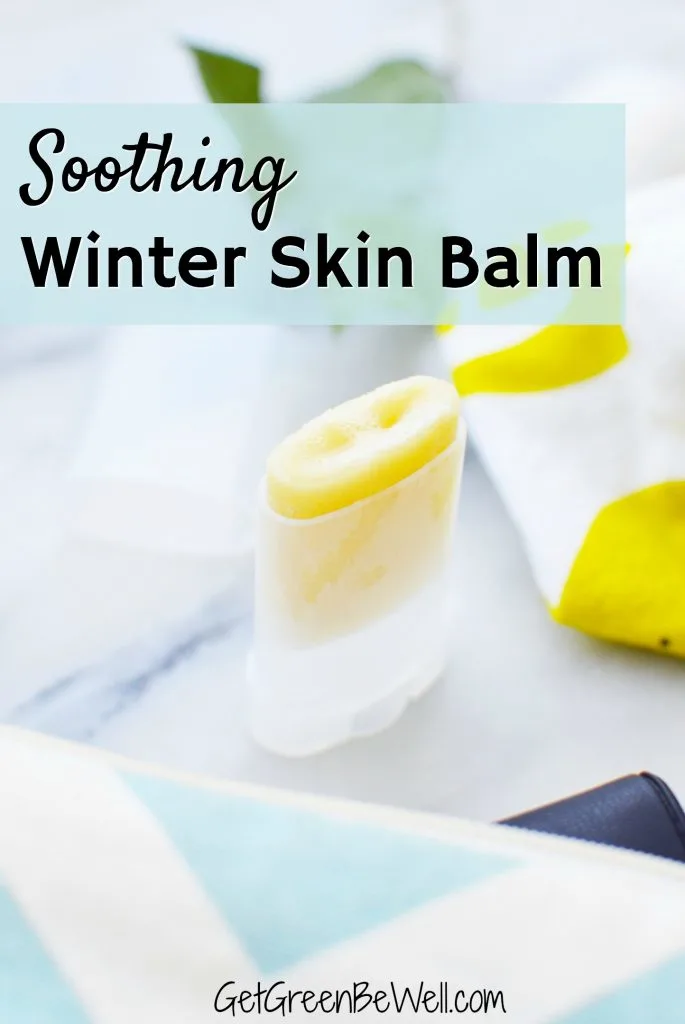 Homemade Balm with Natural Ingredients for Winter Skin Care
This winter skin balm uses only 3-4 natural ingredients. The fourth ingredient, beeswax, is only needed if you would like to make body balm sticks or twist-up tubes of the winter skin balm.
Another great reason I love this skin is because it's fragrance free. I hate having overwhelming scents, even if they are natural, when applying moisturizing product to my skin and body. I know a lot of other people are trying to avoid fragrances, too. Along with chemicals and preservatives, which are not in this skin balm, either. So this is a great winter balm for face and body that is truly for sensitive skin!
Known for their deep moisturizing properties, as well as natural healing, these ingredients are the perfect home remedy to soothe dry, sensitive skin:
Vitamin E Oil A natural antioxidant, Vitamin E also acts as a natural preservative in this winter balm recipe.
Lanolin Used to lock in moisture and prevent moisture from evaporating, lanolin is created from sheared sheep wool. Not only does it help prevent dry skin, but lanolin also contains Vitamin D-3, which is great for skin, as well. If you are allergic to wool, you might want to use a different ingredient (such as coconut oil).
Shea Butter Made from the seeds of the fruit of the Shea tree, this thick and buttery ingredient is packed with beneficial vitamins and fatty acids. I personally LOVE shea butter for dry skin care! Not only is it nourishing, but shea butter is thought to reduce inflammation and improve collagen production, too.
Beeswax The natural byproduct of worker bees making honey, beeswax is a powerhouse in protecting dry, chapped skin and lips. Beeswax is antibacterial, antiviral and anti-inflammatory. Which means it's great for sensitive skin that is easily angered and annoyed by wind, cold, and even the sun or ocean.
I used these same twist-up tubes to make a DIY Vapor Rub, which is also great to have in the winter.
How to Make Soothing Balm for Dry Winter Skin
Ingredients
*Optional, ½ to 1 teaspoon pure beeswax
Directions
There are two ways to make this winter skin balm. You can keep it as a thick lotion at home. Or you can make it into a more solid form which is easier for travel and using it on the go.
Homemade Winter Skin Balm: Mix the Vitamin E oil, lanolin and shea butter together. Store in a clean, air tight jar away from light and heat.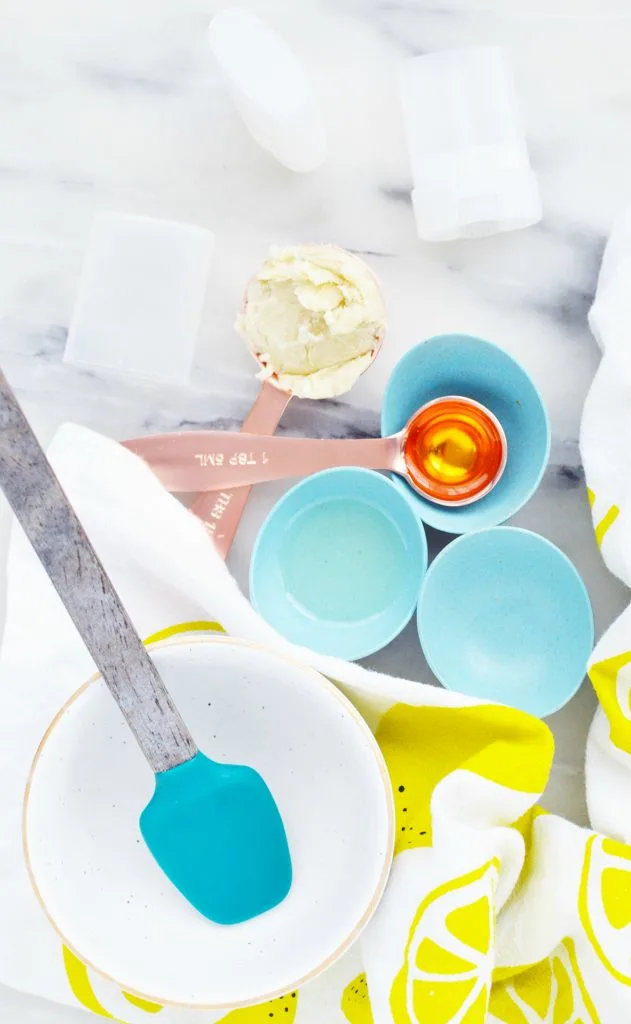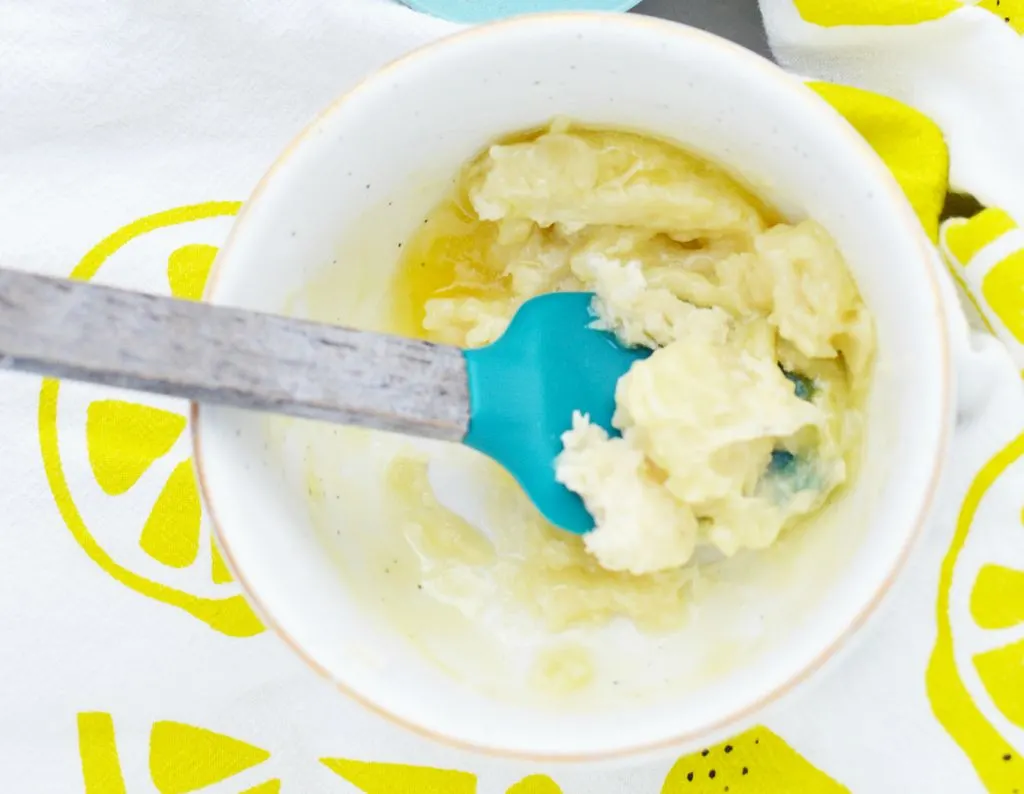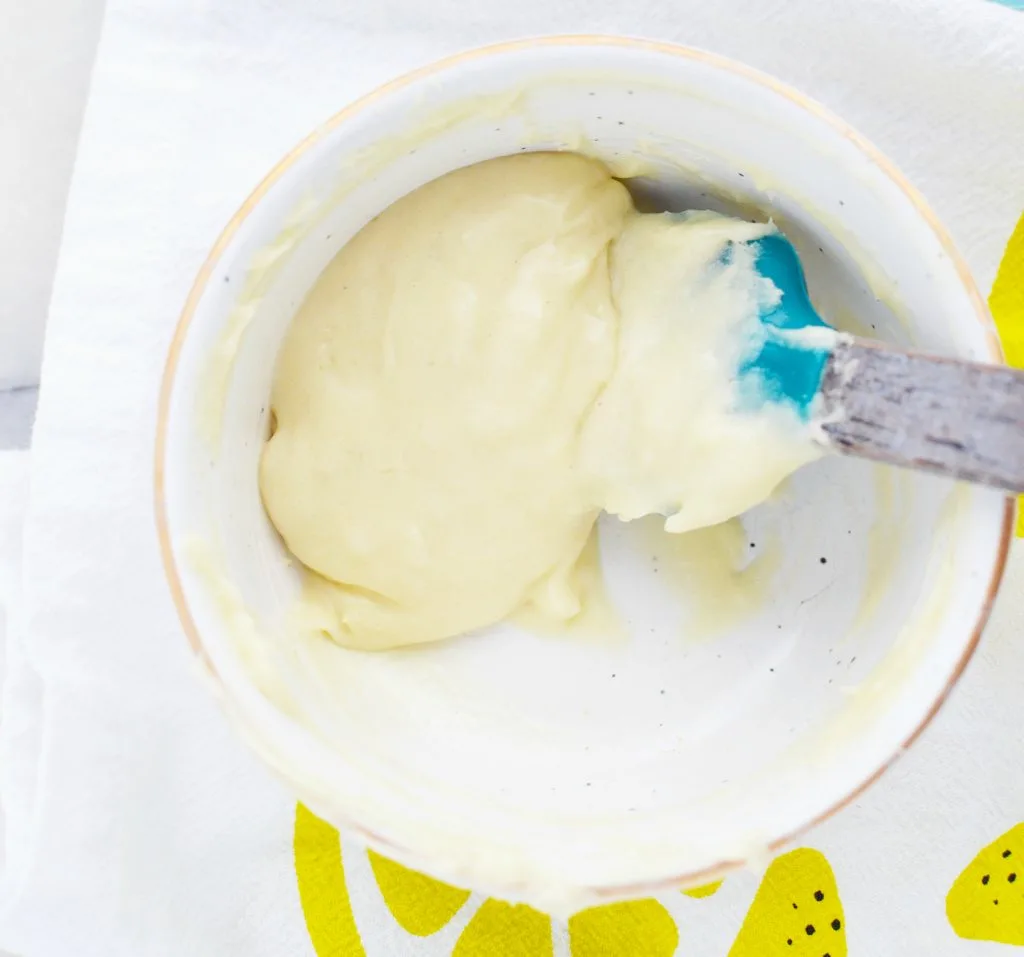 Homemade Winter Skin Balm Twist Up Tubes: Heat the balm so that it becomes a liquid. Add in beeswax pellets and stir until completely melted.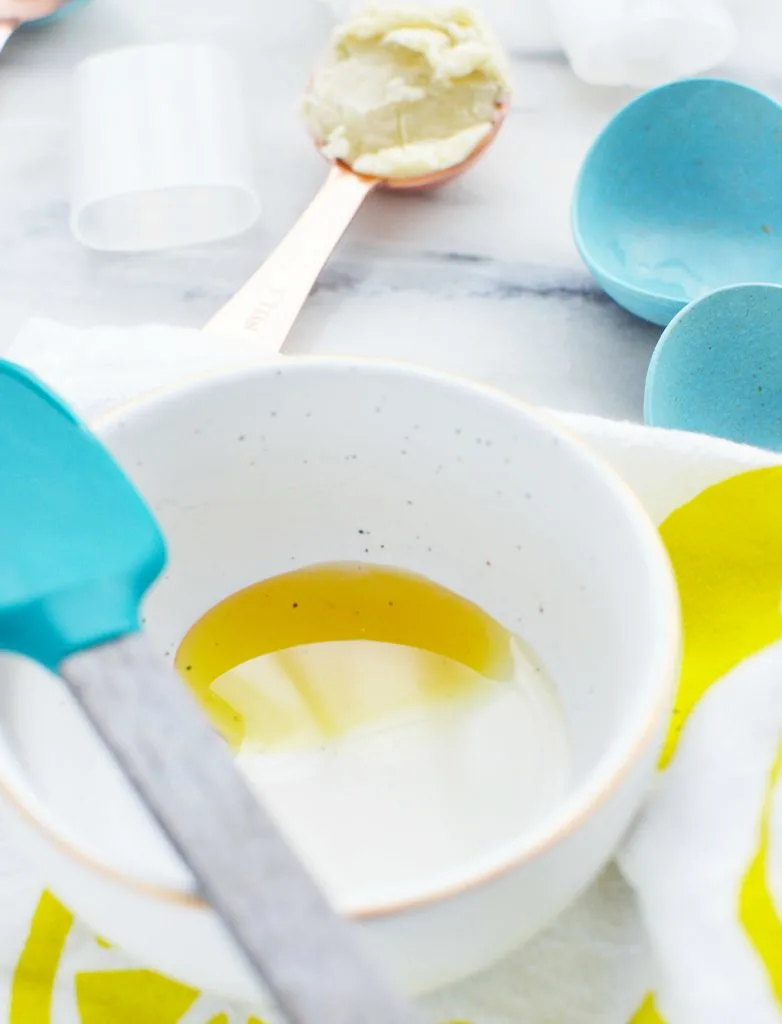 Pour the liquid into twist up tubes or tins (whatever you prefer).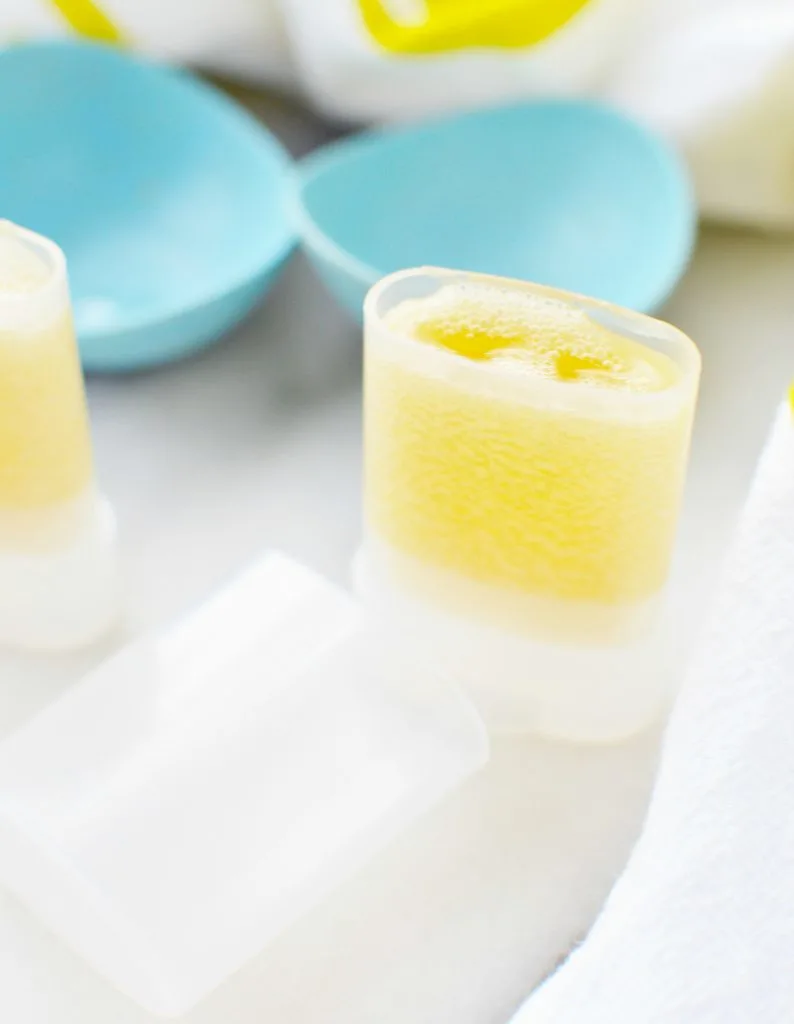 Let the balm harden in place. Do not move the tubes or tins until the liquid has become a solid.
Note: Keeping the winter skin balm out of the sun and high heat will make it last longer. While the Vitamin E oil acts as a natural preservative, you will just want to keep this balm for a few months. If using jars of the soothing skin balm, make sure your fingers are clean when scooping out the moisturizer. This keeps the balm from spoiling quickly.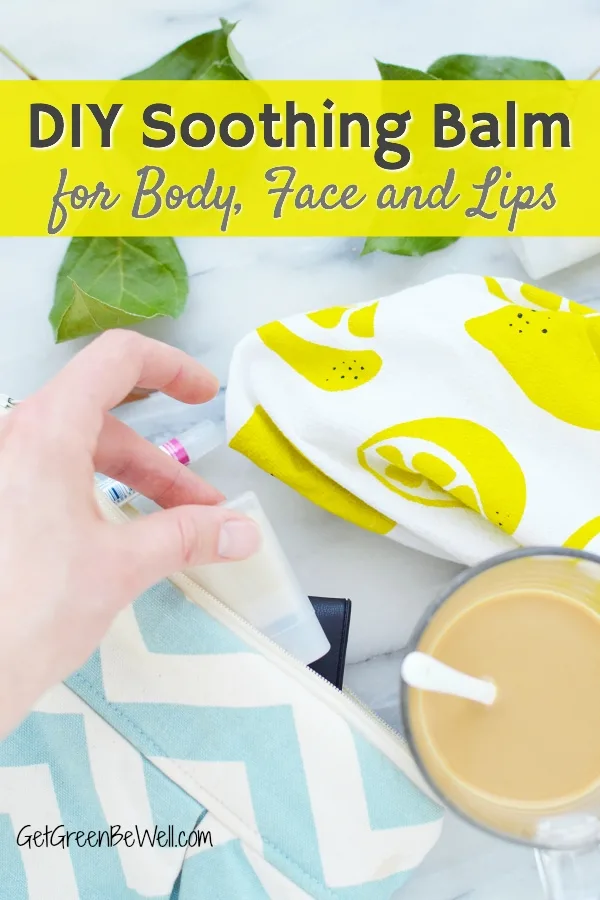 More DIY Beauty Products
Love making your own beauty products? Here's some more great DIY ideas: