Are your lips feeling dry because you've been out in the sun too long?  Or perhaps your pucker just needs a little extra nourishment after days of wearing long-lasting lipstick?  Maybe you've got chapped lips from cold weather or blustery winds. Before you reach for a conventional chapstick, why not think about honey for chapped lips?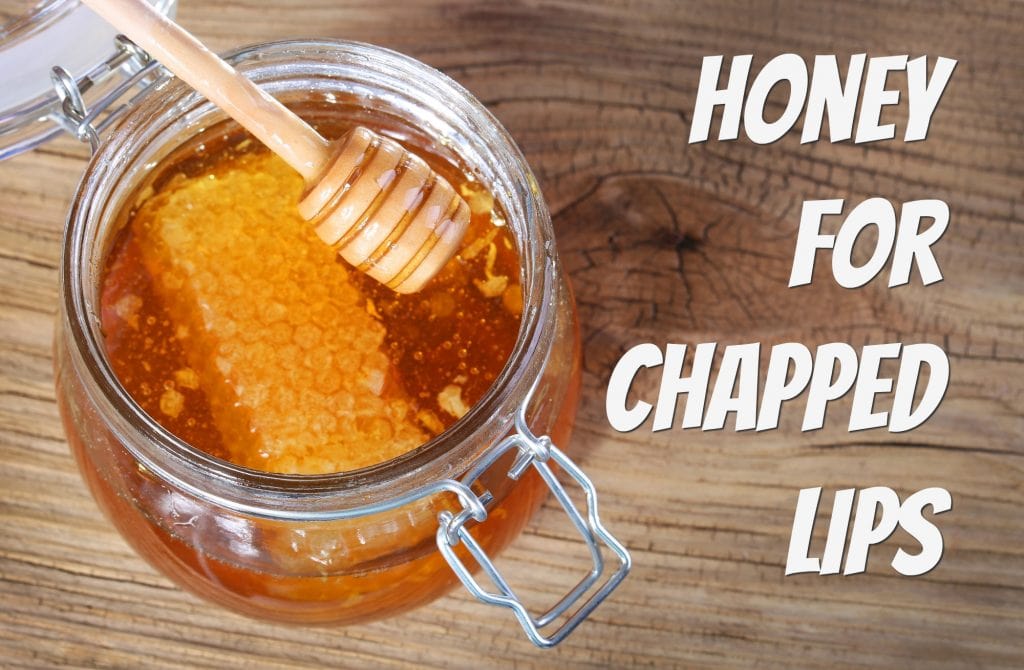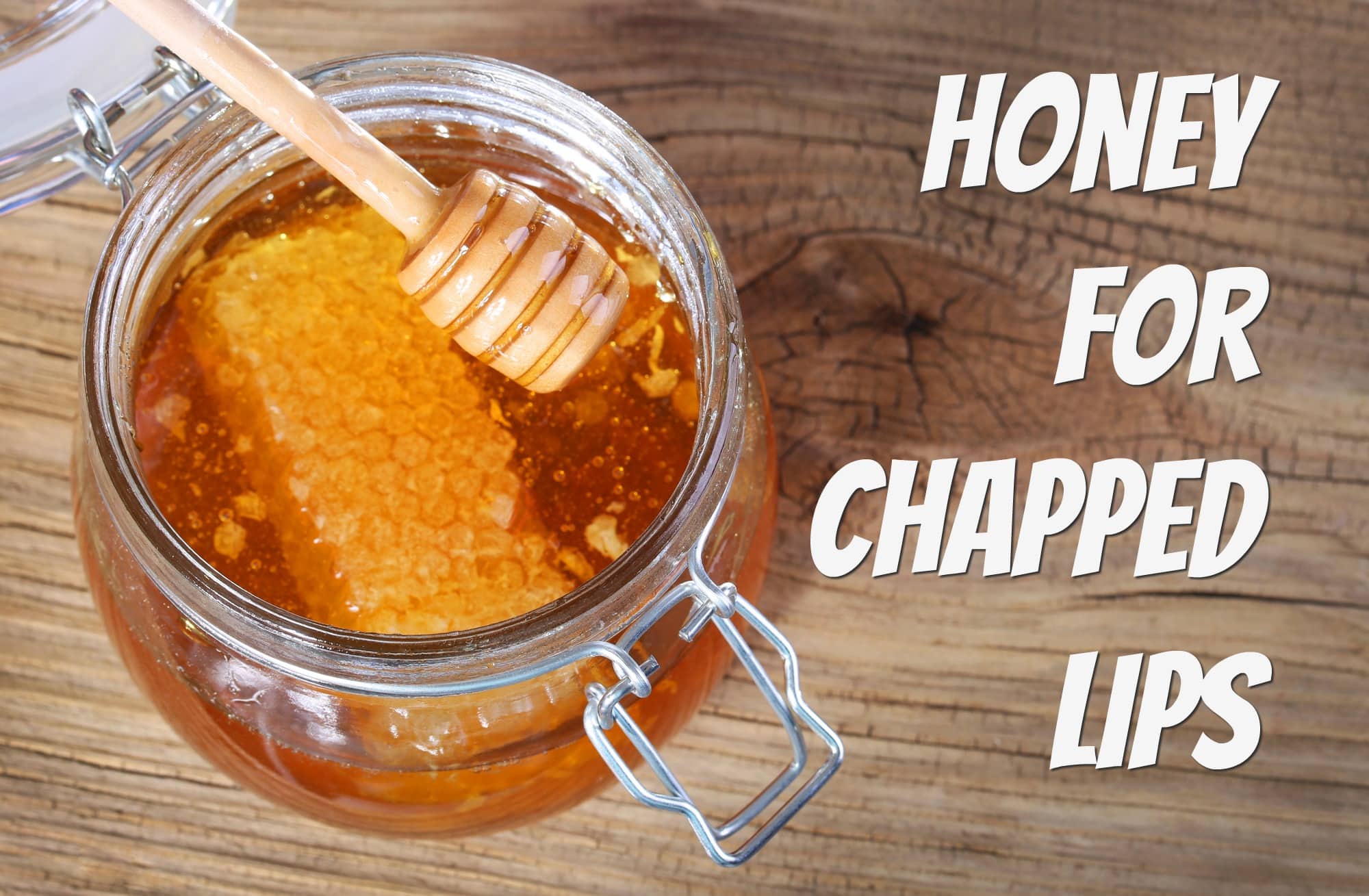 Most traditional chapsticks can contain mineral oil or petrolatum, which are derived from petroleum.  Hey, aren't we supposed to be conserving energy created from petrolueum?  Then why are we slathering it on our lips?
The answer for smoother lips doesn't have to be a tube that you buy in a store. In fact, the cure for chapped lips could be as close as your pantry.
To soothe irritated and chapped lips, take a drop of honey and smoothe on your lips.  The honey contains a hygroscopic natural sweetener, which means it draws moisture to your lips.



Honey's natural healing properties will help heal lips faster.  Need I mention that your kisses will be sweeter, too?
Anything applied to your lips will end up in your digestive track, whether it comes off on food as you are eating, you unconsciously chew on your lips, or through normal everyday wear.  So you probably don't want to be ingesting a petroleum-based product.
Related Posts:
Using honey for chapped lips is not only super cheap, but also one of the most natural ways you can heal your body.
P.S. I often get really chapped lips after wearing most lipsticks. I've learned which brands I can wear and which I should avoid. I recommend these brands which are also lead-free!