Are your lips feeling dry because you've been out in the sun, wind or winter cold? Or you need a little extra moisturizing after days of wearing long-lasting lipstick? Before you reach for a conventional chapstick, why not think about honey for chapped lips?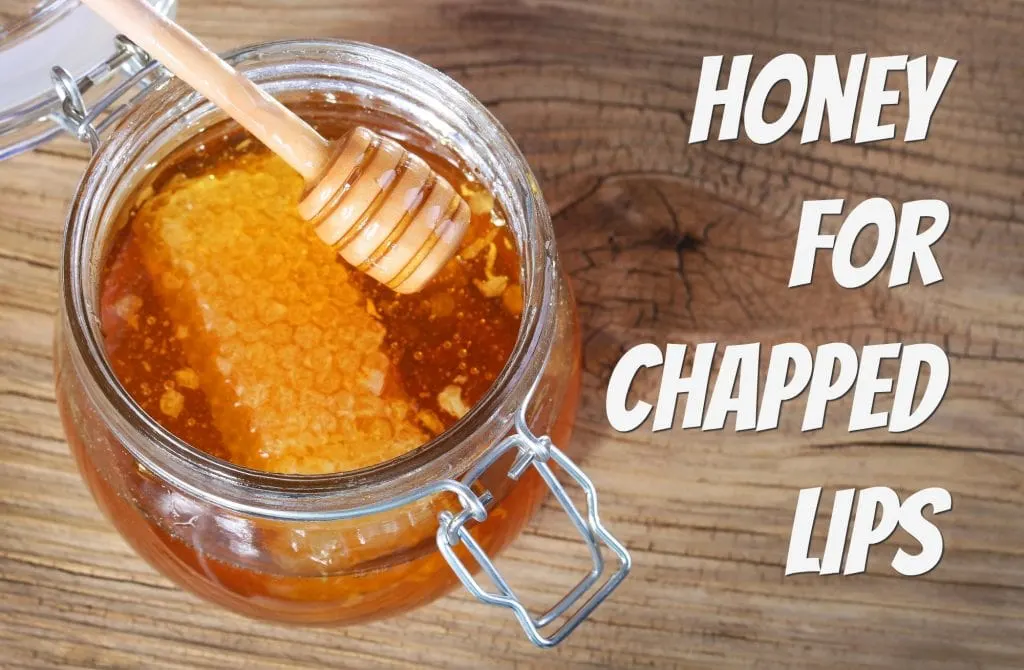 Most traditional chapsticks can contain mineral oil or petrolatum, which are derived from petroleum.
The answer for smoother lips doesn't have to be a tube that you buy in a store. In fact, the cure for chapped lips could be as close as your pantry.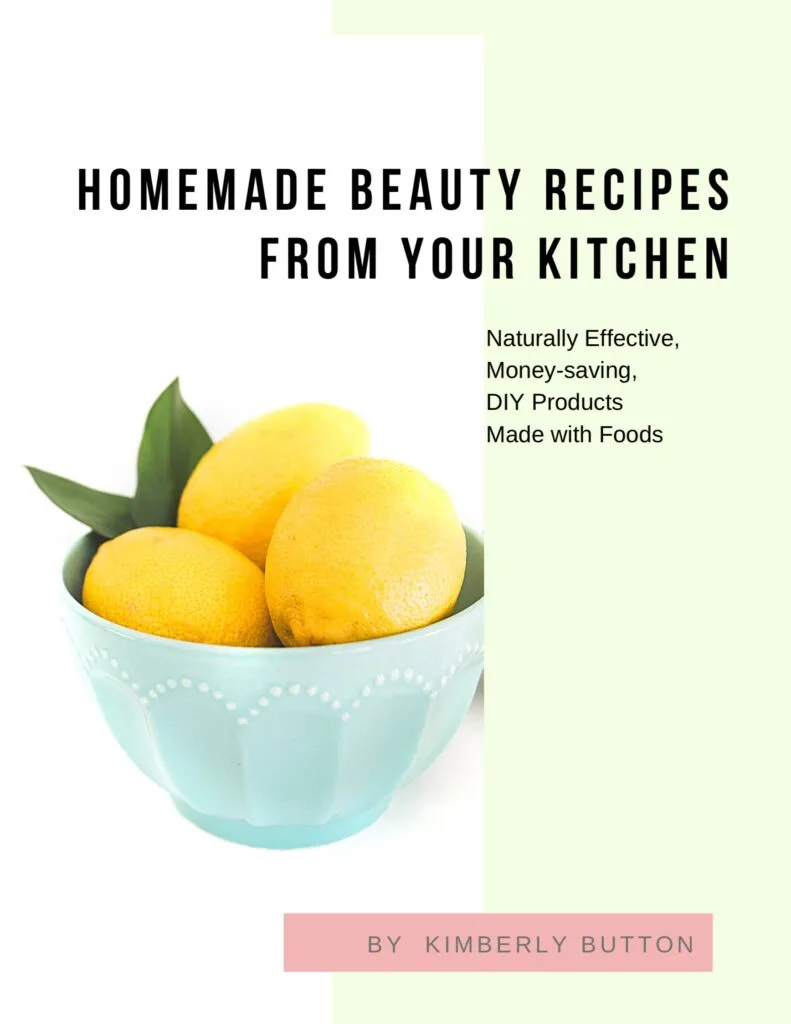 Is Honey Good For Your Lips?
Honey has been used for thousands of years because of its healing properties. The Greeks and Egyptians used honey to treat wounds. And evidence dating back to 2000 B.C. suggests that honey has been used therapeutically.
The benefits of honey include:
Antimicrobial
Antibacterial
Wound healing
Moisturizing
Manuka honey is especially beneficial for wound healing. In fact, Manuka honey is used in bandages and as a topical treatment for wound infections.
Using honey for chapped lips is inexpensive, too!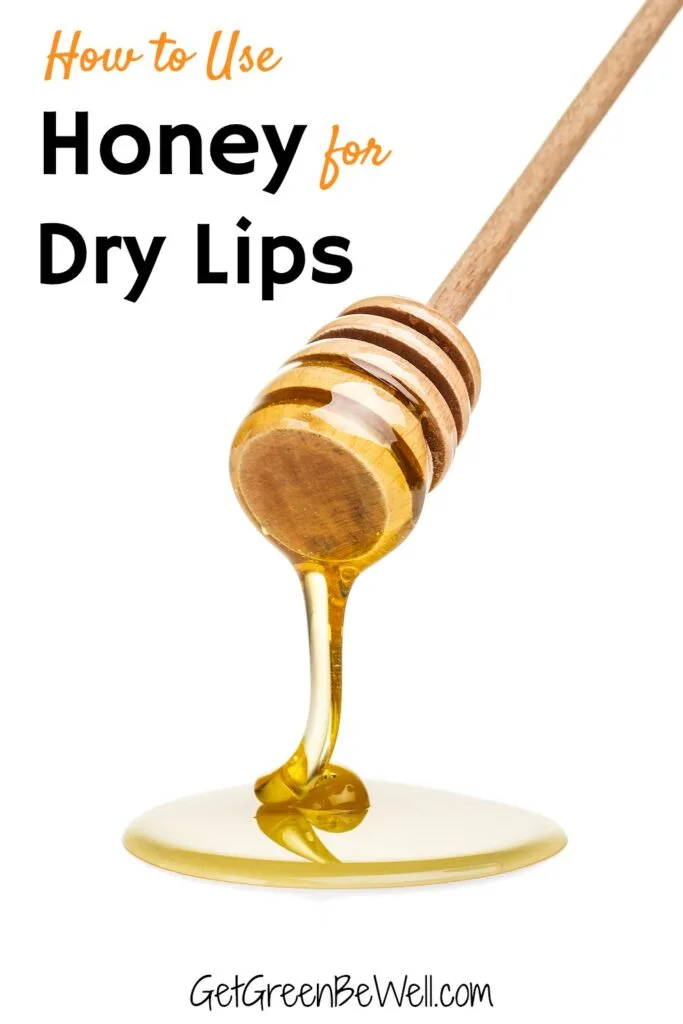 How to Use Honey for Dry Lips
To soothe irritated and chapped lips, take a drop of honey and smoothe on your lips. The honey contains a hygroscopic natural sweetener, which means it draws moisture to your lips.
Organic honey is the best choice. Raw honey will have more antimicrobial benefits than pasteurized honey. However, with any raw food, there is always a chance of potential problems from bacteria or microbes that have not been killed in pasteurization.
Manuka honey has the most antimicrobial properties. Surprisingly, this honey isn't as sweet as other honey. So you might be surprised at the taste.
How long should you leave honey on your lips? It depends. You can leave it on overnight. Or apply during the day until it wears off (or you accidentally lick it off).
Honey's natural healing properties will help heal lips faster.
Related Posts:
Honey as a Lip Moisturizer
Anything applied to your lips will end up in your digestive track.
Whether it comes off on food as you are eating, you unconsciously chew on your lips, or through normal everyday wear.
P.S. I often get really chapped lips after wearing most lipsticks. I've learned which brands I can wear and which I should avoid. I recommend these lead-free lipstick brands!
I also make a deeply moisturizing lip balm at home which can help prevent cracked lips. Try my DIY Beeswax Lip Balm (made with just 3 ingredients in 3 easy steps) and see if it helps prevent dry lips for you.
Want to buy an effective lip moisturizer that uses honey (but isn't as sticky as taking honey out of the jar)? Here are some great options: