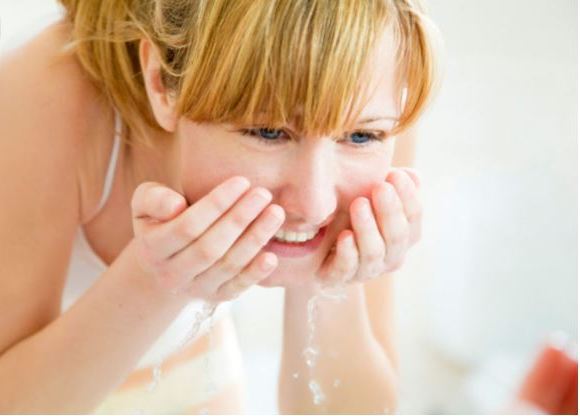 Using the Oil Cleansing Method (OCM) is a scary concept, purposely putting oil on your face every day. However, I'm here to tell you that it works! (Only when I used Badger's Face Care Line, though. When I tried to DIY using household oils, my acne flared up, so be careful what you use!)
If you've been washing your face with oil and still have breakouts and acne, or you don't think your skin looks as good as it should, there could be a good reason.
First of all, switching the way that you clean your face is going to take some adjustment.
"Any time you make a major change in your skin-care routine you can expect to see some break-outs, a period of time referred to as an "initial breakout period" or a 'purging stage" said Jaime McGuigan, Holistic Chemist for the W.S. Badger Company.
The process of washing your face with oil changes the way that your skin has been behaving, too. "The concept behind the Oil Cleansing Method (OCM) is that like dissolves like which means that the new oil will dissolve and replace the old oil that is deep inside your pores. As this old oil loosens, particularly in heavily congested areas of your skin, you will often see break-outs as a response. It can take up to a month for your skin to adjust to your new skin care routine but once the old oil has been thoroughly cleaned from your pores this response should subside," McGuigan said.
So, as you are cleaning your face with oil, all of the bad stuff from weeks and months past, including dirt, pollution, makeup and such, starts coming to the surface, to be replaced with healthy oils that you want in your pores. I experienced this myself, as blackheads seemingly rose to the surface on their own and popped out, which is something that never happened when I was using a mineral cleanser that ended up drying out my skin.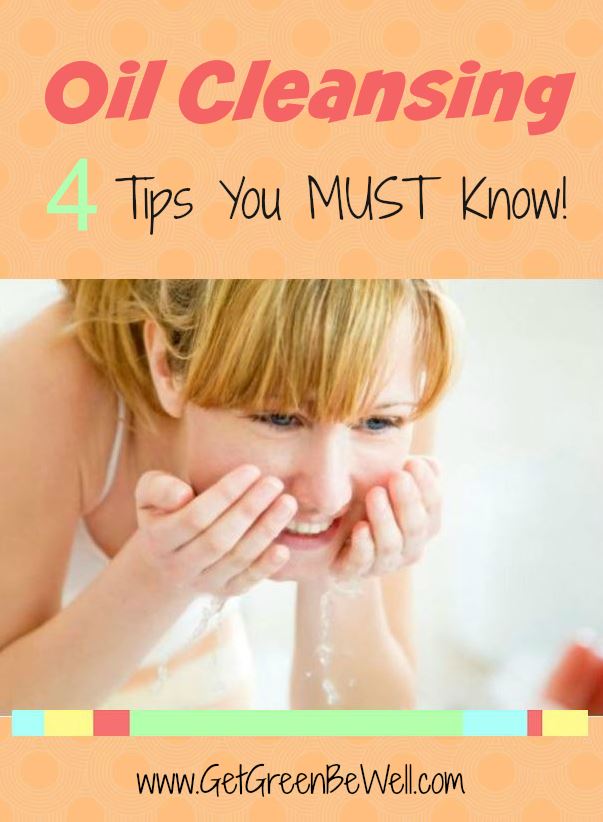 If it has been longer than a month and you are still struggling, there is likely something else going on, according to McGuigan, and the top four things that she sees that can prolong this transitional period are:
Wrong combination of oils for your skin type – be sure that you have really done a thorough assessment of your skin-type; this is something many people get wrong. If you switch you should be able to see positive results fairly quickly (Badger has four different types of Face Care for unique skin needs).
Water temperature – should be shower hot but really doesn't need to be beyond that and can cause irritation at higher temps.
Over-enthusiastic exfoliation – may lead to irritation that can appear to be acne but actually isn't. Use of the washcloth when removing oil should be firm but gentle (not scrubby). You want to draw the dirty oil off, not rub it all back in.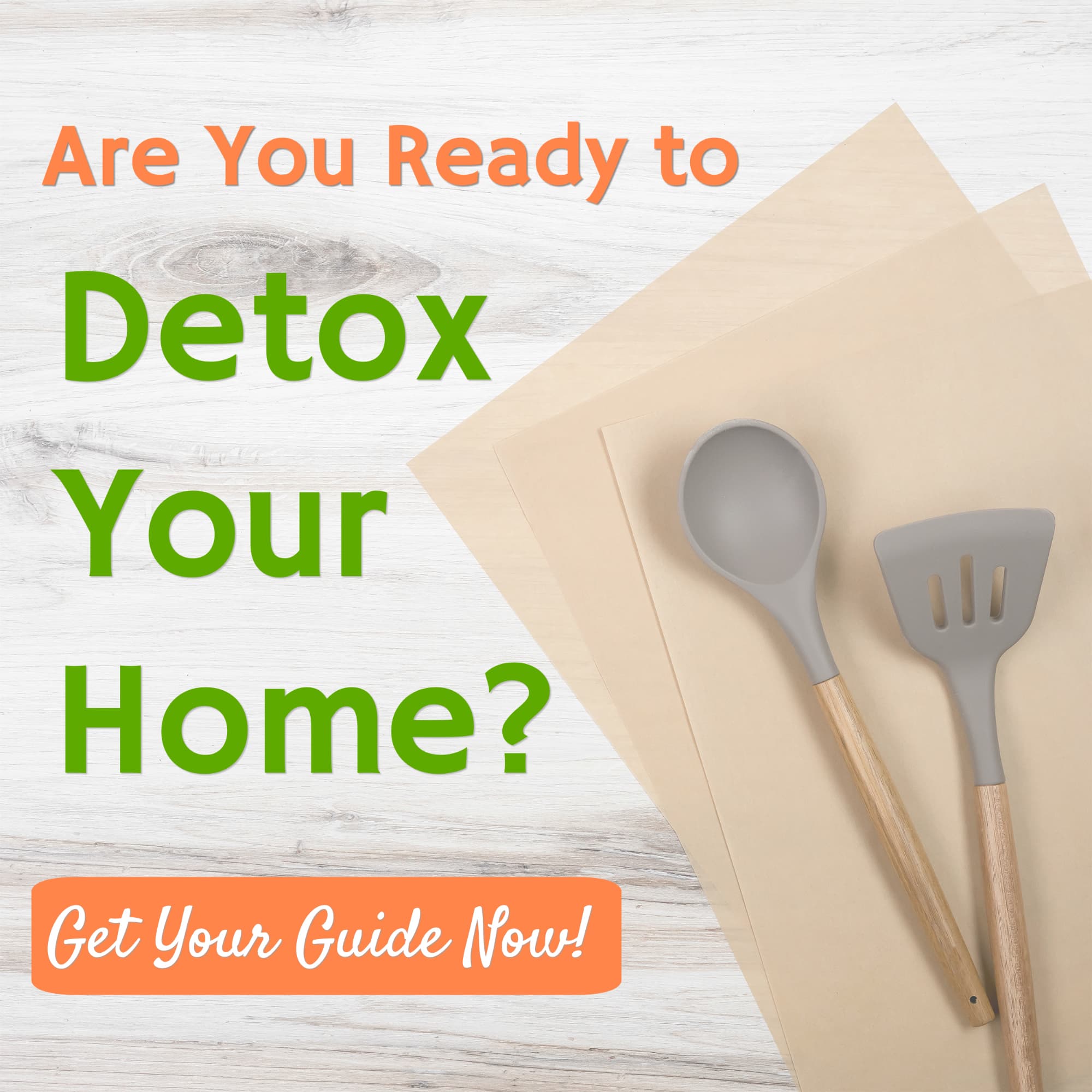 Leaving old oil behind on the face to be re-absorbed – a good number of people who are switching to this method will not remove the oil thoroughly enough, leaving a film of old oil on their face that gets rubbed back in. This situation will eventually resolve itself, because you keep replacing a portion of the old oil, but this will slow the process down. It is far preferable to gently draw off as much of the dirty oil as you can at each cleaning.