I started on my hormone replacement therapy (HRT) program about three months ago, even though I'm barely out of my 30s. Maybe you've read about my battles with how much pain and anxiety I was feeling every month. If you're wondering what hormone replacement therapy is like and does HRT work, here's my answer based on my personal results:
It's good. It's really, really good.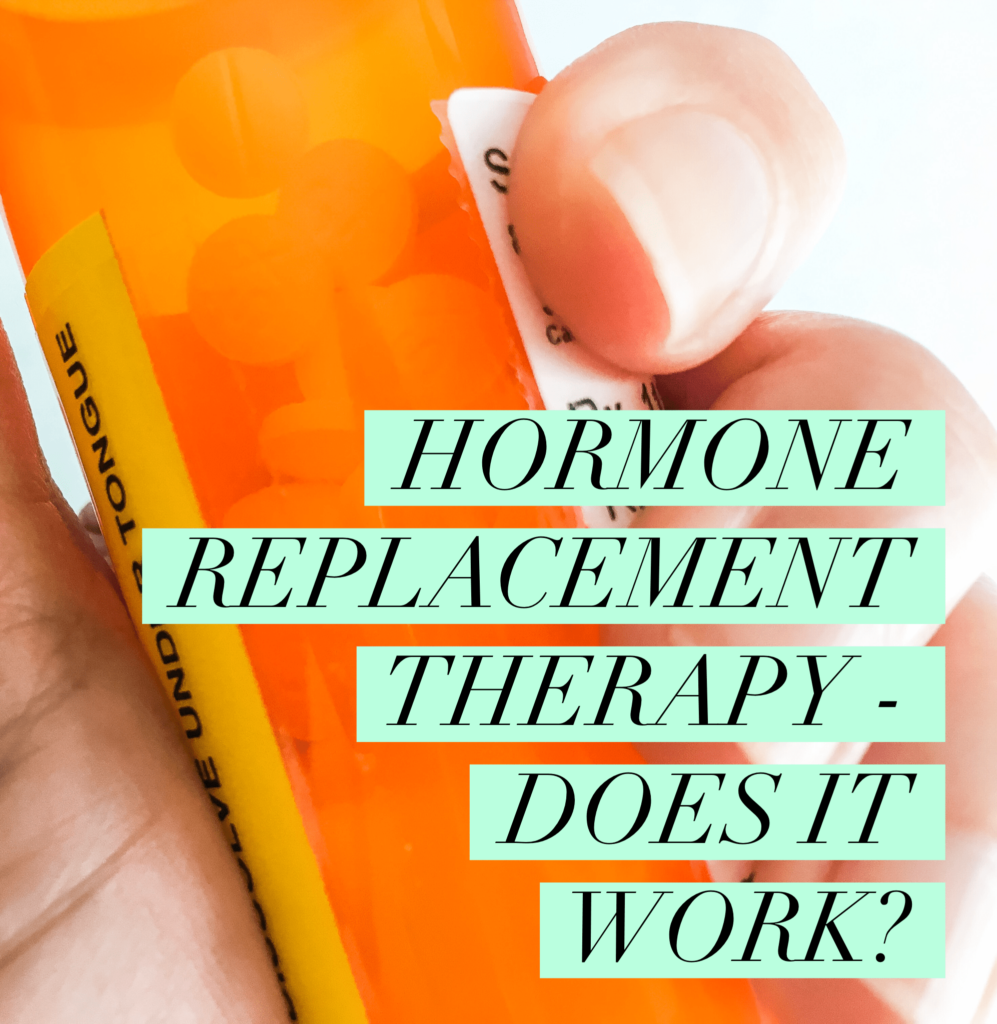 That is not to say that I haven't had some ups and downs and no problems anymore. I have had challenges.
But within 30 days I felt like my whole world had turned right side up. Gone were the problematic anxiety and inability to deal with any amount of stress. (I had previously tried all of these anxiety-reducing supplements which worked marginally, but not completely like HRT did.) My PMS symptoms eased off about 80%. And I wasn't fearful anymore of not knowing what kind of mood I'd be in when I woke up each morning.
This….. I am thinking…….. is what it feels like to be healthy and normal again.
See how bad it was in my YouTube videos:
Progesterone Replacement
Let's go back to the test results. It was pretty clear that I needed some progesterone replacement, along with some other supplements. (My actual lab work can be seen in the link. Watch the video below to see how easy the test was – no needles!)
After my first visit to my endocrinologist to diagnose hormonal imbalances, I was started on a low dose of progesterone.
It immediately made a difference.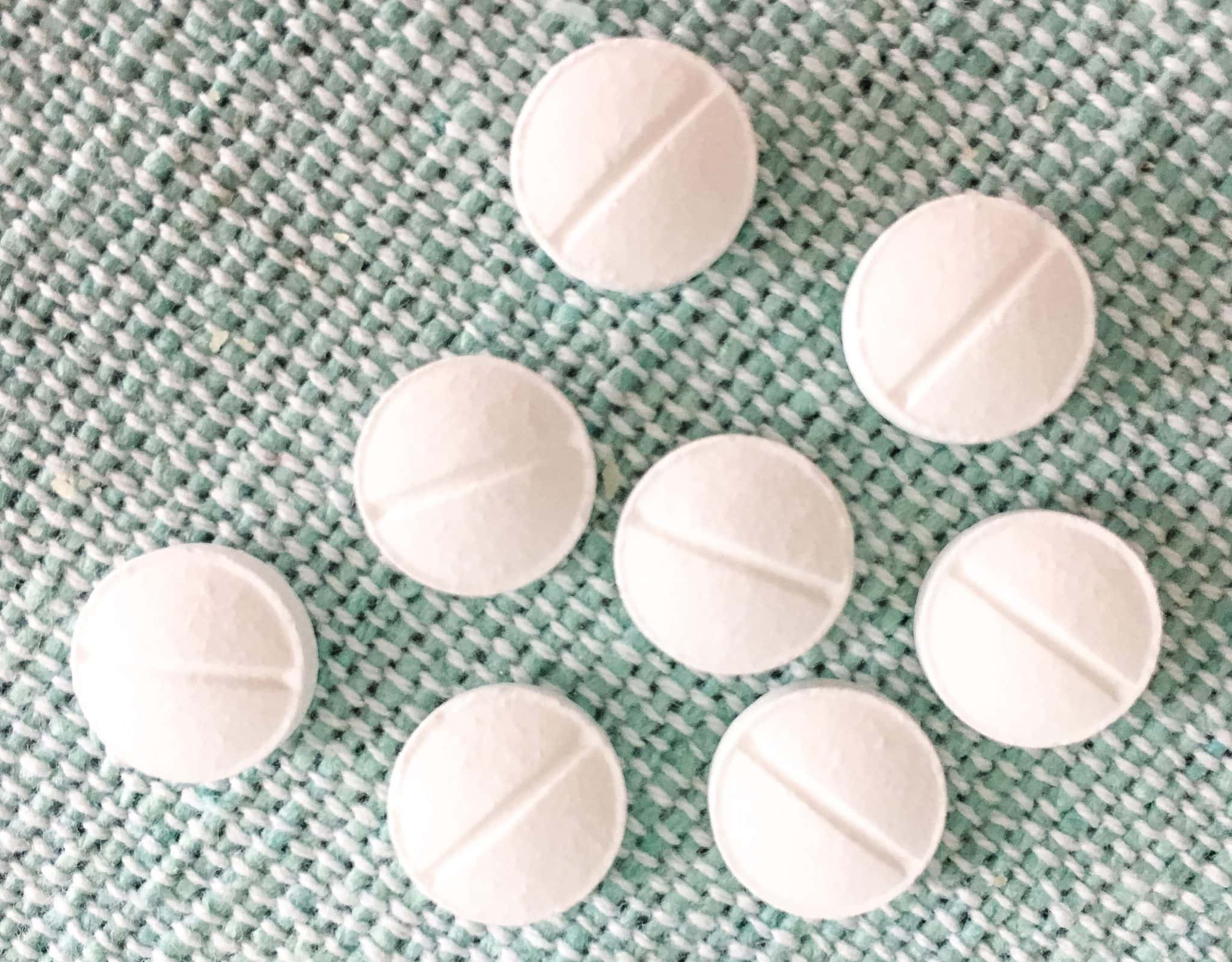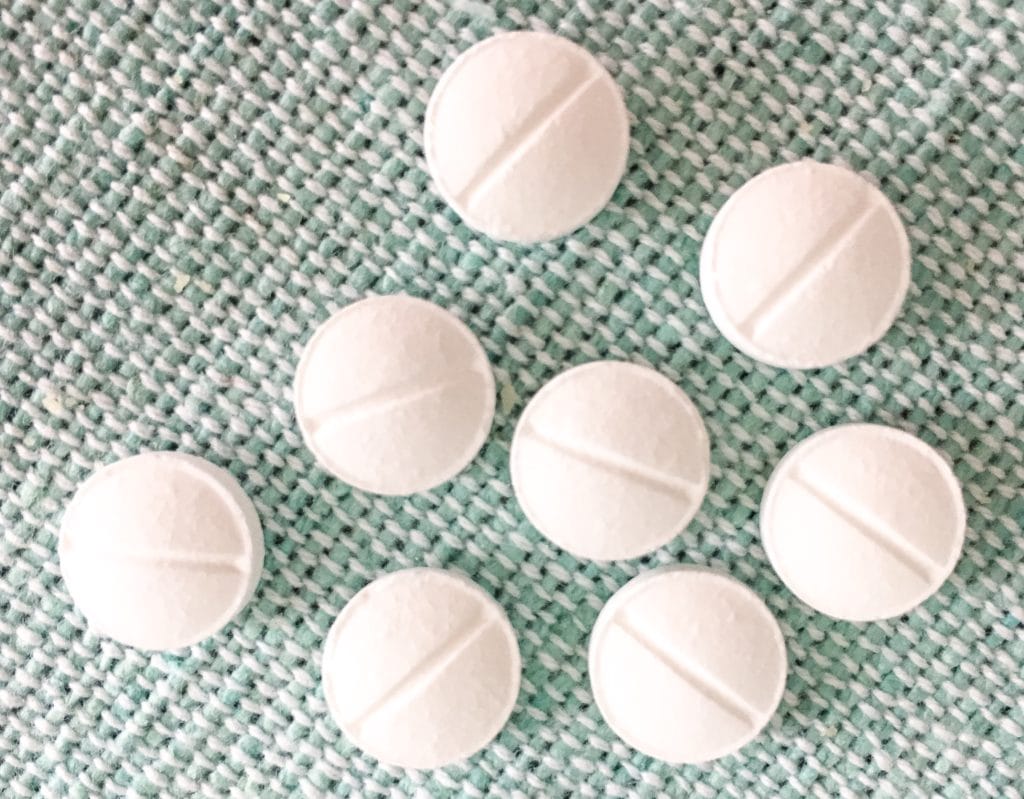 But I was still having some anxiety, some irritability and fluctuating lows and highs.
My doctor put me on a higher dose, which seemed to help those issues.
I am having some bodily adjustments getting used to the progesterone levels, namely my period starting too early or not at all. We'll figure it out with the dosage. It's just hard when you've got to wait for a 30-day cycle to see if there have been any positive changes.
Sleep
My biggest problem so far has been sleep.
This is the ironic part.
Most people with hormone deficiencies, especially progesterone, have a hard time sleeping. I didn't. My doctor was actually quite surprised about that.
Once I started taking progesterone, I instantly had a problem with getting a good night's sleep. I was "tired but wired." I started having vivid dreams and waking up all throughout the night, once I finally did get to sleep.
Progesterone is usually taken at night, to help with sleep. After hearing this though, my doctor switched me to morning doses.
Turns out, less than 10% of people have this reaction. I'm one of the few.
We've still been switching around dosage, with different timing at different times of the month. It's hard to keep track and a calendar is most definitely necessary to keep things straight.
But it's worth it.
P.S. This is the natural mattress that I use and love.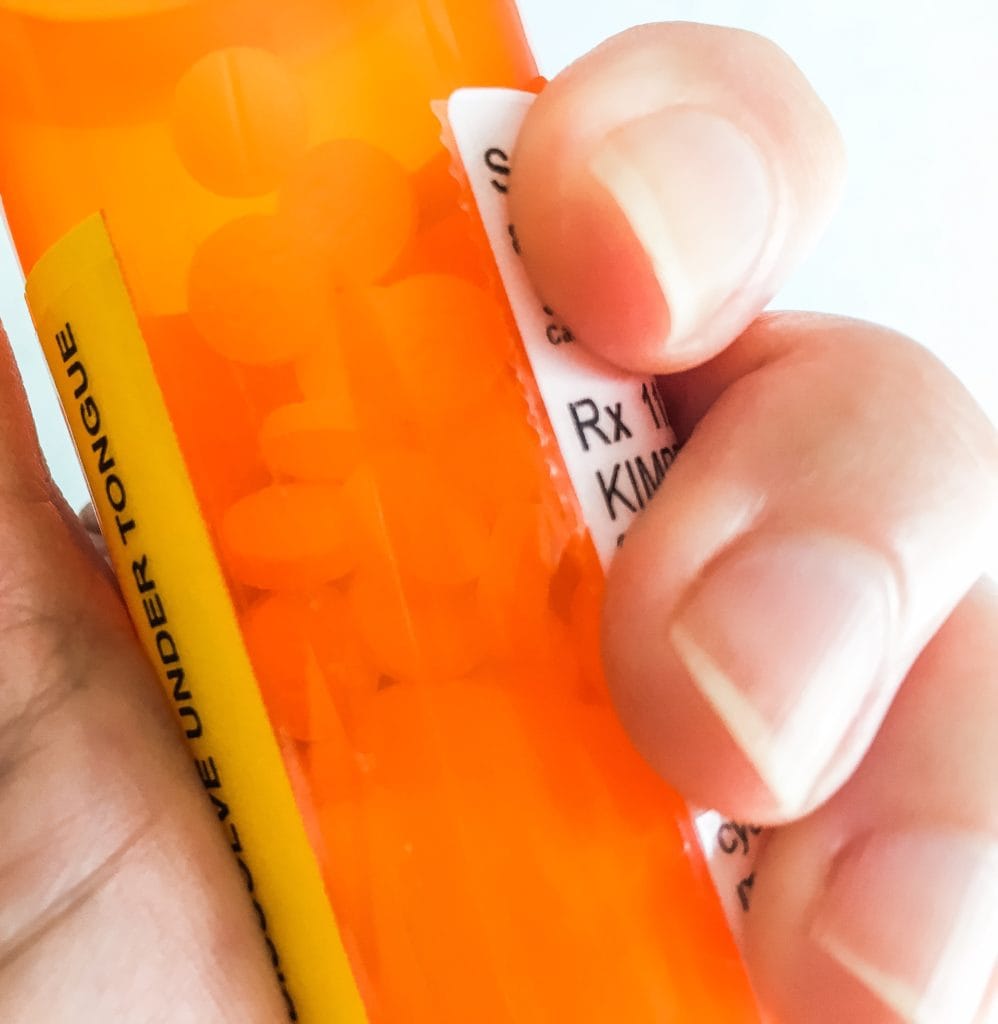 Is HRT For You?
If you have been struggling with crushing anxiety, depression or irritability, you owe it to yourself to get your hormone levels checked. Don't just go to a psychologist or psychiatrist as the only answer to the problem.
If you have PMS so bad that you dread each month, that you are curled up on the couch with a heating pad because the pain is so bad – you owe it to yourself to see an endocrinologist along with a gynecologist.
Got hormonal cystic acne? Here's what I used that made a big difference in getting rid of acne.
Here's my visit to an endocrinologist to see what was goin on:
I was once were you might be. Let me tell you, after using HRT, for me it's MUCH, MUCH better on the other side.
Bio-identical hormone replacement therapy has made me whole again and allowed me to start working more. If you find the right doctor, who is adamant about using bio-identical hormones and not synthetic ones, I'm hoping you'll have the same positive results, too.