What has driven me to seriously consider Hormone Replacement Therapy? After all, I feel that I should be able to balance my hormones if only I would eat right or exercise more or take the right supplements. Right?
Wrong!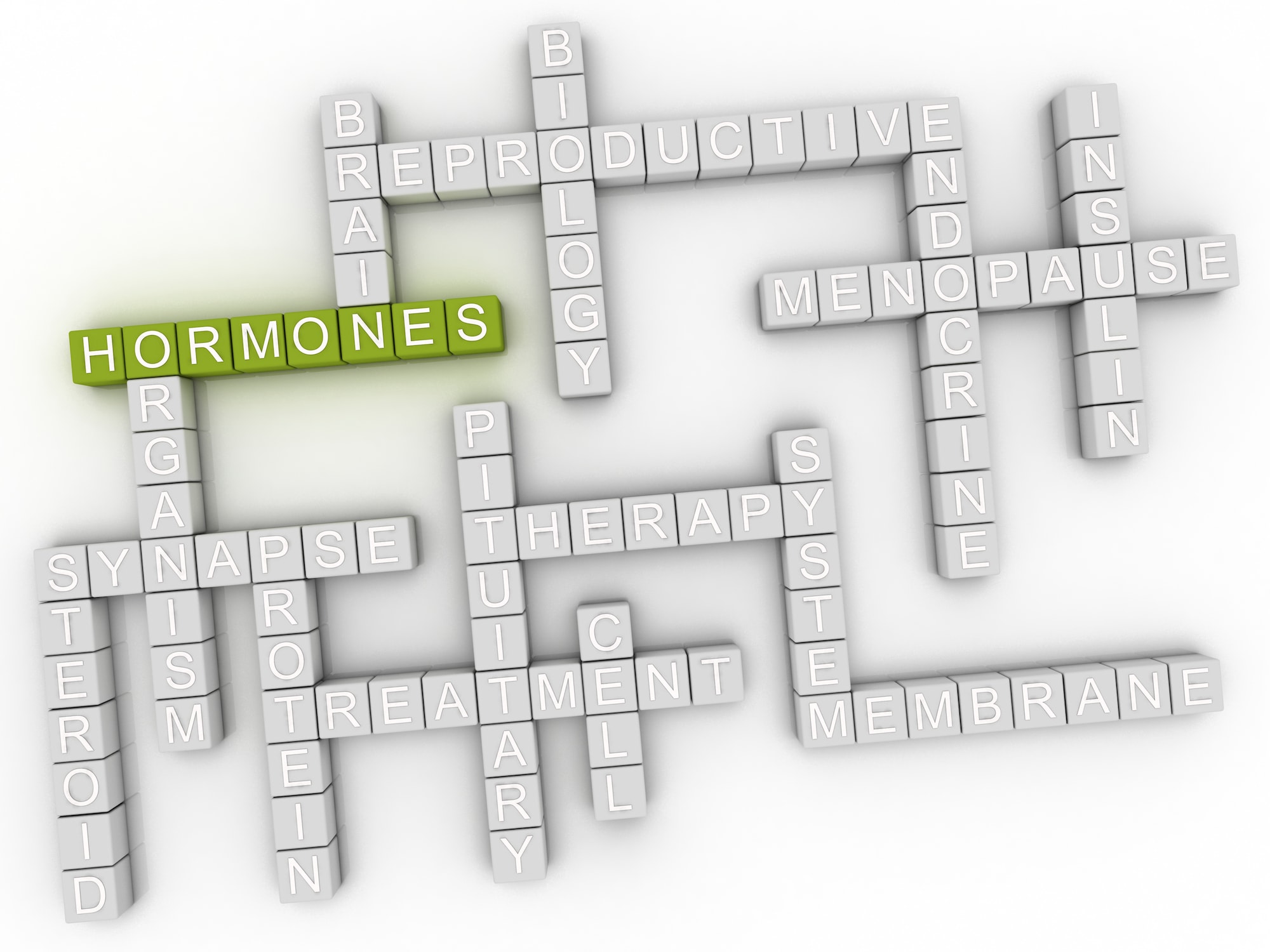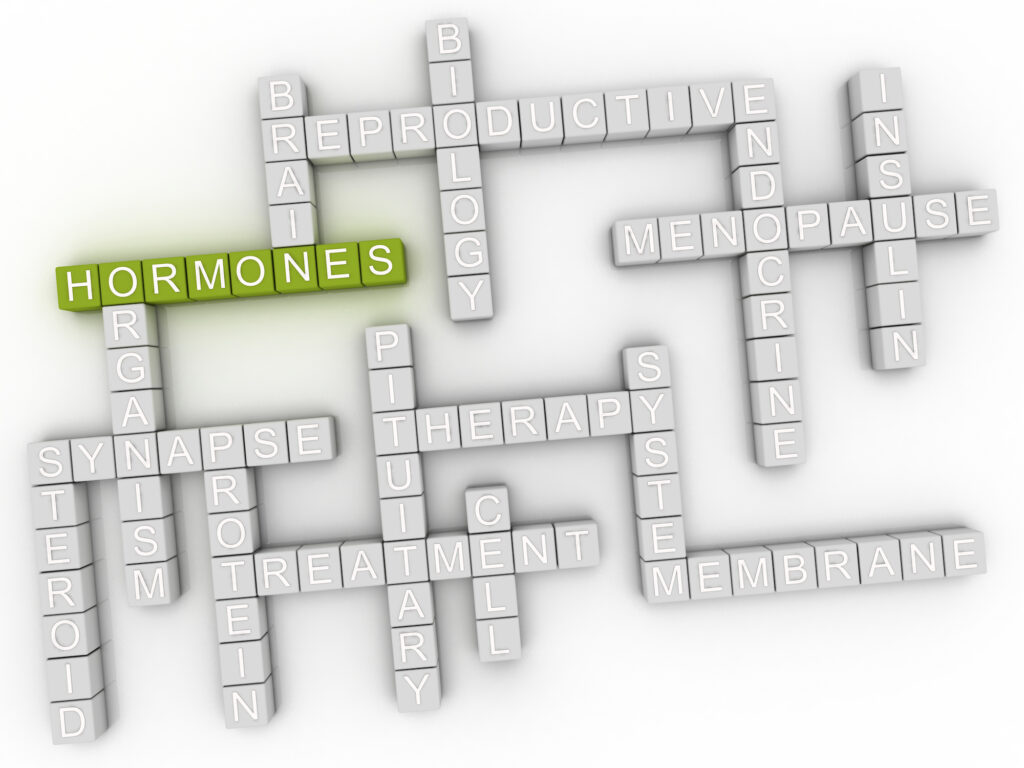 Sometimes every natural remedy you try just won't give you the results you need. I know. This is the beginning of my story about trying to get my hormones in balance.
Hormonal Imbalance Symptoms
Anxiety. Feeling Overwhelmed. Irritability. Weight Gain. Mood Swings. Fatigue.
We all have some of these problems. Sometimes you have them ALL.
They're so vague and general that often doctors just treat the symptoms of one or a couple, perhaps not treating the cause.
(Don't have any of these symptoms? Good for you, go play the lottery because you're uber lucky.)
Severe Hormone Imbalance
Sometimes, though, these symptoms are severe. Like, life-changing severe. They all come at once and they won't go away.
No matter how hard you try and what new supplements you take or how much you go out there and exercise and watch what you eat. It's an endless tide of when they roll in, you start to live in dread of their existence and when they will pop up. Traditional doctors just start looking at you like you are crazy, wondering if your problems are all in your head.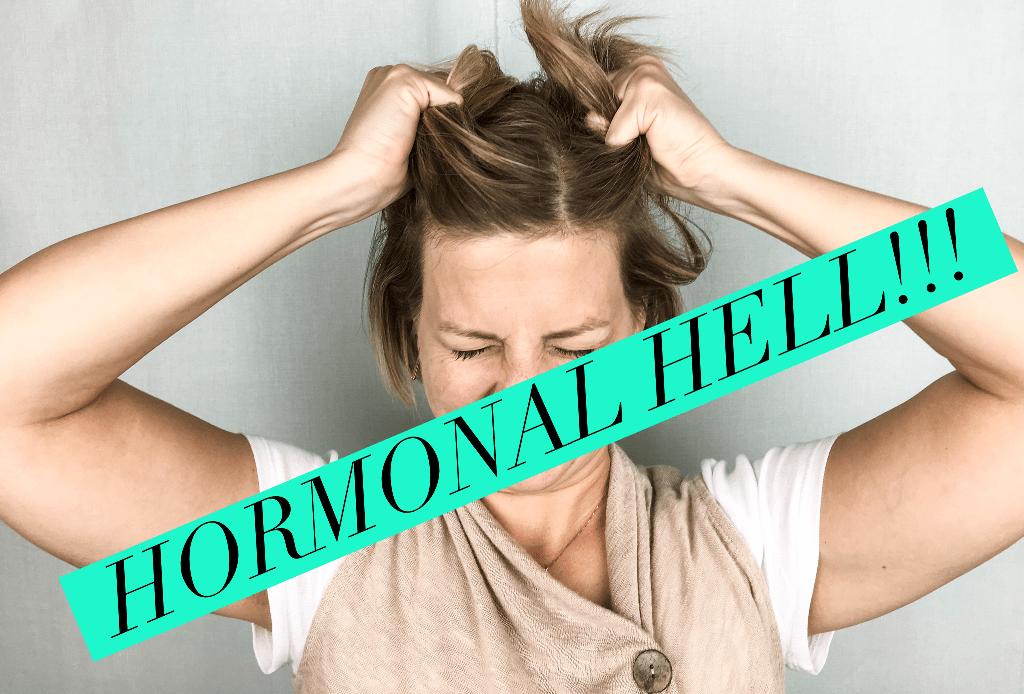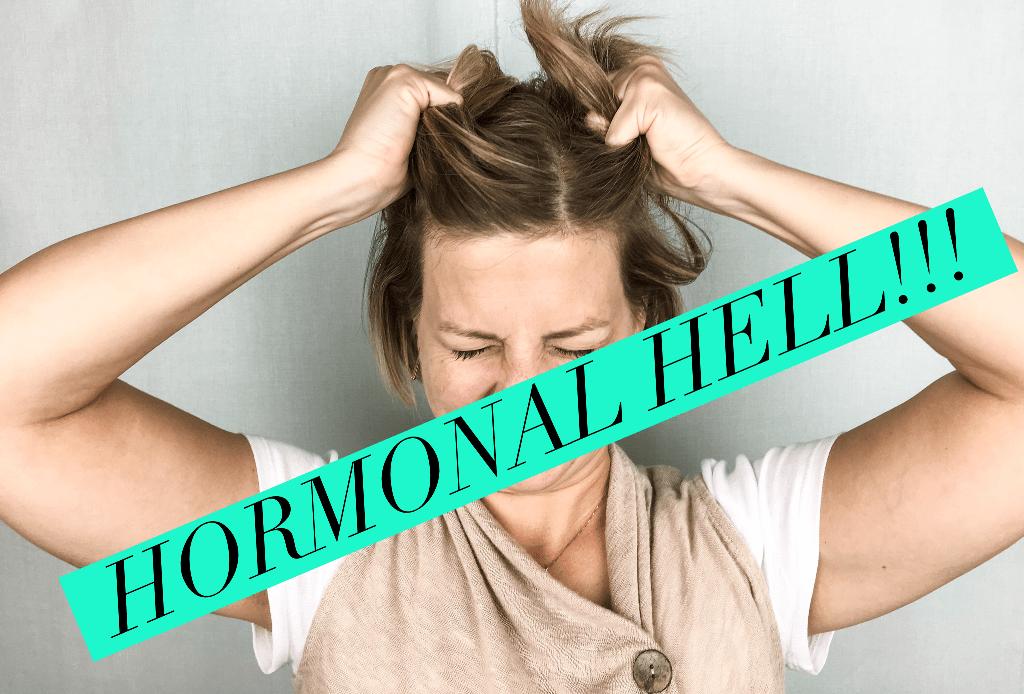 That's where I am.
And I don't want to live like this anymore.
When You Just Can't Balance Your Hormones On Your Own Anymore
You see, these are all problems that on the surface sound trivial. Everyone gets overwhelmed. When you don't eat right, you get irritable. Of course you gain weight when you have too many cookies over the holidays.
But they're not trivial. Not when you don't have the means to control them. Not when you try and try and try some more to fix the things that are diminishing your quality of life each and every day, and instead of getting better, they only get worse.
That has been my life for the past seven years. I've tried to hide it. I've tried to justify the problems as age related. Even though I certainly shouldn't be having age-related problems in my mid to late 30s.
Please watch my video, where I explain my symptoms more, and how they're really impacting my life in a negative way. I have a feeling that there are more women (and men, actually, too) that are feeling the same way.
Yet they are thinking their problem is a too busy life, not eating right or because they don't exercise three hours a week.
Can I Fix My Hormonal Problems Naturally
It's hard to run a healthy living blog, promising that switching to a more organic and healthier lifestyle will help you to be well, when in reality you're struggling with your health every day.
I have felt like a fraud, like I couldn't get control of my own life so how could I help others?
I feel like I've had to hide what I've secretly been going through for fear of being labeled as crazy, which, sometimes, I honestly felt like I might be going crazy. But I'm not.
Going through this has brought me to the other side smarter, wiser and soon-to-be healthier. This has been my test. Now it shall be my TESTIMONY.
I'm wiser. I see the world a little differently. And I know that living a healthy, greener, more organic lifestyle isn't always the only solution – and sometimes it's not helping at all. There's only so much help that an herb can bring you when you've got a serious chemical imbalance in your physiology.
There's only so much that a human being should have to suffer through for the sake of choosing to live completely natural. Happiness should also be just as important.
Deciding to See an Endocrinologist for Hormone Replacement Therapy
So this is the start of my journey. I'm visiting an endocrinologist to determine what hormonal imbalances I might have. Because I know that I do have some (watch the video and I'll tell you how I know for sure). And I'm worried that I might have more than I'm thinking that I do.
I combed physicians and endocrinologists to fine one that is as holistic as possible, that doesn't believe in prescribing tons of synthetic prescriptions or doing questionable medical techniques. I finally relied on the referral of an endocrinologist by my chiropractor, who is himself a holistic-minded physician, as well.
I'm not naïve. I will not put things in my body that I feel won't help, that might be full of nasty stuff, or that only mask a symptom instead of treating the cause. However, I'm open minded enough to know that hormone replacement therapy might be the only thing to help me live a peaceful, healthy, happy life again.
This is my journey. I hope you follow along if you're struggling with hormonal problems, feeling overwhelmed and anxious and about to snap, or you've just got life-altering medical problems that no one can figure out. I'm there and I understand. If you see me get relief (subscribe to the YouTube channel for updates), I hope that it will be a path that you can start on soon, too.
UPDATE 2019: How I'm Doing on HRT
Wondering how my endocrinologist visit went? Here's what happened when I saw an endocrinologist for hormone imbalance.
These were my shocking lab results after my endocrinologist visit. And I share how I'm doing after hormone replacement therapy after starting bioidentical hormones.