There are lots of non-toxic drugstore makeup brands that will save you money on cosmetics. Be beautiful without worry of toxic chemicals with these smart beauty choices.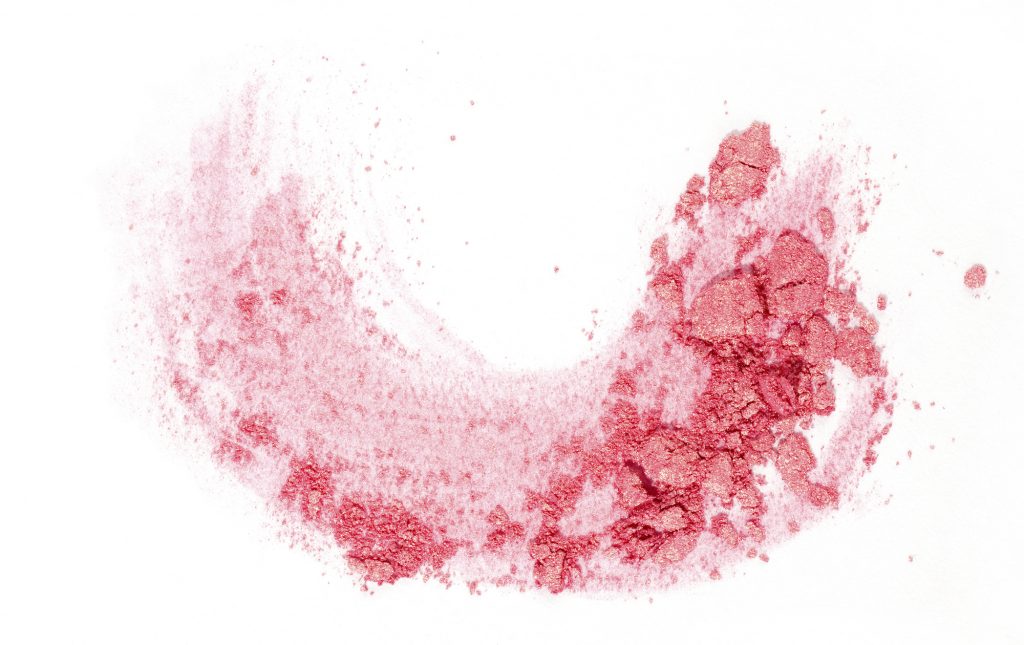 Non-toxic makeup doesn't have to be expensive! Did you know that?
It's hard to believe, since so many natural makeup brands cost a fortune to load up your cosmetics bag. And for good reason. All natural ingredients really do cost that much more. However, there are cosmetics that aren't made with natural ingredients, but still aren't toxic to your health.
That's why you need to know about the best non-toxic drugstore makeup brands to save some money.
Don't get me wrong, I'm all for supporting the makeup brands and makeup companies that only use all-natural ingredients. I would love to buy all of my makeup from the brands that are doing the most good in the beauty world. But I'm only human. And I like to shop for makeup in stores where I can see the products. And I don't have a trust fund.
So I, like you, need to find that sweet spot of non-toxic makeup that can be bought on a budget.
I have been using a combination of high-end non-toxic, natural brands along with drugstore makeup brands for years. (Wet 'n Wild is among my favorite – and it's the cheapest!) And I'm not worried about what cosmetics I use.
Why?
Skin Deep Cosmetics Database
Because of the Skin Deep Cosmetics Database. I've been using this unbelievably handy online tool for years. And it's fascinating what you can find out by typing in your favorite makeup brand.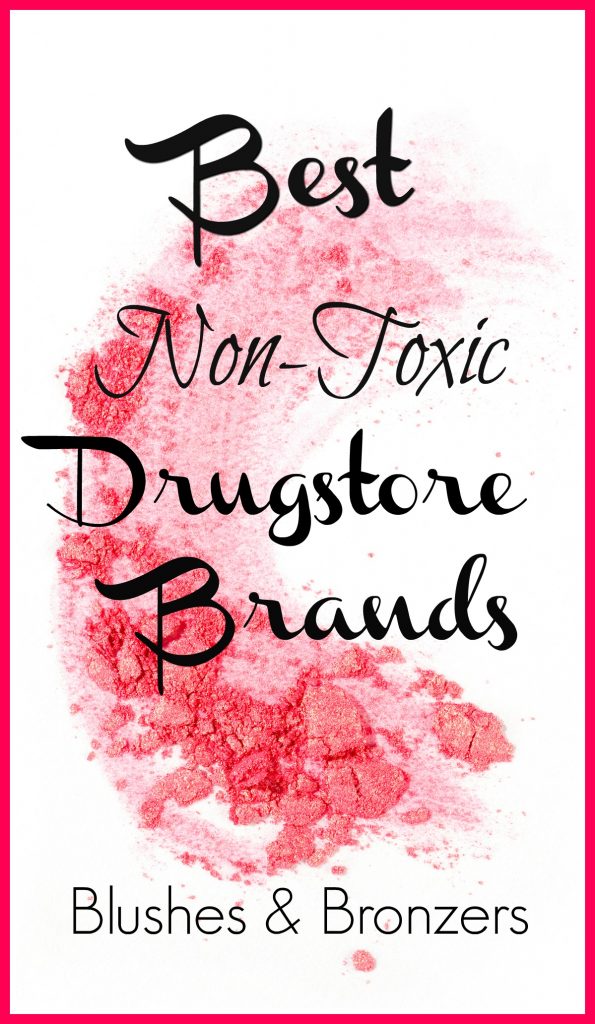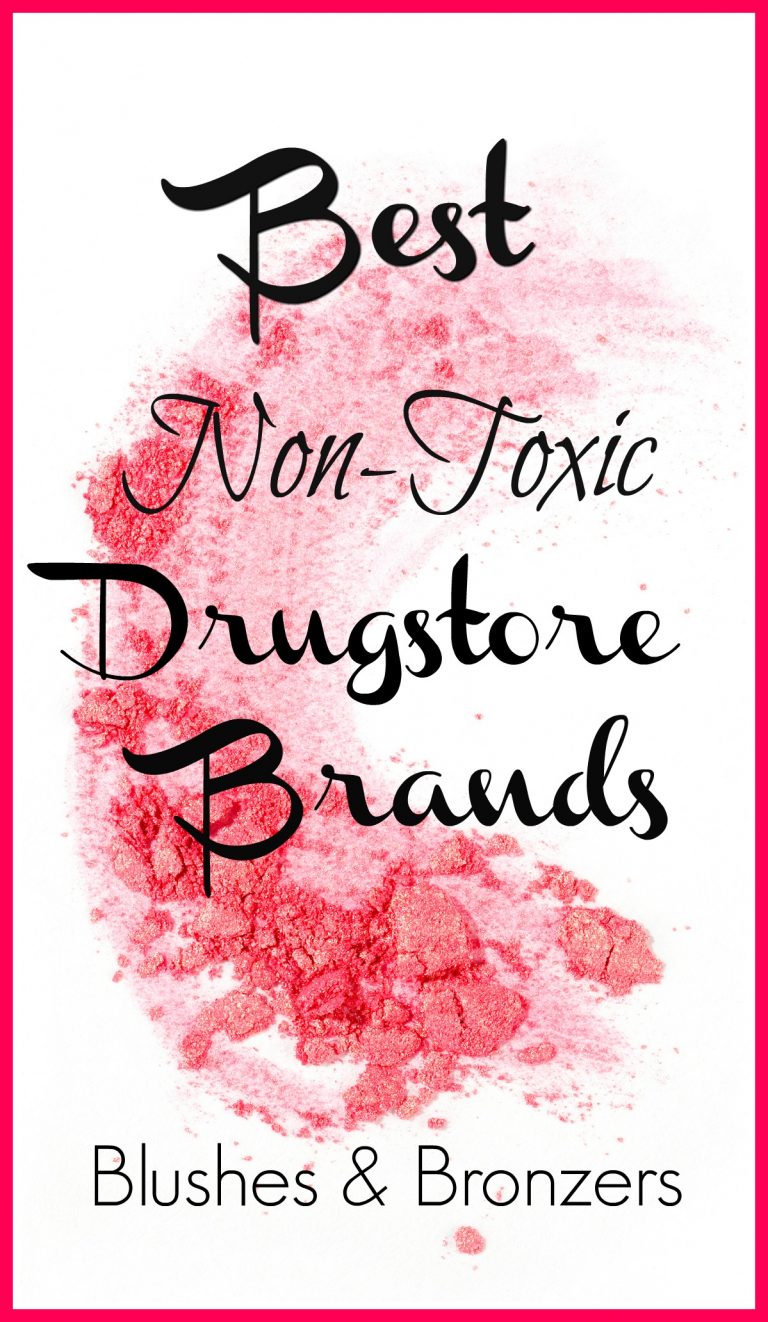 The Skin Deep Cosmetics Database by the Environmental Working Group (EWG) breaks down the chemicals in specific brands (and even colors) of all types of makeup brands – from all natural makeup brands to drugstore makeup brands. They do the research. Then they tell you how potentially toxic the ingredients in each cosmetic are.
More than 70,000 products from more than 2,000 makeup brands have been tested. It's a lot, but it's obviously not all of them.
Trying to find specific brands that are easily available in a drugstore or mass market store can be daunting. It can be time consuming to type in lots of drugstore makeup brands hoping to find the least toxic makeup. Or to scroll through the hundreds of brands listed on the Skin Deep Cosmetic Database, many of them you've never heard of.
So I've made it easy for you and have listed the best non-toxic drugstore makeup brands.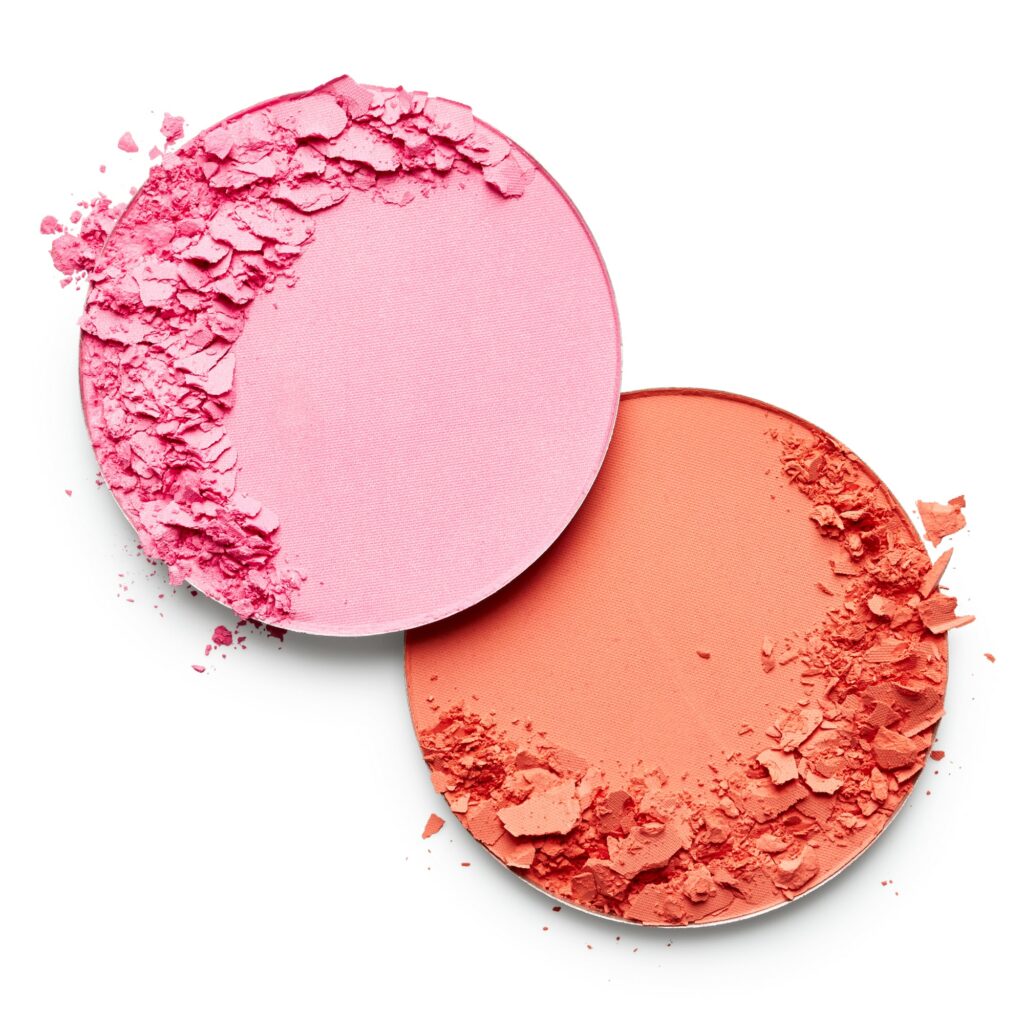 These are the makeup brands that have ranked either 1 or 2 (which is Low hazard) on the Skip Deep Cosmetic Database.
Why are these rankings for makeup important? Did you know that there is almost no U.S. government oversight into what chemicals are used in makeup? There is an extremely tiny list of chemicals that are banned, but a huge array of chemicals that are allowed to be used (the EWG database contains more than 152,000 chemicals). And the government isn't extensively testing these products for your safety. EWG is trying to, though.
Having fun with makeup, though, is important. And I've personally found that all of the scariness about toxic chemicals potentially being in my makeup has taken away any element of fun that I used to have with trying out cosmetics. It's also made me stop buying makeup like I used to. And that affects your self-esteem and happiness if you honestly like trying new beauty items and expressing yourself.
So it's time for me (and you!) to stop worrying, stop spending too much money, and get back to enjoying beauty items without the fear. (That's why I loved this recent Ulta shopping haul!)
For easy shopping, refer to this list for the best non-toxic drugstore makeup brands (these are the best bronzers, highlighters and blushes). *Every effort has been made to match each product tested with a link to the most updated item available. Original reports are found on EWG for comparison.
I've included quick links when available to make cosmetics shopping a breeze. No need to worry about picking up the right thing at the store. Just order and be beautiful – without the worry!
Bronzer and Highlighter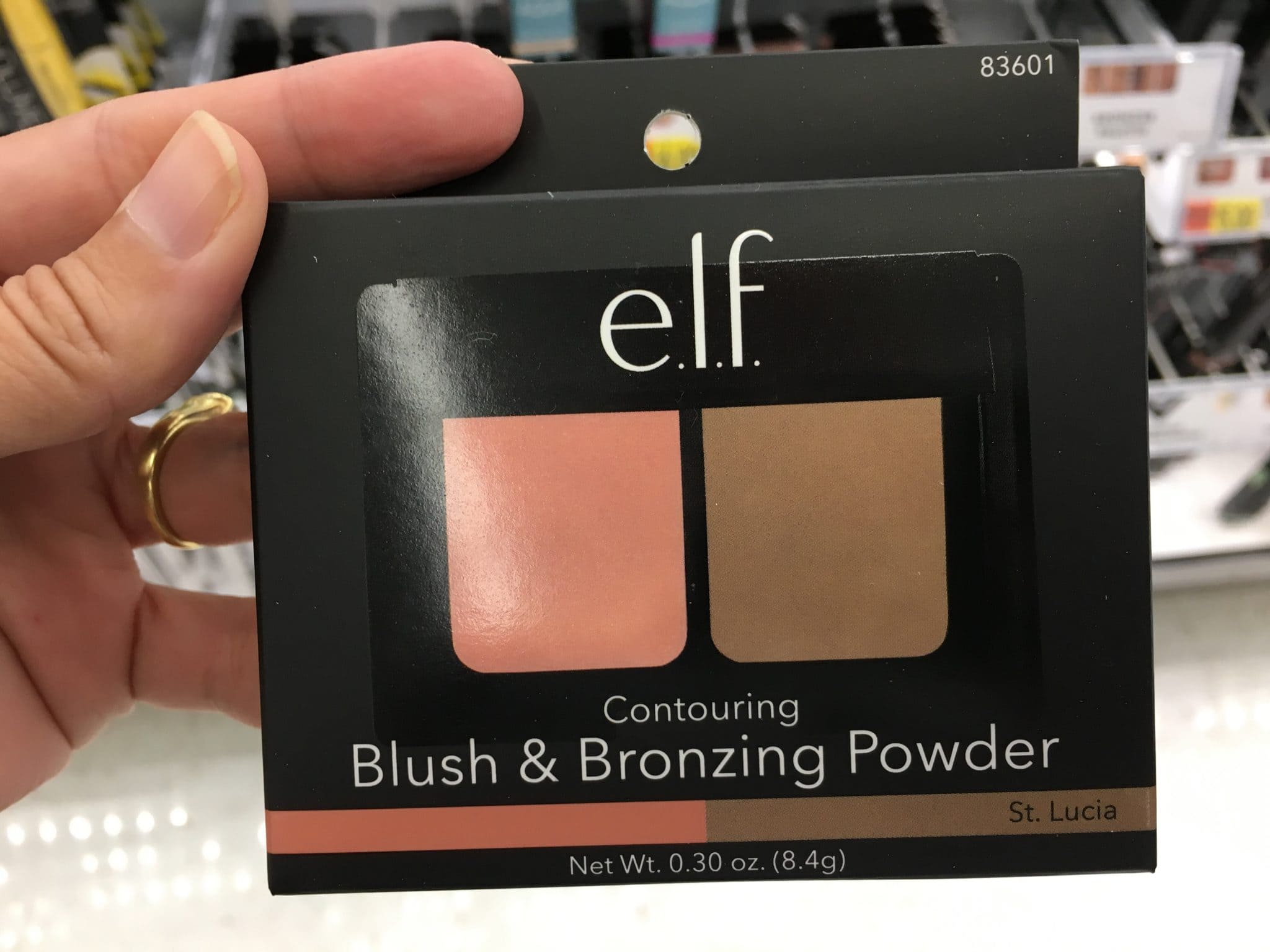 e.l.f. Studio Bronzer (Golden, Warm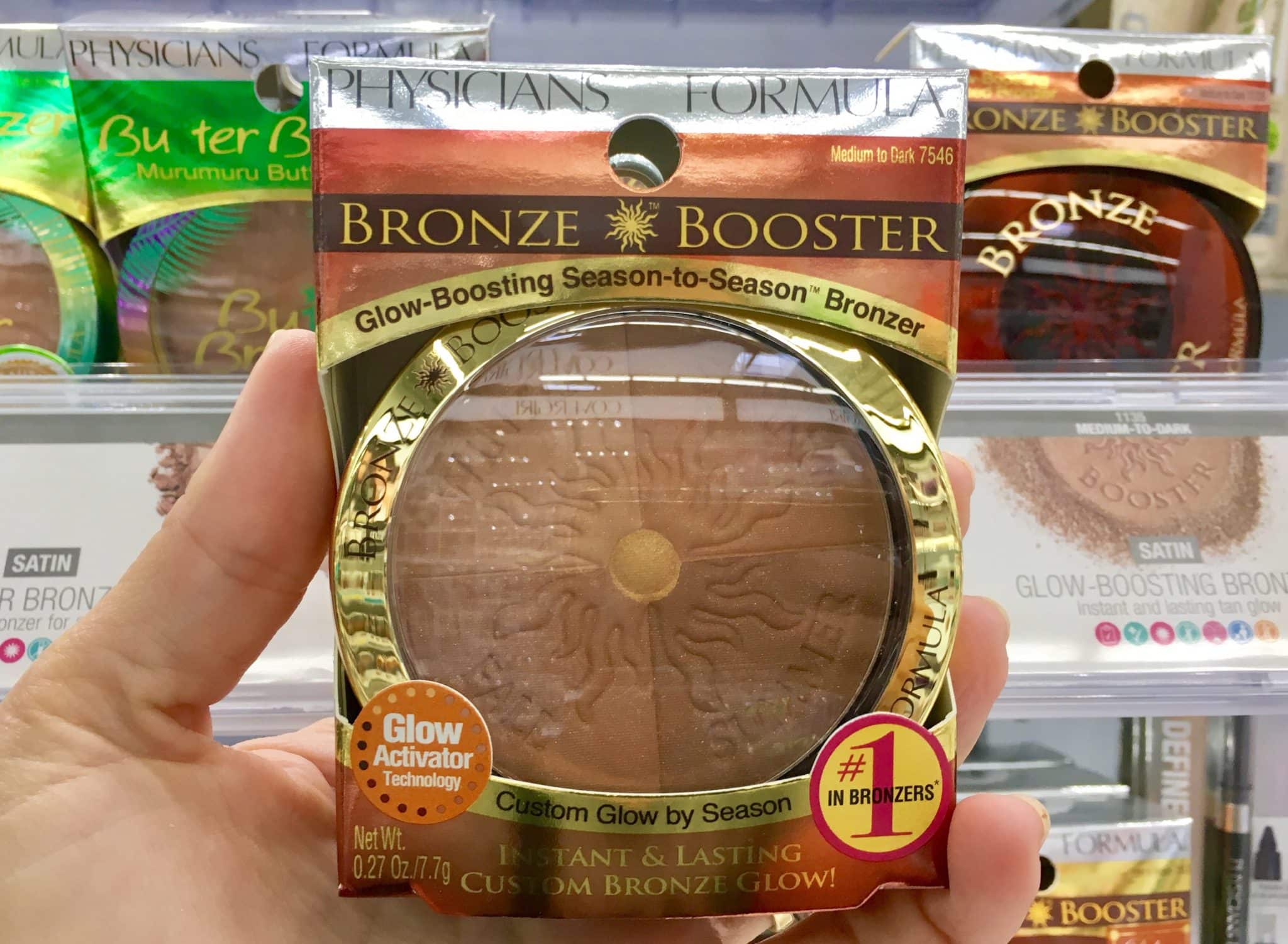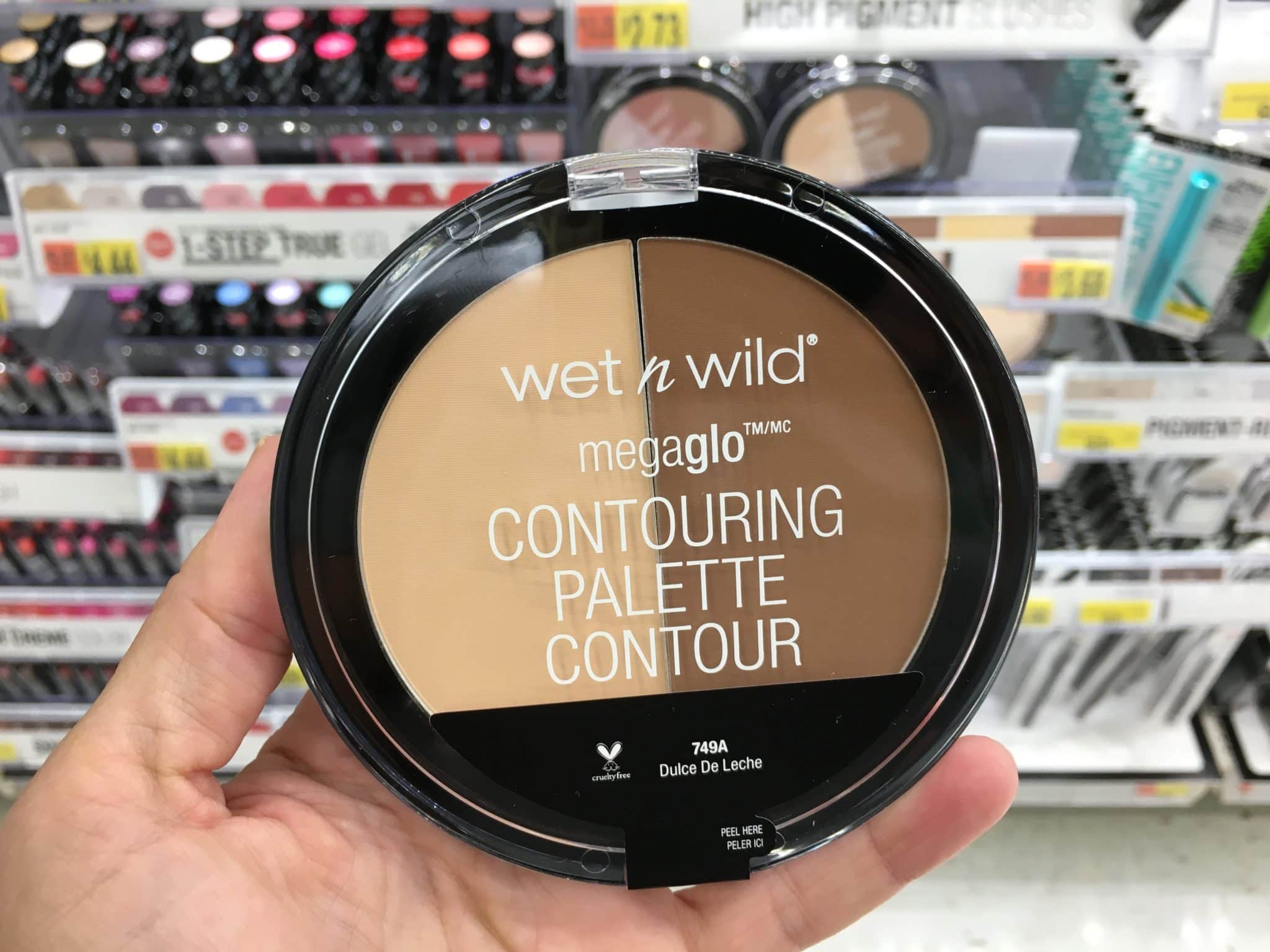 Blush
Boots Botanics Mineral Blusher (Coral, Lotus Pink, Peach)
Boots No7 Blush Tint Stick (Blossom, Clove, Honey, Soft Samson)
e.l.f. Blush (Twinkle Pink)
e.l.f. Studio Blush (Candid Coral, Fuschia Fusion, Mellow Mauve, Tickled Pink)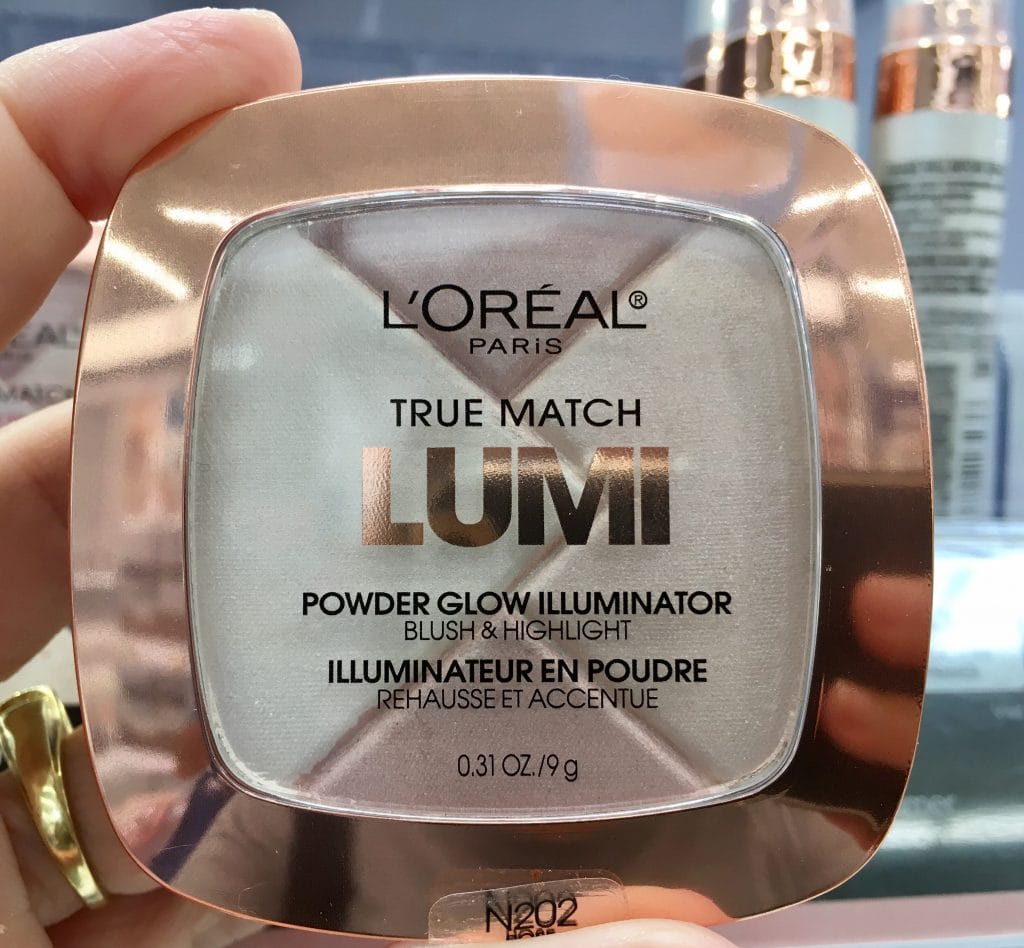 L'Oreal Paris True Match Lumi Powder Glow Illuminator (Rose N 202)
L'Oreal Paris Visible Lift Blur Blush (Soft Berry, Soft Peach, Soft Pink)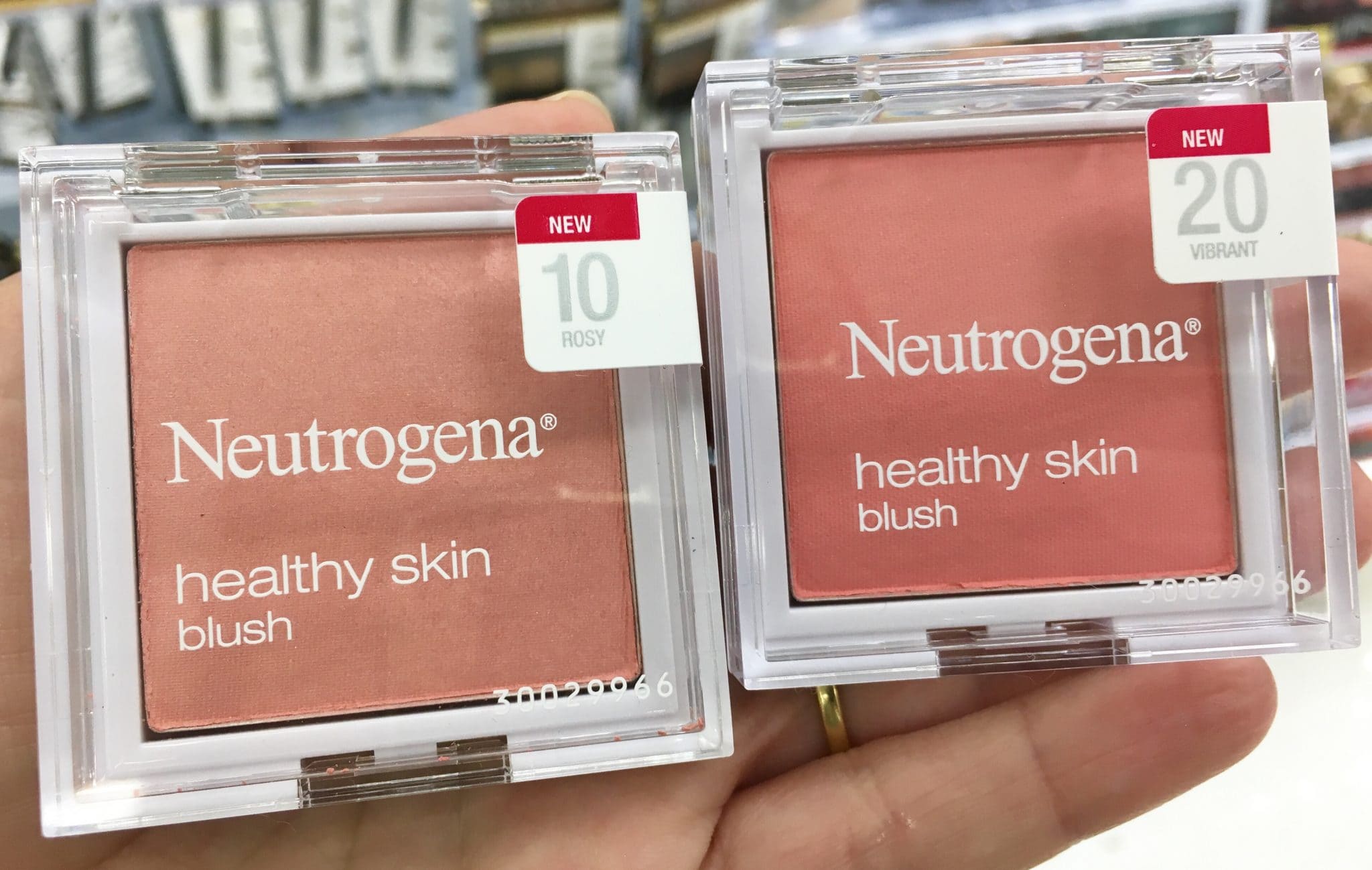 Neutrogena Healthy Skin Blush (Rosy, Vibrant 20)
NYX High Definition Blush (Pink the Town, Soft Spoken, Taupe)
NYX Ombre Blush
NYX Rouge Cream Blush (Glow Mauve, Red Cheeks)
Physicians Formula Cashmere Wear Ultra-Smoothing Blush (Natural, Rose)
Physicians Formula Organic Wear Bronzer and Blush (Bronzer/Rose)
Physicians Formula pH Matchmaker pH Powdered Blush (Rose)
Revlon PhotoReady Cream Blush (Coral Reef, Flushed, Pinched)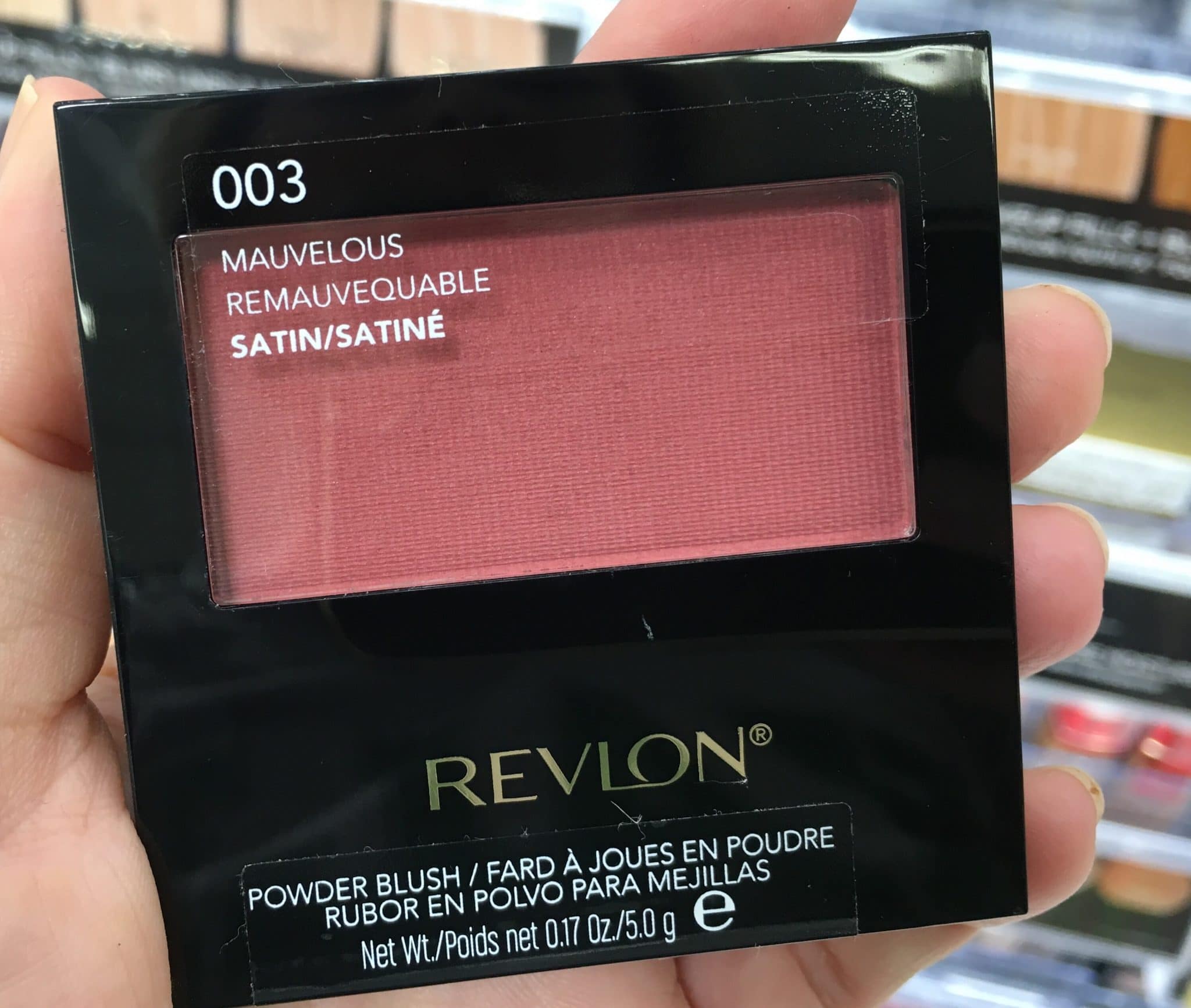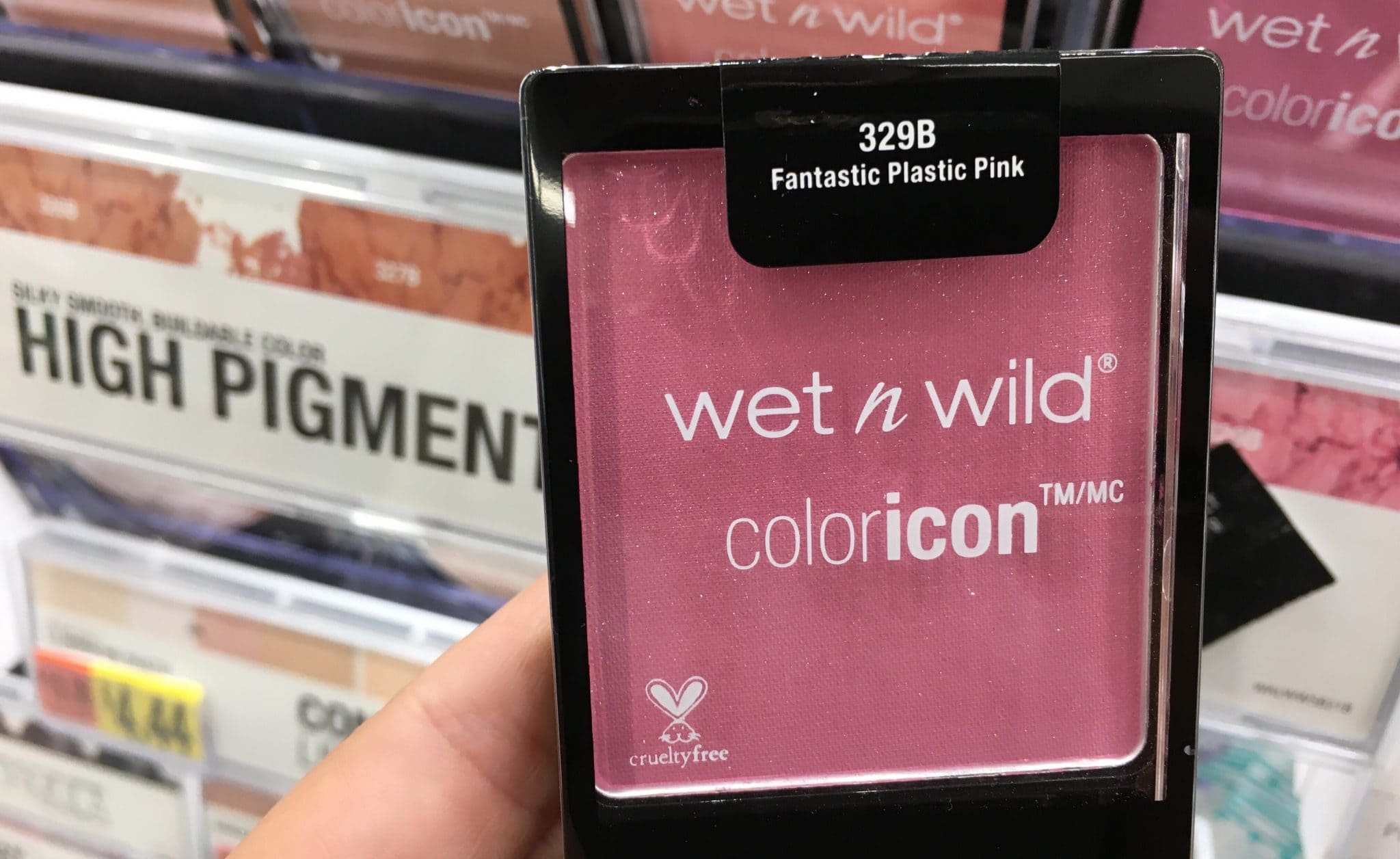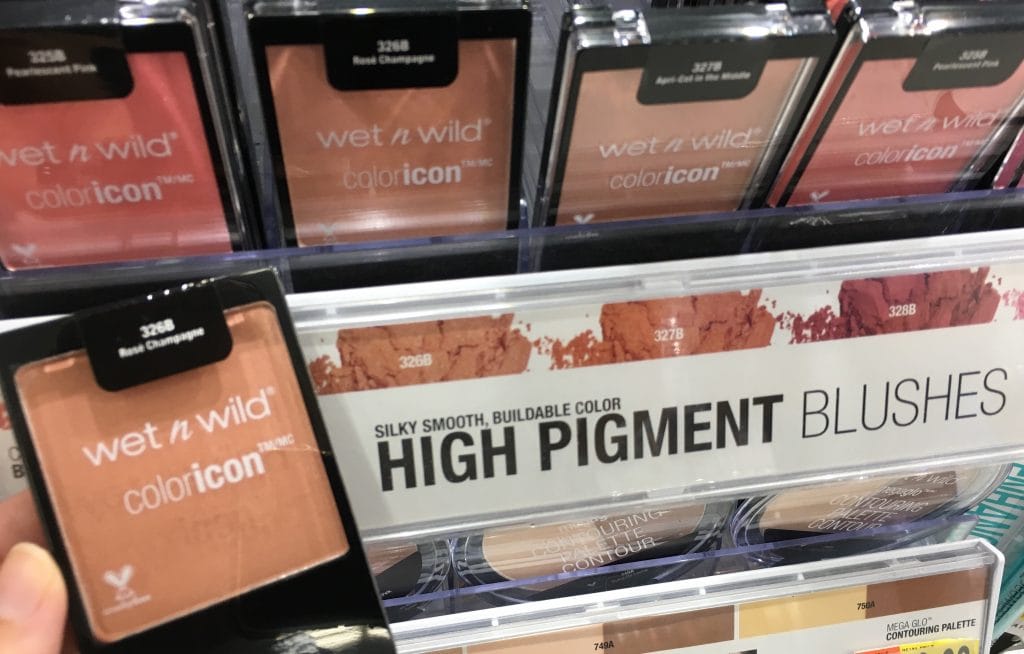 Related Posts: