You've probably heard about dust mites in mattresses – how they can add pounds of weight to a mattress over the course of 8 years. These tiny, microscopic creatures that thrive on the humidity of a bed are real allergen problems, as I've written about. Dust mites can hide in places other than the mattress, though. If you don't kill them everywhere in your house, then you'll still be exposing yourself to the allergens that they create, causing indoor allergy symptoms for you and your family.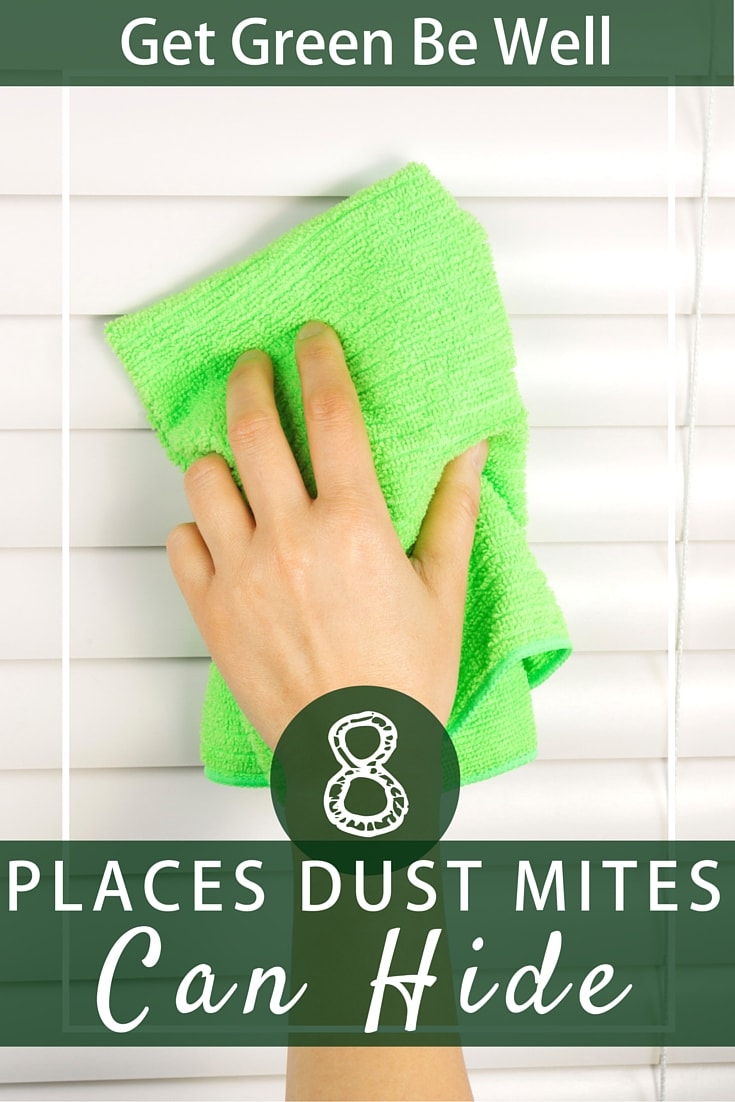 Dust mites are just part of the problem. When you find these surprisingly dusty places, you'll find dust mites. But you might also find a lot more. When chemicals off gas in your home, they settle into dust. Along with other bits of chemicals, allergens and shed skin.
It is possible to know what kind of toxins and allergens are in your dust by testing at home. We used a Home Air Check Surface Dust test kit to understand what was in the dust in our home and whether or not it had any toxins. Here's how easy it is to use the at-home test:
Surprising Places with Dust Mites
When you're trying to kill the dust mites in your home, don't overlook these eight sneaky places that dust mites can live:
Lamp Shades Dust piles up on lampshades unseen. It's hard to keep these household fixtures clean unless you vacuum them, because dusting with a rag often doesn't work on fabric or the rough texture of most lamp shades. Yet vacuuming a lamp shade can lead to a surprising find – layers of dust that not only are dimming the light coming from your lamp, but also exposing you to dust mite dander while you read or watch TV.
Decorative Comforters Just because you don't sleep in a bed or use it doesn't mean that dust mites can't thrive in the materials. A guest bedroom with a bed covered in decorative pillows and a comforter can harbor dust mites, as well.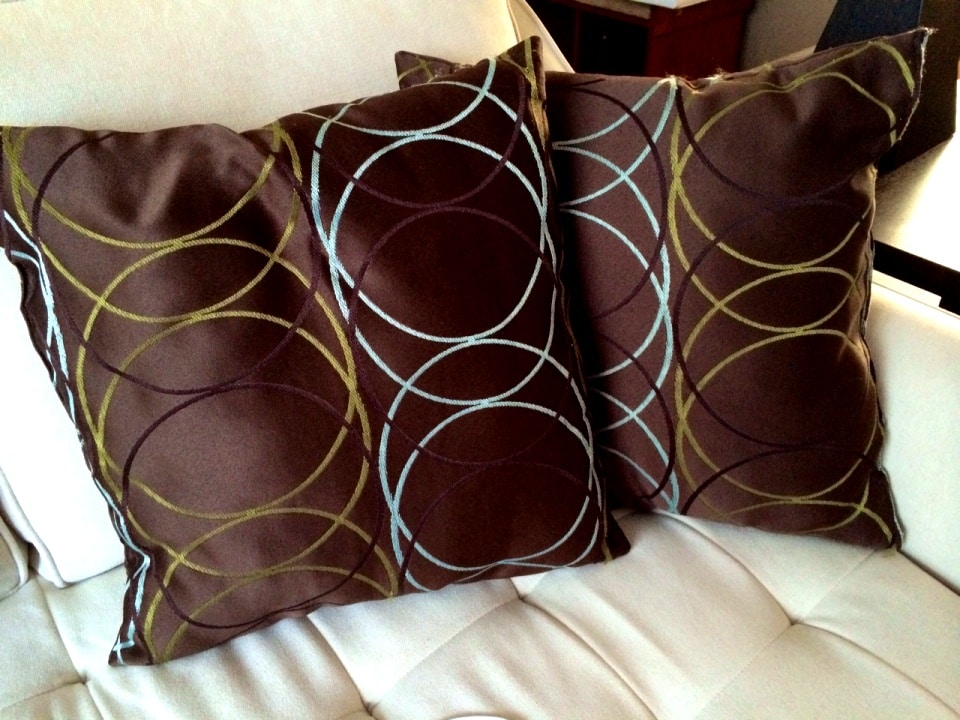 Throw Pillows Whether you use them or not, decorative pillows can be breeding grounds for dust mites. Especially pillows that you use behind your back or underneath your neck, where the sweat and heat of your body create a moist environment for dust mites to breed. Toss the pillows in a hot dryer if possible to kill the dust mites, or lay them outside in the hot sun or on a freezing cold day – both extremes in temperatures will kill the creatures.
Pay attention to the materials and fabric care instructions of your pillows though, so you don't ruin them in the process, and always choose easy care items rather than dry-clean only, for ease in keeping a healthier home.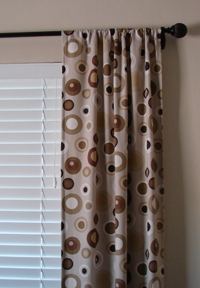 Curtains Just like lamp shades, curtains can have months and years of built up dust laying on the surface that's not visible to the naked eye. Wash your curtains regularly, or vacuum them if the materials aren't suitable to washing.
FYI- I washed cotton curtains in hot water to kill dust mites and found that my curtains shrank about a foot! So be careful and clean accordingly, so that you don't ruin your belongings trying to keep them clean! 🙂
Stuffed Animals Whether on display or actively used, stuffed animals are another fabric environment that can be a breeding ground for dust mites. Especially if the animals are used and snuggled with by children or pets, where drool, spit and sweat can build up on the fabric. Like anything else, a good washing in hot water, or exposure to hot sun or freezing temperatures, will kill the allergy-causing dust mites.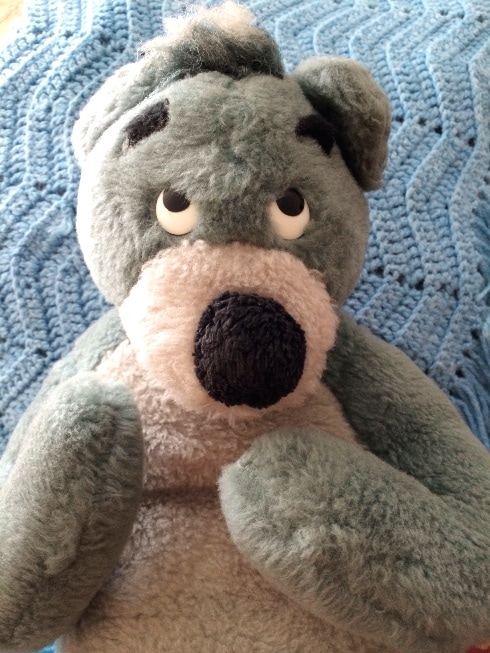 Decorative Throws Those decorative blankets can harbor dust mites, too!
Upholstered Furniture Beds get all of the attention, but any upholstered furniture can harbor dust mites. Think about it – sitting on a couch or lounge chair exposes the fabric to just as much heat, sweat, and flaked off skin as lying in bed does, and these are the elements that dust mites need to thrive and breed. It's kind of hard to clean a couch, but vacuuming regularly will suck up the creatures and the things they thrive on. A hot steamer would work, too, if it is suitable for the materials and you make sure that the moisture quickly evaporates. Otherwise, you'll have more problems than you started with!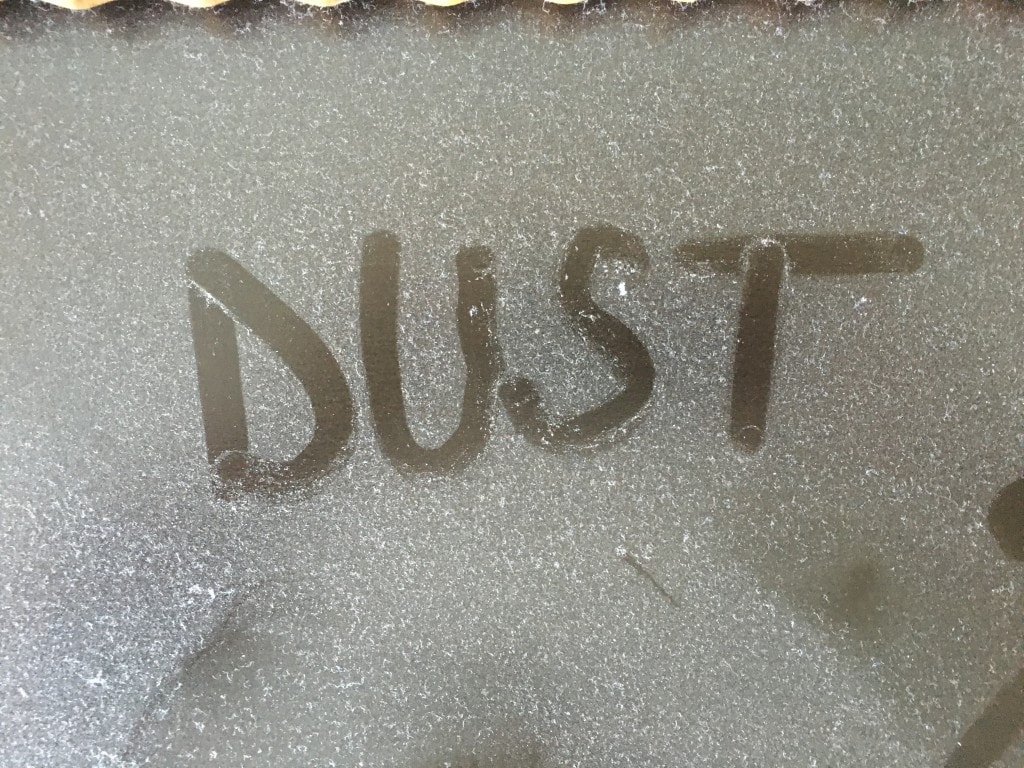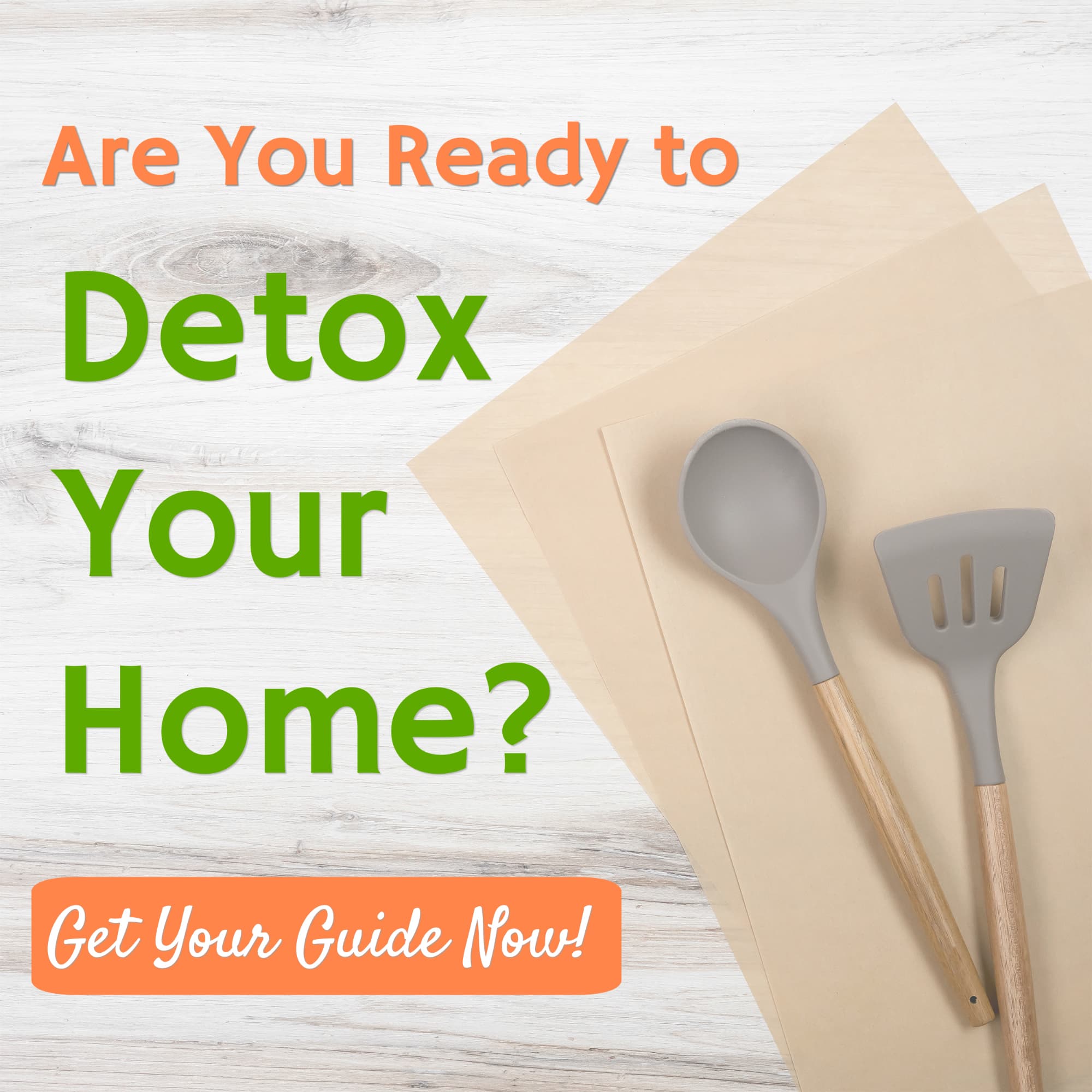 Pet Bedding Often overlooked as a source for dust mites, pet bedding is the perfect source for these allergen causing creatures. The heat, drool, hair and other things coming off of your pet onto the bed is a happy place for dust mites to live. Consider using a pet bed made with materials resistant to dust mites, such as organic latex or wool. Clean often and place outdoors in the hot sun or freezing cold regularly to keep dust mite colonies at bay.