Best 2018 Holiday Gift Guide for under $30. Great presents for men and women.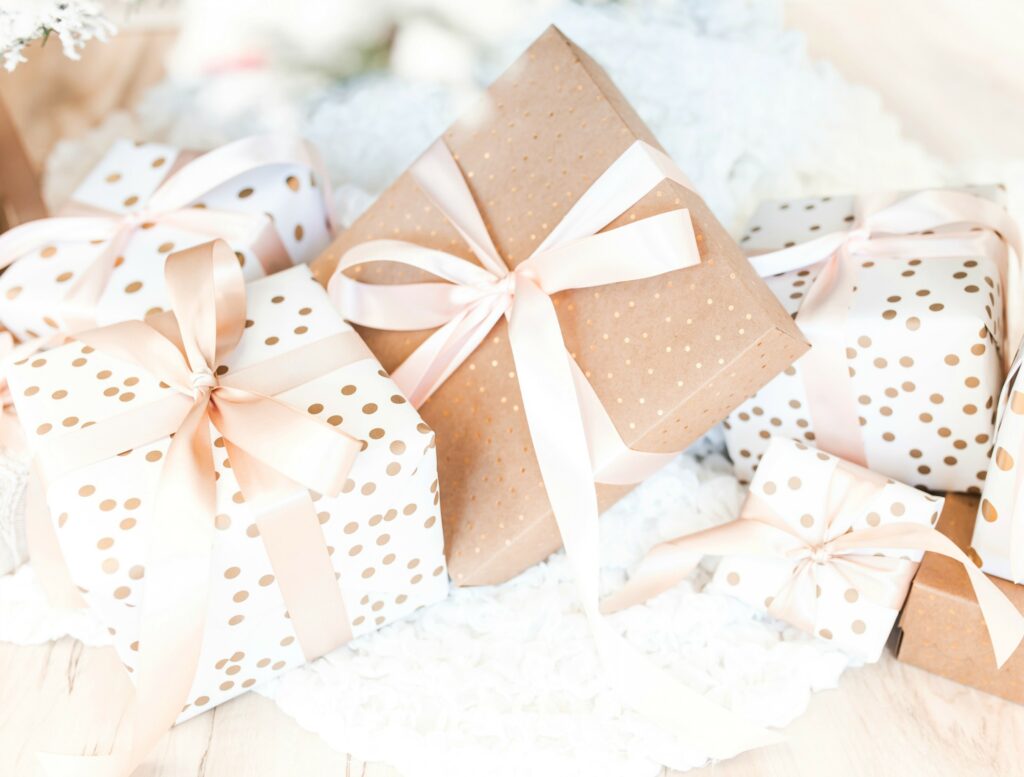 When you ask someone what they want for a gift and they say, "I don't know" it is annoying.
Once you get past the feelings of frustration and panic after that response, you're still going to need to buy a gift.
That's why I rounded up the Best Gifts They Didn't Know They Wanted Under $30. Choose some of these unique and fun holiday gifts and your friends or family, both men and women, will be happy.
Best Gifts They Didn't Know They Wanted
No one can remember all of their passwords.
No one.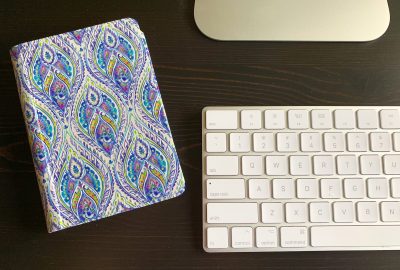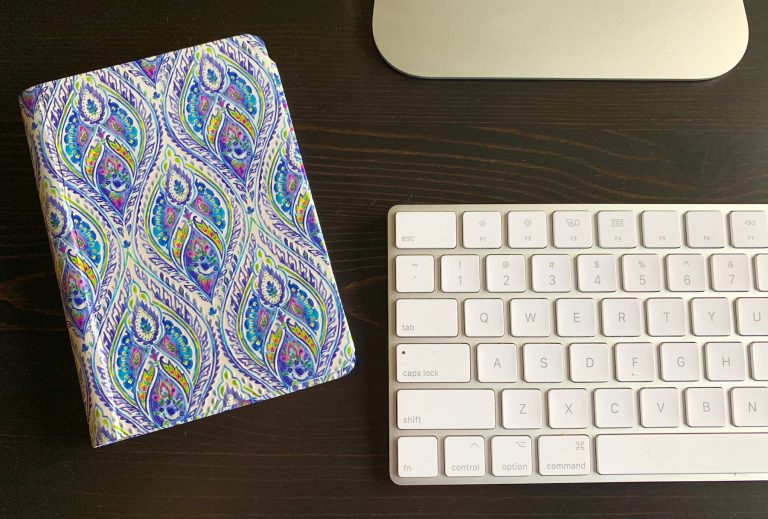 Help them keep their sanity with a password organizer. I personally have this one beside my computer at all times. I literally look at it several times a day! There are a variety of colors and patterns, such as this simple black password organizer or a beautiful floral pattern password organizer.
Trust me, they'll thank you every day for this!
I love these glasses made from silicone. The glasses won't break – even when you're sipping wine on the porch, enjoying a cocktail on a hike, or have a toddler that throws everything to the floor.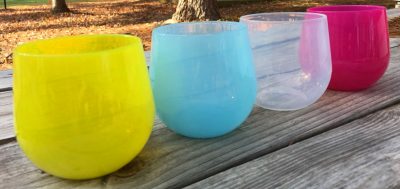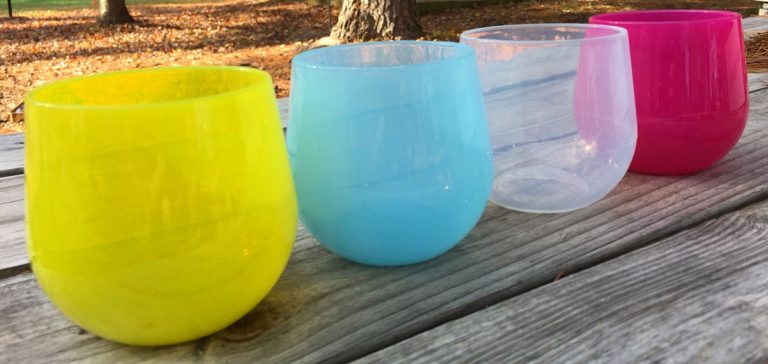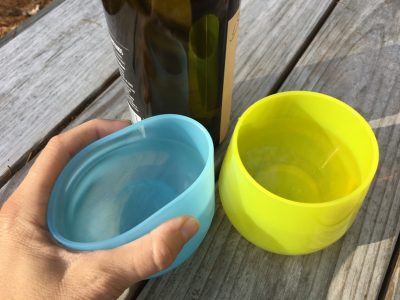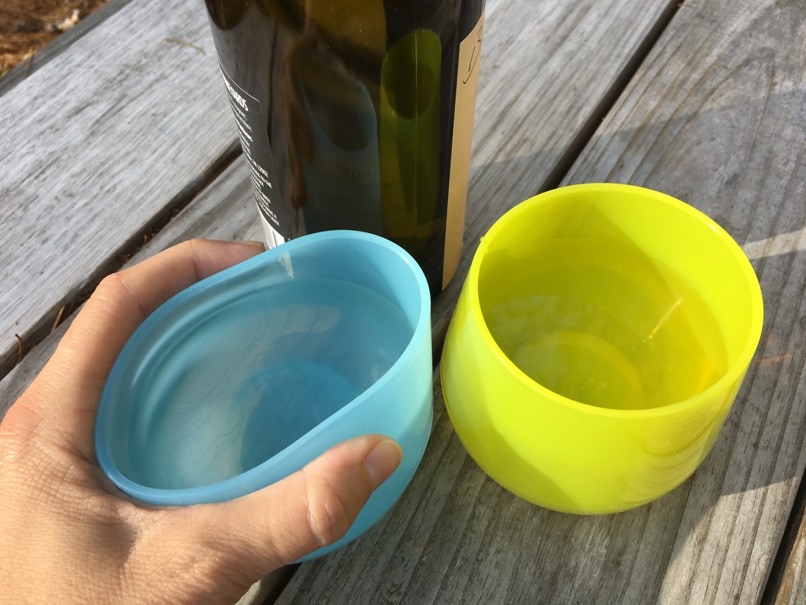 It's the kind of fun gift that people will be using and talking about for months after they receive it.
Everyone has spare change laying around. And most people don't know what to do with it. Yet most people would also like some extra cash to suddenly appear in their lives, as well.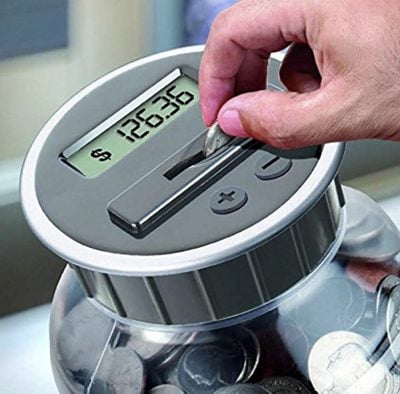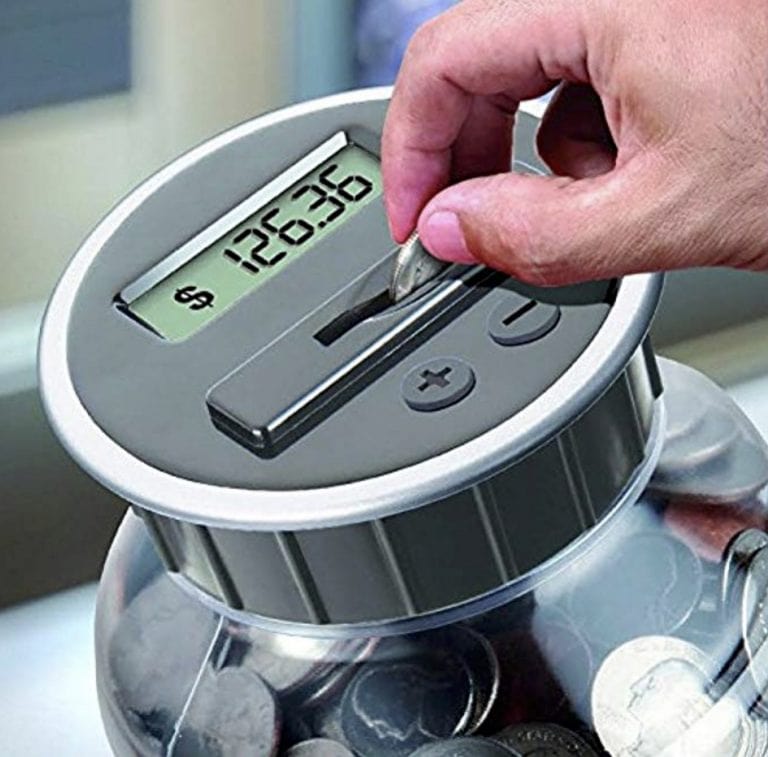 So why not help them out with this digital coin bank that counts your savings? Not only will they have a place to store their change, but they'll be surprised at how their savings grow so fast.
Using an image of the actual surface of the moon, this beautiful moon lamp is a statement piece in a bedroom, office, living room or kid's room.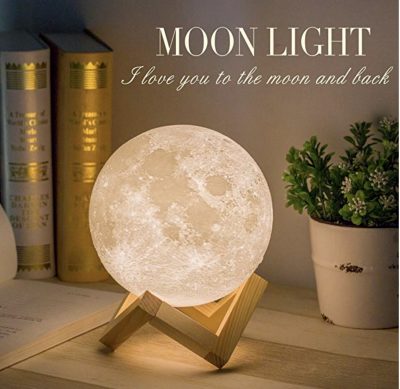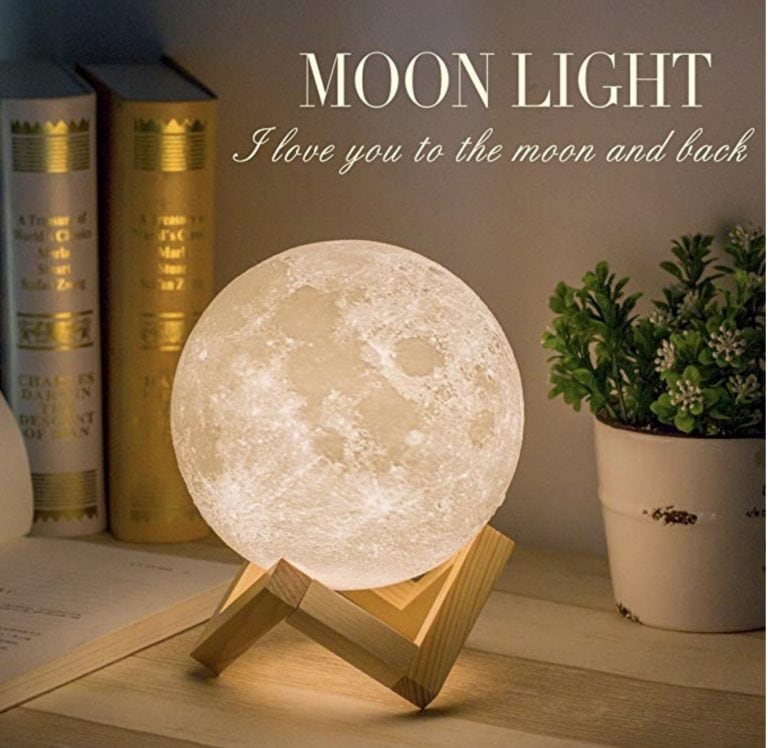 With two brightness settings, the glowing orb is beautiful. Perfect for expressing that you love someone from the moon and back. Comes in a variety of sizes and also includes the base.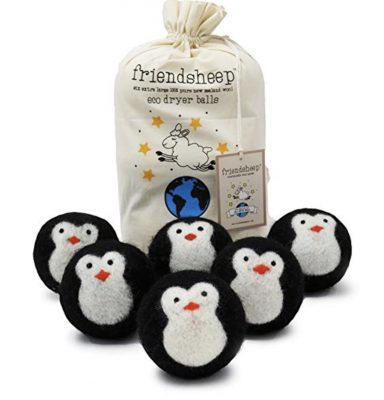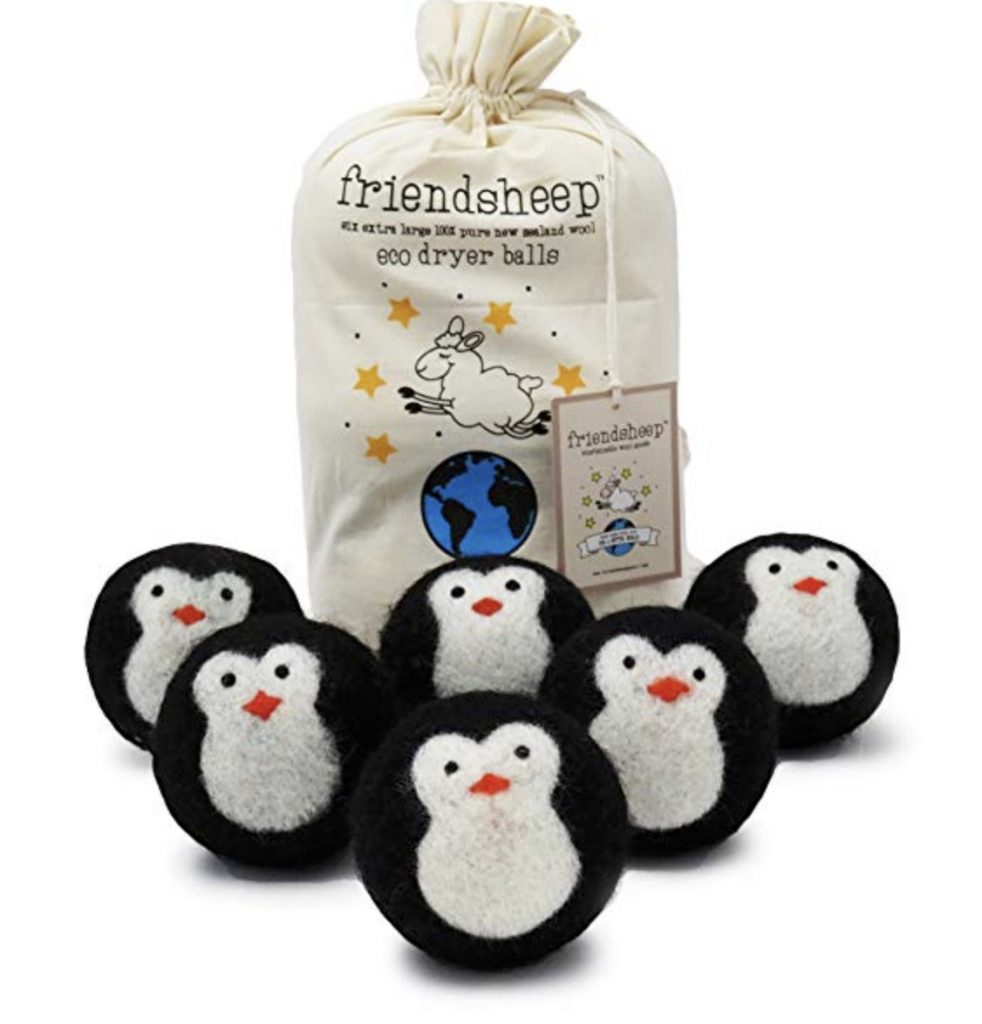 Everyone does laundry. Every week. Make it a little happier (and more eco-friendly) with these cute wool dryer balls! They come in a variety of smile-inducing choices, including penguins, koalas, sheep, and stars.
These dryer balls are handmade and Fair Trade, supporting small businesses with ethical wages.
For your friend or mom or sister who loves to garden but (sad to say) kills everything they touch. Gift them this adorable collection of air plants. Air plants are crazy easy to take care of (just mist with water). Plus, this trio is planted in sea urchin shells which makes them modern chic.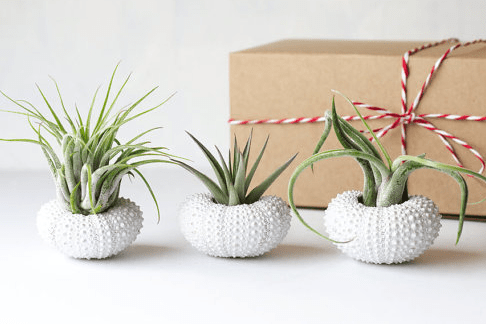 They're tiny enough so that your friend or family can tuck the little beauties anywhere throughout their home or office.
Can you ever have enough journals? This gorgeous journal is a hand bound statement piece that they will love. The cover is made of laser cut, locally sourced sustainable wood (this is just one of many different designs – there's something for everyone).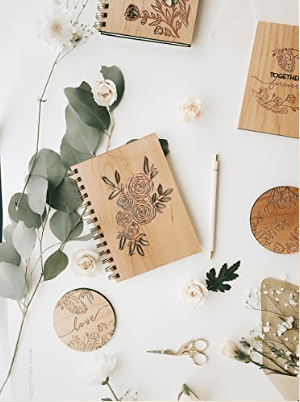 Got a parent that's always asking you how to do stuff on your iPhone? Save yourself some time, and save them a lot of aggravation, with this amazing book: 100+ iPhone/iPad Tricks You Can Do Right Now!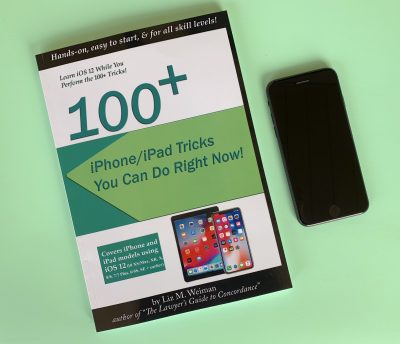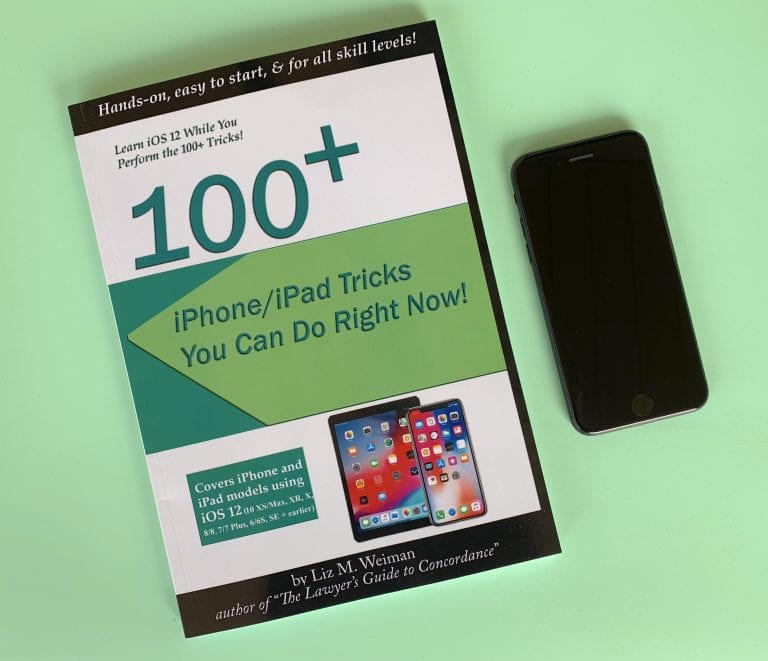 Not just for beginners, this book is actually packed with all kinds of interesting things that you can do with your phone. My husband, who knows how to use a phone pretty well, actually learned something with the first section he read.
Whether you fill these cute little robot pots with plants or pens, they are sure to make a statement!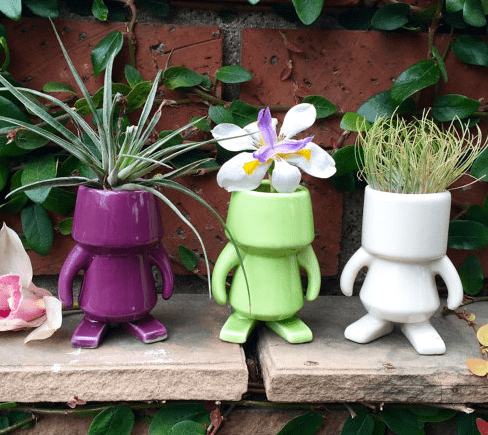 They're super tiny, so they will fit in nooks and crannies around the house. No one else is gifting robot planters, so yours will definitely stand out from the crowd! Or, check out these cute dinosaur planters that will make them smile!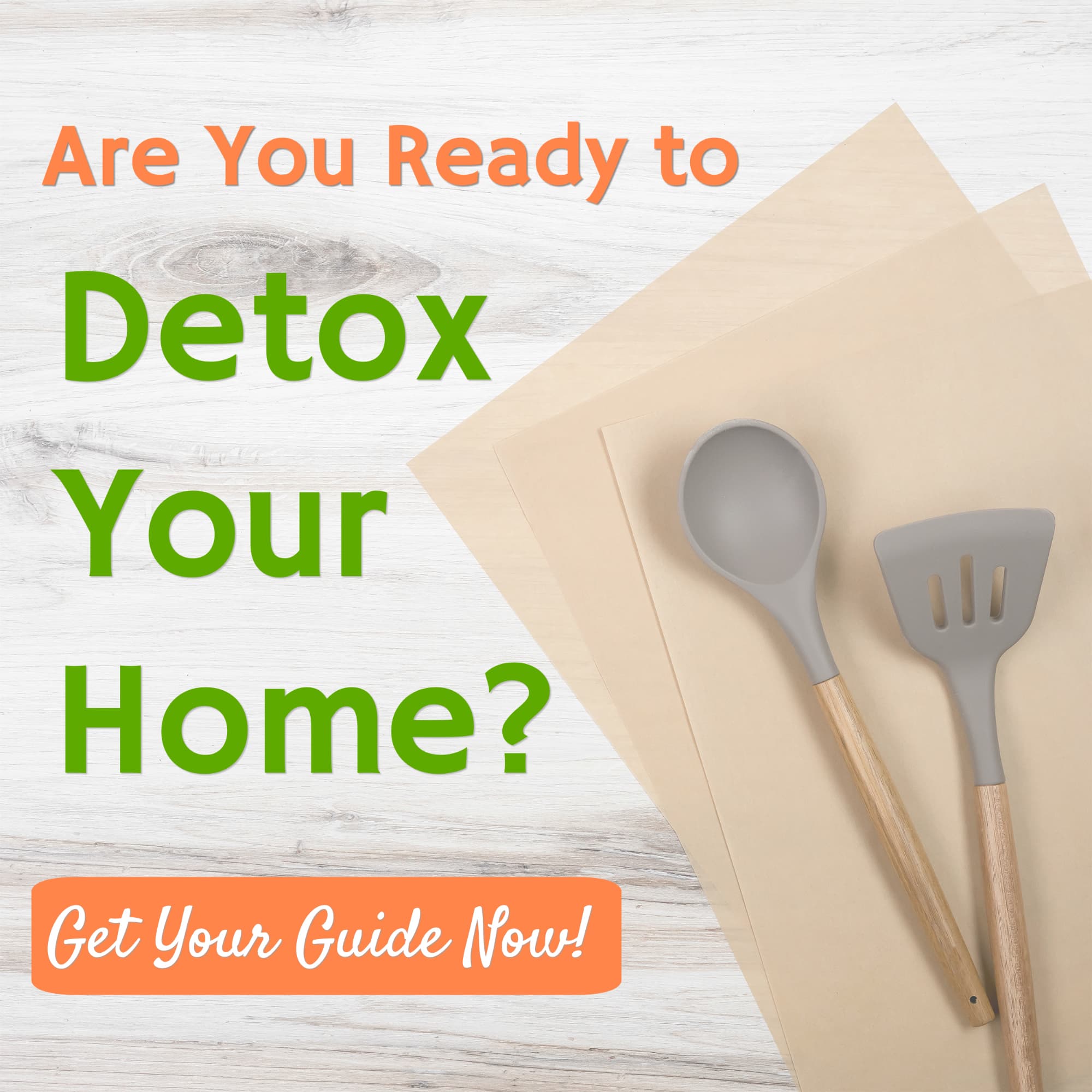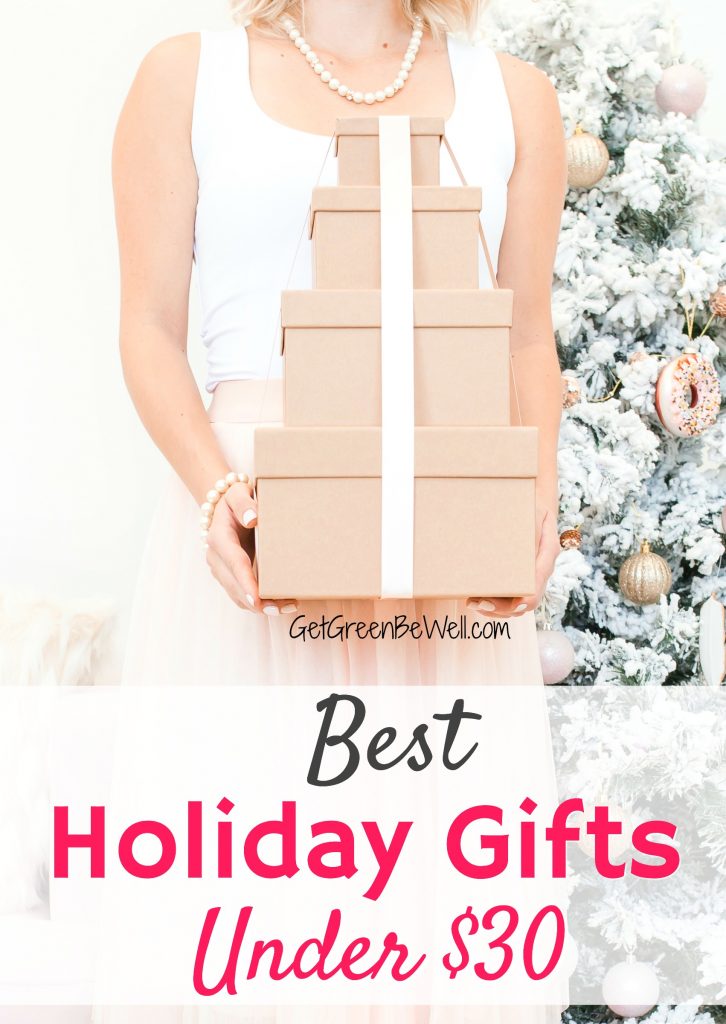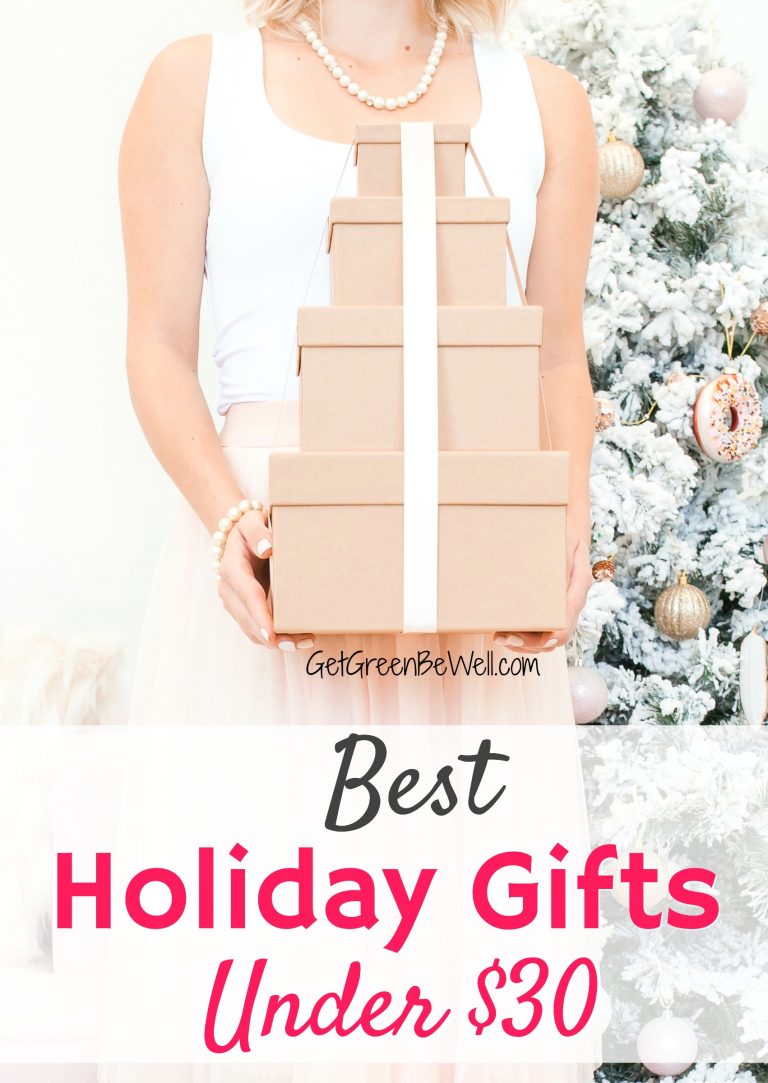 Gift Guides
Here's more of our Gift Guides for unique and fun gifts: