Best Holiday Gifts under 30 dollars for 2021. Cool presents for both men and women.
When you ask someone what they want for a gift and they say, "I don't know" it is annoying. Once you get past the feelings of frustration and panic after that response, you're still going to need to buy a gift.
That's why I rounded up the Best Gifts Under $30 That They Didn't Know They Wanted!
Choose some of these unique and fun holiday gifts for men and women. There's something for everyone!
Password Book
No one can remember all of their passwords. NO ONE! This gift is a sanity saver!
I have a password book and I use it multiple times each day. I promise you, if you get them a password book as a gift they will be thanking you for months afterwards! You don't realize how much you need one of these until you start using it!
---
Desktop Zen Garden
It is hard to pick a favorite zen garden from all of these unique options! She also has dinosaur zen gardens, unicorn pony zen gardens, Christmas-themed, and more. You're sure to find something for everyone's personality type.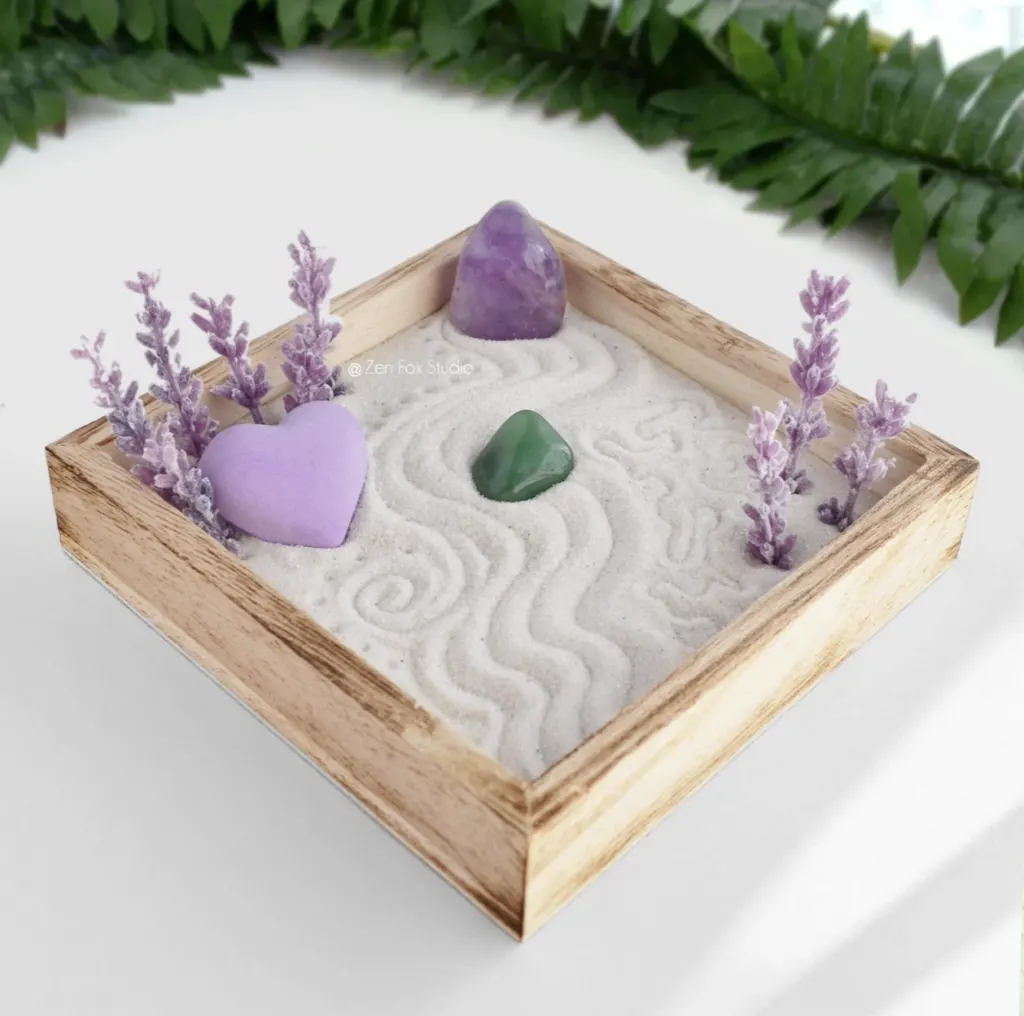 Anyone working from home needs one of these this year!
---
Essential Oil Diffuser / Humidifier
This Guru Nanda Modern essential oil diffuser acts as a mini humidifier, too. The lightweight and small device is perfect for home or travel. The option of using the rotating lights, or a single colored light, makes this a fun gift with multiple benefits. See my video for how it looks when using the changing colors option.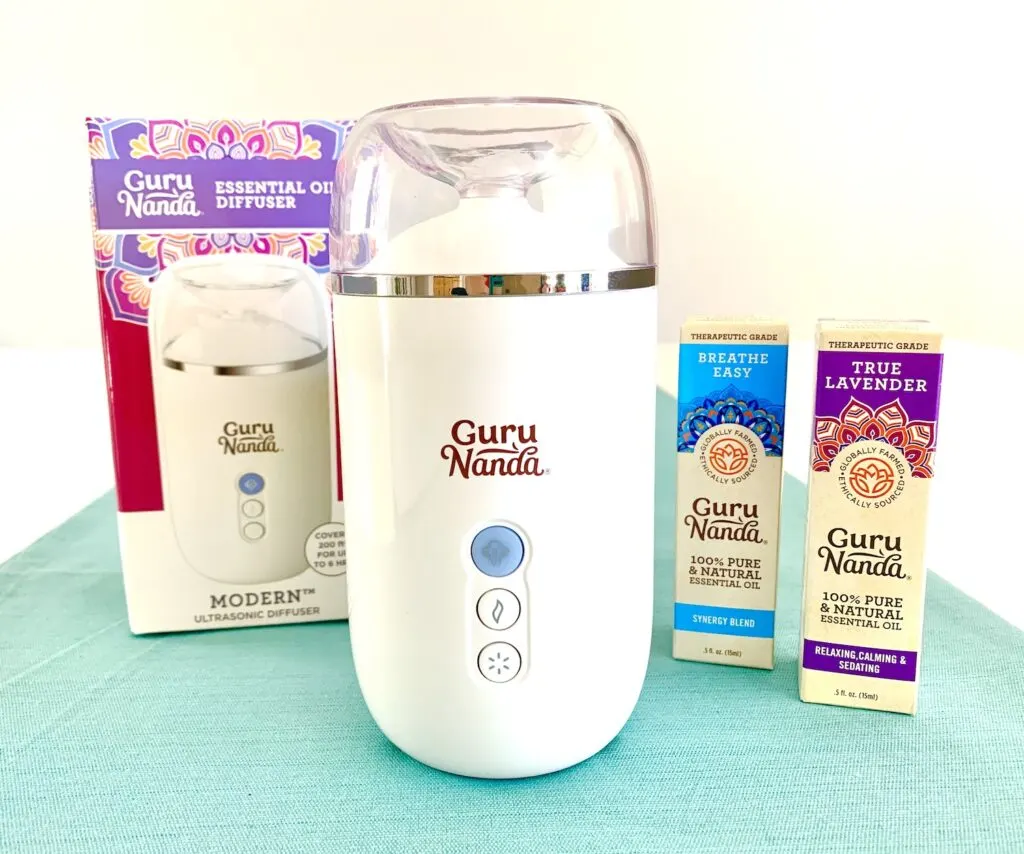 ---
Mini Succulent Garden
What I love best about these small gardens is that they come ready to enjoy! Lula's Garden plants are sent in the mail with a full-size plant, already in soil and in a gift box "pot" so that they don't have to do anything but enjoy!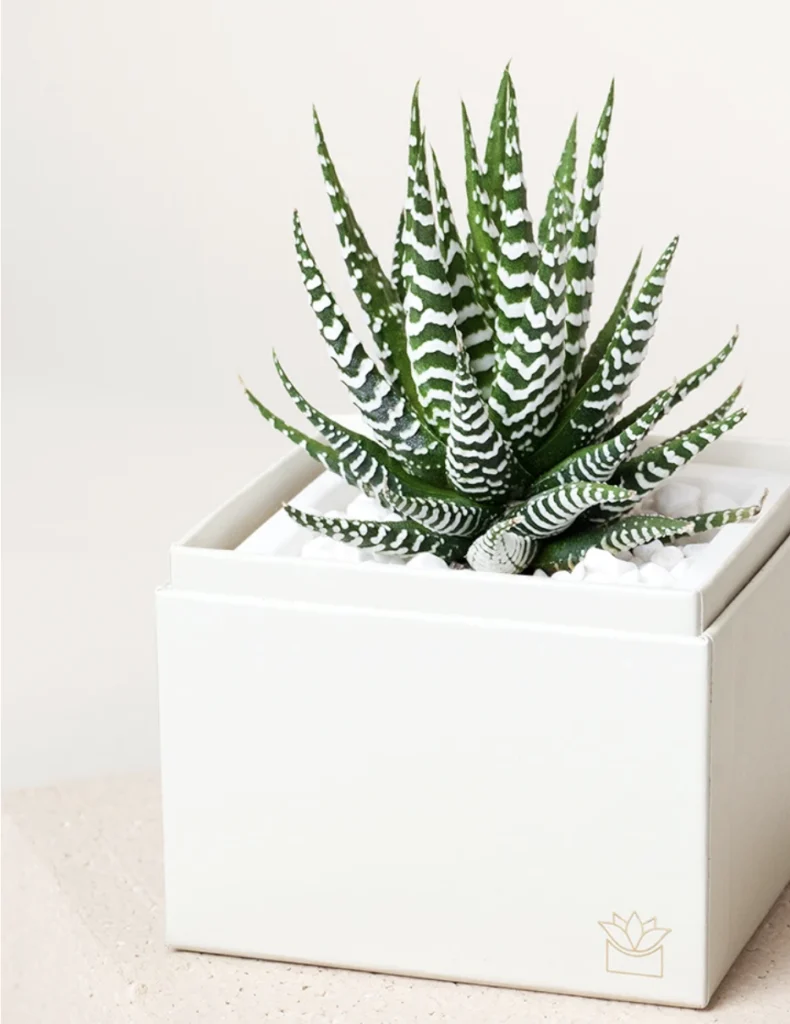 The mini succulent garden is under $30. Bigger gardens are more, but they're definitely worth it! What a great gift to give and receive.
Perfect for office co-workers, plant parents, and anyone you don't know what to buy them!
---
Charcuterie Set
Charcuterie boards and grazing boards are all the rage right now. Give them an edible gift of meats or charcuterie items from Carnivore Club. There are a variety of gift boxes for everyone's tastes.
---
Lighted Gloves
I never knew these gloves with a flashlight attached even existed! This is the type of gift that they didn't realize they wanted (or needed) until they get it!
Great for anyone that does car repair, woodworking, handyman jobs, fishing, small detail work, etc.
---
15-in-1 Survival Kit Pack
This multipurpose tool kit that is great for preppers, hunters, campers, boaters, and anyone that wants to be prepared for an emergency. You might want to get one for yourself, too, to put in your car or survival gear at home.
---
Personalized Gemstone Necklaces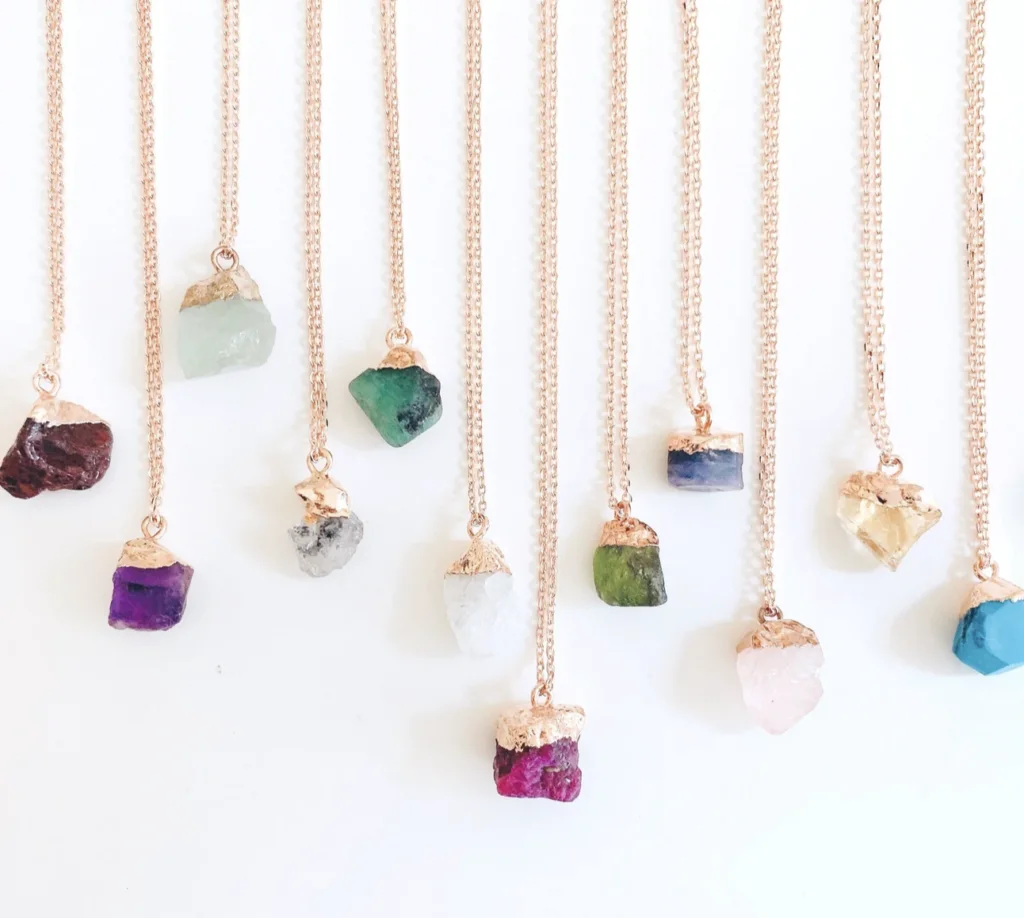 These gorgeous gemstone necklaces come in a variety of colors for every woman on your list! I love how they can be personalized.
---
Hand Warmer / Phone Charger Combo
A brilliant gift for the winter! Not only is it a hand warmer to keep your fingers warm, but it also works as a phone charger for longer use of your phone!
---
Toilet Time Golf Game
When you want to give a gag gift that might otherwise be useful! LOL!
They will probably actually use this funny toilet golf game once or twice just to laugh! Sure, it might end up in the guest bathroom, but they'll probably love putting it there for the conversation!
---
Multi-Plug Outlet Extender and Charging Station
This practical gift will be used every day in their office or home. Just plug in the outlet extender and instantly add additional outlets and USB ports, along with a phone charger shelf.
---
Starfish Kids Clothing
These cute clothes made with sustainable, non-toxic fabrics are the perfect gift for toddlers and children! The quality basics from Starfish Kids are made with kid-friendly colors and styles at a great price point.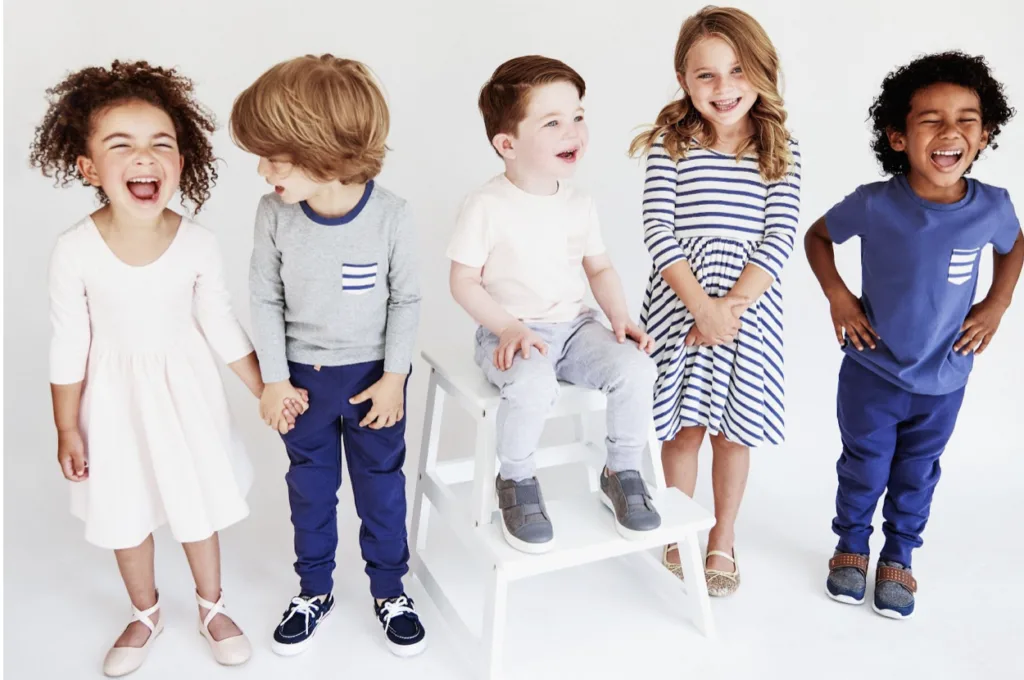 ---
Beanie Hat with Light
This hat with a built-in light is a great idea for runners, bikers, dog walkers and anyone who spends time outdoors. Also perfect for camping and hiking.
---
Camping and Survival Multi Tool
I'm a big fan of giving multitool gifts. Because it seems everyone can use one. I like this 16-in-1 multitool because there are more options than an army knife would provide. Great to put in a car or vehicle for emergencies, or to bring while camping.
---
Silicone Wine Glasses
After accidentally dropping a glass on our patio and having glass shards everywhere, I now only use silicone glasses outside.
The glasses won't break – even when you're sipping wine on the porch, enjoying a cocktail on a hike, or have a toddler that throws everything to the floor.
---
Digital Bank
Everyone has spare change laying around. And most people don't know what to do with it. With this fun digital bank, now they'll know the exact amount they have without having to guess! Perfect for saving up for a vacation or a big purchase.
---
Hammock
This portable hammock works both in the backyard and while camping in the woods. Great for hikers, RVers and campers. But also works for anyone wanting to nap in the backyard between two shade trees!
---
Organic Handmade Soap Set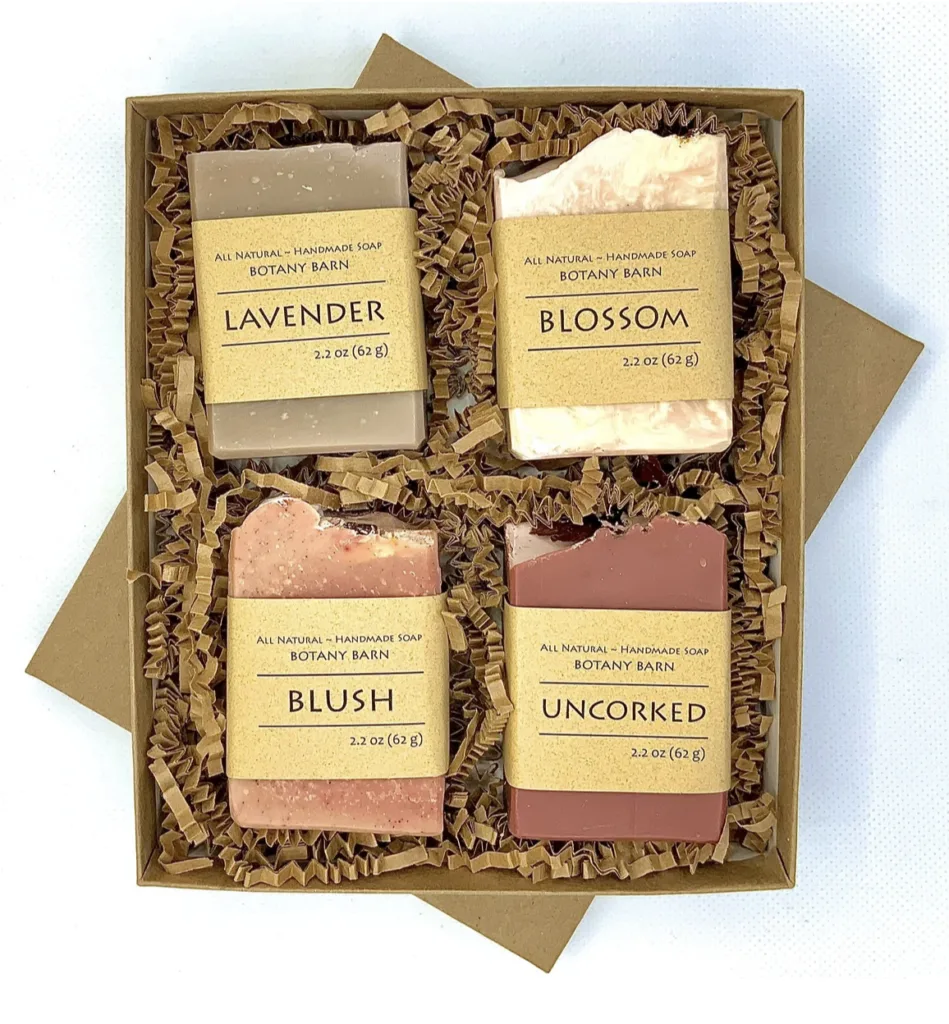 Choose four fragrances from a list of many options to customize these natural soaps in a fun gift box. I love some of the unusual options, such as Uncorked!
---
Floral Stationery Set
Everyone loves to get a handwritten letter in the mail. Help bring back the lost art of letter writing with this gorgeous stationery set. You won't believe how inexpensive it is!
---
Motion Detector Toilet Bowl Night Light
This funny gift actually will be quite useful! The motion detector toilet bowl light has a motion sensor to softly illuminate the inside of the toilet in a variety of rainbow colors. Perfect for late night bathroom visits!
---
Big Book of Unusual Knowledge
A great coffee table book that also teaches you something! It will be a constant source of unusual knowledge and trivia.
---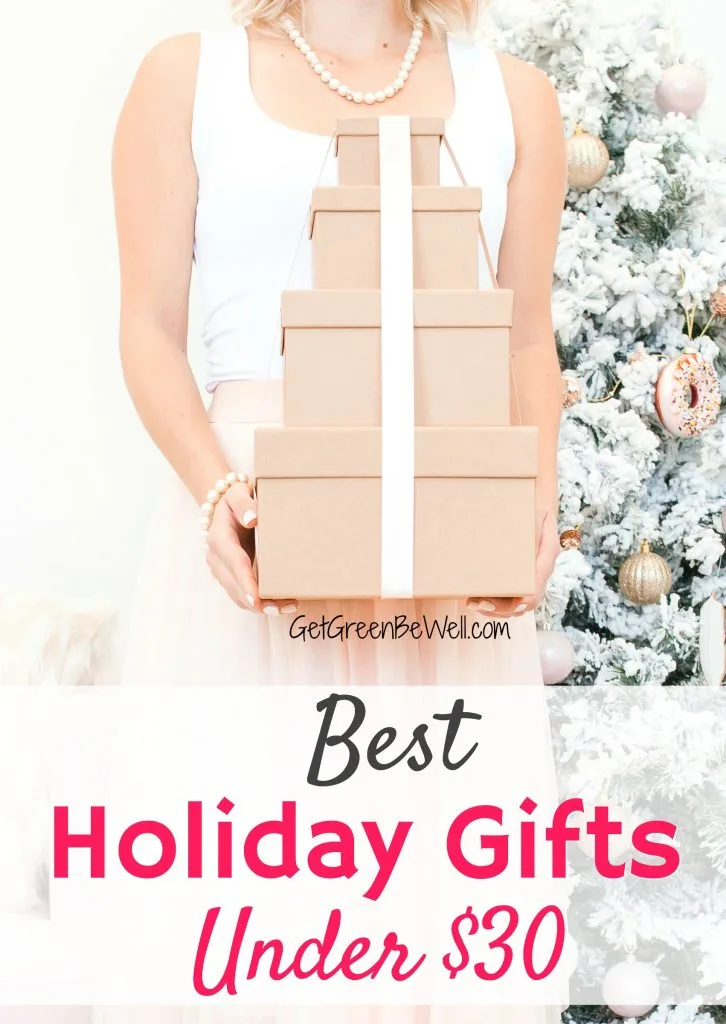 More Great Gift Guides
Here's more of our Gift Guides for unique and fun gifts: