You know when you ask someone what they want for a gift and they say, "I don't know." Once you get past the feelings of frustration and panic after that response, you're still going to need to buy a gift. That's why I rounded up the Best Gifts They Didn't Know They Wanted. Choose some of these unique and fun gift ideas and your gift recipient will be happy – and you'll have less stress shopping, too!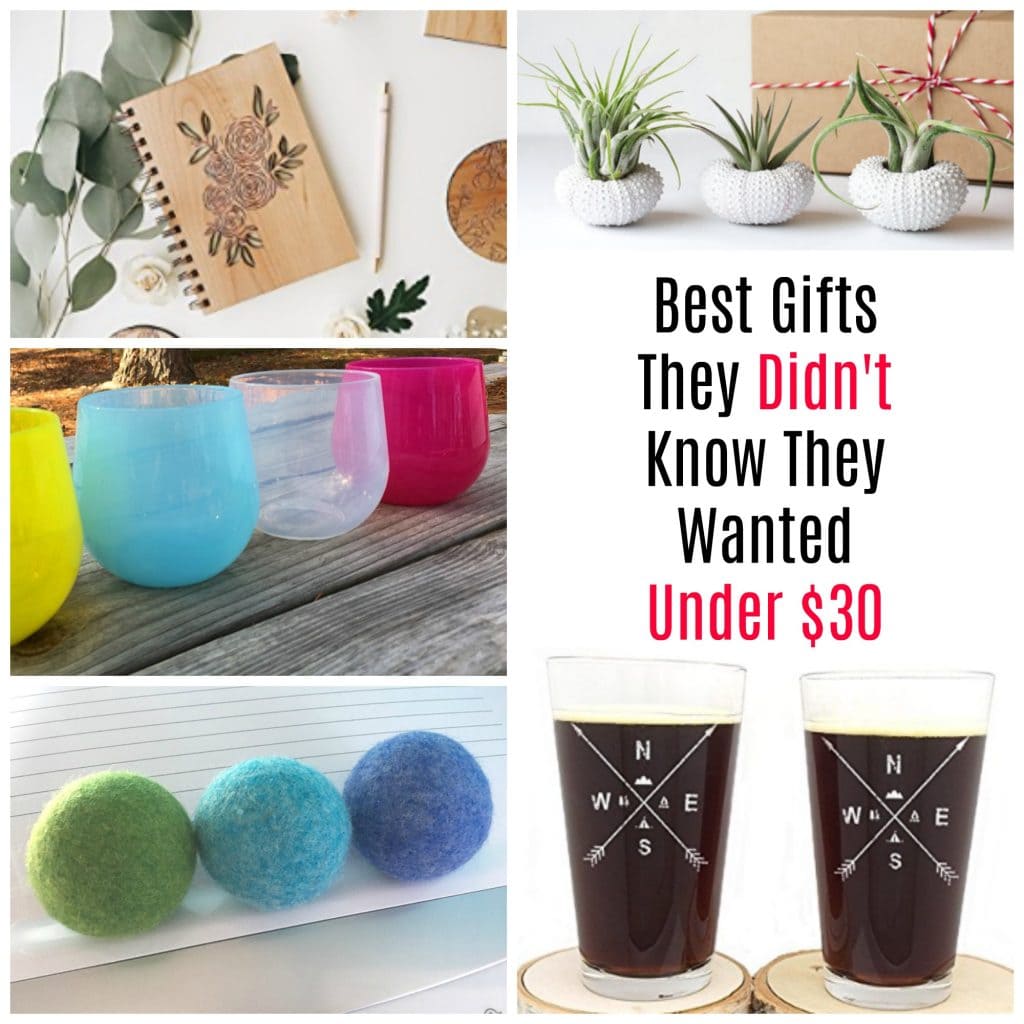 The best part? All of these gifts they didn't know they wanted are under $30 – which means they're super affordable gift giving ideas!
Best Gifts They Didn't Know They Wanted
Silicone Wine Glasses I didn't even know that Silipint made silicone drinkware, much less super cute glasses that I needed to get in my life! I love these glasses made from silicone. It means that the glasses won't break – even when you're sipping wine on the porch, enjoying a cocktail on a hike, or have a toddler that throws everything to the floor.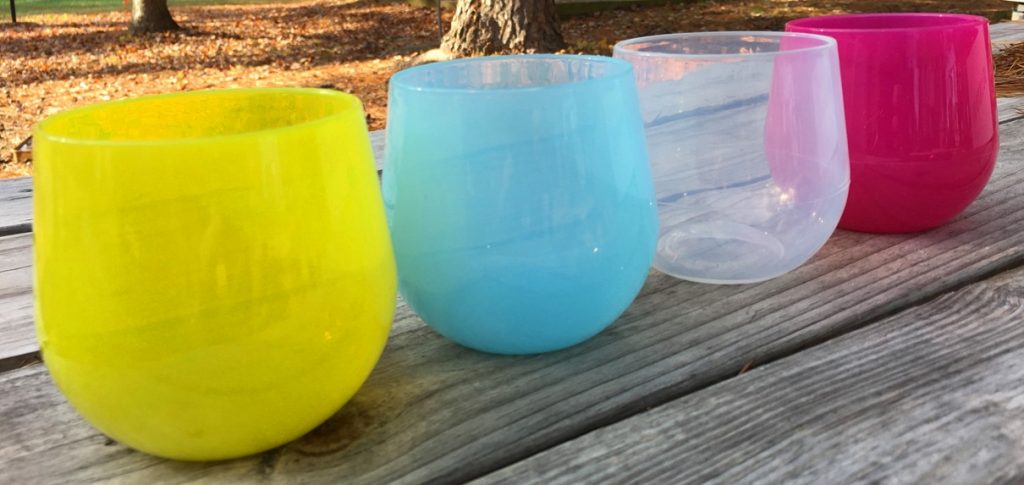 It's the kind of fun gift that people will be using and talking about for months after they receive it. Personalize a selection of Silipint glasses (there are tumblers, pint glasses, wine glasses, shot glasses and more) with a bottle or two of a beverage they might like. Consider gifting them with wine, beer, cider, hot chocolate mix, coffee, tea………whatever gift your friend or family would enjoy.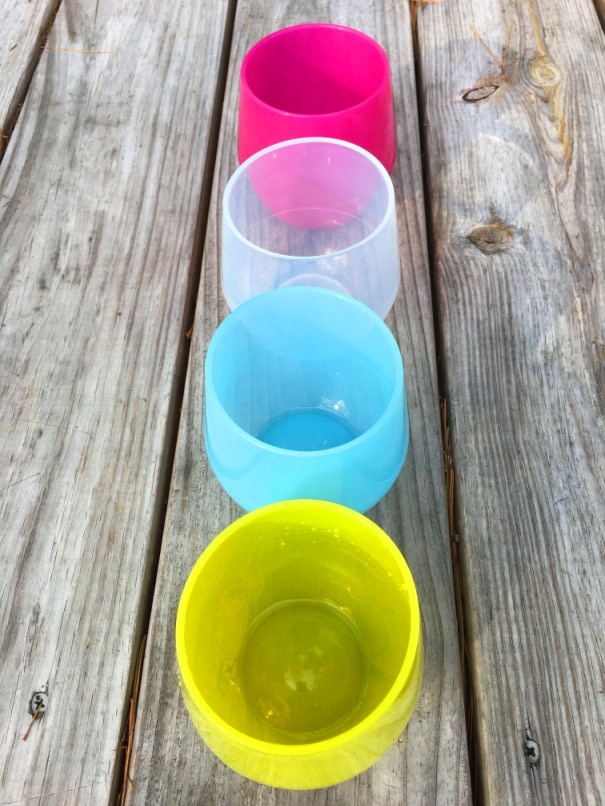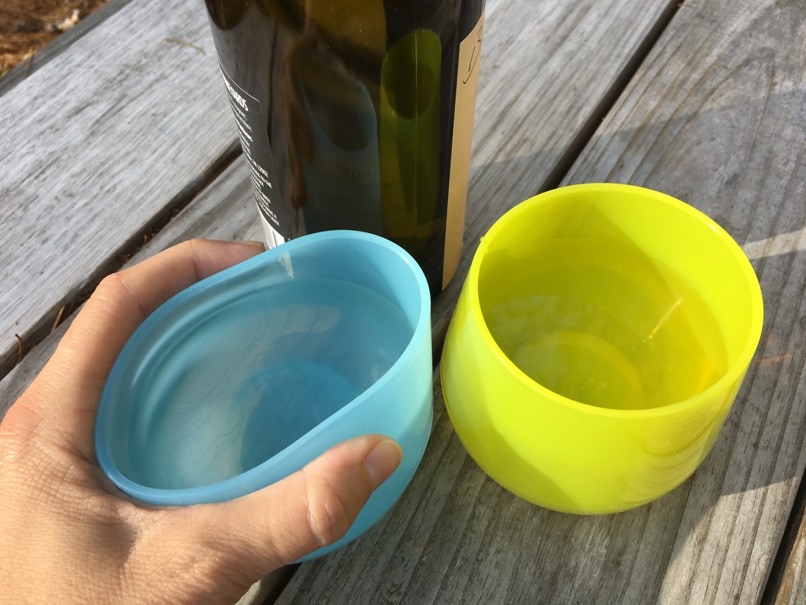 And check out the fun glow-in-the-dark glasses and silicone drinkware customized with sports logos and other fun graphics.
LooHoo Wool Dryer Balls Everyone does laundry. Every week. Make it a little better (and more eco-friendly) with these wool dryer balls that are Made in the USA.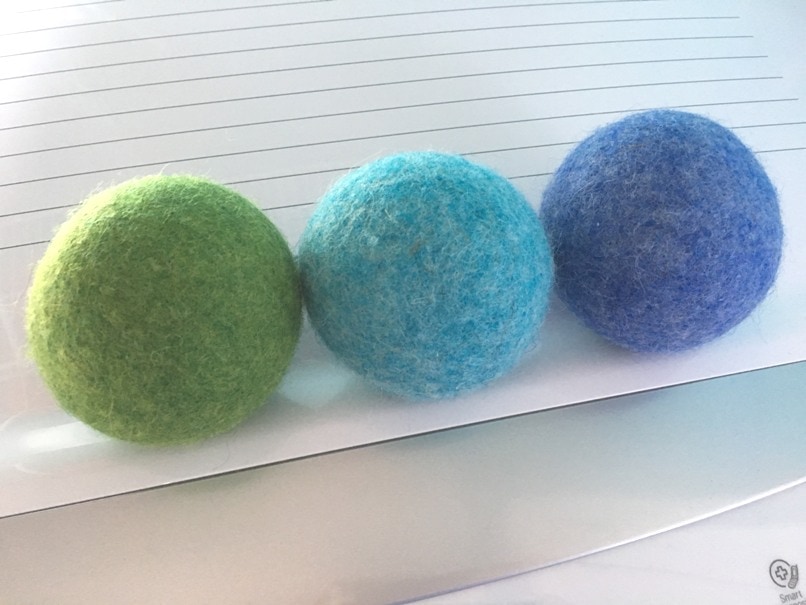 LooHoo helps to support workers in rural Maine and they use 100% US wool.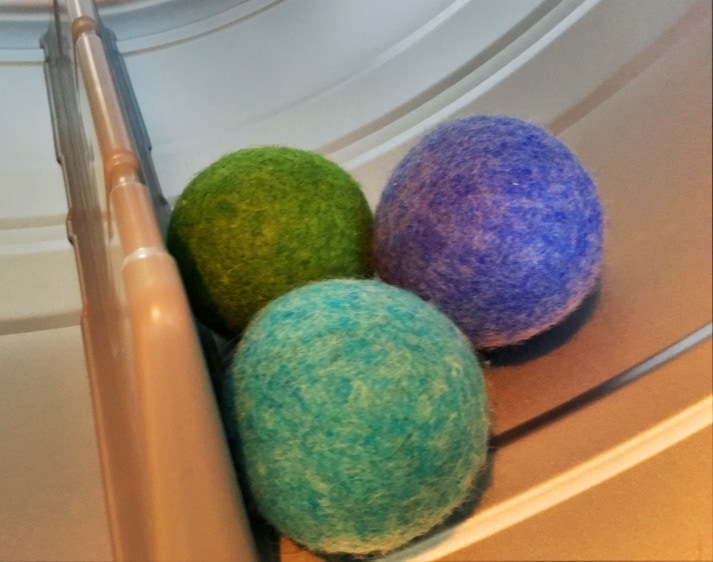 I think these dryer balls are beautiful and they certainly elevate laundry to a bit more fashionable chore when you use LooHoo Wool Dryer Balls!
Air Plants in Sea Urchins For your friend or mom or sister who loves to garden but (sad to say) kills everything they touch. Gift them this adorable collection of air plants. Air plants are crazy easy to take care of (just mist with water). Plus, this trio is planted in sea urchin shells which makes them modern chic.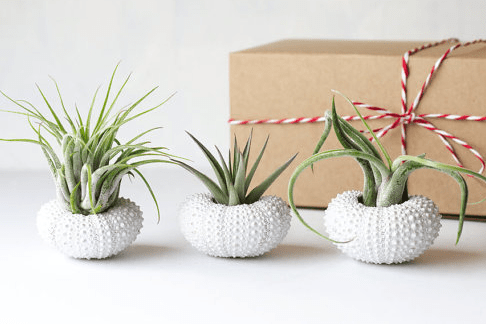 They're tiny enough so that your friend or family can tuck the little beauties anywhere throughout their home or office.
Related Posts:
Pint Glasses Everyone I know has wanderlust. There's few people out there who don't dream about traveling more and getting out for some adventure.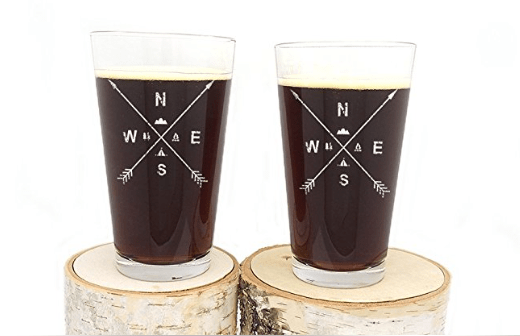 That's why these handmade compass pint glasses are perfect. Pair them with a selection of craft beers and they're even better. Of course, you can also pair them with a selection of sweet tea or any other non-alcoholic drinks, too 😉
Made in the USA and hand printed in Denver, these are definitely a fun addition for anyone's home.
Gorgeous Journal Can you ever have enough journals? This gorgeous journal is a statement piece that they will love. The cover is made of laser cut wood (this is just one of many different designs – there's something for everyone).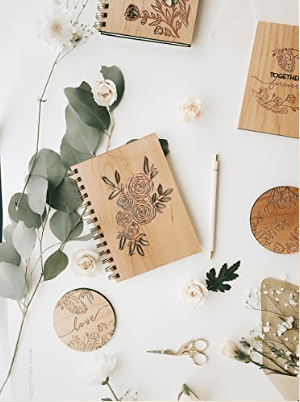 Locally sourced sustainable wood is used and each journal is bound by hand. Whether it's writing gratitude thoughts or sketching or even a gorgeous way to keep track of all of your website passwords (I know, right?!?), this is a thoughtful gift that they didn't even know they wanted.
Robot Planters / Desk Accessories Whether you fill these cute little robot pots with plants or pens, they are sure to make a statement!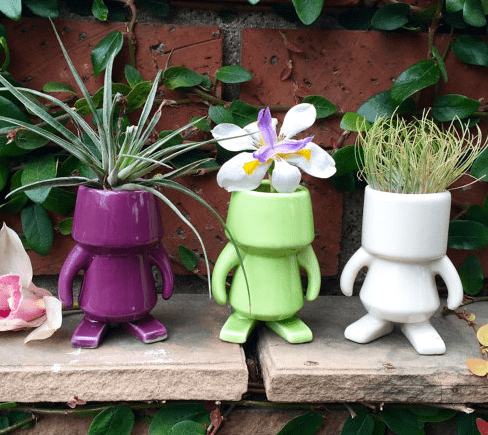 I love these cute and colorful home décor pieces. They're super tiny, so they will fit in nooks and crannies around the house. No one else is gifting robot planters, so yours will definitely stand out from the crowd!