I admit – I have a love/hate relationship with thredUp. After trying to sell clothes through the online consignment store and making a paltry amount of money, I swore that I'd never use the site again. Then I had the chance to buy clearance clothes through the thredUp site's Basement (now called Sale) and I liked my experience. So my thredUp review is full of ups and downs. But as far as buying clearance clothes through the online fashion website, I'd have to give it a thumbs up.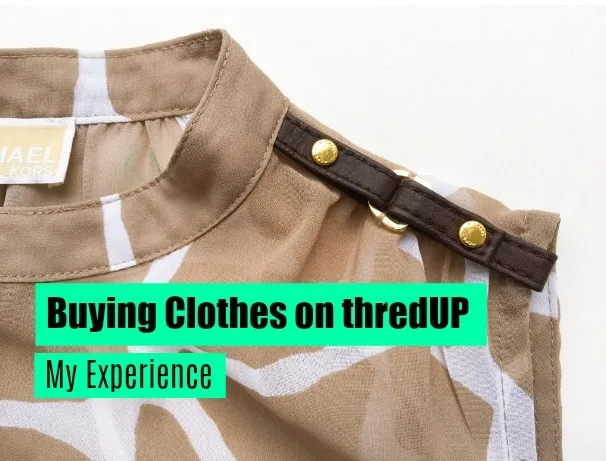 For less than $20 (including shipping), I got a Michael Kors top, J. Crew wool skirt and a belt.
All in really great shape.
What is thredUp?
Not familiar with thredUp? Here's the deal: The largest online consignment and thrift store – at least that's what they call themselves – accepts clothing from anyone who wants to get a bag and send it in. As of now, you can request a bag for free (you used to have to pay for it….) or pay for an expedited bag. You'll get some money, and the accepted clothes are sold for a deep discount online.
My issue with thredUp, though, is that you get SO little money for your clothing. My experience selling thredUp my very gently used name brand clothes was not a happy one, and based on the HUGE amount of comments of readers sharing their experiences and dollar amounts, too, they aren't happy either. (Here are some other great places to sell clothes online.)

Yet…… the clothes that thredUp sells are high quality. When you buy them on the Clearance site, they are SUPER affordable. And I'm very impressed with the clothing that I got for really cheap.
Related Posts:
Buying Clothes on thredUp
There are several price points of clothing on thredUp. Both women's and kids clothing are available to buy on the online consignment site.
Their Premium clothing is really high end clothing at discounted prices. Think Coach and Kate Spade.
The majority of clothing available on thredUp are brands like Express, H&M, Forever 21, AnnTaylor and more.

The Basement – what I call the Clearance section – are clothes that show signs of wear, missing labels, or have other flaws. These clothes are sold at deeply discounted prices.
Shipping is free for orders of $79 or more right now. A flat rate shipping fee is $5.99 for other orders.
My thredUp Basement Clothing Experience
I had a $20 credit for thredUp, so even though I was very unhappy with my first thredUp experience, I thought I'd try out buying clothes to see how it went.
I immediately went to the Basement site for clearance savings and started scrolling and found amazing deals on clothing that I really liked. But the Basement clothes come with the warning that they are missing labels, have signs of wear or other flaws. So I was kind of concerned about what condition the clothes would be in.
That's why I was hesitant to buy online. You can't physically hold and touch the clothes – or even try them on – before buying.
I settled on the following three items to meet my $20 limit. There were more items that I would have loved to have. But I didn't want to spend money on clothing when I was concerned about the shape the clothes would be in.
These are the screen shots of the clothes on the thredUp site: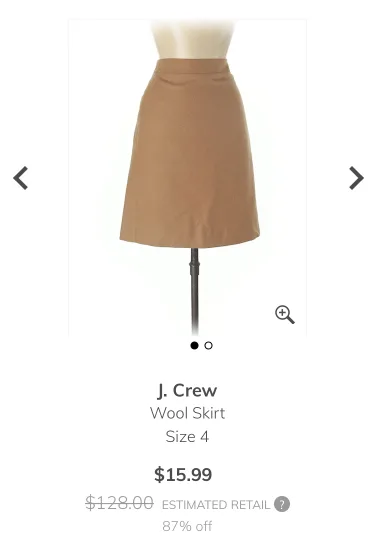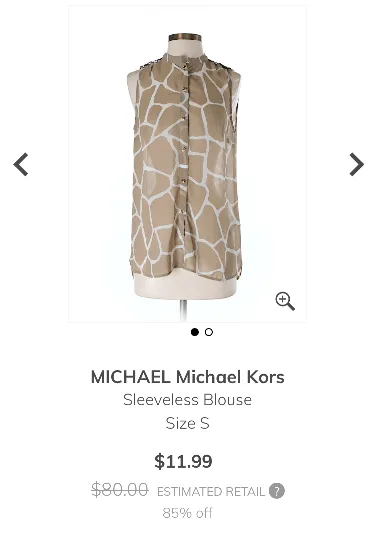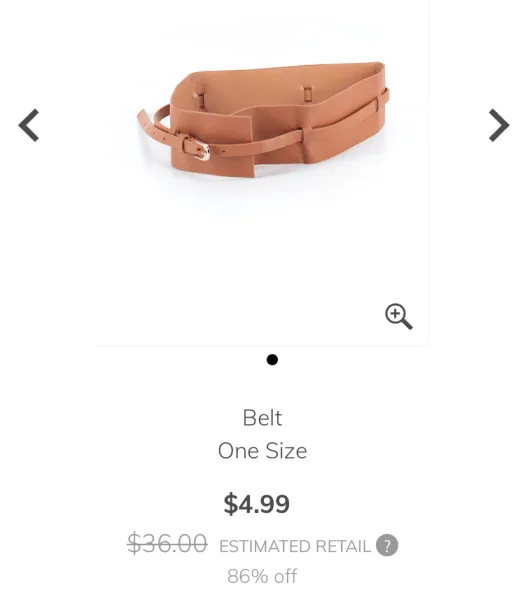 When the clothes came in the mail, I loved the packaging immediately. The clothes were nicely folded and wrapped in a teal polka dot tissue paper. Inspirational quotes were included in the packaging.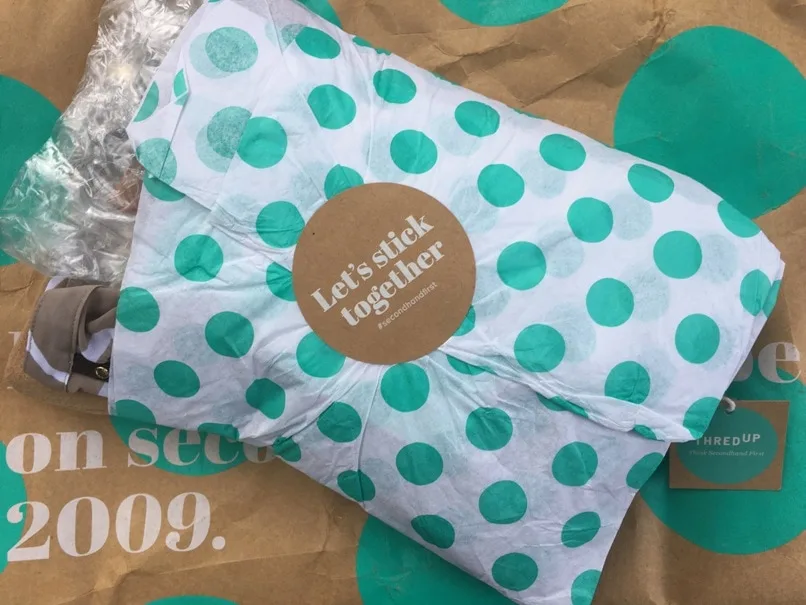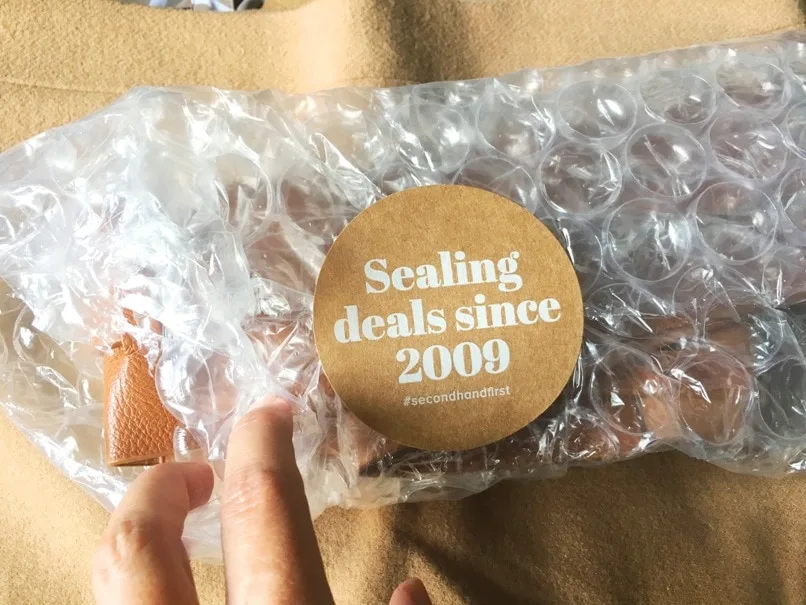 I hesitantly unfolded the clothes, and was happily surprised. As I unfolded my Michael Kors top, I kept looking for tears, rips, or something that would warrant the Basement prices. I honestly didn't see any flaws whatsoever.
When I photographed the shirt, I barely saw a green stamp near the Michael Kors tag on the inside of the shirt. Really, it's so faint I couldn't see it except in bright light.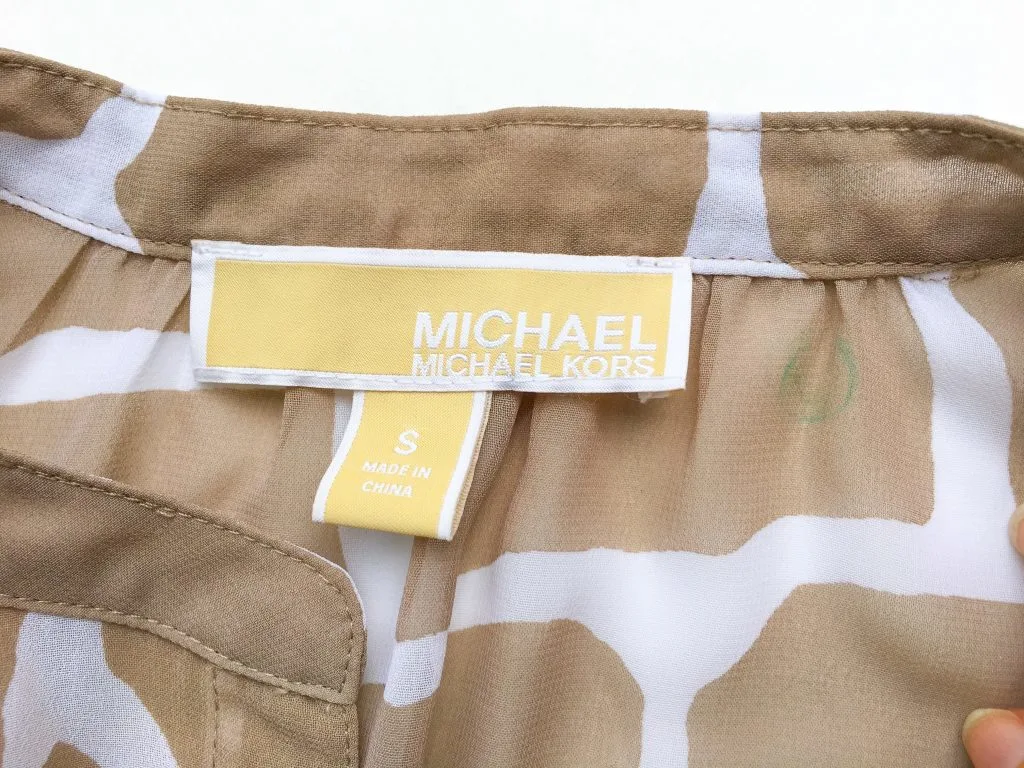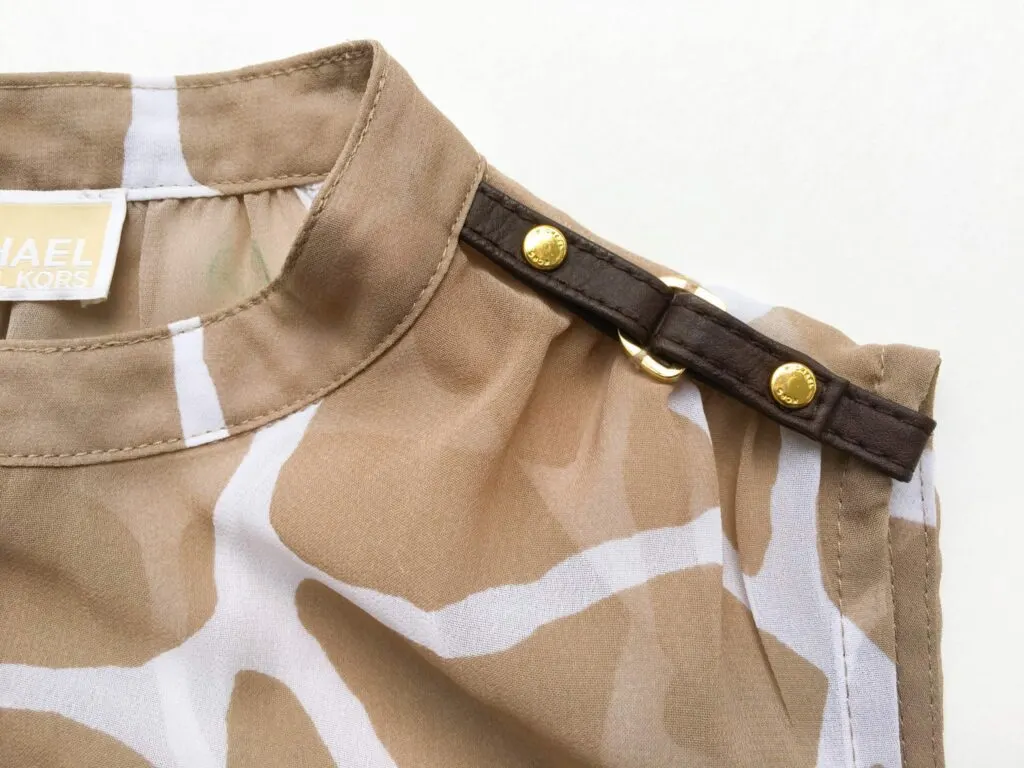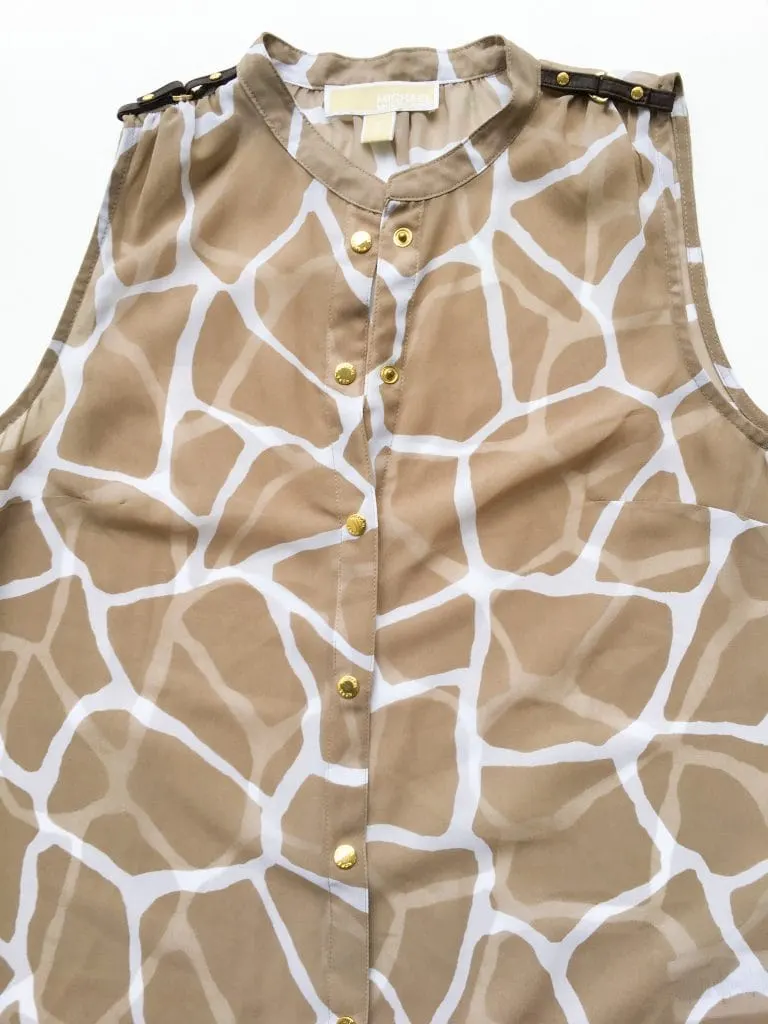 The belt that I got I knew I would wear. It's not nearly as worn as I thought it would have been, though. And for $4 it's a steal!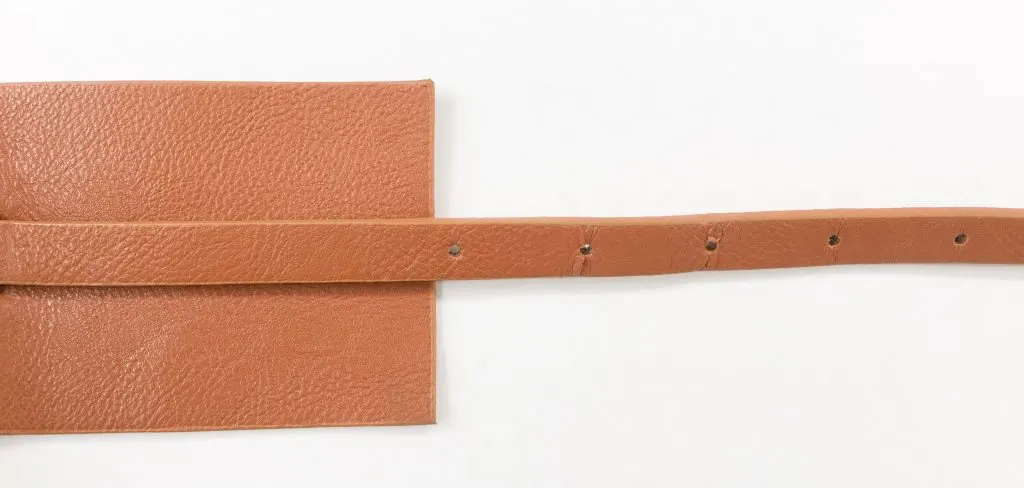 The J. Crew wool skirt was fabulous. It does have a white spot or two on the front of the skirt. The labels are intact, and the wool skirt must be dry cleaned. So maybe it's something on the skirt that would be removed if dry cleaned. It looks like a spill of milk or something, because when I started picking at the spot, it started flaking off. It's not that visible, and I'm okay with it.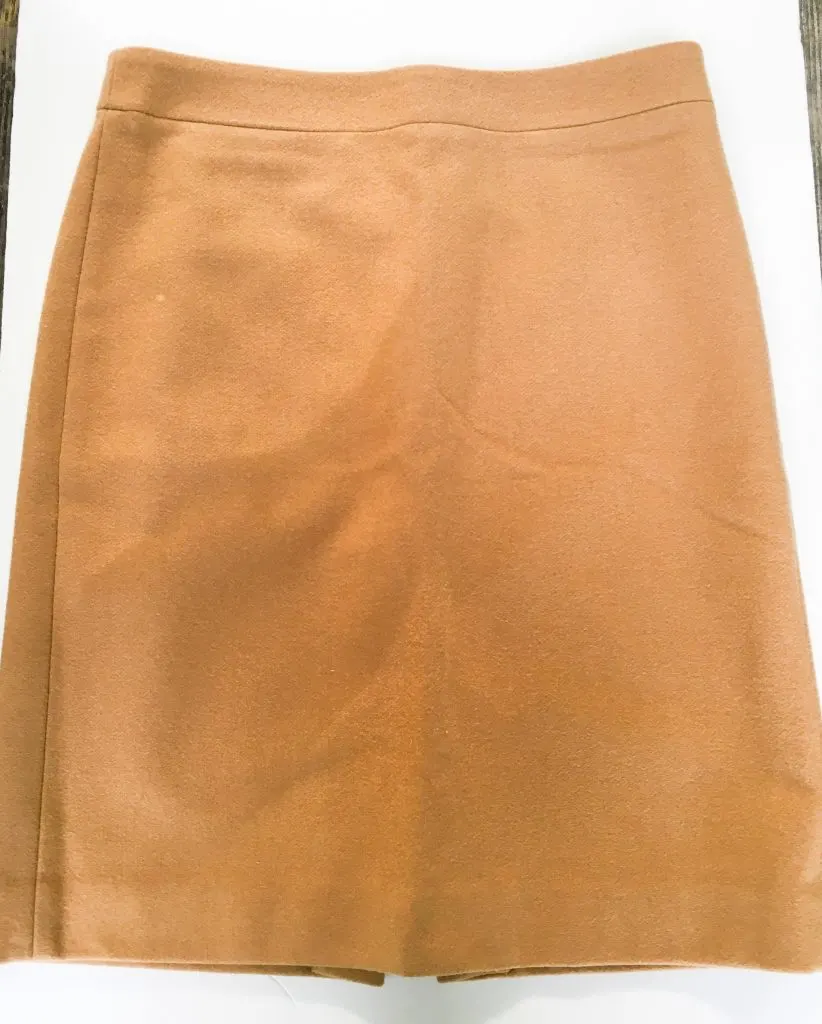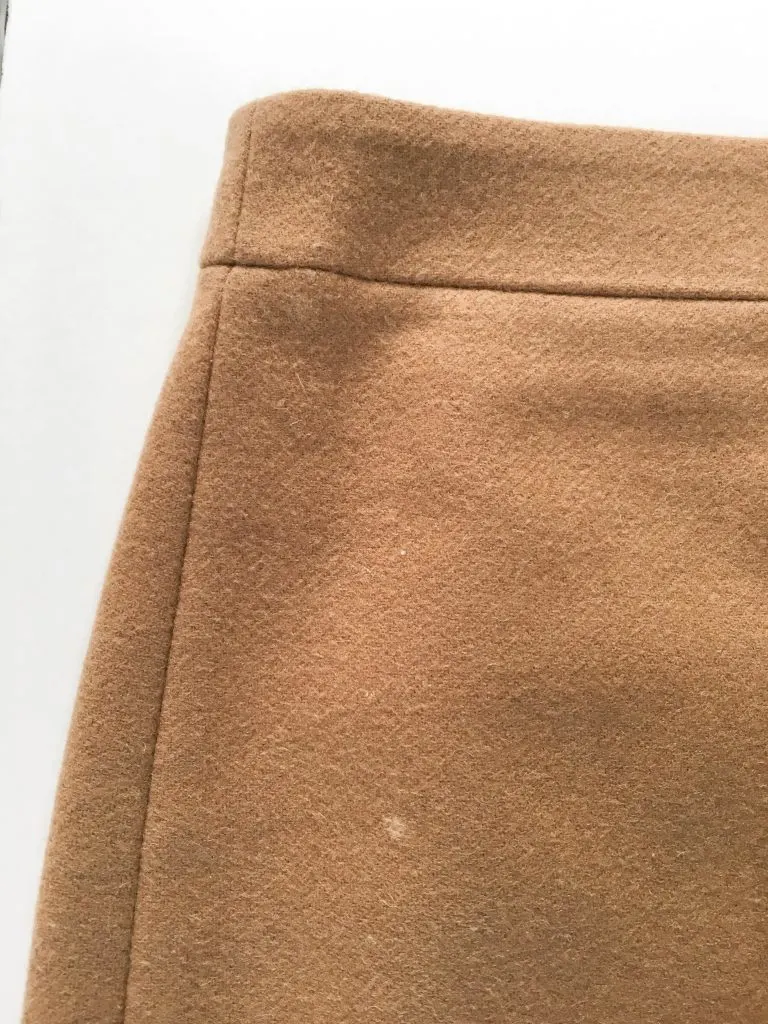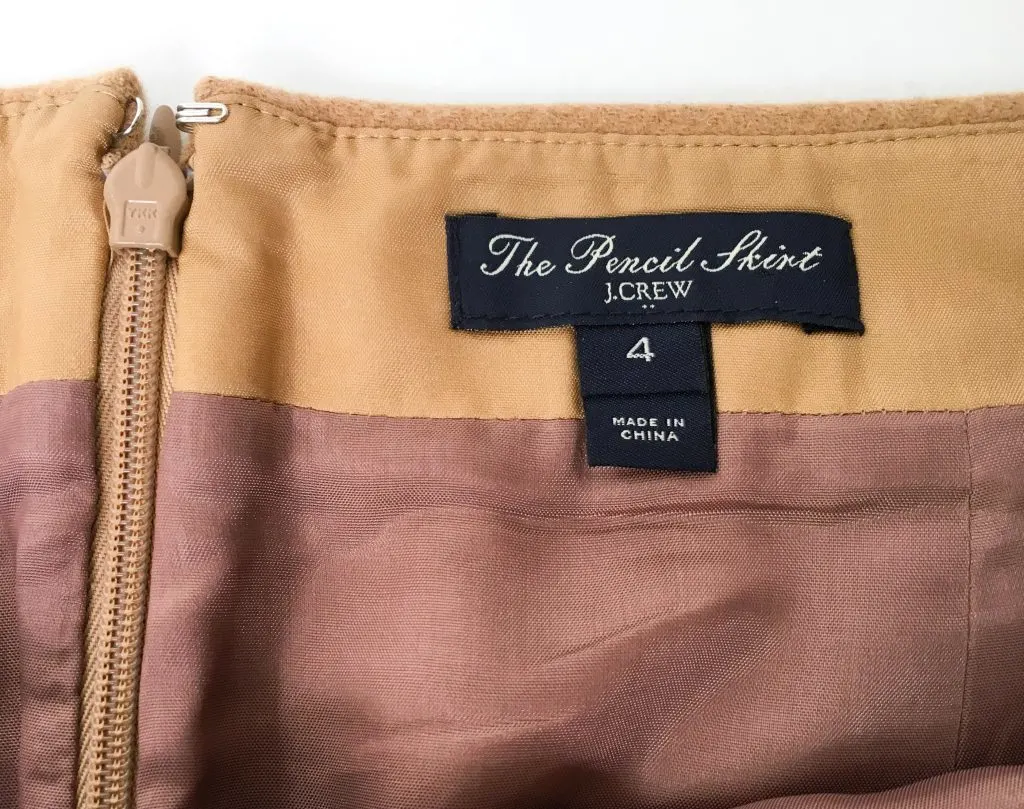 I was able to use a 40% off code because I was a first time buyer with thredUp. It really brought the price down to an amount that I was comfortable with paying for secondhand clothing.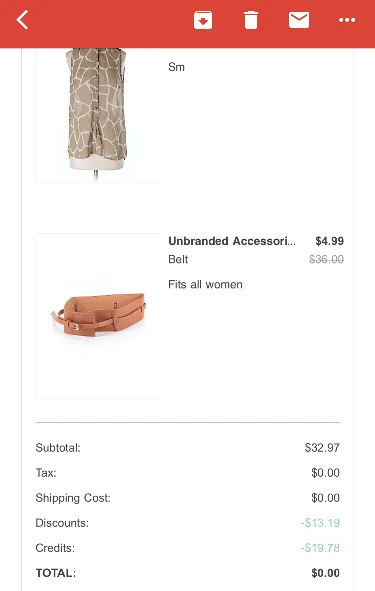 My thredUp Review
So, I had a really great shopping experience online. Of course, an extra 40% off the discounted clearance prices really helps.
The catch, though, is that people have to send in their clothes in order for there to be clothes to buy. And the payment for those clothes isn't too great for those hoping to make money off of their used clothing.
As long as there are plenty of people willing to send in their gently used clothing to thredUp, there will be awesome deals to be had on secondhand clothing. And reusing items is definitely the hallmark of sustainable fashion.
If you want great clothing on a budget, then the sustainable fashion concept of thredUp could be perfect for you.
Want to sell your own clothes to make some money? Here's the best places to sell clothes online.