Stressed about finding the perfect Christmas present? Don't be! With our wide array of the best gift guides, you'll be able to quickly and easily find something for everyone on your list!
So you can sit back and enjoy the holidays even more this year!
P.S. Check out our Black Friday and Cyber Monday sales list, too!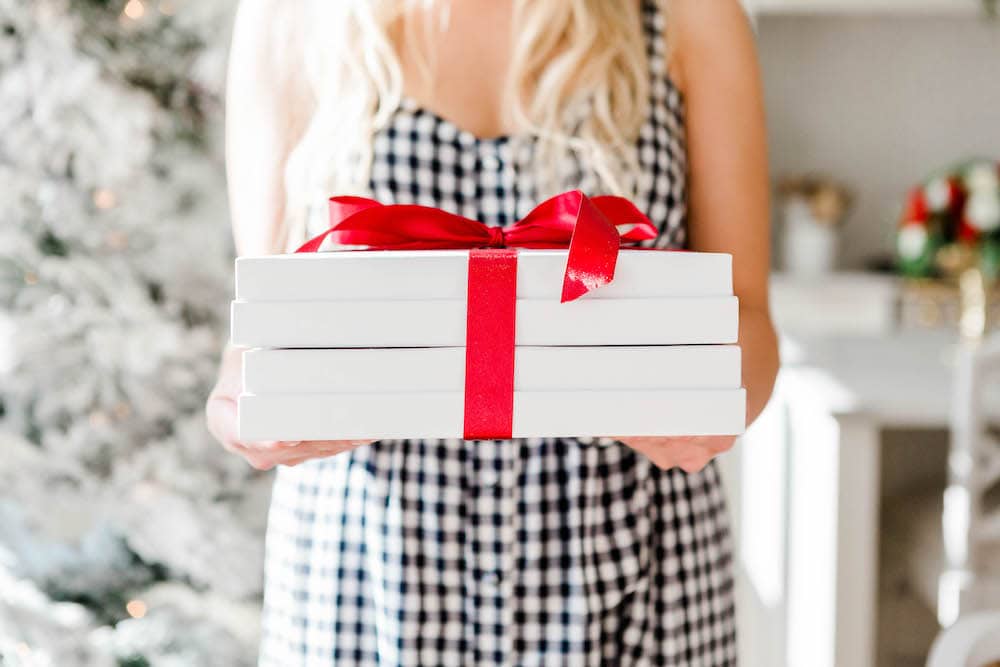 Gifts for Her, Gifts for Him and Gifts for Kids
There's a little something for everyone on your list in our collection of the best gift guides. We put thought into the items that are selected to make sure that they are the best quality and still affordable for gift giving.
Most of the gifts chosen for these gift guides will be one of the following:
Natural
Eco-friendly
Organic
Fair Trade
Sustainable
Ethical
Whether your friend, family member or co-worker is a tree hugger or not, they'll love these gifts. Promise.
So have fun exploring!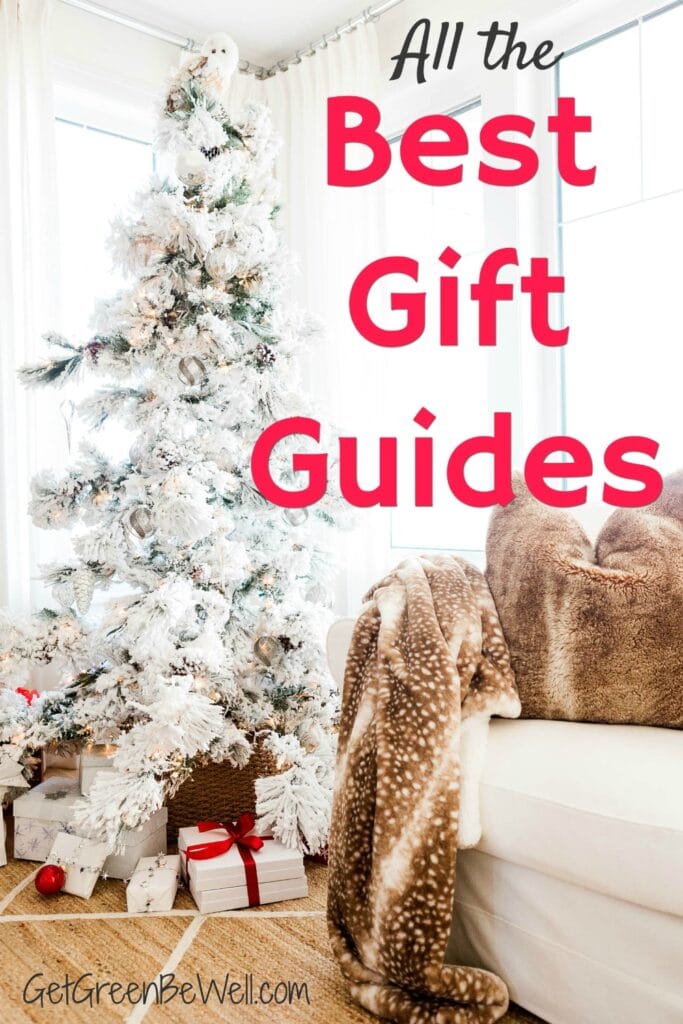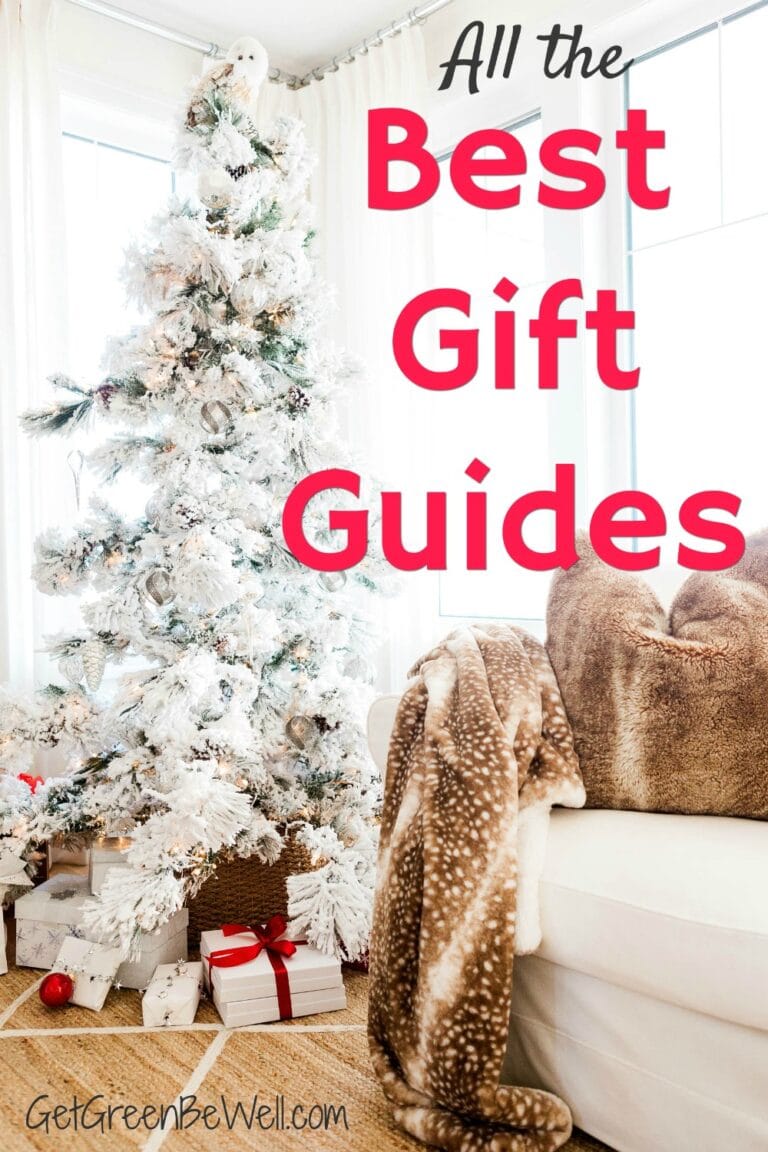 Best Gift Guides 2020
When you need great ideas for Christmas gifts, birthday gifts, graduation gifts or party gifts be sure to look through these gift guides. Most of the presents are natural, eco-friendly or sustainable.
While we love fancy gifts just like everyone else, we do realize most people are budget-conscious. So explore our gift guides for inexpensive gift ideas that still are a perfect present.