These easy, no bake snack recipes using organic breakfast cereal are perfect for when you want healthy snacks for your kids, but have no time or desire to bake! Thanks to Nature's Path for sharing their smart snacking ideas!

Easy No Bake Snack Recipes for Kids
These fun and colorful treats are perfect for after-school snacks for when the kids come home.
The simple quick treats take no time at all. The best part? You can use the rest of the box of cereal for breakfast!
I love that these recipes use real wholesome food ingredients for a smarter no bake snack.
Hint: No matter where you buy your ingredients, check out Ibotta! This free app saves you LOTS of money – and you'll get a $10 bonus with your first instant rebate!
Check out these cute snack ideas that will sneak some nutrition into your child's snacks to fuel them for the school year.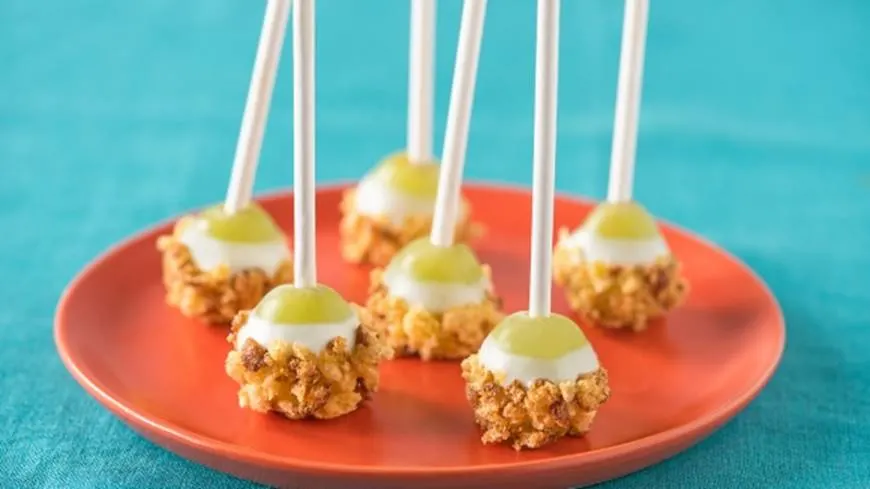 Leapin' Lemurs Grape Pops
Ingredients:
Directions:
Put cereal in a re-sealable plastic bag. Crush with a rolling pin, transfer to bowl. Insert a lollipop stick into each grape.
In small bowl, stir together Greek yogurt and honey. Dip each grape into yogurt, then dip bottom half into crushed cereal. Stand on wax paper lined baking sheet, refrigerate for 10 minutes.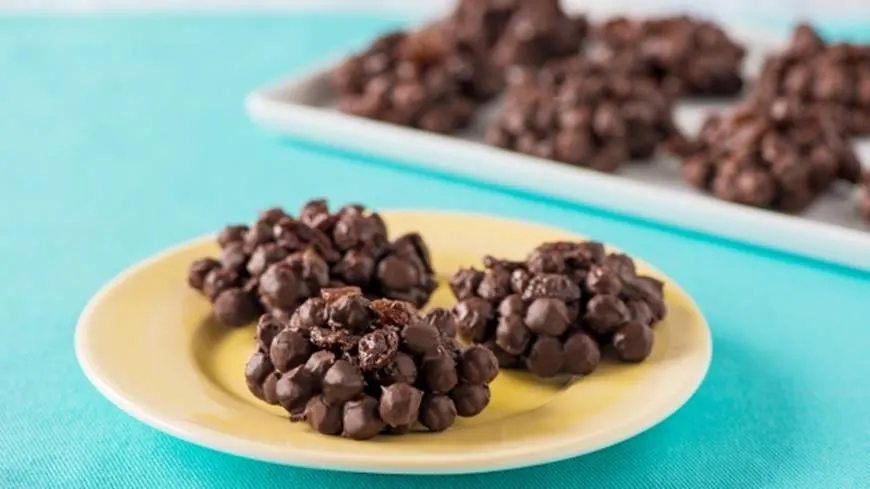 No Bake Cookie Clusters
Ingredients:
Directions:
Line two baking sheet with parchment paper; set aside. Combine chocolate chips, peanut butter and butter in large saucepan set over medium-low heat.
Cook, stirring constantly for 5 minutes or until melted and smooth. Remove from heat. Immediately stir in cereal until well coated. Stir in apricots, cranberries and raisins. Drop into 2-inch rounds onto prepared baking sheets. Use a greased spatula or the back of spoon to flatten slightly into cookie shapes.
Refrigerate for at least one hour or until set. Store layered, between sheets of waxed paper, in airtight container in the refrigerator.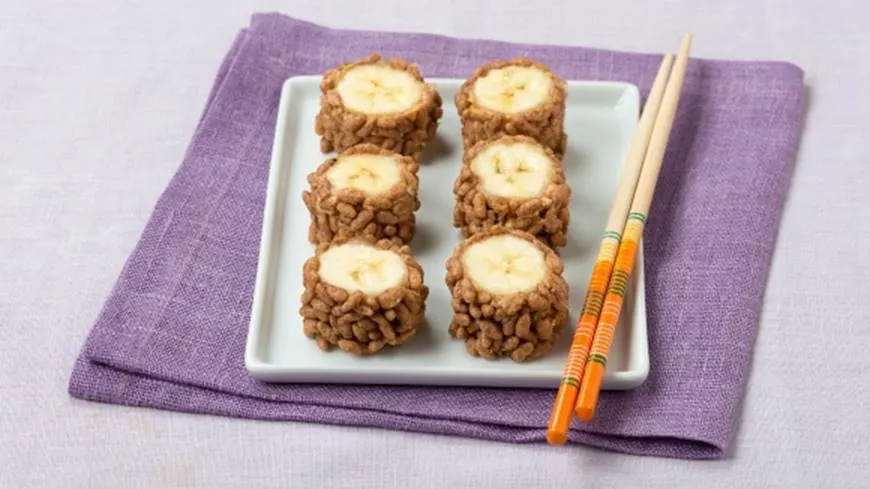 Peanut Butter and Banana Sushi
Ingredients:
Directions:
Trim the ends from the bananas. Spread half the peanut butter all over the outside of each banana. Roll each in the crushed cereal. Cut each into 6 rounds.
Great Simple Living Ideas to Check Out
Check out these easy tips to simplify your life, too:

Thanks to Nature's Path for sharing these great recipe ideas! Check out their website for even more healthy recipes.