Sustainable, eco-friendly fashion is more than just trying to avoid sweat shops that create so many of the clothes found in most stores today.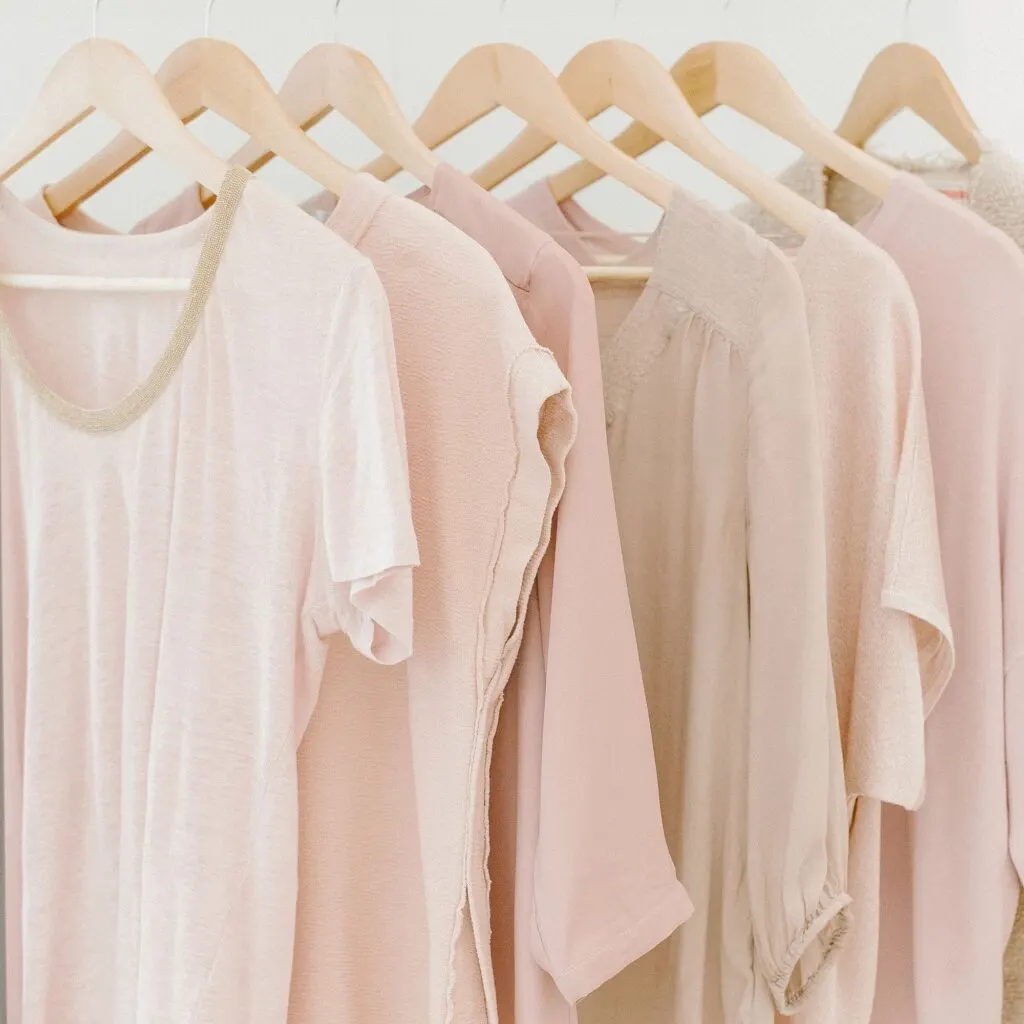 It's also about wrapping your skin in healthier fibers that don't have residues from toxic chemicals and dyes.
It's also knowing that your money went to a company that cares about the Earth and its people, and believes in the same passions you do.
So why don't more people shop sustainably for fashion? I know why I don't, and I'm sure you agree with me on most points listed below.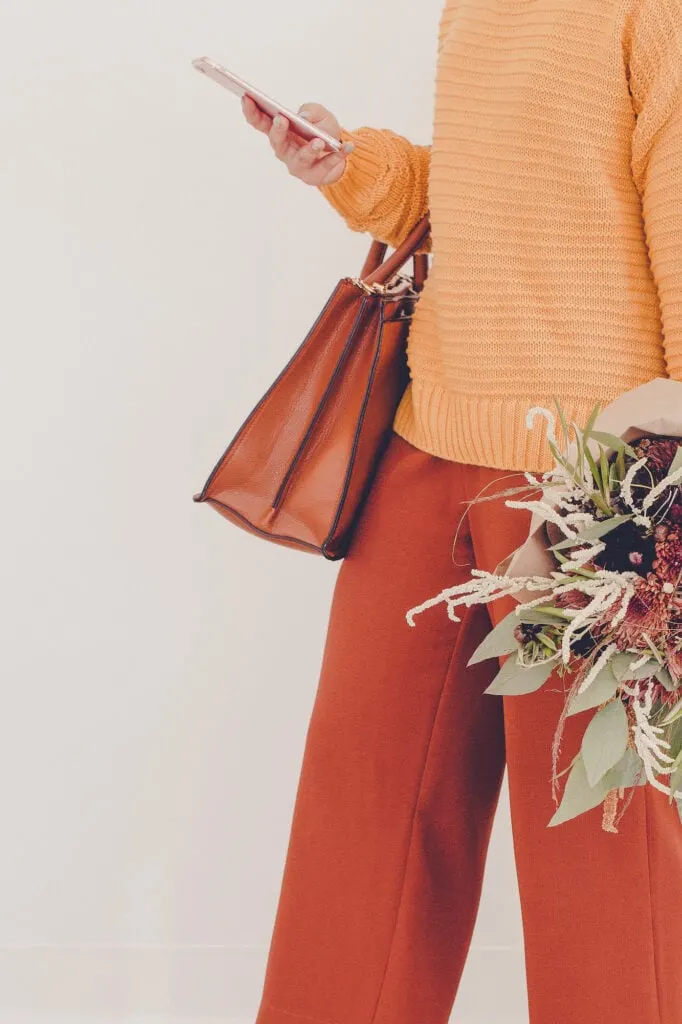 How Sustainable Fashion Needs to Improve
Here's five things that I wish sustainable fashion designers would figure out, so that eco-friendly fashion could grow and not be a fringe movement in the fashion world.
Make Sustainable Fashion More Affordable
Yes, I know organic cotton and sustainable materials cost more. So do organic, non-GMO foods, non-toxic personal care products, etc.
I don't have a bankroll to spend unlimited amounts on all of the things that I want to. So clothing is last on the list.
Want me to continue my green living mission to your clothing line, too? Give me a top for less than $50.
That's why I get so excited when companies such as PACT and Synergy Organic are able to offer organic and/or Fair Trade clothing at prices that are way more affordable to most people!
I also love these sustainable fashion brands on Amazon, where you can buy eco-friendly fashion at a place you're probably already shopping.
Use More Color!
If I see one more plum, oat or black piece of organic clothing, I'm going to scream.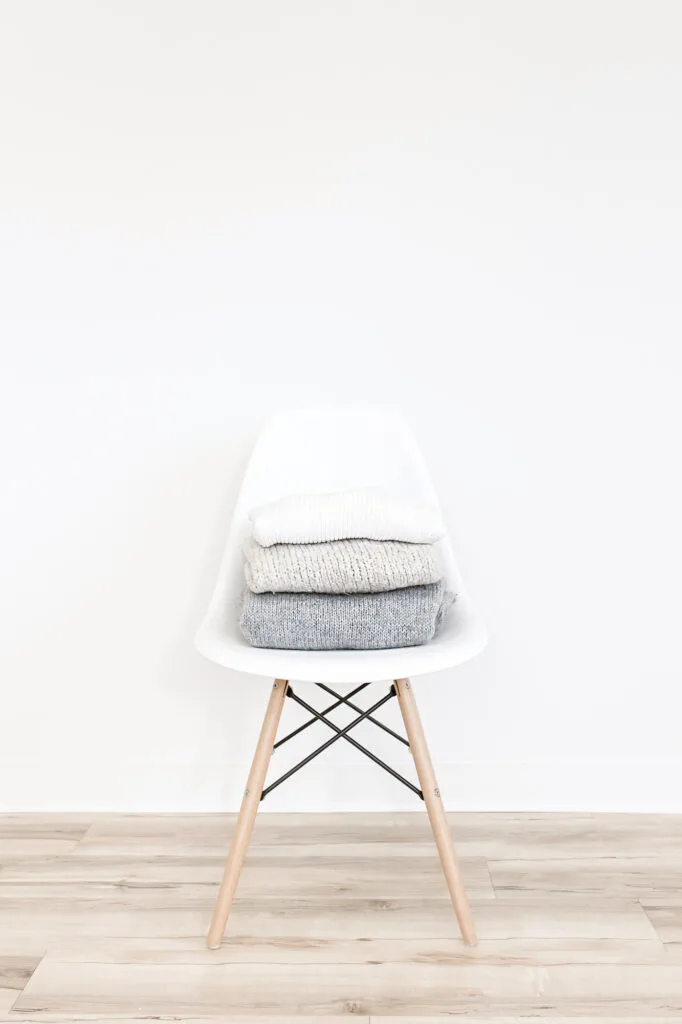 I want to save the world, and I'm happy to do it. So don't put me in clothing colors that scream of gloomy days.
I'm happy and optimistic that we can make a change, and I'd like my wardrobe to show it. Yes, I know that eco-friendly dyes are another challenge of sustainable fashion, but there's only so many people that actually look good and healthy in a drab colored t-shirt.
Make Tailored Clothes
I don't care about loose clothing. I'm not working out in my clothes. I want to shop and party and enjoy life in these clothes.
So stop trying to dress me in a shift dress that resembles a paper bag.
Just because I'm earthy doesn't mean I want to hide behind my style. And don't be afraid of zippers and buttons.
I have a lot of nicely tailored clothing from prAna, which is a great sustainable fashion brand, so be sure to look them up!
Skip the Scoop Necks
I rarely ever see a top or dress with something other than a scoopneck or boatneck.
Did you know that V-necks are more flattering for many body shapes, especially those with fuller faces and heavier on top? Why is this cut rarely ever used in sustainable design?
Have size charts, return policies and GREAT customer service
A sustainable fashion brand's clothes are probably not in stores where I shop.
If you want me to hop onboard your fashion line, then I need to know what sizes work best for me.
I want to know that the colors run true to the pictures online.
And I won't take a chance on you if your return policy is horrendous. I'll move on quickly, and I won't return.
What's your favorite store or website to shop for eco-friendly, sustainable fashion on a budget? Everyone wants to know, so please share!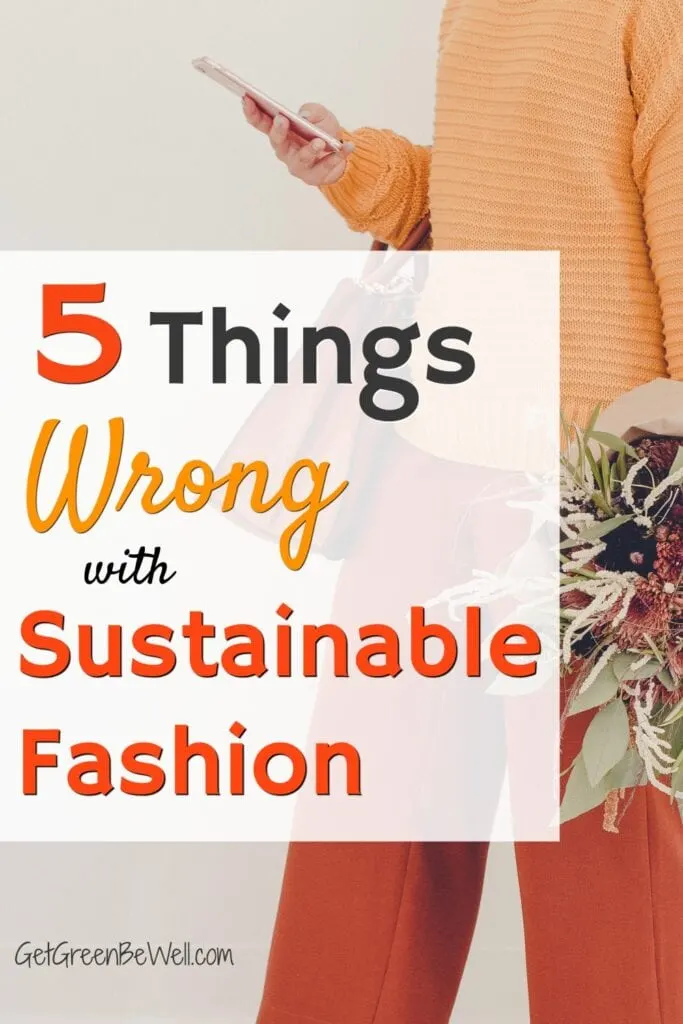 More Sustainable Fashion Brands
While there's a lot that sustainable fashion designers could improve on, there are also a lot of companies doing good things already! The eco-friendly clothing that I have from TenTree is among my favorite pieces.
PrAna is among my favorites, too.
If you are looking to buy gifts for someone, here's some of our favorite presents for a sustainable fashionista.