These 11 zero waste living ideas are perfect tips to reduce your trash every day!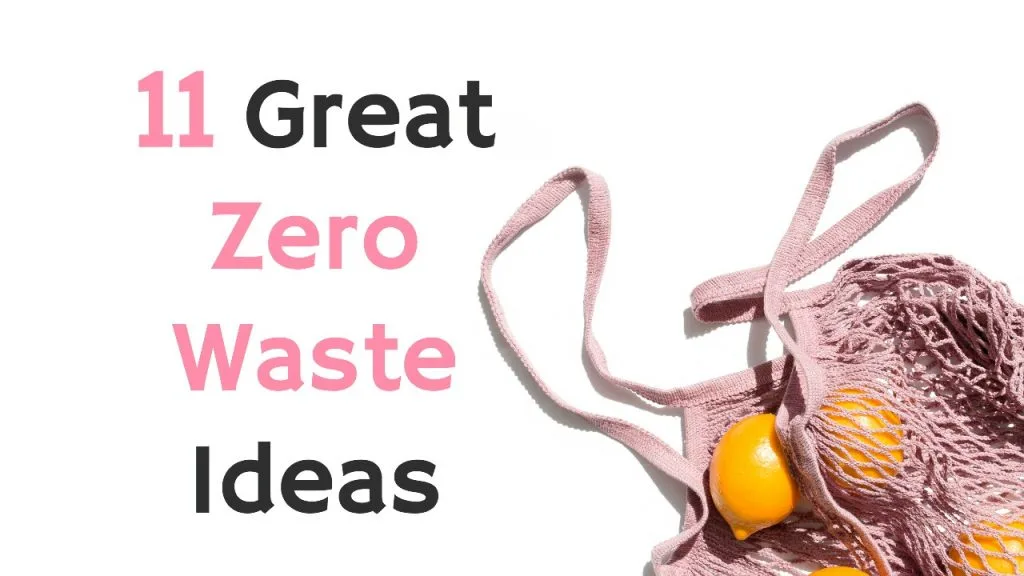 Are you interested in zero waste living? You are not the only one if you answered yes!
These are some of my favorite zero waste living tips. I've been doing these for decades. Back in the day, it was considered "thrifty" or "frugal" to be doing most of these things.
Today, it's considered zero waste.
Whatever it's called, whatever the trend might be, it is still a great idea for the environment, it is great on your pocketbook, and it shows that you care. So, let's get into 11 great zero waste living tips:
Zero Waste Living Tip #1: Reusable Towels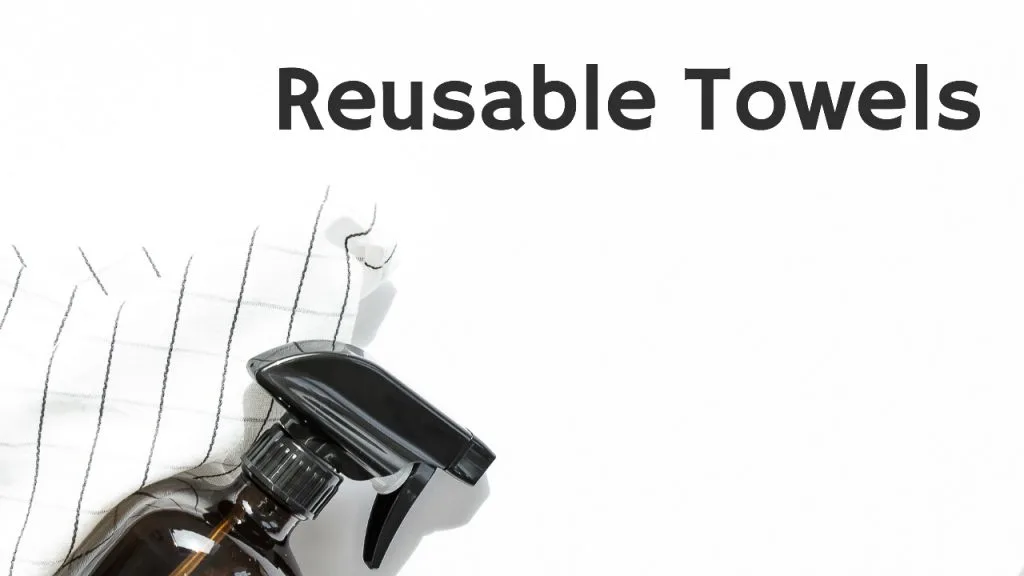 Instead of paper towels that you literally rip off and then throw right into the trash, try some reusable towels instead.
Reusable towels are going to last such a long time. Put them in the wash with your normal linens, or normal towels. I would highly suggest using hot water if you're going to be using reusable towels to properly disinfect them.
Did you know that reusable rags clean just as well as paper towels, and that they absorb maybe even more?
You can honestly buy new reusable rags.
The good thing is that you can reuse a lot of stuff around your house to create reusable wipes, including:
Old T-shirts
Worn towels
Threadbare sheets
All kinds of old textiles
So consider something that you might already have around the house and repurpose that into a reusable towel.
Zero Waste Living Tip #2: Clothing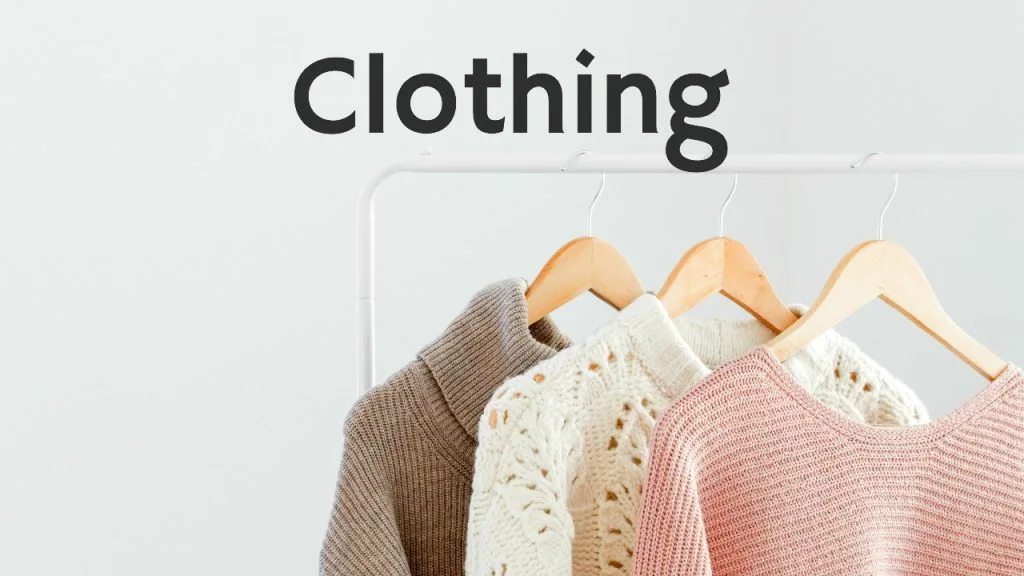 When it comes to your clothing, it is so very easy to go zero waste, and you can help so many people by doing so.
Fashion tends to be one of those things that a lot of people go through very fast. Whether you buy it every season, or you gained or lost weight and you can no longer fit into a product, there are tons of people out there that want what you do not want in your closet anymore.
The easiest way to go zero waste when it comes to clothing is not to buy any new clothing.
However, you can actually buy "new to you" clothing by going to thrift stores and consignment stores. It is the perfect zero waste solution to refresh your wardrobe and to get new pieces that you need.
For clothing that you are getting rid of, there are two ways to let go of clothing without throwing it out:
Donate (thrift stores, charities, emergency response donations, church collection boxes)
Sell on consignment (either in a physical store or an online consignment store)
I have experience donating clothing to thredUp, an online consignment store. You can read all about my review of selling clothes on thredUp. Needless to say, I don't recommend it.
However, there are lots of websites to sell your clothes online. And if you want to make a little money as a side hustle while also going zero waste, these are great places to try.
There's NO need to throw away clothing, even if it's damaged.
For seriously damaged clothing, you can reuse that fabric (see zero waste living tip #1). If it's a sweater, you can felt wool dryer balls from the yarns.
There's tons of ways on Pinterest to repurpose denim jeans into the cutest aprons and purses and bags and all kinds of things. In fact, there's a variety of ways to turn old clothing into new pieces (follow my Sustainable Fashion Pinterest board for some great ideas.)
If you're not crafty and you don't even feel like repurposing old clothing, there are charities that will take your clothing donations and they will sell the old clothes for the textile fibers and they can make money that way.
There's always a way that you can repurpose your clothing, shoes, bags, and more into money for somebody else or helping somebody else.
Zero Waste Living Tip #3: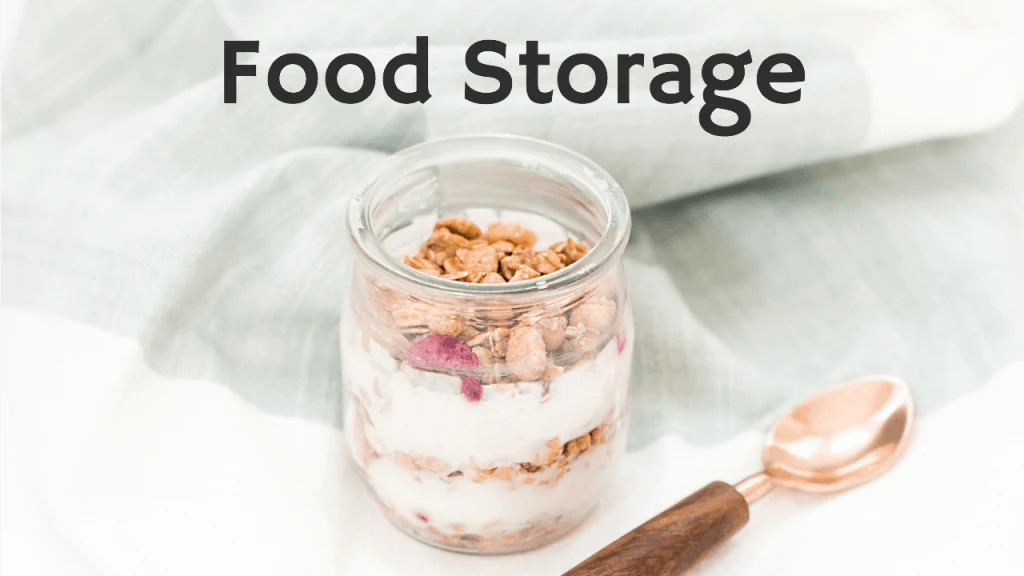 Instead of using disposable plastic bags for lunch and snacks and food on the go, there are so many zero waste options to store and transport food.
Silicone reusable bags are a great solution. As are stainless steel containers, mason jars, glass storage containers, and DIY fabric bowl covers.
I've got a few articles that highlight all of the unique ways to store food without plastic. Check out these:
For parties and entertaining, be sure to use zero waste spoons and forks that are truly compostable.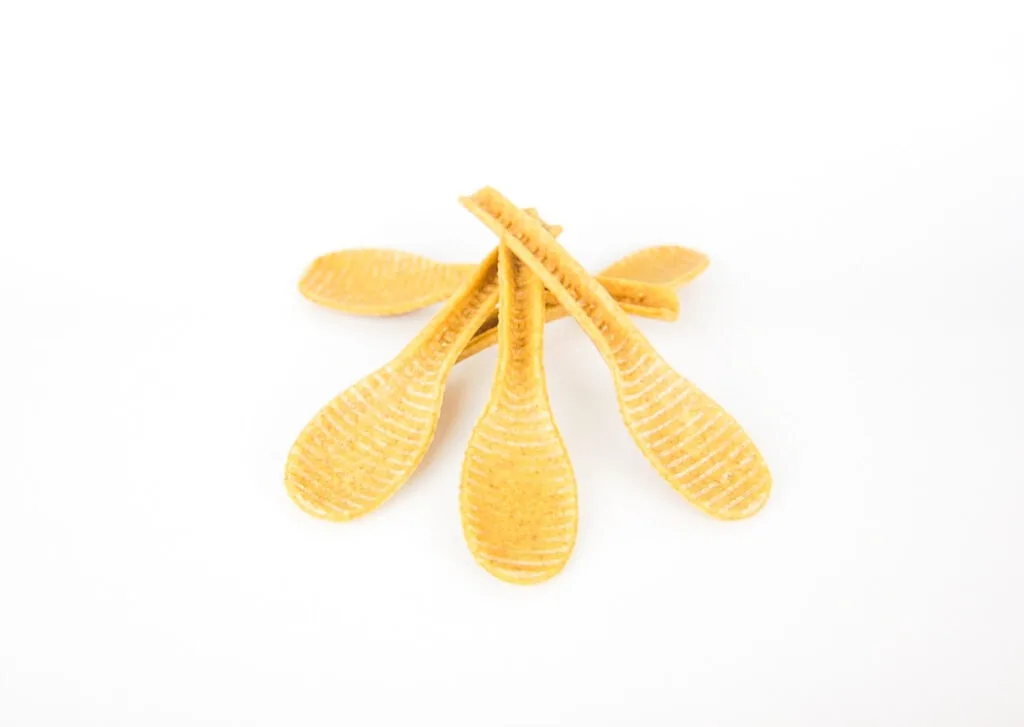 These compostable spoons and forks from TwentyFifty Fork are made from flours that easily decompose in your garden afterwards.
Zero Waste Living Tip #4: Use the Library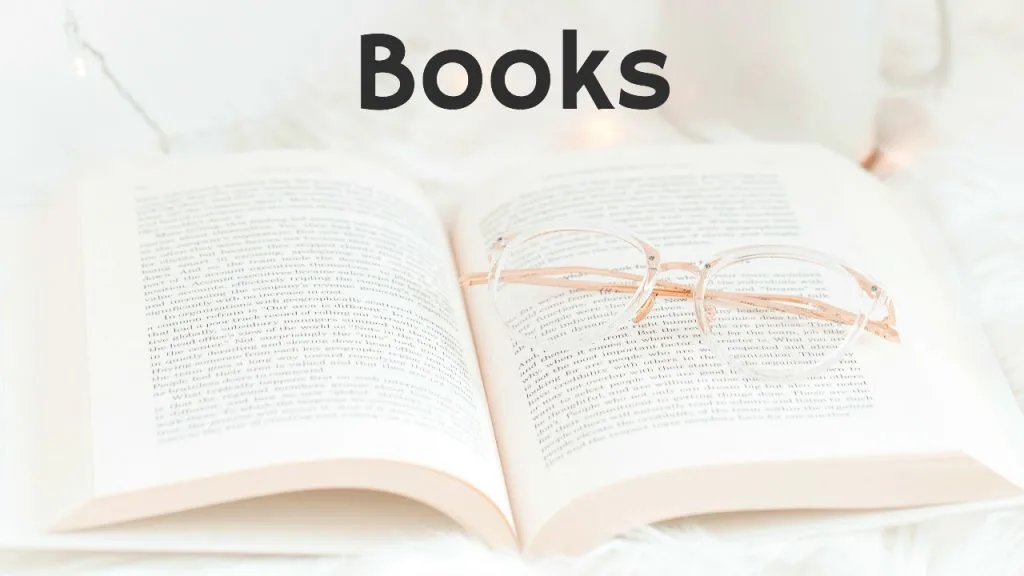 When it comes to entertainment, such as reading magazines or reading books, there are a lot of zero waste options that you can do.
Instead of buying magazines, flipping through them, and putting them in the trash, there are plenty of options to get magazines online and read them digitally. (Did you know you can get tons of digital magazines for free with Amazon Prime?!)
If you are going to be buying magazines or books, consider bringing them to the library when you are done, so that other people can use them. At our local library, we have a magazine exchange, where you put ones that you've read down for free, and you can pick up others for free. Or donate them to doctors offices, nursing homes or churches.
The library is the perfect zero waste option. It really is.
There are so many libraries that rent so much stuff beyond books, including:
DVDs
Ebooks
Museum memberships
Power tools
Art supplies
and more
Every library is different, but there are some amazing options. Just getting a book from a library is the perfect zero waste option if you don't intend on keeping it in your personal library.
Zero Waste Living Tip #5: Fabric Softeners
Instead of using disposable fabric softener sheets, you can either use a liquid fabric softener, or you can just invest in some wool dryer balls.
I love wool dryer balls because they help with static. These will last so so long while doing your laundry, and they will keep those fabric softener sheets from going into the landfill.
If you're buying a liquid fabric softener, then using dryer balls would actually prevent buying bottles of the liquid fabric softener and having to recycle those bottles.
Zero Waste Living Tip #6: Bulk Foods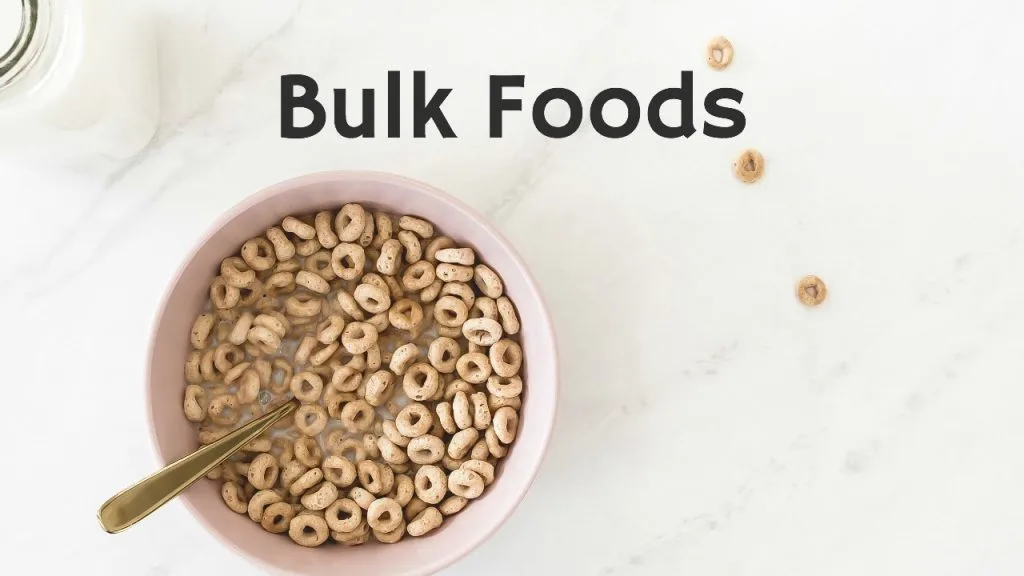 There's plenty of ways to go zero waste when it comes to buying your food.
The bulk bins are going to be a fabulous way to go zero waste. Consider the bulk bins for all kinds of things, such as:
Spices
Tea
Coffee
Cereals
Granolas
Peas
Lentils
Pasta
There are so many things that you can buy in bulk at a grocery store or a natural health food store. You are going to be saving money in the long run, too, because you're not paying for packaging.
Just be sure to invest in a nice reusable bag that your grocery store allows. Get organic muslin bags that weigh very little, and you can reuse them, fill it with whatever you want, wash it, and bring it back. Just make sure that your grocery store is on board with that, and then get most of your food in the bulk bins.
Zero Waste Living Tip #7: Gift Giving and Gift Wrap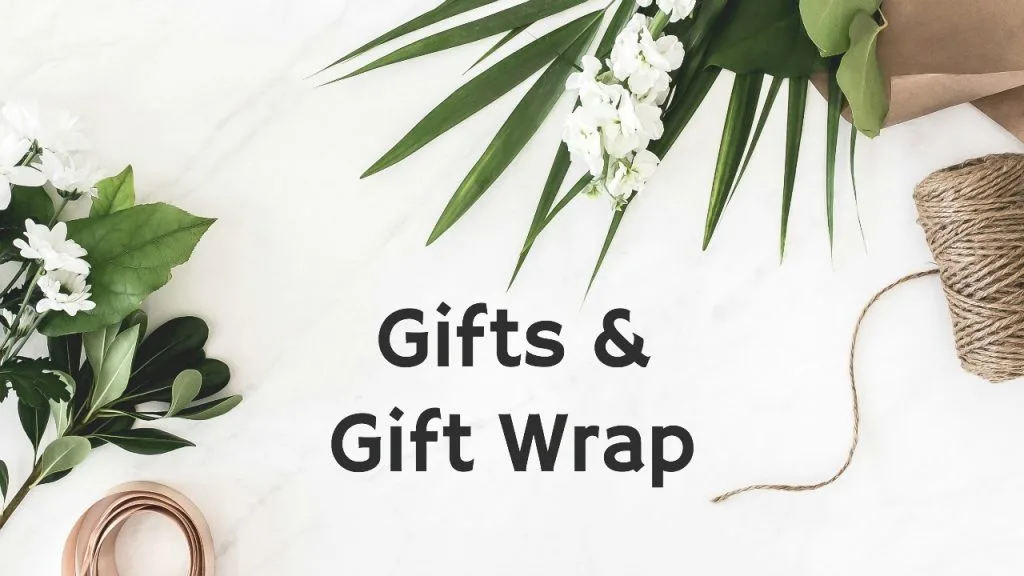 Gift giving can be a little bit of a tricky situation if you're trying to go zero waste. You obviously want to buy something for somebody, but it's really hard to go against your values if you really don't want to be buying things.
In today's world, it is so easy to give meaningful gifts that people will love, and you don't have to worry about them throwing it out two days later. Check out some of these best gifts for a minimalist for some useful ideas.
Digital gift cards are fabulous. I mean, everybody loves gift cards. Digital gift cards are so much easier, and, honestly, they can be put onto an app, such as Target. There's never any waste involved like that.
Giving experiences is actually something that is a beautiful gesture for somebody. Give them a digital gift card for a meal, hot air balloon rides, vouchers for movies, etc. There's so many experiences, city tours, foodie walks, river rafting tours, and so much more fun stuff that you can find!
When it comes to gift giving, if you are giving a physical item, consider wrapping it in something reusable. Put it in a beautiful bag that acts as gift wrap, but that they can keep as well. It could even be a reusable tote bag that might be something that they can use for grocery shopping.
Consider wrapping it up in a beautiful scarf that works as a bag.
You can use fabric as reusable gift wrap, which is especially great for crafters.
If you really wanna use something that's classic, choose a paper gift wrap that is recyclable. A lot of paper gift wrap, if it has glitter or a lot of sheen on it, has to go straight into the trashcan because it is not recyclable. If you're using a simple craft paper, brown paper, or something that doesn't have a lot of shiny stuff on it, then that can generally be recycled.
Zero Waste Living Tip #8: Eye Makeup Remover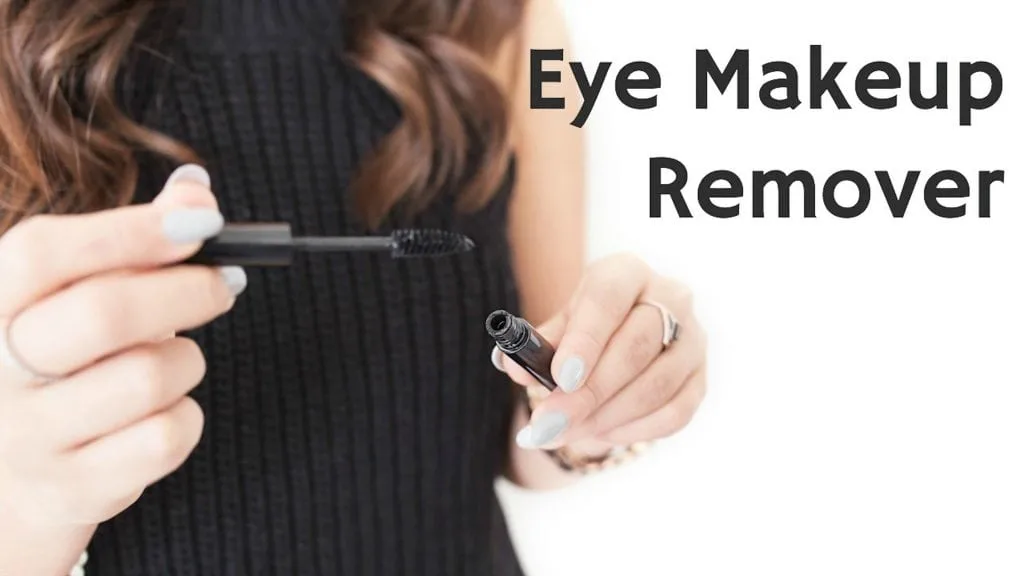 For a makeup removal, consider reusable eye makeup remover pads.
Buy a supply of reusable makeup pads and use a liquid makeup remover. You can even use something as simple as coconut oil, which works great on removing eye makeup.
Another great zero-waste beauty idea is to make these solid lotion bars. It's an easy recipe!
This homemade whipped coconut oil lotion is also great, too.
Zero Waste Living Tip #9: Reusable Water Bottles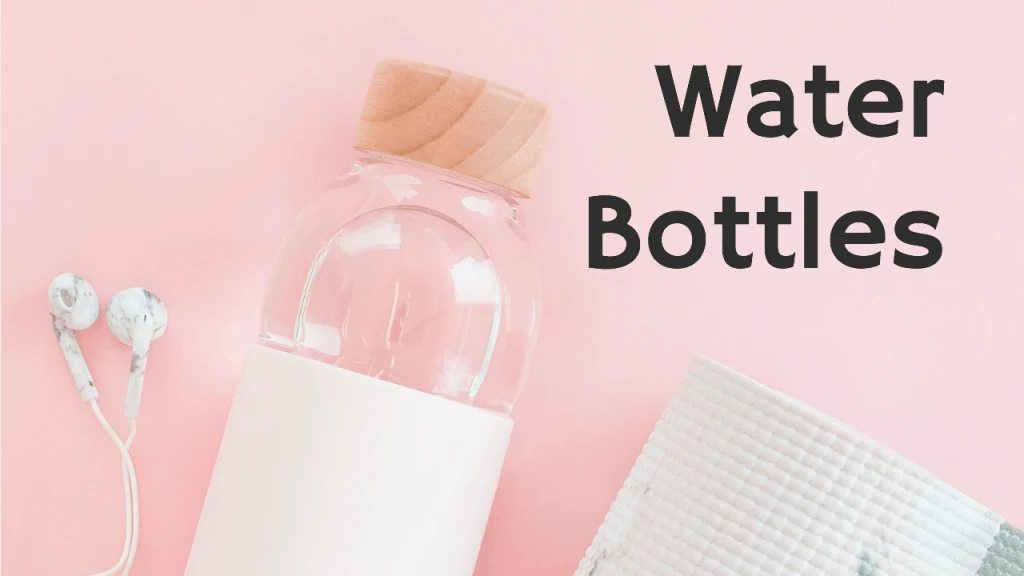 Instead of using plastic water bottles, just get a reusable water bottle. I love these wide mouth reusable water bottles because they are easy to clean.
This is actually going to be zero waste, but it could end up benefiting you in other ways, too!
I bet you didn't know that bottled water is regulated in a completely different way than the water that is coming out of your tap.
Yes, it is true.
Bottled water is regulated by the FDA and isn't held to as high of a standard as water that is coming out of your tap, which is regulated by the EPA.
You can obviously put a filter on your tap water for even more filtration, and I actually highly suggest that you do. This water filtration system removes lead from water and other contaminants.
In the long run, you might be exposing yourself to less chemicals or pollutants in your water from your tap than you are by buying bottled water. It's a win-win situation.
Zero Waste Living Tip #10: Coffee Filters and Tea Bags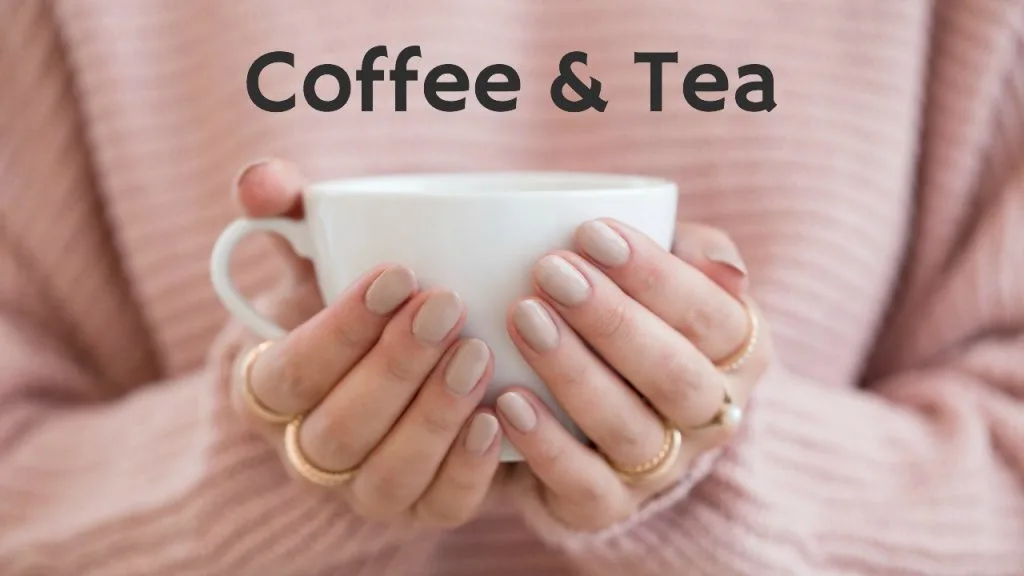 If you drink coffee or tea every morning or every night, you'll be happy to know that there's plenty of zero waste options for indulging in your favorite drink.
There are:
There are a variety of ways to still enjoy the specific brand that you love, and the taste that you love, and not have that daily disposable waste.
Zero Waste Living Tip #11: Delivery Services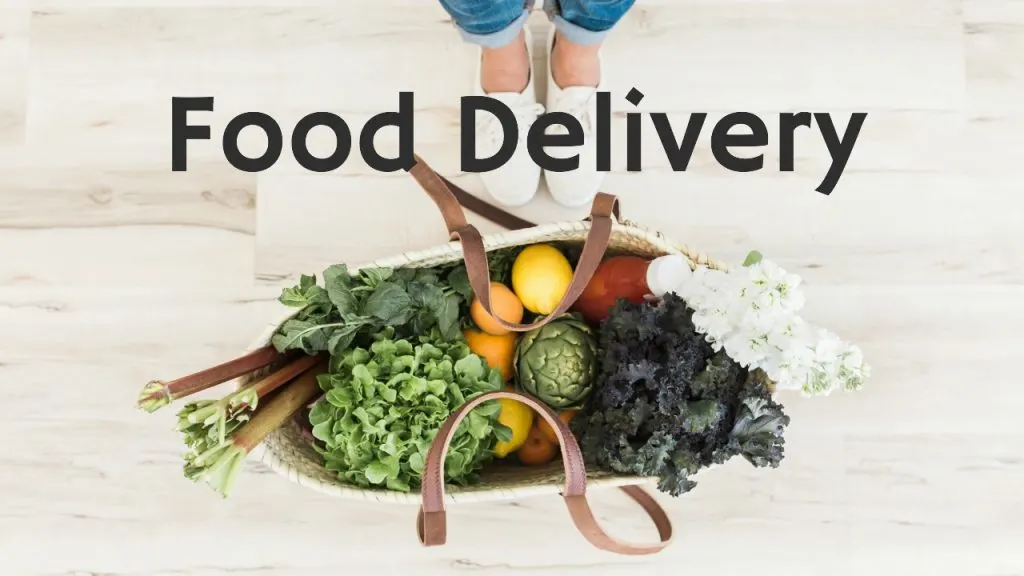 While delivery services are so convenient, and ordering online is so convenient, there is so much waste that comes with so many of these delivery services.
I've tried out some grocery delivery services. And it is staggering the amount of packaging that they use to bring a bag of kale.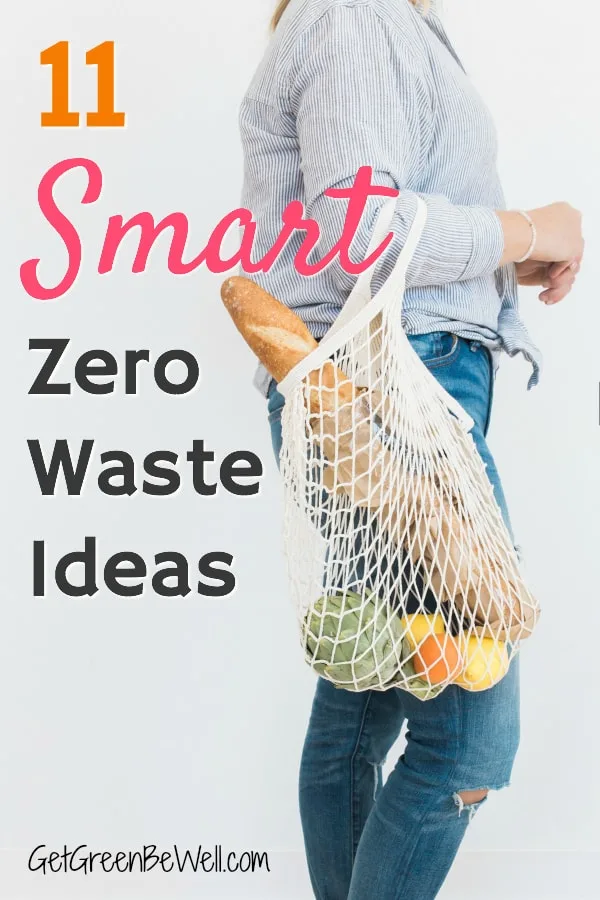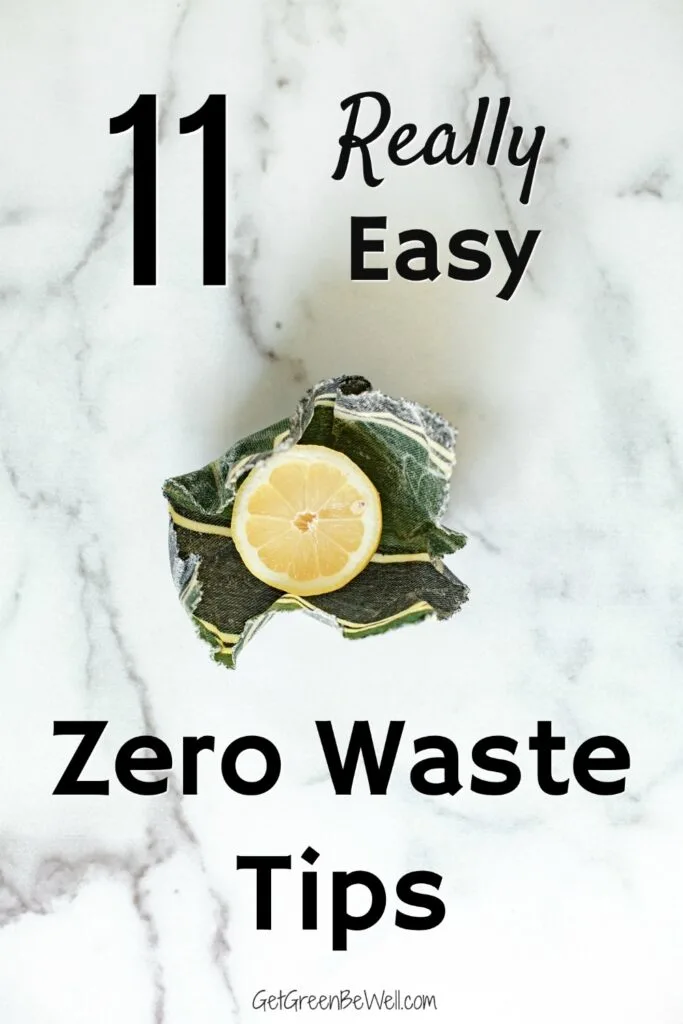 I understand that it is to control the temperature for health and safety. And you never know how long that food is gonna be in a car, or waiting for the delivery person at the grocery store. But to compensate for that, they are using tons of individual cooling bags, paper bags, insulated bags, boxes. It is amazing how much packaging is used by these delivery services.
Even for delivered meals and meal kits. I mean, every single time that you get a meal delivered by a food delivery service, chances are that you're gonna have styrofoam, everything's gonna be individually packed, you're gonna get the utensils that are plastic, individual condiments, and so much packaging.
Try to curb your deliveries if you're wanting to go zero waste.
What other zero waste tips do you have to share? Let us know in the comments!