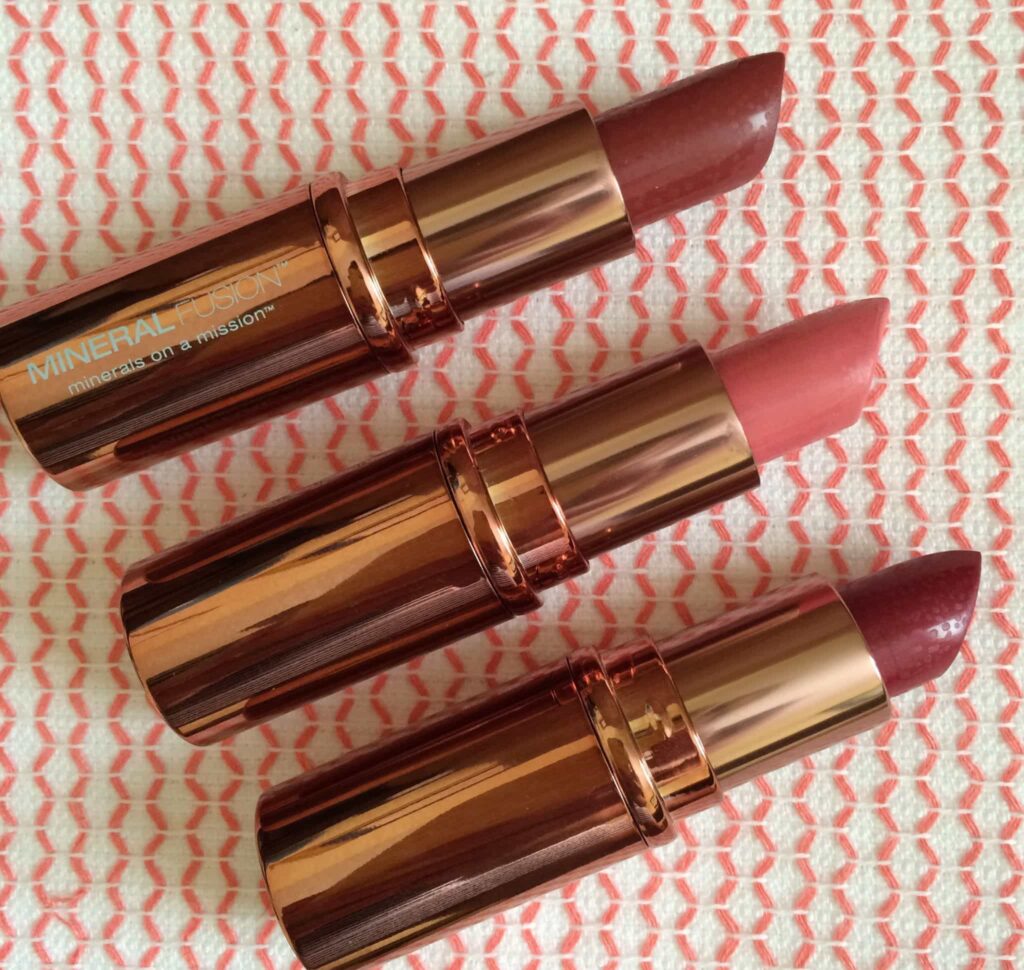 I have a new favorite lipstick.
If the folks at Mineral Fusion hadn't asked if I wanted to test out their cosmetics, I might have never discovered my new favorite fashion find. I've walked right by it at Whole Foods, not knowing what awesome lip color I was passing up!
I am happy beyond measure to find a new lipstick brand that I can actually wear. Yes, actually wear because so many brands out there (even natural ones) still make my lips chap and dry out. I definitely cannot wear anything with soy or peppermint, and apparently there's some other ingredients, too, that I need to avoid.
So when three shiny coppery tubes of lipstick goodness arrived in my mailbox, I was hesitant to try them, wondering if I'd get a reaction from this brand. Thankfully, not only did I not have a reaction to the lipsticks, I absolutely adore the coverage and colors! Now I'm thinking of what other colors I can buy to add to my cosmetics kit.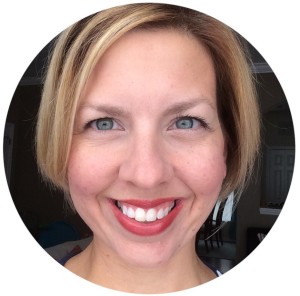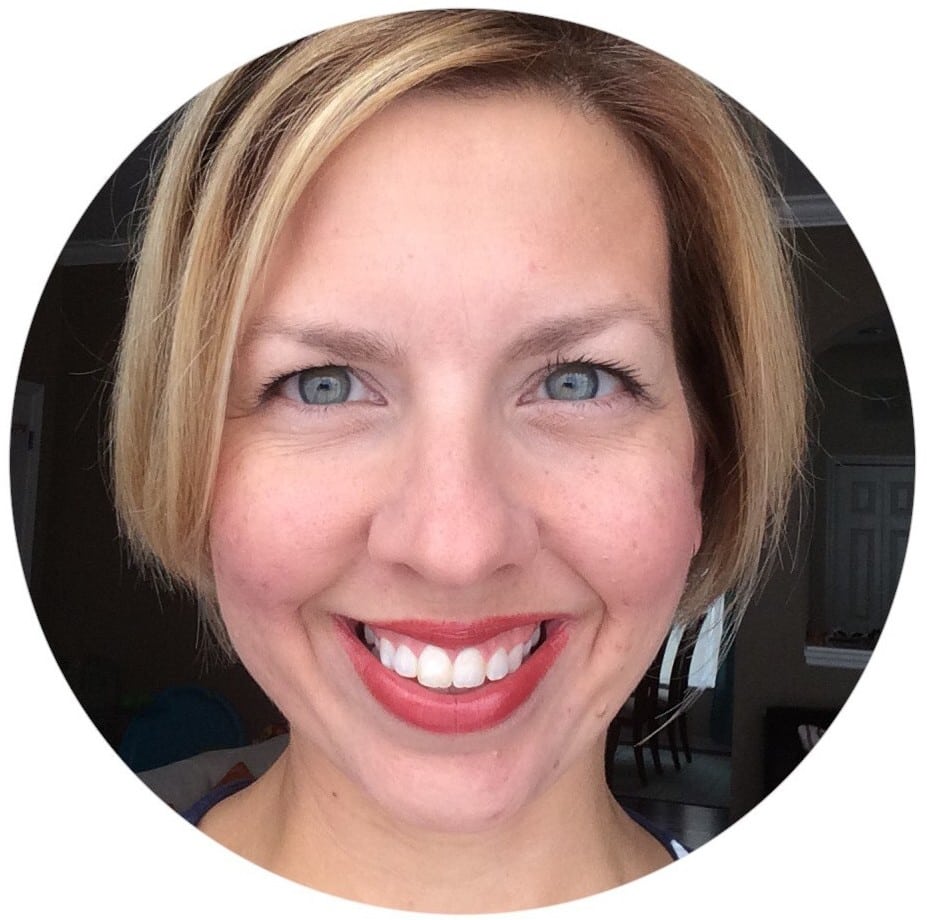 The lipsticks are lightweight, great coverage, no stickiness or drying out your lips.
It's like "the perfect lipstick."
I tried out Peony (shown here), Crush and Ruby (tube shown below). The later two colors were colors I probably wouldn't have bought myself, but I'm thrilled that I got a chance to try them out. Now I love these shades just as much as my stand-by favorites, and I can't wait to try out more new colors that are out of my comfort zone.
So, what makes Mineral Fusion such a great brand for women who want non-toxic cosmetics?
Made in the U.S.A. (many of the cosmetics are still handmade)
Natural Ingredients (65% organic)
Gluten free
Paraben free
Talc free
No artificial colors
No synthetic fragrances
No SLS
No phthalates
No animal testing
I'm happy with the ingredients listing of Mineral Fusions lipsticks, too. Look at these all natural ingredients, in the antioxidant mineral based formula:
Sunflower seed oil
Castor seed oil
Sesame seed oil
Cocoa seed butter
Coconut oil
Avocado oil
Thyme oil
Rosemary oil
Cranberry oil
White tea leaf oil
Aloe leaf extract
Pomegranate oil
Also on my favorites list is the nail polish from Mineral Fusions. Their nail care color line is free of toluene, camphor, DBP and formaldehyde, while also being vegan, too!
The color goes on with a thicker coverage than some other nail polishes. It easily comes off with my nail polish remover.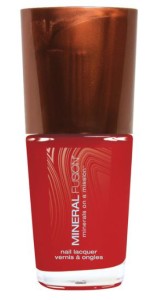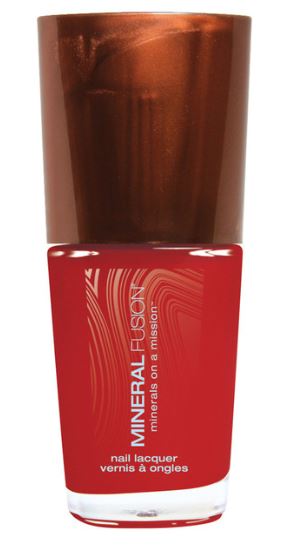 I tried out the color Blaze, which is a red orange hue that is perfect for summer!
These are available in my local Whole Foods. But what if you don't have a store nearby? I'll be saving some money by ordering Mineral Fusion cosmetics through Vitacost, since they offer discounted pricing (use my referral link and I'll get a small commission). Sign up with Ebates before shopping at Vitacost for even more savings (use the link to help support Get Green Be Well at no cost to you, plus score a $10 gift card for yourself!). You can order all of Mineral Fusion's cosmetics online through their website, too.