It's time for your kids to help you with household chores. There, I've said it.
No matter what their age, children can help around the house. It not only gives you back some of your time and energy, but it also teaches them solid values of knowing how to do simple household tasks.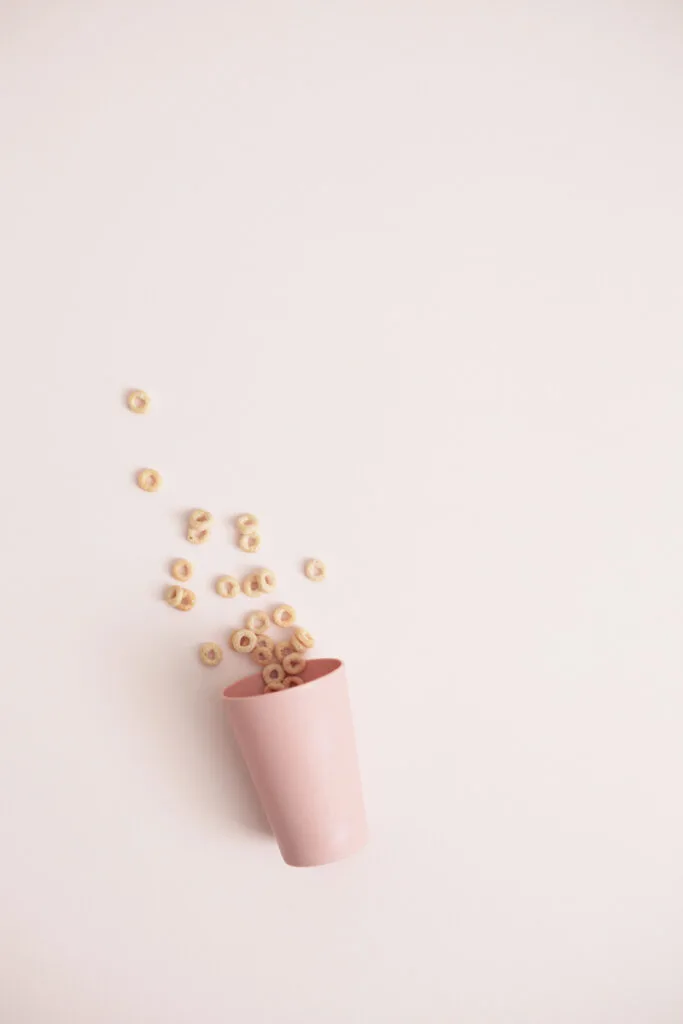 These 10 cleaning chores are the perfect jobs for your kids to help you clean the house.
Laundry
Depending on their age and abilities, laundry is the perfect chore for kids. And it's a great way to introduce housework to your young children because this household task can grow along with them!
Toddlers can help with laundry by sorting the dirty clothes by color or helping you match socks as you fold the clean clothes.
Elementary aged kids can easily fold clean clothes and put them away in their designated spot.
And older kids can handle doing laundry all on their own – from putting the dirty clothes into the washing machine to folding and putting the clothes away when they're clean.
Try using this homemade liquid laundry detergent for sensitive skin when doing clothes and towels.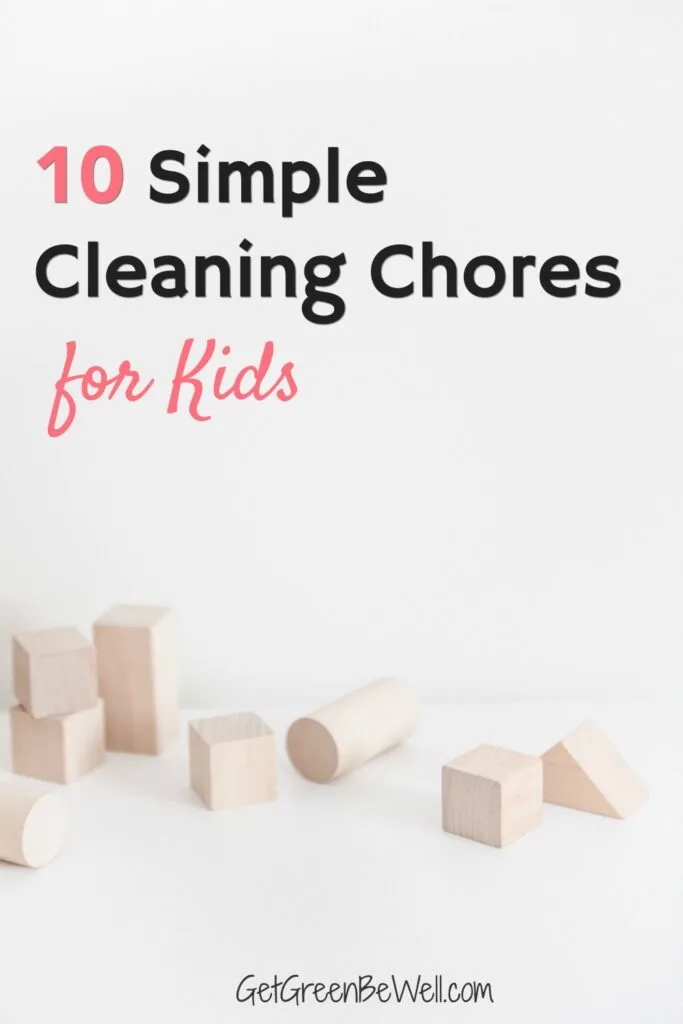 Dusting
While your younger children might think dusting is a little more fun than your older kids, it's still a great task that kids of any age can help out with.
Give your toddler or preschooler a dusting cloth and let them wipe down all the surfaces they can reach.
You may need to follow behind them to catch the dust they missed, but teaching your kids how to dust early on will ensure they only get better as they get older!
To make it fun, get a pack of these dusting slippers for kids! They are adorable and kids will love dragging their feet around and helping to clean the floor!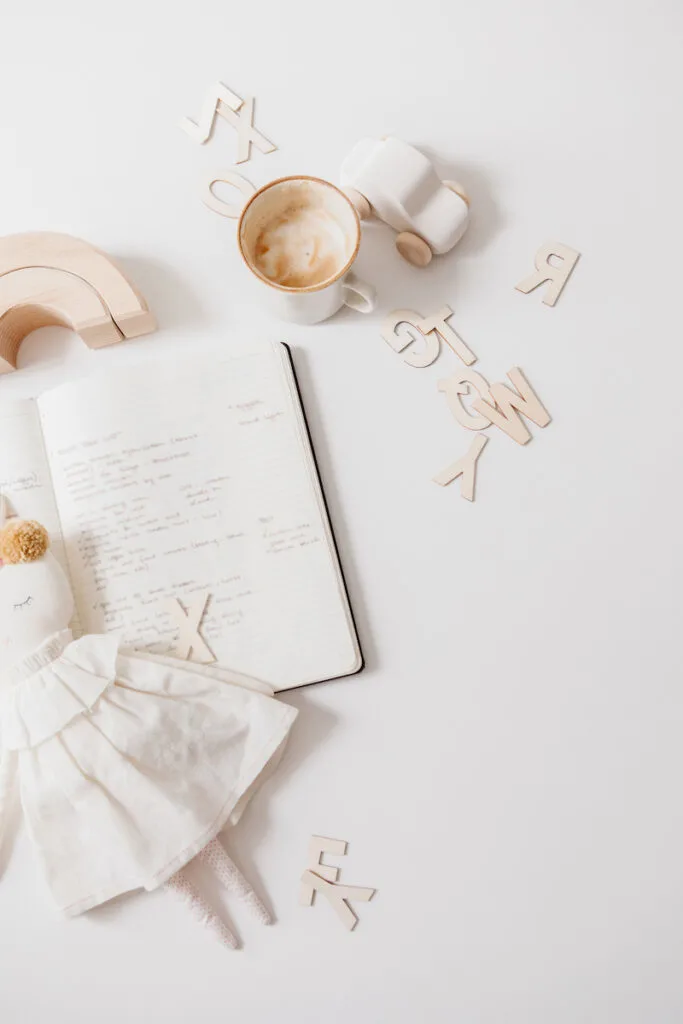 Dishes
Washing dishes and putting them away is a never-ending household task. That means it's a perfect job for your kids to help out with!
Younger children can put away all the plastic dishes and cups, as well as flatware – just make sure to take care of the knives yourself.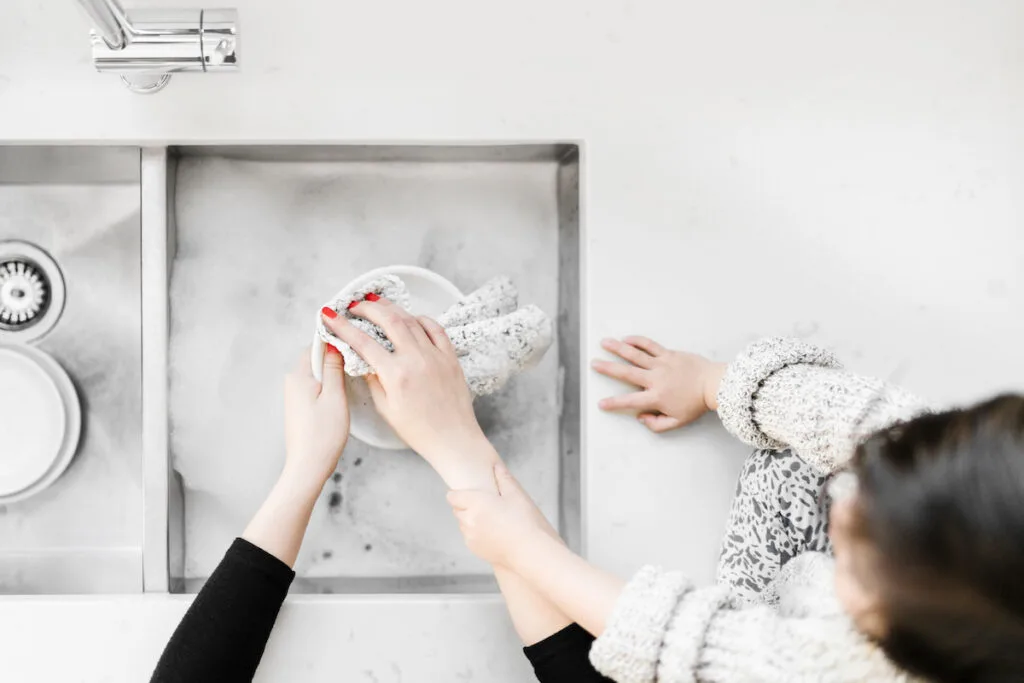 And older kids can usually handle washing, drying, and putting away the clean dishes on their own.
Clean the Sinks
Your kids are probably responsible for the stuck-on toothpaste on the bathroom sinks anyway! LOL Show them how to wipe down the sinks in the bathroom to help them learn how to clean up their messes.
This simple task is easy enough for a kid to do. Especially when they use these disinfecting wipes.
Take Out the Trash
This regular household task is another great chore for your kids. While younger kids may not be able to handle a full trash bag, they can help empty out smaller trashcans, like the ones in your office or bathrooms.
Older kids can easily take the trash from the house to the outdoor trash can. And they can push the outdoor trashcan to the curb on trash day.
Clean Their Room
Expecting your kids to be responsible for the cleanliness of their rooms is a great way to give them a little more independence. And depending on their age, your kids could be on their way to being able to keep their room clean on their own.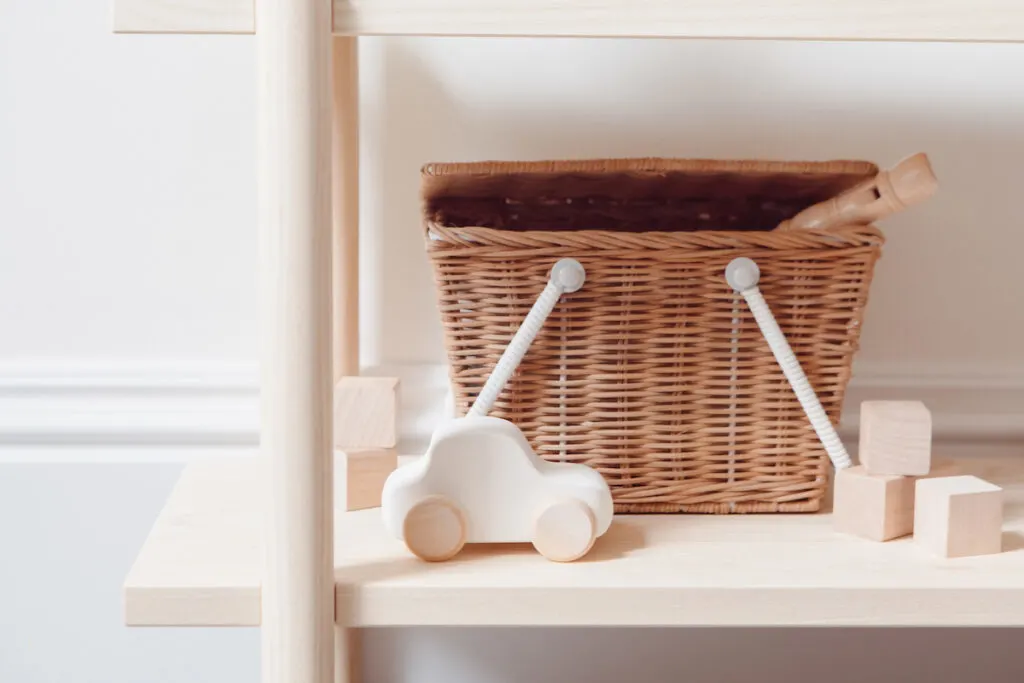 Younger kids should be able to put their toys back when their finished playing and generally keep their rooms neat and organized.
While older kids are capable of doing most of the cleaning work, from dusting to vacuuming the floors, all on their own.
Clean Doorknobs and Switch Plates
These often-overlooked areas of the home are perfect for little hands to clean. Simply give your child a disinfectant wipe and let them wipe down the doorknobs and light switch covers around the house.
In addition to helping you cross something off your to-do list, they will also be helping your family stay healthy by removing germs from these often-touched areas of the home.
Sweep the Floors
Even if your child isn't ready to operate the vacuum, they can still help keep the floors in your home clean. Especially with dusting slippers!
A broom or dry mop (like this best-selling Swiffer set) are easy enough for older children to handle on their own. Just ask them to sweep the crumbs and other debris in a pile in the center of the room where you can scoop it into a dust pan and discard it.
Strip the Beds
Your child may not love making their bed every morning. But stripping the bed will probably be fun for them!
Kids can easily remove the sheets from the bed and pillowcases from the pillows. Let them place all the dirty linens in a laundry basket, so all you have to do is put them in the washer when they're finished.
Clear the Clutter
As long as your kids know where things are supposed to go, they can easily help out with cleaning up the house at the end of the day.
Set a timer and let your kids run around picking up all their toys and other items and place them in their designated spots. It's a fun way to get your kids to help keep the house clean on a regular basis. Consider some of these kid-friendly timers:
To make it even more fun, play a clean up song for kids, such as the one below. It's a great way to give them a specific amount of time to clean up their room.
Printable Chore Charts for Kids
All of these cleaning chores are easy for kids. But they will still need help remembering what to do.
After all, they don't have a running to-do list of things to do around the home running through their mind like we do!
Here are some great printable chore charts for kids – whether you have one child of need a chore chart for multiple kids. I love that many of these are already focused on cleaning chores, so they're easy to instantly print out right now!
Printable Chore Charts for Kids
These cute and effective printable chore charts help kids feel empowered to do their chores. Children can instantly see what needs to be done and feel accomplished after checking off the chores.