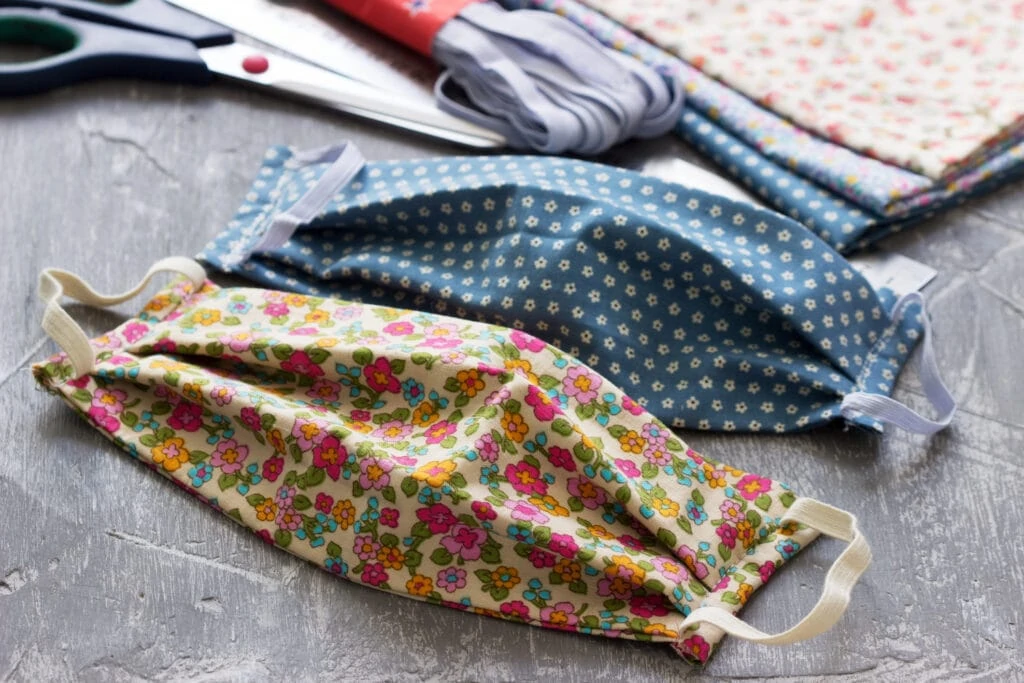 If you are looking for washable cloth face masks or covering without having to sew your own, you're in luck. Small business owners across America are skilled at sewing and creating custom creations that you need. Including washable masks.
And you can help support Etsy creative small businesses when you have a need for wearing a cloth face covering.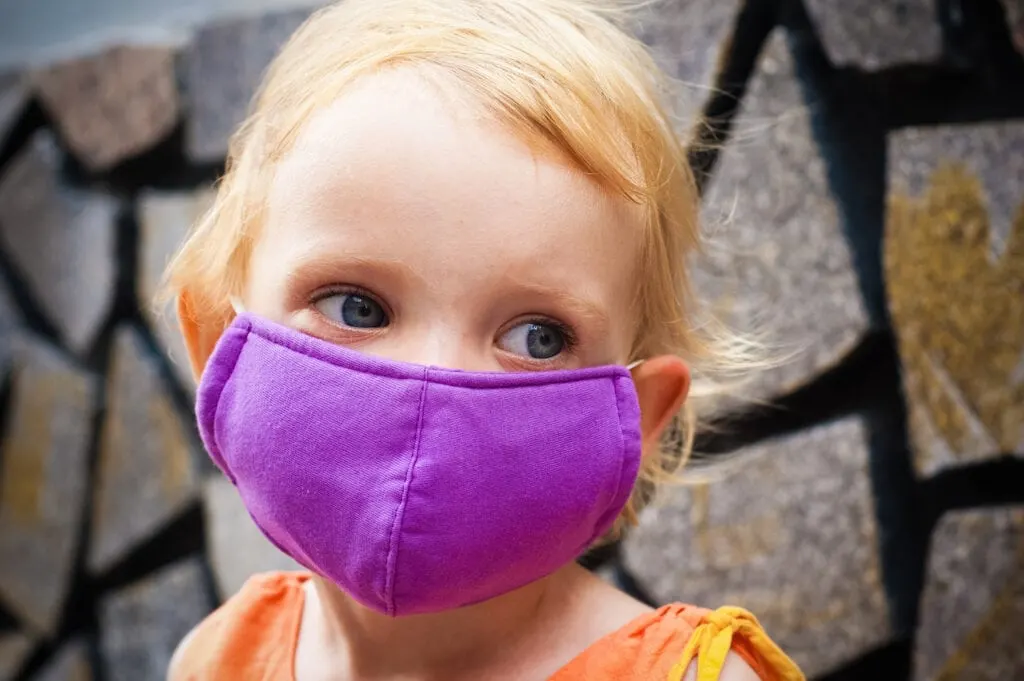 When to Wear a Cloth Face Mask
There are many reasons why you might want to wear a washable cloth face mask.
Keep in mind, cloth face masks aren't going to be the same as medical grade disposable face masks. But they CAN HELP protect you from all kinds of things you don't want to be breathing in. Such as:
Sneeze droplets in the air
Coughing droplets in the air
Pet hair and dander
Pollen
Dust
Debris from crafting, such as sawdust
Which makes these types of washable and reusable cloth face masks ideal for:
Possible protection from airborne germs and viruses
Air travel
Gardening
Nail salons
Pet grooming
Housework
Dusting
Crafting
Cleaning
The following small shops below make a variety of machine washable cloth face masks, in all types of styles, colors and sizes for kids, teens and adults.
Washable Cloth Face Masks
Small business owners who are great at sewing and creating homemade products are lovingly making these cloth face masks that are machine washable. Support an independent artist when you purchase these cloth face coverings.

Photo Credit: www.etsy.com

Choose male or female, print or solid when it comes to ordering these masks. You'll be surprised by the design sent unless you specify a custom print. They are machine washable and have a built-in mesh stabilizer with elastic bands.

Photo Credit: www.etsy.com

Sports fans will love these reusablel washable masks! Made with a wire so that you can mold it to your nose and face, it will be comfortable for you. A pocket lets you add your own filter. The maker wears a mask as she sews your custom creation.

Photo Credit: www.etsy.com

If you are looking for simple, solid color face masks, these are perfect. Made of two layers of cotton with elastic bands, the pleated face coverings are great for adults.

Photo Credit: www.etsy.com

These pretty floral face masks are made with bamboo and cotton. The elastic is sewn on all edges of the face covering.

Photo Credit: www.etsy.com

Made with cotton and batting, these bold and colorful face masks will work for children and adults.

Photo Credit: www.etsy.com

Get a pack of 3 face masks - with Inserts! The two layer cloth mask can be boosted to three layers when you add another insert into the pocket. Machine washable and 100% cotton. There are a variety of styles to choose from.

Photo Credit: www.etsy.com

Disney fans will love these face masks in sizes for both kids and adults!

Photo Credit: www.etsy.com

Choose from a variety of fun colors and patterns with these large face masks. They secure with elastic bands around your ears.

Pin This to Share!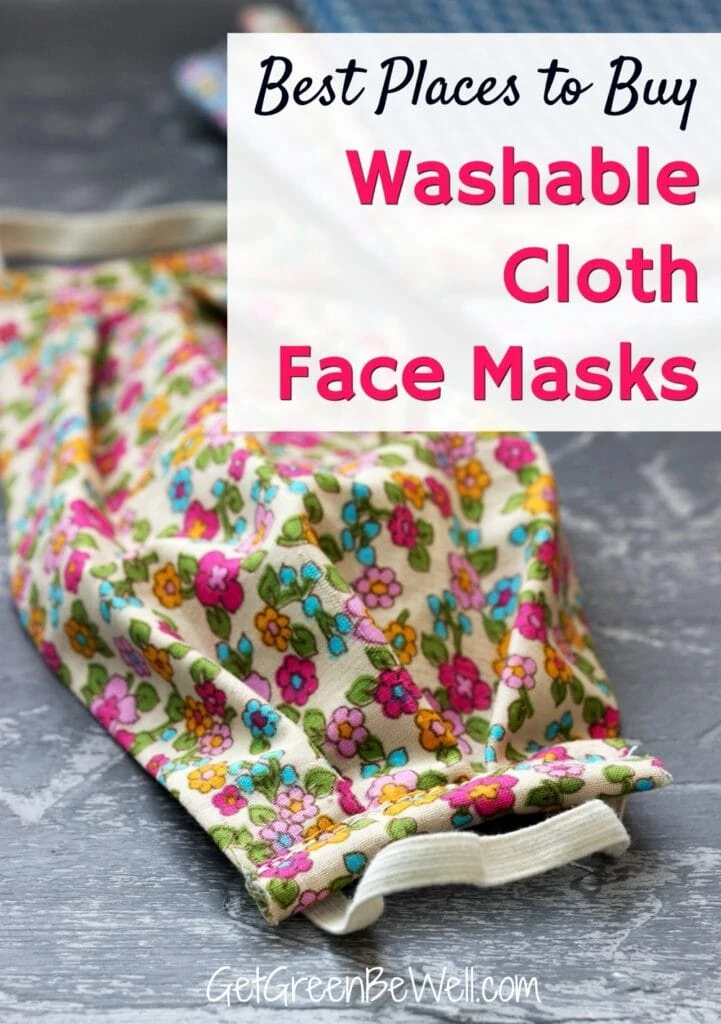 More Wellness Ideas
It's important to stay healthy all year long. While face masks can help protect you from things in the air when out of your home, make sure your home is a haven of protection, as well. Here's tips on how to kill viruses in your home.
This wellness foot soak is made with the same ingredients found in a popular essential oil thought to improve immunity.
If you're feeling congested, these congestion relief bath salts might help open up your breathing for some relief.