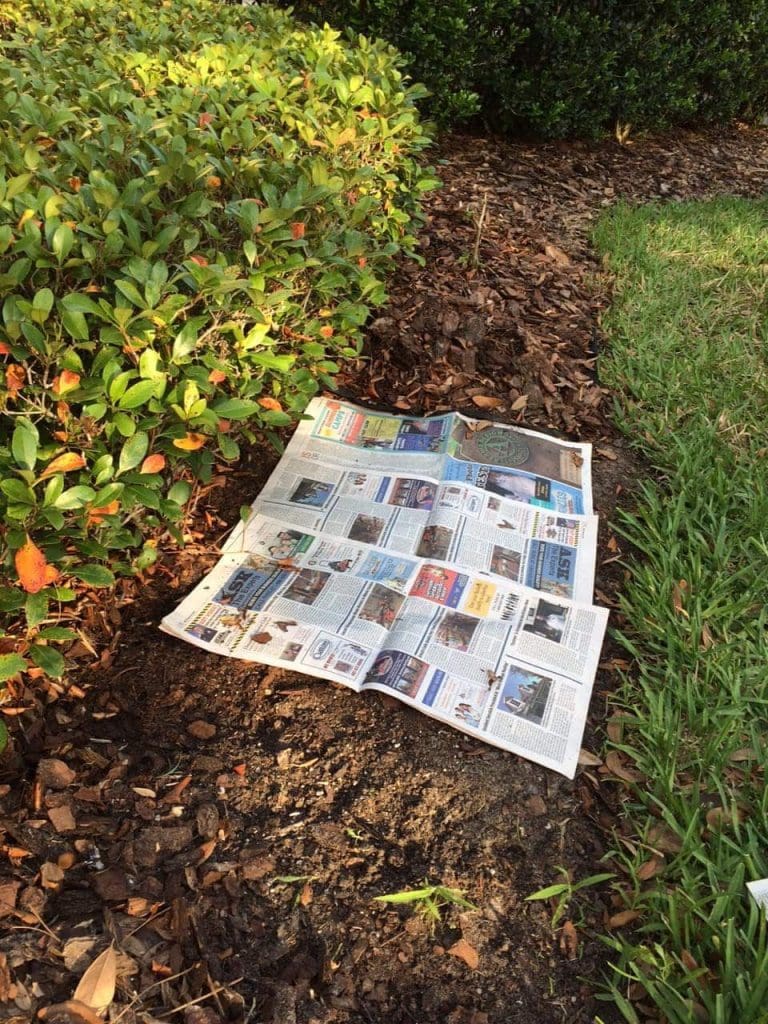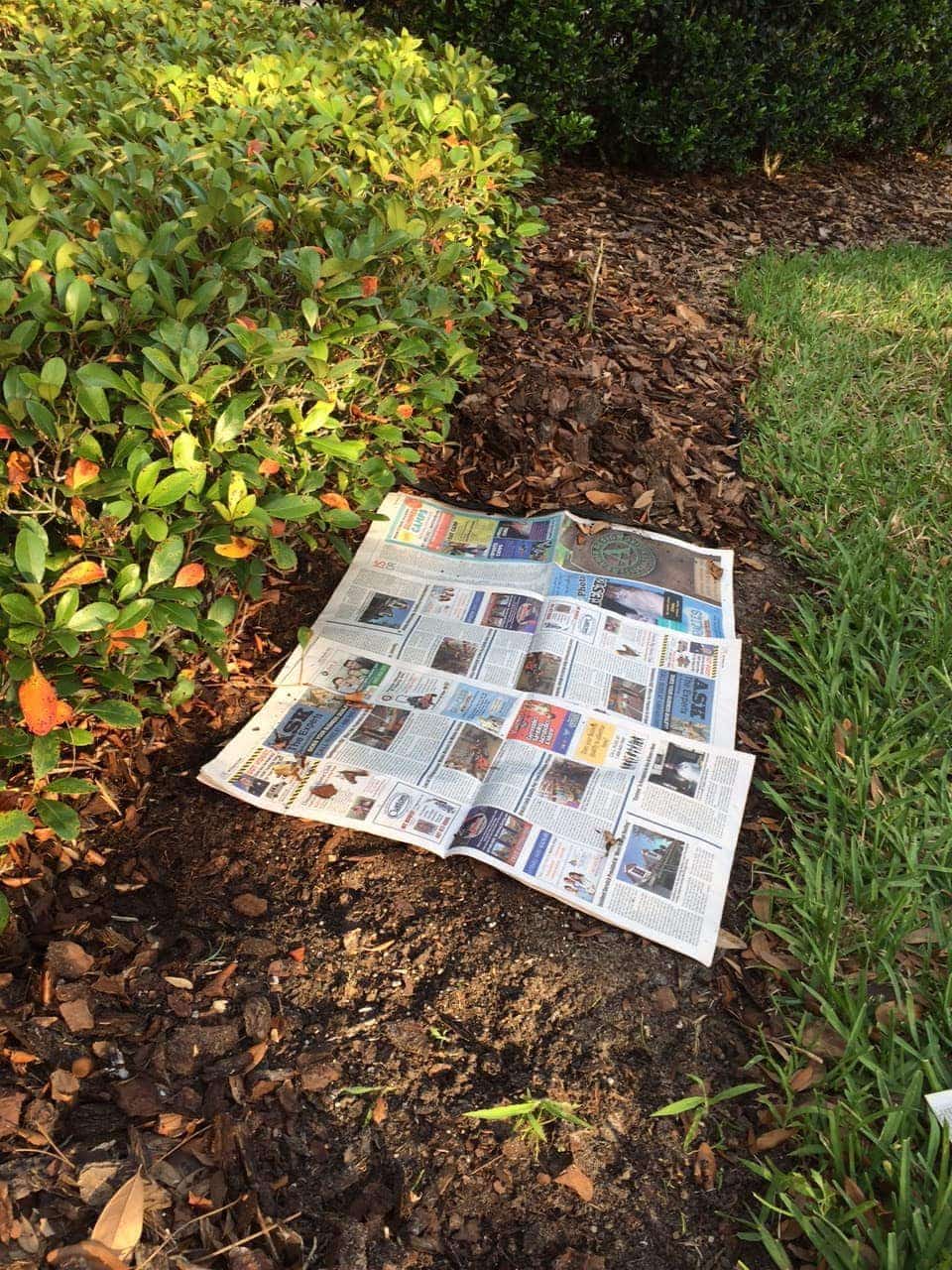 Recycling your newspaper is nice, but what if you could actually reuse it instead?
If you've got a garden or flower bed and you're tired of dealing with weeds, you can reduce your use of herbicides by simply reusing the Sunday comics.  Place two to three sheets of newspaper on the ground around your plantings and then cover with mulch.
The newspaper will act as a barrier, preventing weeds from growing, yet water can still seep through to the ground.  Even better, the newspaper will naturally biodegrade into the Earth just around the time that you're due to add another layer of mulch.
Only use the black and white sections, though, not the full color glossy ads and inserts.
Best of all, it's free!
Get Green:  You'll be reusing newspaper instead of simply recycling it, a much better proposition when it comes to dealing with your trash. Using less herbicides means that fewer chemicals will be washed into the waterways, polluting streams and oceans and damaging marine life and birds.
Be Well:  You won't need to use as many herbicides and weed killers by using this trick.  If you're using chemical-based herbicides, you'll be reducing your exposure to these toxic chemicals that might cause health problems down the road, especially for children and pets.