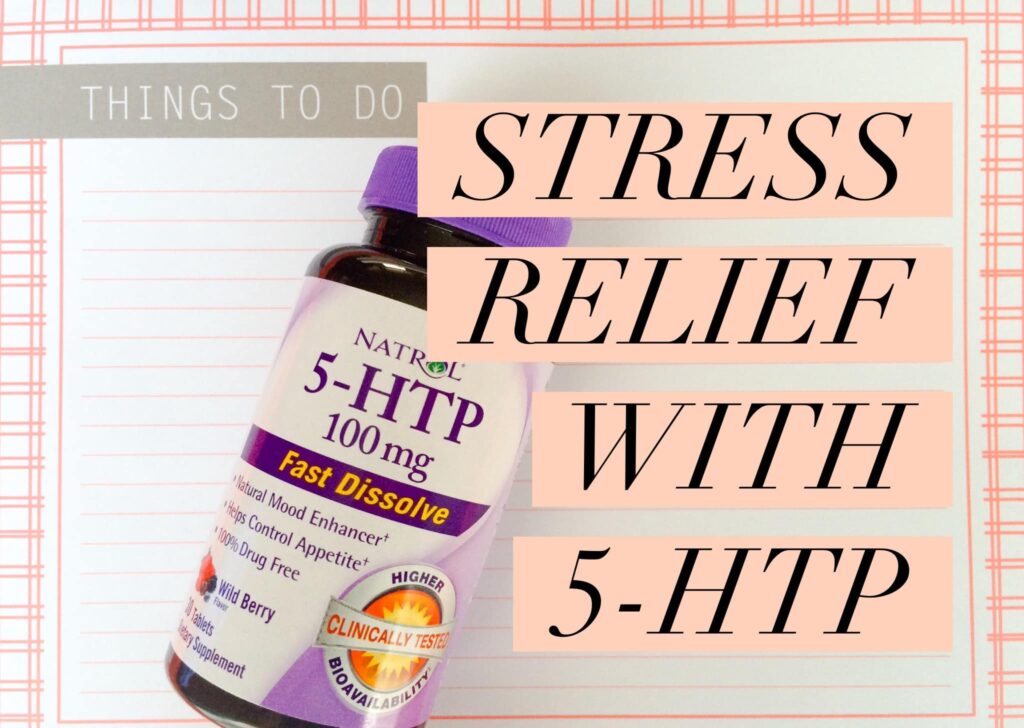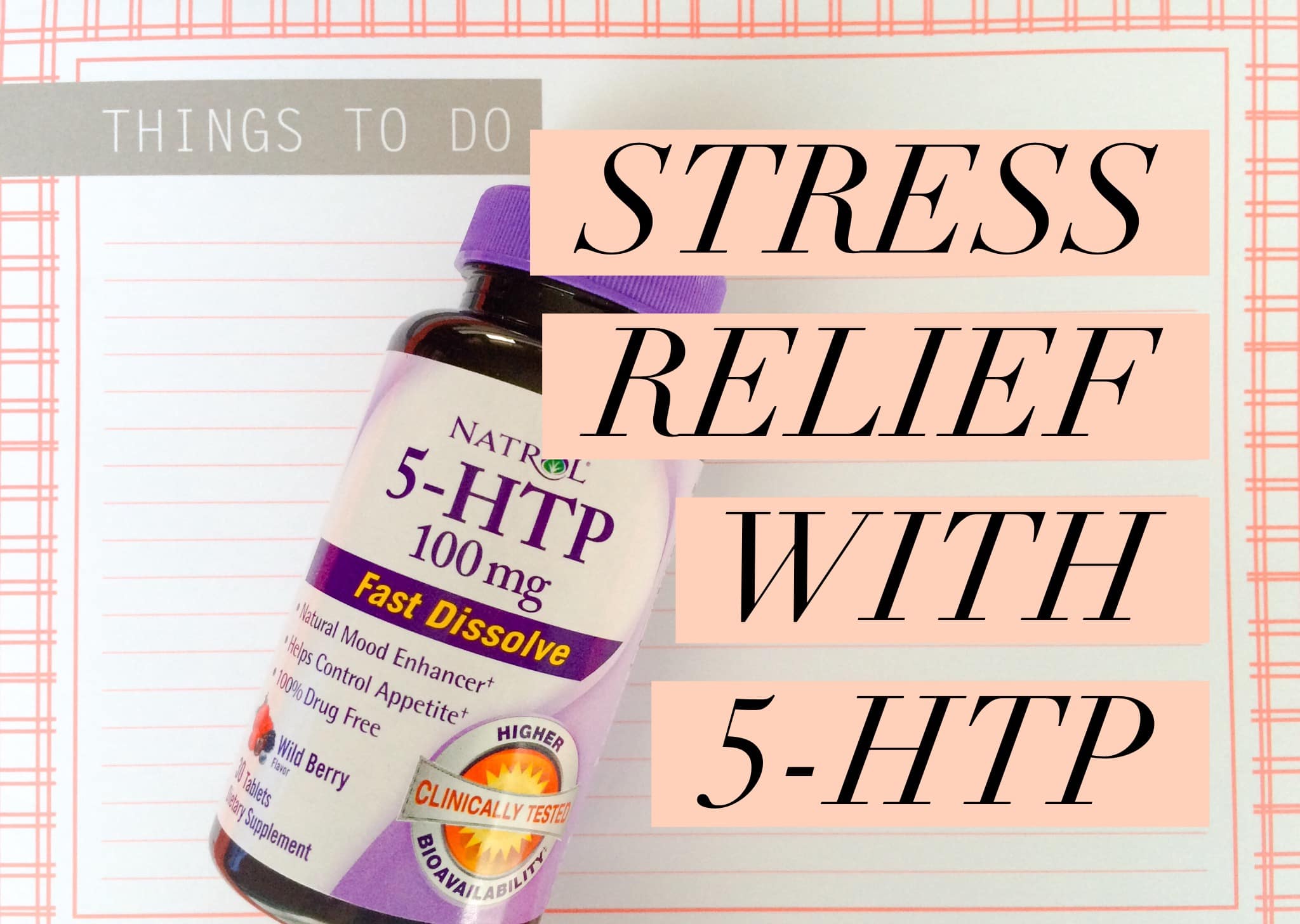 Need a drug-free way to get some stress relief? Want to feel in charge of your mood and emotions?
We all do these days.
It doesn't say anything negative about your ability to handle life. It's just that life is TOO fast nowadays. We are all being pulled in so many different directions, whether you've got kids or not, whether you're working or not, that is seems hard to cope on a daily basis anymore.
That's why I've turned to a mood enhancer. And I wouldn't go back.
Did you know that plant-derived supplements can easily help you handle stress? It's true. These aren't pharmaceutical drugs or supplements that will change your personality.
No, these gentle mood enhancers will brighten your mood in a subtle way yet can be extremely effective. The alternative solutions to prescription medications work with your body naturally.
One such alternative solution to handling and minimizing stress reactions is 5-HTP. With a name like that, you might not realize that it comes from a West African plant. Yet this herbal supplement can increase serotonin levels in your body (you know, the happy chemical messenger in your brain that regulates your mood, emotions and behavior). Dark chocolate works, too, but has many more calories…… In fact, 5-HTP is the direct precursor to serotonin in your body.
Being empowered to take control of your life and your moods is a wonderful feeling. Natrol 5-HTP Fast Dissolve is the quick and easy way to eliminate your stress.
I tried 5-HTP for quite a while about a decade ago. Two different physicians both agreed that it works well with my body and I should continue taking it.
Then life happened. I couldn't keep up with a regimen of swallowing pills (nor did I want to). Over time I eventually forgot about how much relief taking 5-HTP had in my life.
Over the past year, I've really realized how much stress is overwhelming me and consuming me right now. My health is suffering. The weight is going up. My clothes don't fit anymore. And I've lost some of the joy that I used to have. Daily chores seem like something to just plough through as quickly as possible so that I can get to the next thing on my massive to-do list (which never, ever seems to get shorter!).
A spark started inside of me. Life probably isn't going to get less stressful on its own. But I can take control of how I adapt and respond to my everyday stressors and challenges.
Natrol 5-HTP Fast Dissolve is unlike many other 5-HTP supplements for stress management. It has been clinically tested that is allows the body to absorb up to 66% more of the 5-HTP active ingredient compared to other competing tablets.
I don't know about you, but I need every little bit that I can get!! And I don't like paying for supplements if I don't get the benefits, either.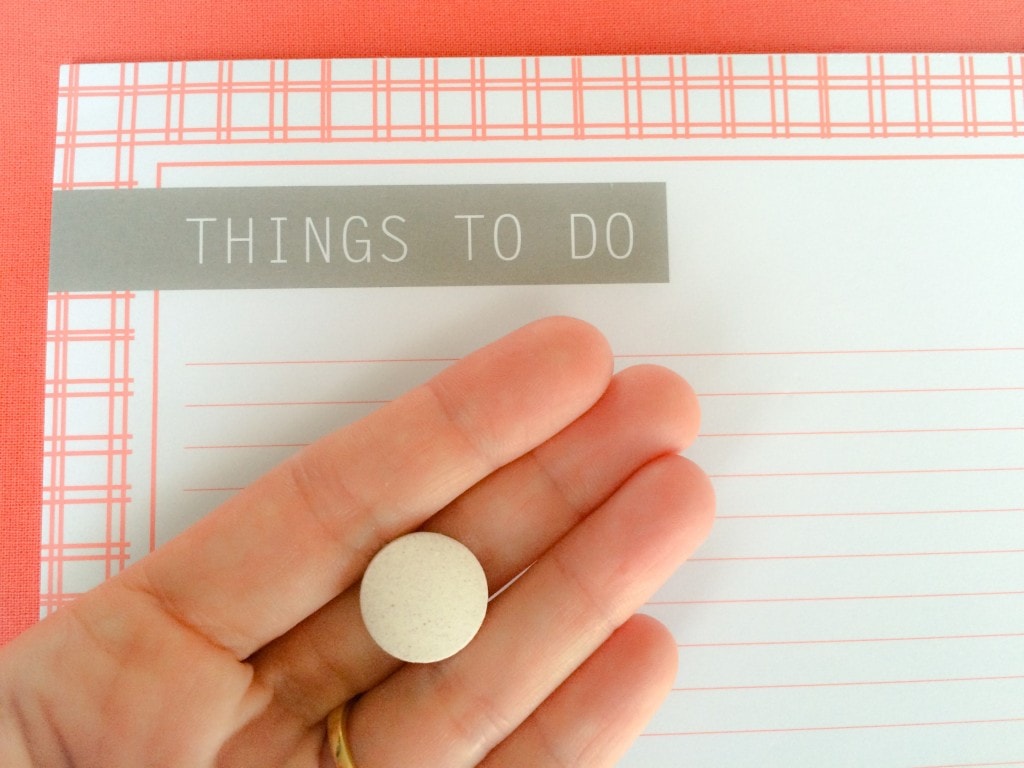 What I like most, though, is that it just dissolves in the mouth, with no need to swallow tablets or capsules. It tastes great, too, with a subtle berry flavor. I do find that I have to take it with food, or eat about 15-20 minutes afterwards, otherwise my stomach starts to get upset. As long as I eat soon after taking it, though, I feel great.
So what does it feel like to have an alternative solution to managing anxiety, stress and mood changes?
I don't feel drugged at all. I don't feel sleepy or hyped up like I'm on caffeine. I don't have an extra hour in my day to handle my to-do lists.
What I do feel like is that "I CAN DO THIS!" I have an empowering feeling. I look at my tasks and daily activities with a sense of opportunity, not dread, anxiety, stress or fear.
I have no super human powers, but I am able to more effectively tap into my own strengths without being sidelined by anxiety.
Taking the Natrol 5-HTP Fast Dissolve tablets gets into my system 30X faster than conventional tablets of 5-HTP. If I can get to a more calm state 30 times faster, you better believe that I want to do it!
Want to add this simple alternative solution to your regimen? It's super easy to see if you can get stress relief with just one tablet! Look for the purple bottle of 100 mg of Natrol 5-HTP Fast Dissolve. With 30 tablets in the bottle available in mass retailers and online stores such as Vitacost, you'll have a month's supply of the drug-free solution to stress.
Tell me. What stress in your life are you most excited about relieving by taking 5-HTP?