Citrus is the star of many cocktail recipes. But it's always orange juice that is showcased in cocktails. Why not tangerine juice?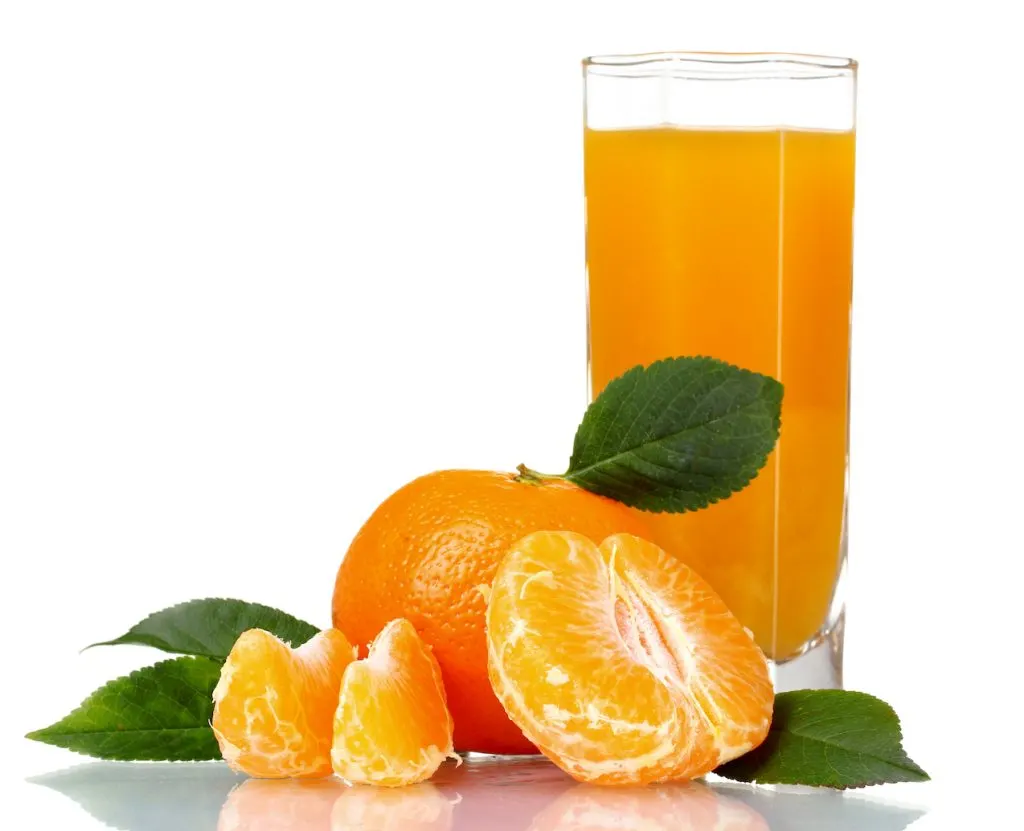 Living in Florida, I'm definitely surrounded by tons of citrus plants. We're blessed to have more available than just oranges and grapefruit.
However, tangerines aren't just found in Florida anymore. Their unique sweet taste is becoming more popular, and I'm guessing you probably have tangerine juice available in your grocery store. Noble Juice is a favorite of mine, since the fruit is grown and processed right here in Florida.
Buying local is important to me. Especially citrus grown in the United States, where the crops are abundant. (Check labels – many citrus juices are grown in South America and shipped to the U.S. even though Florida grows a ridiculous amount of citrus. PLUS, they tend to use flavor packs which are not good. Read more about flavor packs in orange juice.)
In fact, you can visit some orange juice processing facilities in Florida as a tourist attraction, such as this Florida's Natural Grove House Visitor Center in Lake Wales.
Difference Between an Orange and a Tangerine
What is the difference between a Florida orange and a Florida tangerine?
Oranges are great for juicing, and are bigger, with a tougher peel.
Tangerines are actually closely related to mandarin oranges, with a smaller size than most oranges and easier to peel and split apart.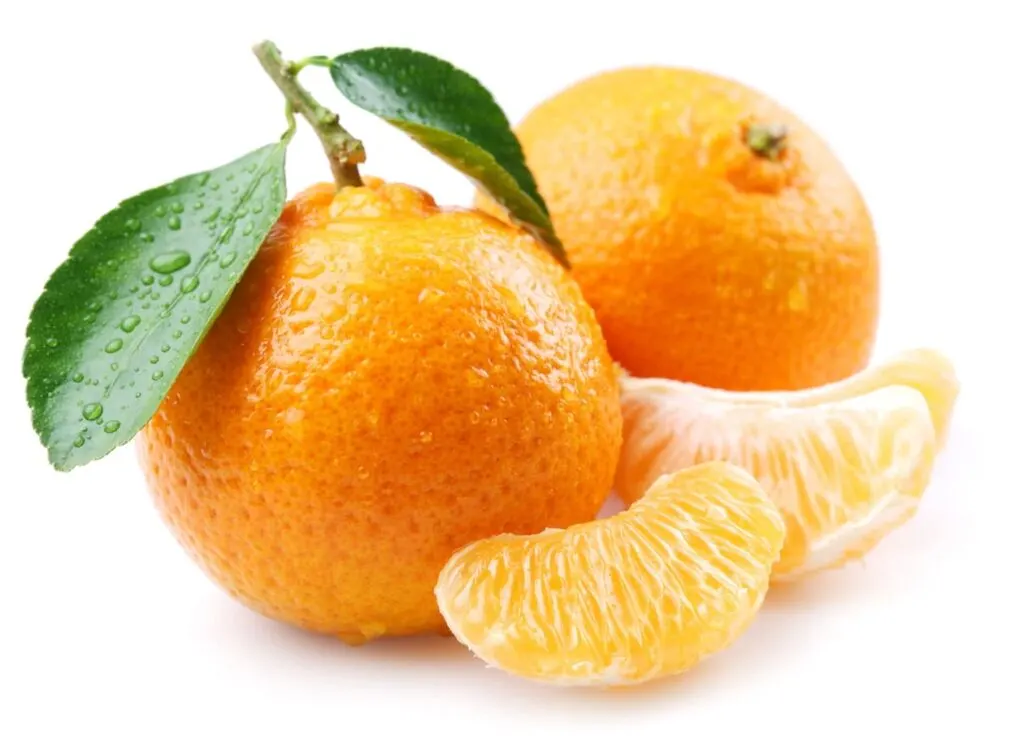 Tangerines have that familiar orange citrus taste, with just a little bit of a twist.
This small but mighty citrus fruit can be used in a variety of ways, including cooking with it.
Related: Bet You Didn't Know This Surprising Health Fact About Citrus Juice Acidity

Tangerine Juice Cocktails
Tangerine Gin Fizz
Ingredients
1 oz. gin
1/3 cup tangerine juice
Sparkling wine (such as champagne, cava, moscato, etc.)
Lime garnish (optional)
Directions
Mix gin and tangerine juice together in serving glass. Add sparkling wine to taste (as much or as little as you'd like).
Garnish with a wedge of lime on the rim of the glass.
Tangerine Mimosa
Ingredients
Tangerine juice
Sparkling wine (such as champagne, cava, moscato, etc.)
Large maraschino cherries (optional)
Directions
Mix one part tangerine juice with two parts sparkling wine or sparkling white grape juice in a glass (don't stress about the exact amounts).
Garnish with a maraschino cherry in the bottom of the glass, if desired.
Tangerine Lime Cooler
Ingredients
1/2 oz. lime juice
2 oz. tangerine juice
1 oz. gin
4 oz. lemon lime soda (I like naturally sweetened sodas such as Zevia)
Crushed Ice
Directions
Mix lime juice, Florida tangerine juice, gin and soda together. Pour over crushed ice.
Want to make it a punch? Add a scoop of sherbet or sorbet.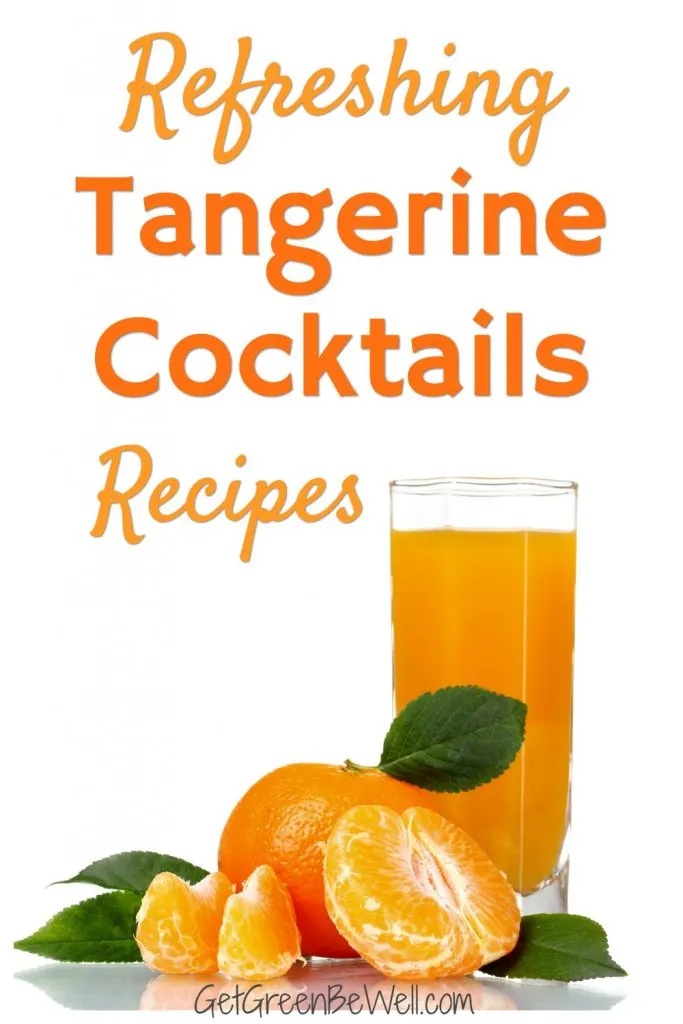 Be sure to Pin these recipes to save for later!