When you want the very best for your pets, you will soon find yourself buying or making dog food and pet treats with ingredients that are also safe enough for you to eat, too.
This easy dehydrator dog treats recipe uses wholesome ingredients from your kitchen that you know and love and can pronounce. Dehydrating the dog treats makes a crispy snack that can be stored for longer than baked dog treats.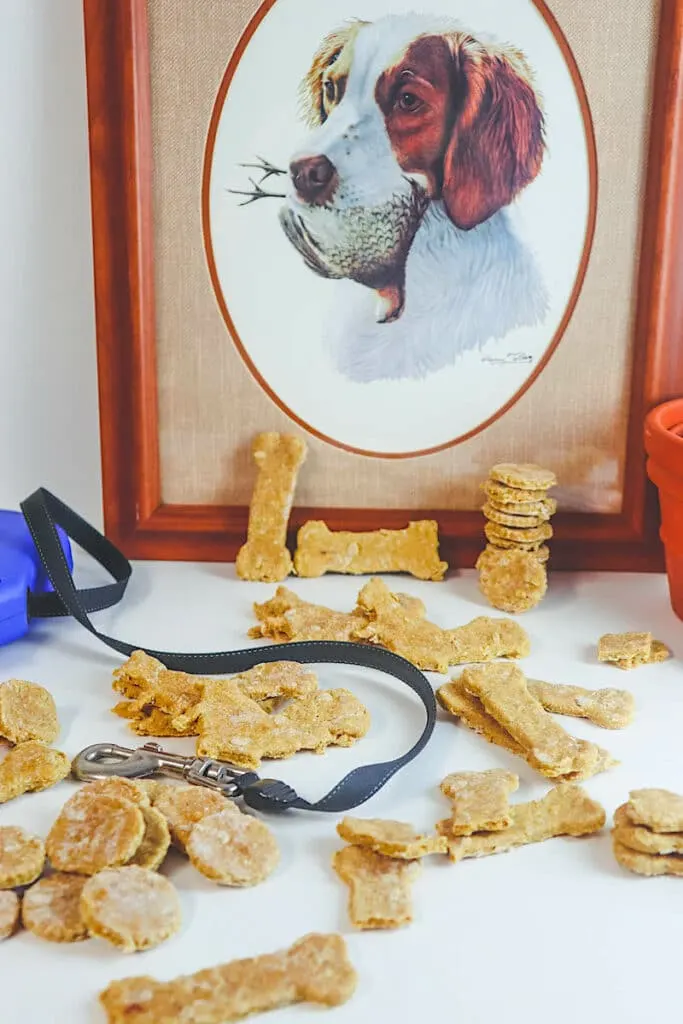 You may also be interested in this air fryer dog treats recipe, as well.
Dehydrator Dog Treats Recipe
Makes: 60-75 treats of various sizes | Prep Time: 10 minutes | Dehydrator Time: 8-12 hours
Ingredients
1 ½ cups all-purpose flour, plus extra for rolling
1 cup cornmeal
1 cup old fashioned oats
1 banana
¼ cup bacon grease (either liquid or solid)
3 tbsp peanut butter, smooth or crunchy
4 eggs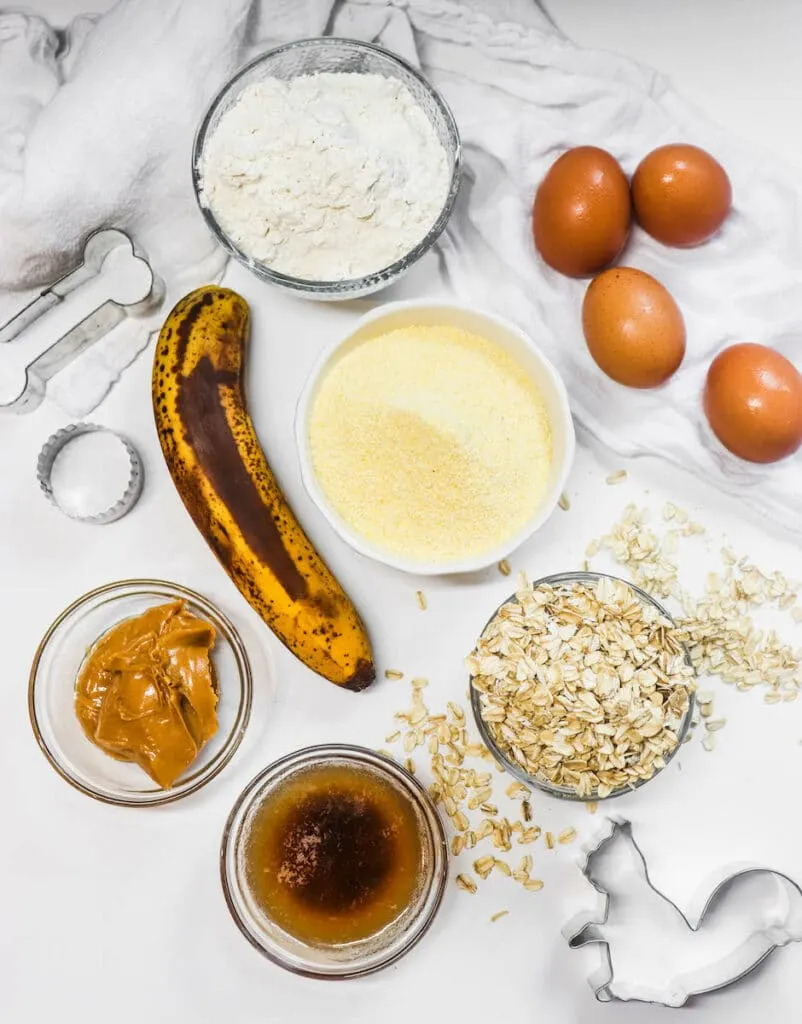 Tools
Directions
Step 1
In a bowl, combine eggs, bacon grease and banana.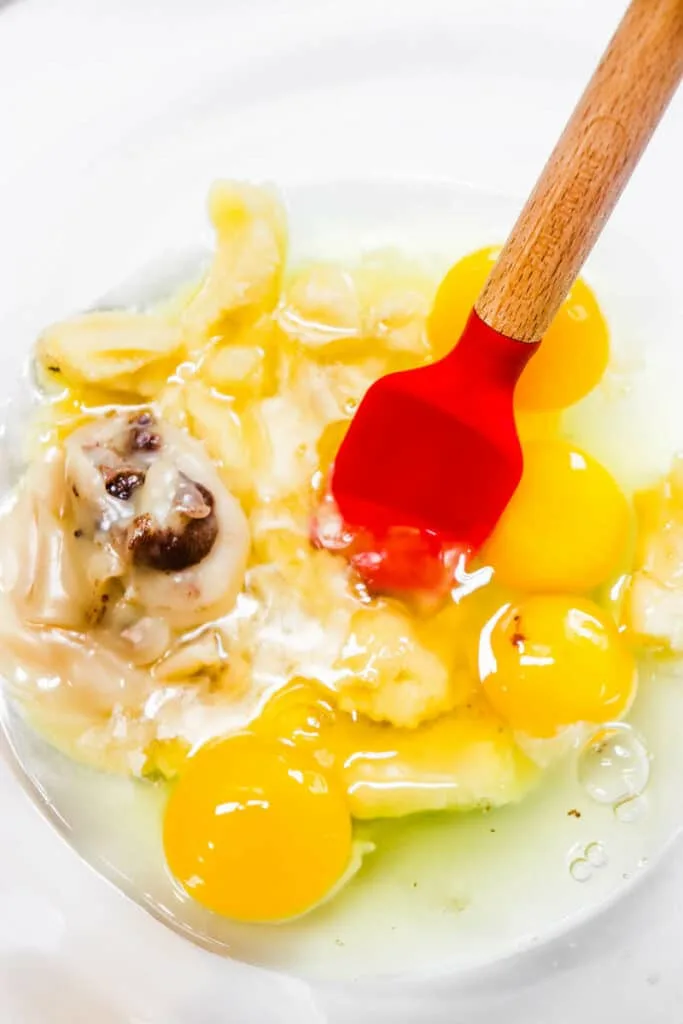 Step 2
Add in the flour, cornmeal, oats, and peanut butter. Mix together until thick like a cookie batter.
Add additional flour if needed to thicken the batter.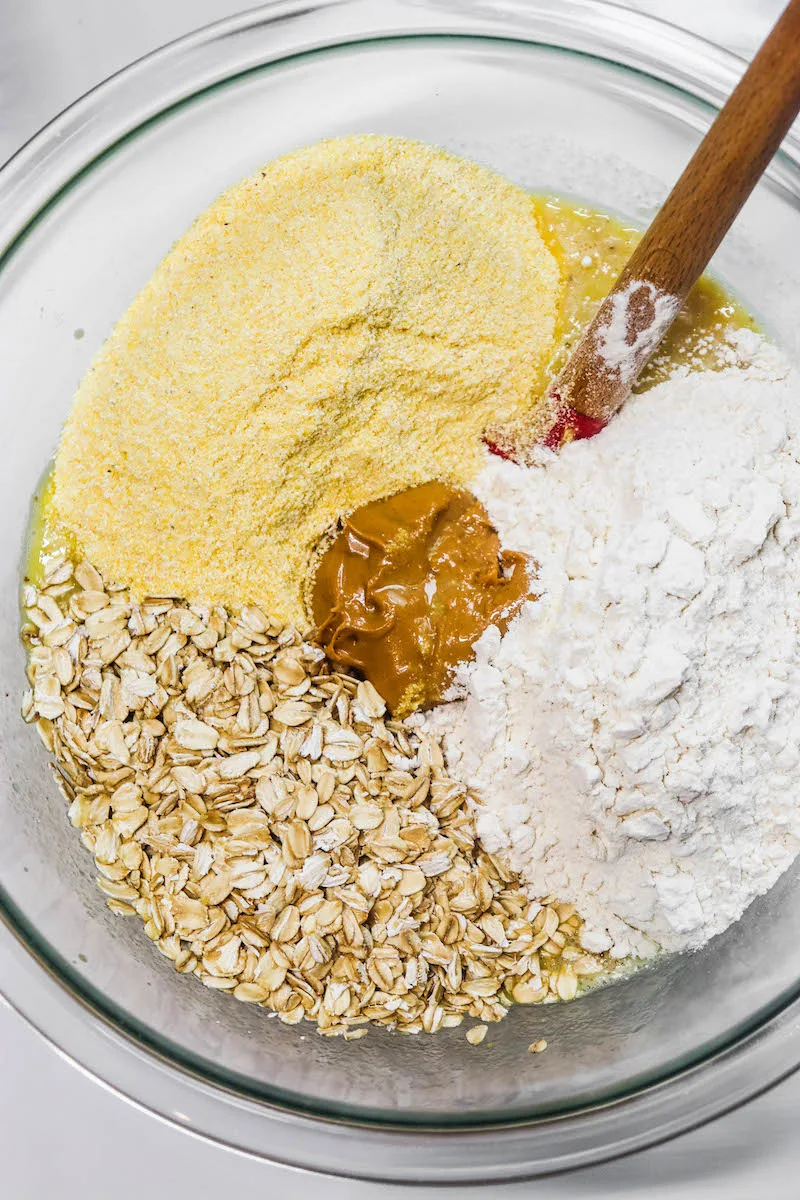 Step 3
Flour your work surface and roll dough to 1/4" thick. Use cookie cutters to cut out shapes.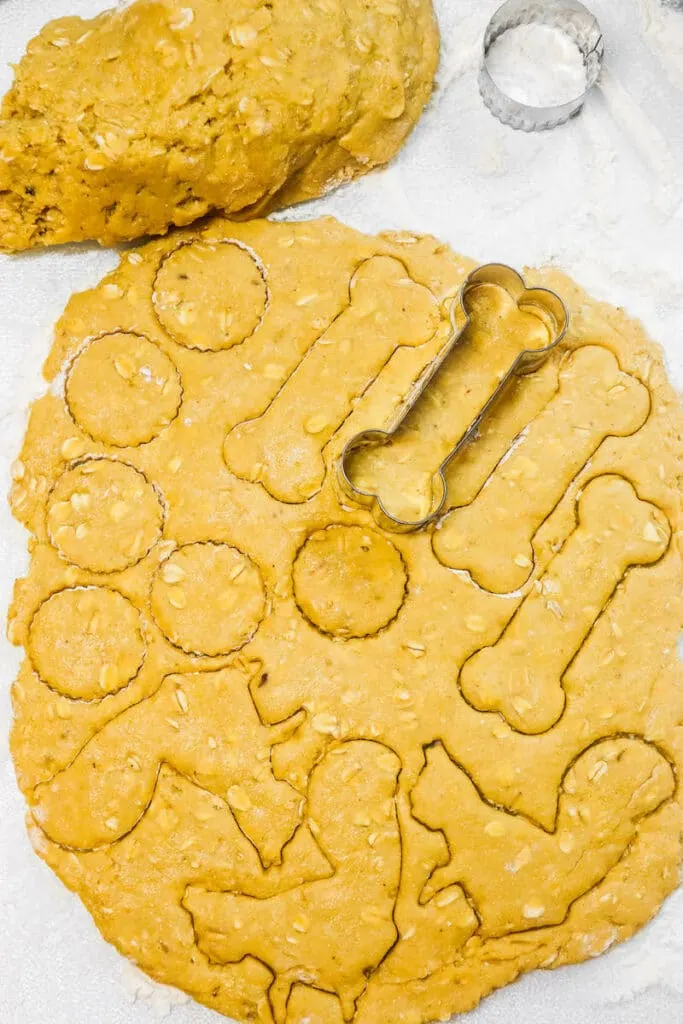 Step 4
Place the dough on dehydrator mats. Space out the dog treats so that they are not touching and have air circulation around them.
Keep in mind that the dough will not spread during the drying process.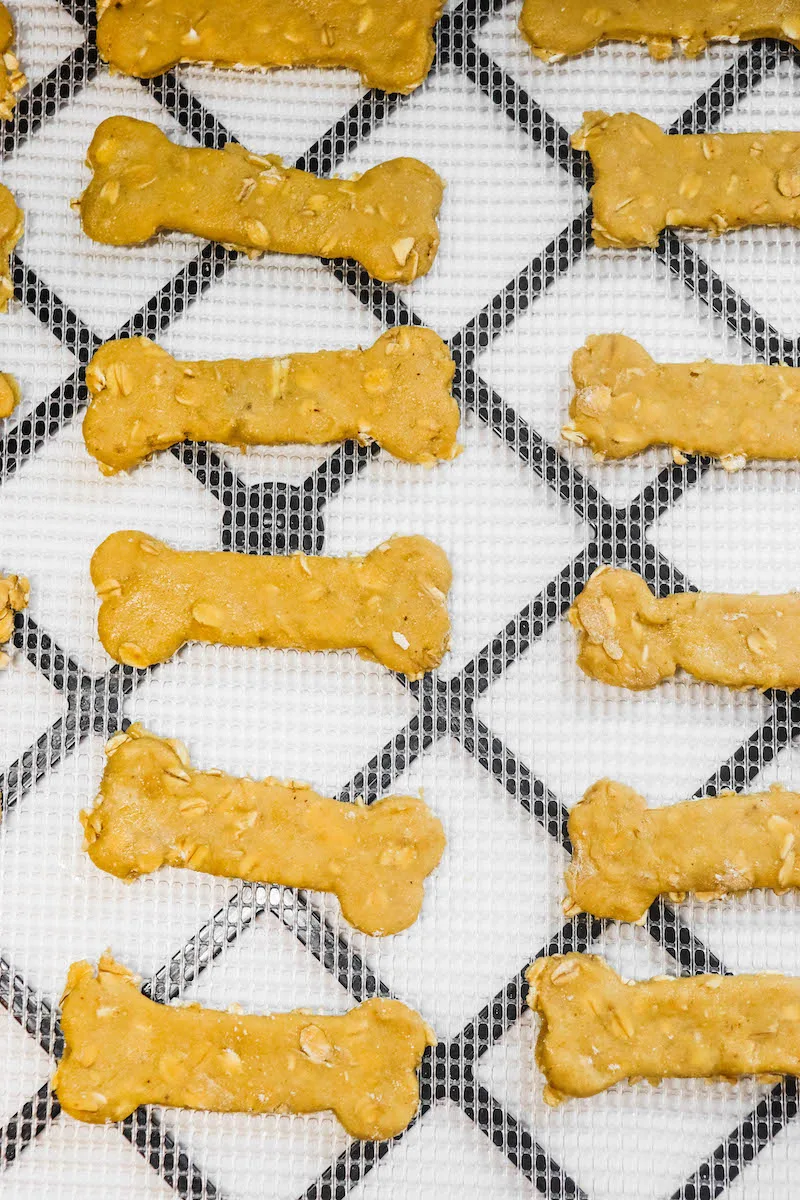 Step 5
Set the food dehydrator to 145° and check at 8 hours.
Continue to dehydrate until the treats are crispy.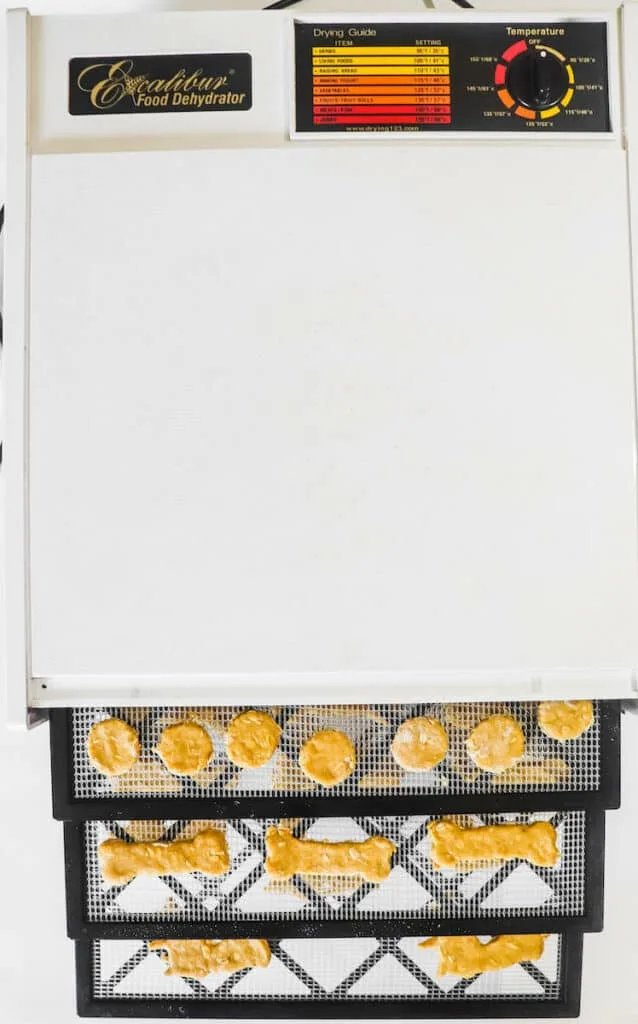 Step 6
Once crispy and dry, remove the treats from the dehydrator.
Store the dog treats in an airtight container.
You can also store them in the freezer to defrost later. Or store treats in mylar bags for long-term storage.
Be sure to Pin This recipe to save for later!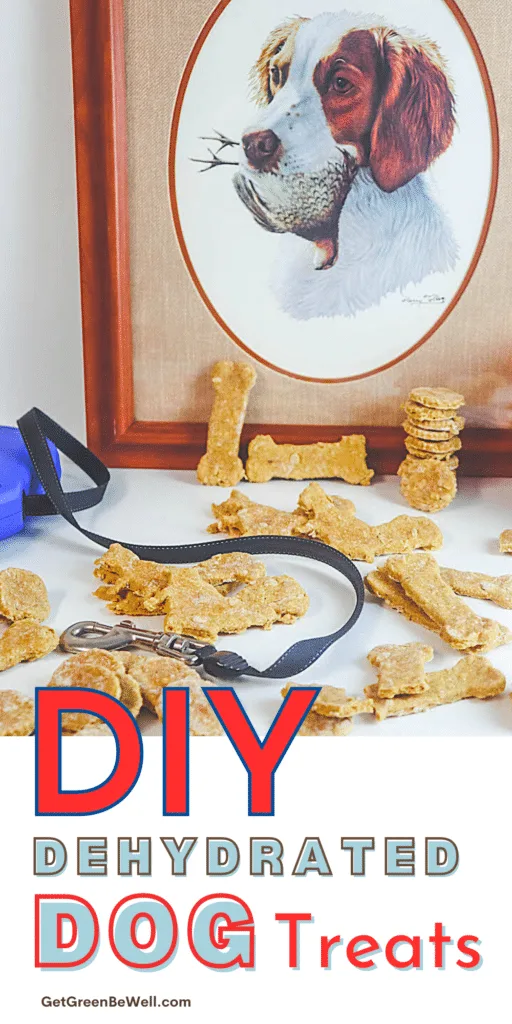 When you want the best for your dog, check out our Savvy Doggy Dog Bed review for a non-toxic pet bed!