What must have drinks should you have in your refrigerator? Obviously it's a matter of personal preference in some ways, but if you want the healthiest items in your refrigerator, packed with necessary nutrients that can easily be obtained in a glass, then these are the four must-have drinks to see looking back at you when you're trolling your refrigerator.
Milk
Even if you're lactose or dairy intolerant – you should have a milk.
Wait, what?
That's right. A milk of some sort, whether it's dairy, goat, nut based, coconut, soy derived or any other type of milk available now. A glass of milk is that magical partner with a cookie or other sweet indulgence.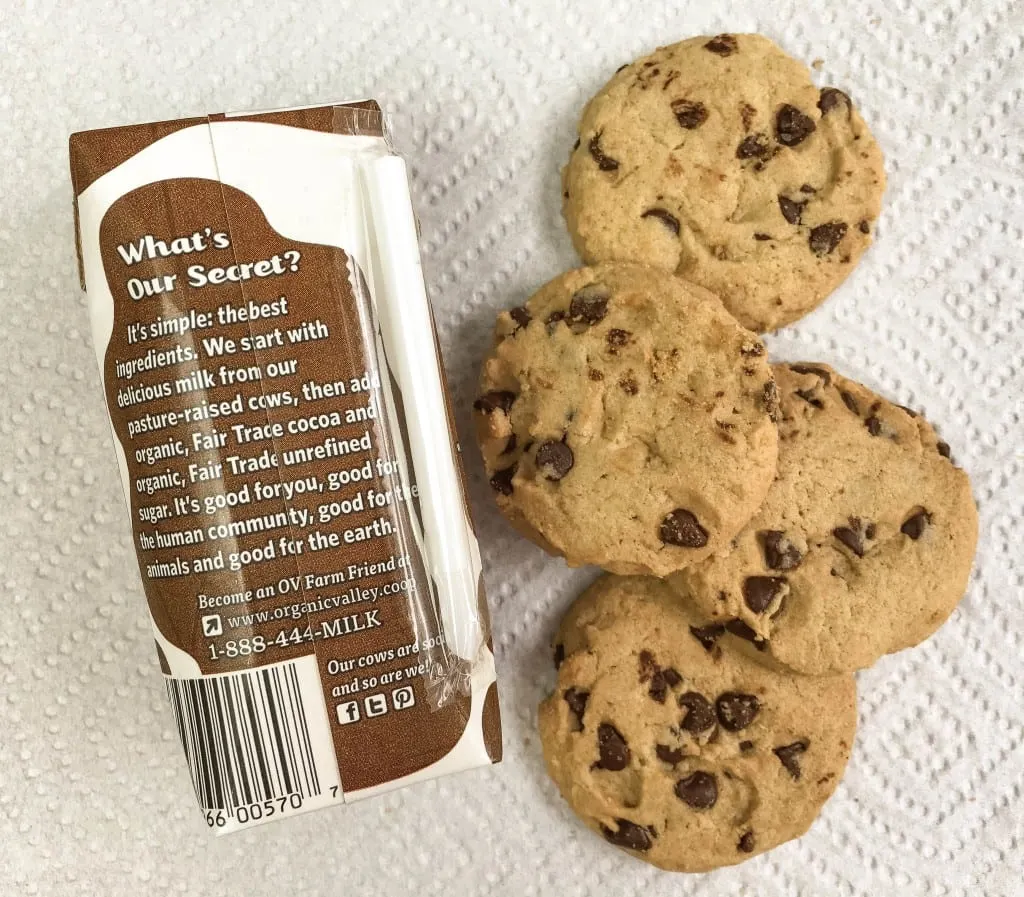 Milk also creates a quick meal morning or night with cereal, granola, oatmeal, etc. Milk, even if it's not a dairy derived milk, also is excellent in making cream soups or sauces, baking, adding to coffee or tea, or as a base for smoothies.
Milk has calcium, and even more surprising is the fact that non-dairy milks can have as much calcium as dairy milks. Soy and almond milks typically have the same amount of calcium – if not more – than whole or nonfat milk.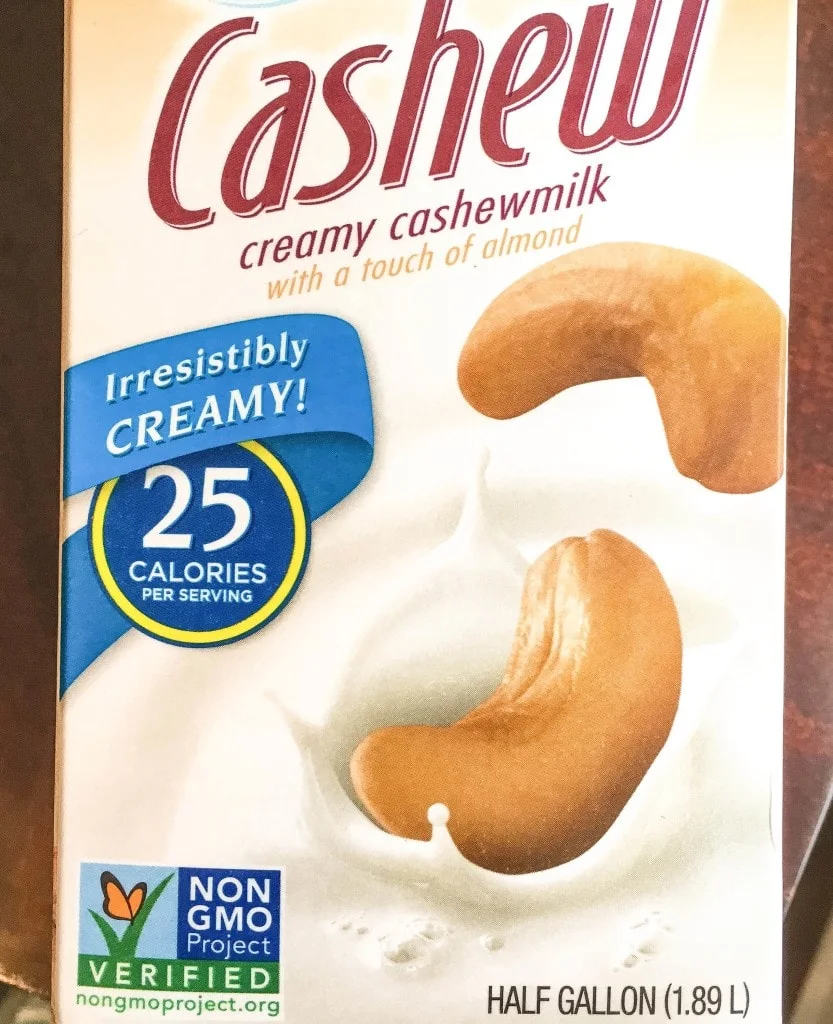 Milk and soy milk are powerhouses when it comes to protein in a drink, too.
Don't feel that you've got to buy that large gallon or half-gallon jug if you won't drink it all before it spoils. I know that I can't, but I always like to have some milk on hand.
So I use the shelf-stable packages of milk known as tetra packs. They have great organic varieties designed for school lunch boxes, but I keep a few on hand in the refrigerator for whenever I might need some.
Orange Juice or another Citrus Juice
Not just for breakfast, orange juice or any citrus juice is a powerhouse of vitamins and nutrients and goodies for your health.
As you already know, orange juice and other citrus juices (think tangerine, grapefruit, blood orange, clementine and more….) pack a hefty dose of Vitamin C. Did you also know, though, that orange juice has fiber, along with folate, Vitamin A, Vitamin B1, potassium, calcium, pantothenic acid and more?
Its sweetness (with natural sugars, not any added sugars) is a perfect swap when you're craving a sweet snack.
Orange juice or other citrus juice is a go-to ingredient for many recipes in the kitchen, making a great addition to marinades, where it's natural acidity helps break down the meat.
Citrus juices are also a wonderful cocktail mixer. Just sayin'.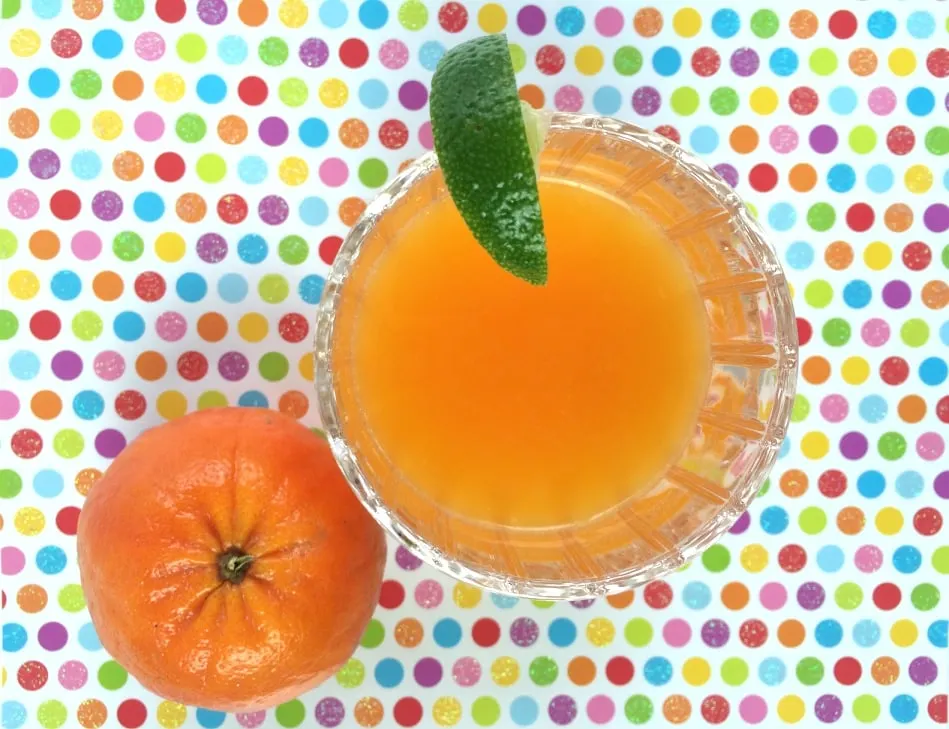 Speaking of acidity, don't be scared off by orange juice. You WANT that acidity. In fact, it helps your body become more alkaline, which could help you to be healthier.
Choose a brand that does not use flavor packs. They're not cool.
Water
Yes, water comes from the tap, too, but let's face it. So many people are scared off of water (whether because of lead, bad tastes, worries about chemicals, etc.) that they end up buying bottled water and just grab a new bottle from the pantry when they are thirsty. That's bad news.
First of all, the plastic usage – YIKES!!!! Tens of billions of plastic bottles are thrown away by Americans each year.
MOST IMPORTANTLY, though, is this fact that almost nobody knows: Bottled Water is NOT regulated like tap water.
As I wrote in my book – The Everything Guide to a Healthy Home – the bottled water industry is regulated by the U.S. Food and Drug Administration (FDA). Tap water is regulated by the EPA. Tap water actually has more stringent tests done on its safety than bottled water.
If you don't have lead pipes, then tap water is likely a better solution for you – and it can cost up to 10,000 times less.
So you don't want to buy bottled water. You can enjoy water from the tap, but you'll still probably want to filter it first (I do, to get rid of chlorine, contaminants, lead and more that still fly under the radar of EPA regulations).
You can get a simple filtration pitcher and store it in the refrigerator, use the water filtration system in your refrigerator, or you can filter it via a faucet-mount (I use Aquasana brand) and keep a pitcher in the fridge – cold and ready to enjoy.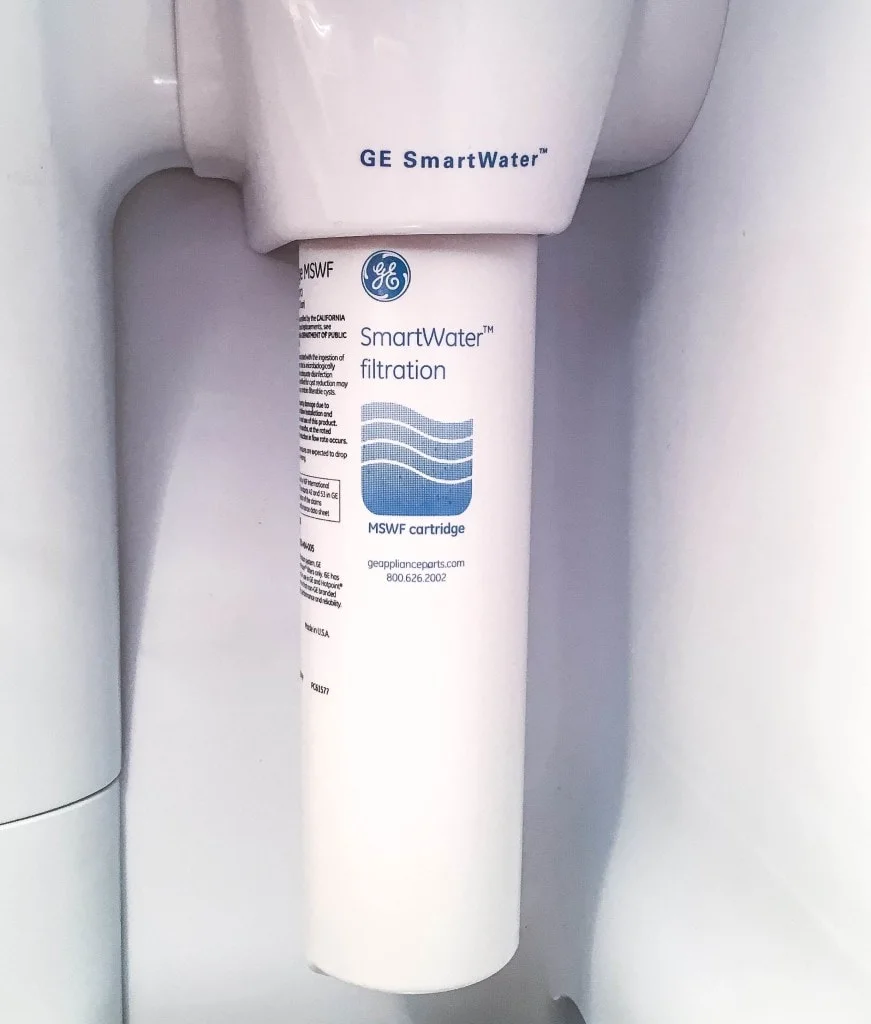 Those are my favorite picks! (Although I do also have some organic hard cider on hand quite often, too!) What are yours?
Tea
It's the most widely consumed beverage in the world, yet you don't see tea in many refrigerators. While tea is served on restaurant menus, it's not as common to think of having cold tea ready to go in the refrigerator.
Yet that's the only way that many people will drink tea – when it's already brewed, cold and ready to go. Waiting for a tea bag to boil and drinking a cup of hot tea doesn't seem to work in many people's busy schedules, which is a shame, because tea has so many antioxidant benefits.
Whether you choose black or green tea, or an herbal blend or rooibos (caffeine free tea), there's some health benefits associated with every type.
Tea has lots of antioxidants – catechins and flavonoids among them – that do everything from reducing your risk of cancer to strengthening your immune system and building stronger bones.
Herbal teas, such as peppermint or dandelion, have their own unique properties. For instance, peppermint can soothe an upset stomach while dandelion can help your liver detox better.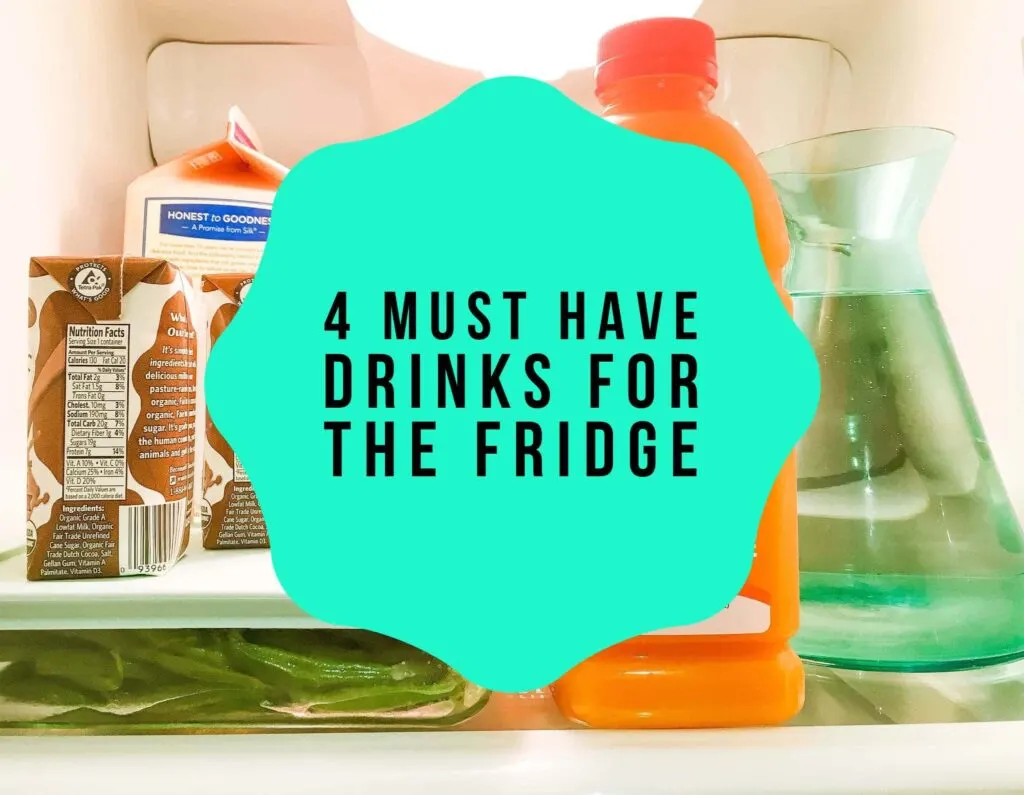 Pick the type you like (whether or not you want caffeine in your drink is a big determining factor in the type of tea that you choose), brew up a pitcher, and have a cold glass with a meal or sitting on the porch.