European footwear company Natural World now sells sustainable shoes in the United States.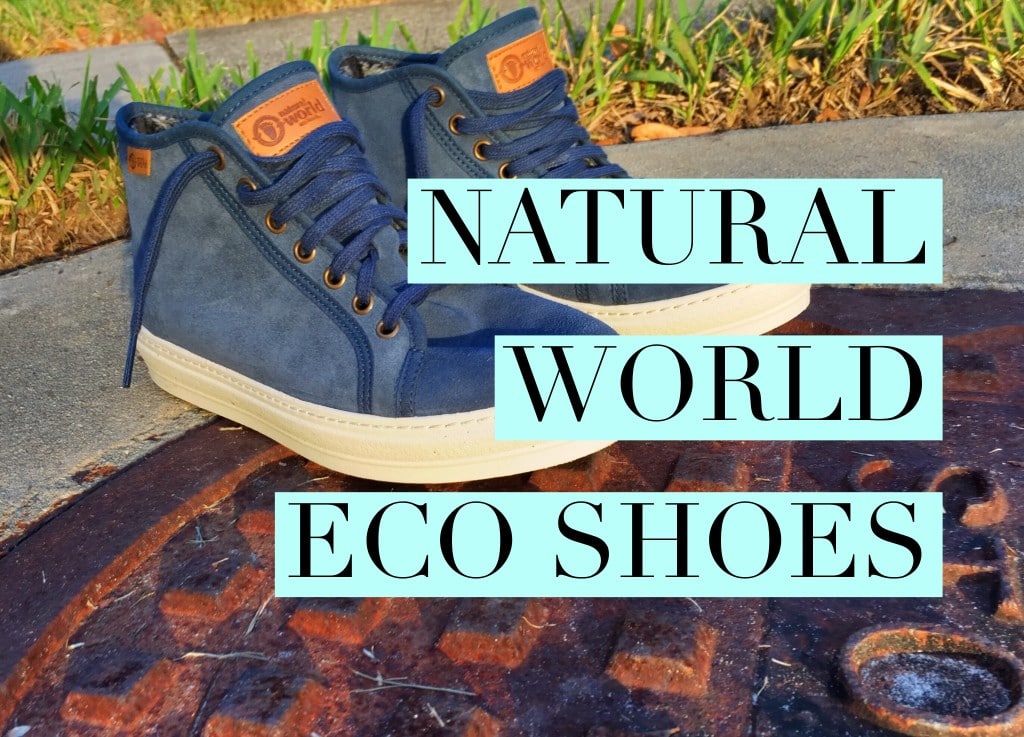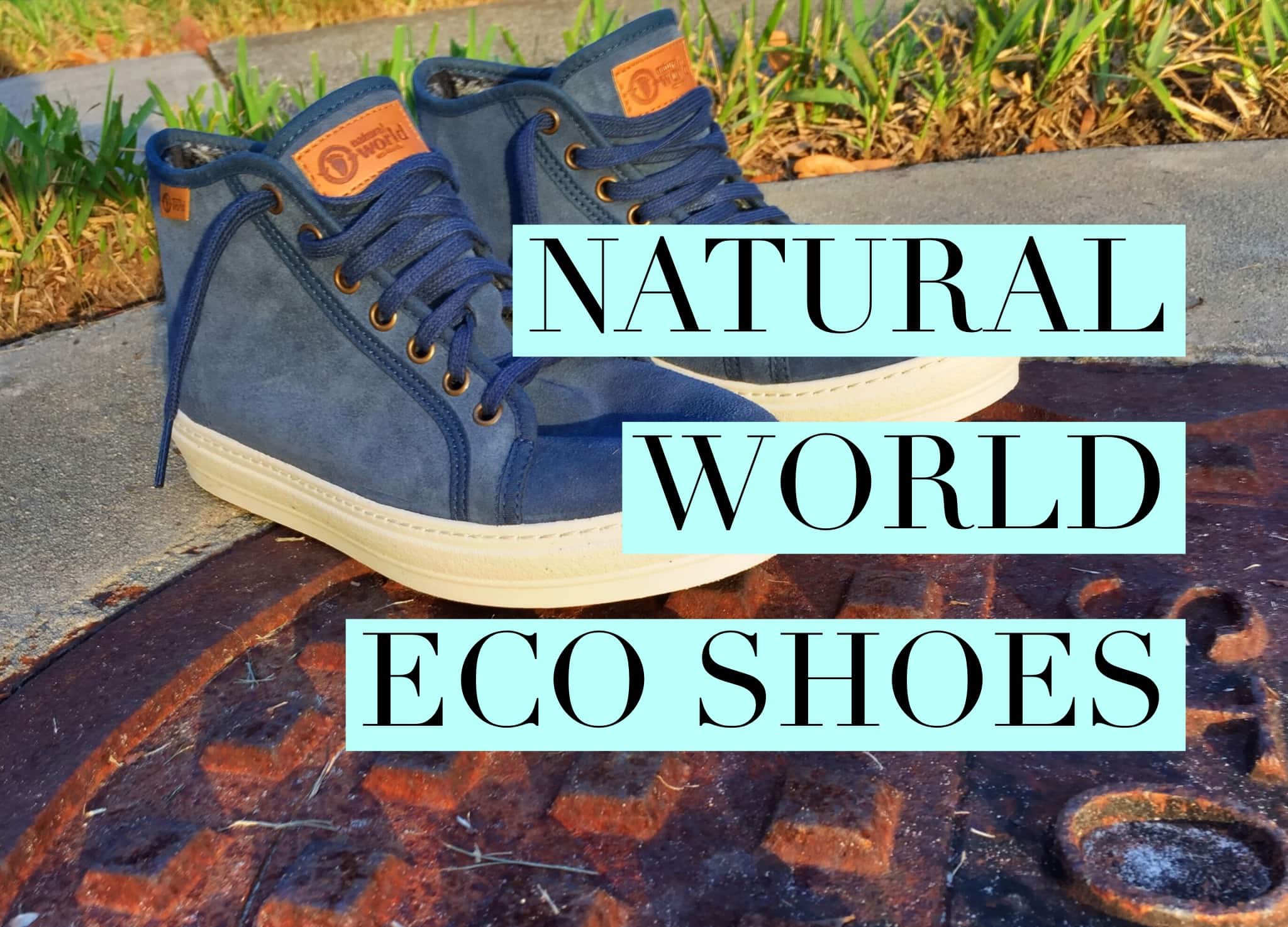 Sustainable fashion is definitely better when it's at a price you can afford! That's why I'm so thrilled that Natural World Eco Shoes is now an option for American shoppers!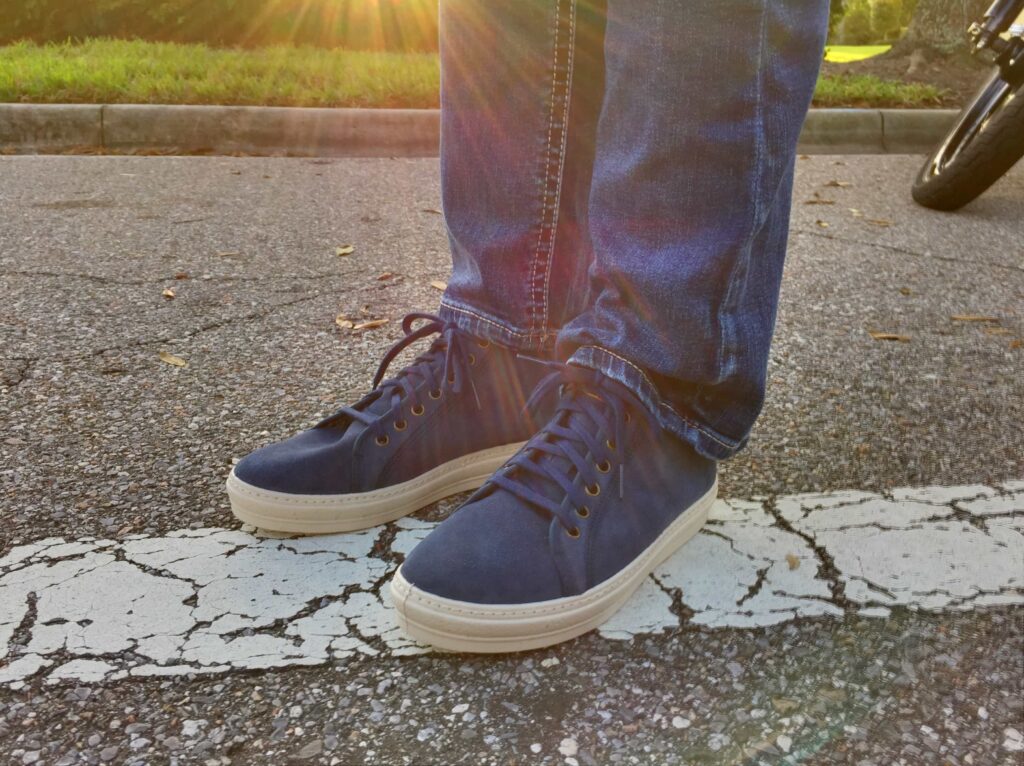 Natural World is a business that got its start in Spain. Now U.S. sustainable fashionistas can get their products, too.
There are Natural World shoes for both men and women.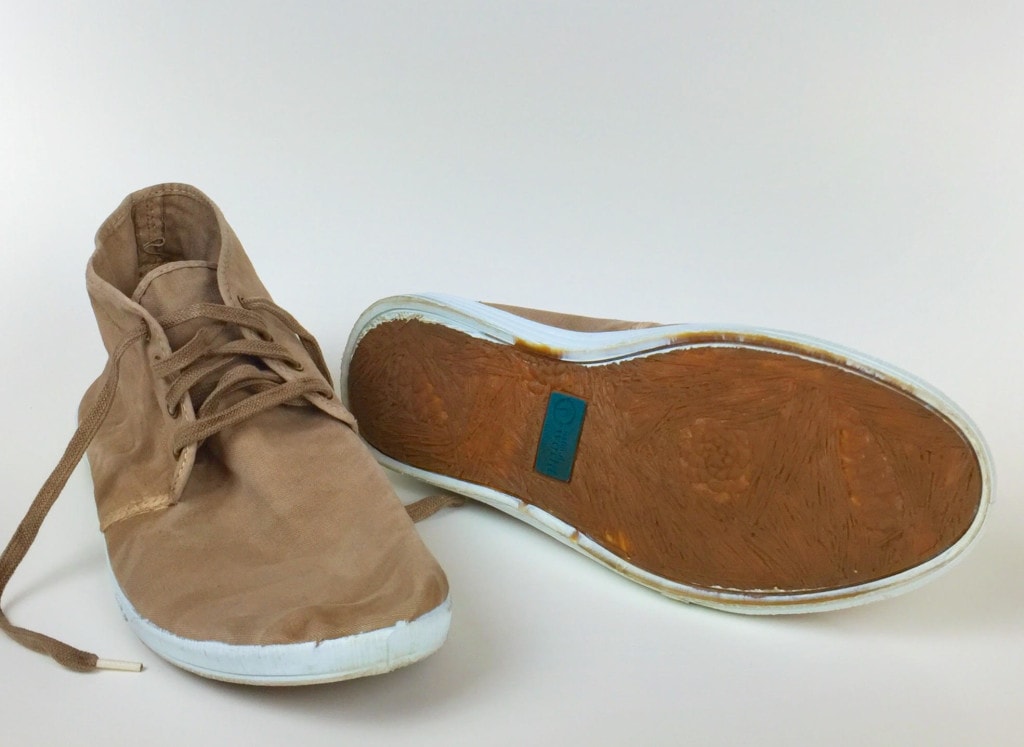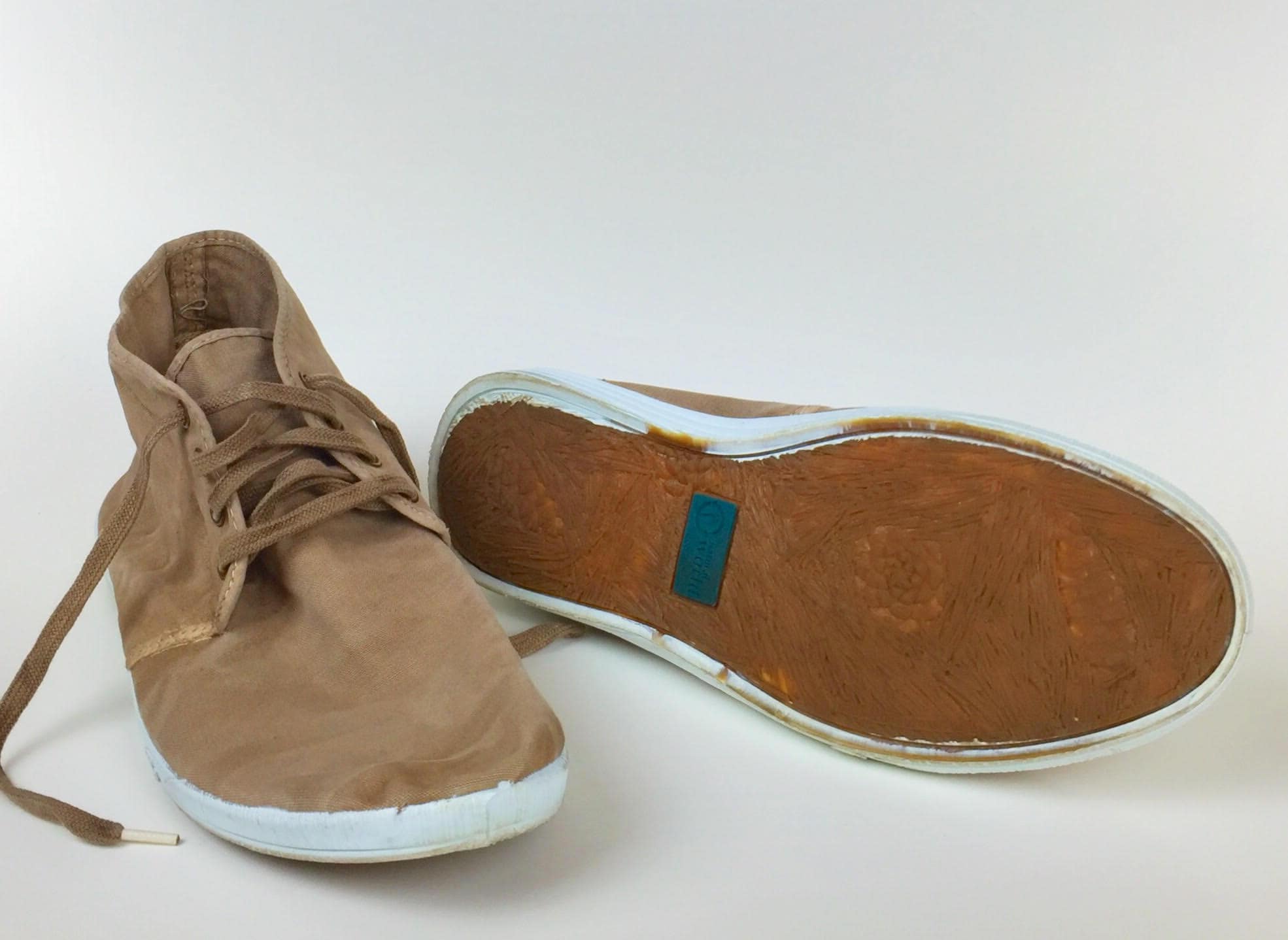 Natural World states that their shoes are 100% Ecological. What does that mean? It means that all materials are either natural, biodegradable or recycled. Materials such as organic cotton, natural rubber and recycled cardboard for packaging.
It's nice to be sustainable, but you want to be fashionable, too, right?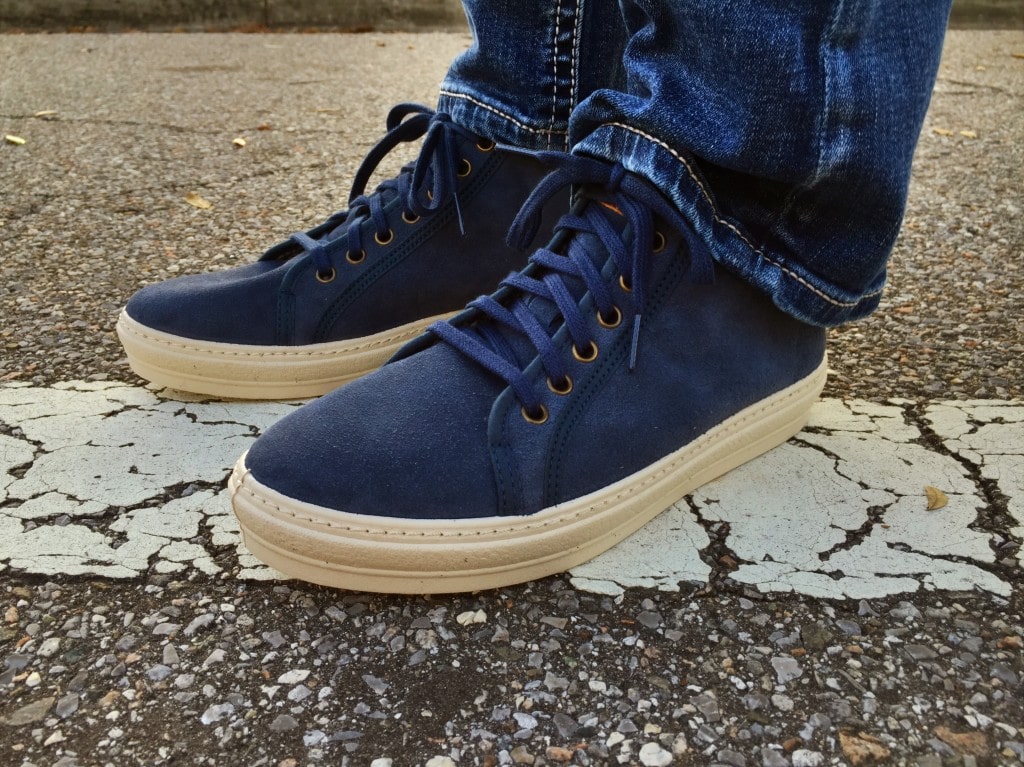 I was thrilled to see the trendy shoes. From flats to boots to sneakers, there is something for everyone.
The prices aren't bad, either! Prices average in the $50-80 range, with some styles going just over $100.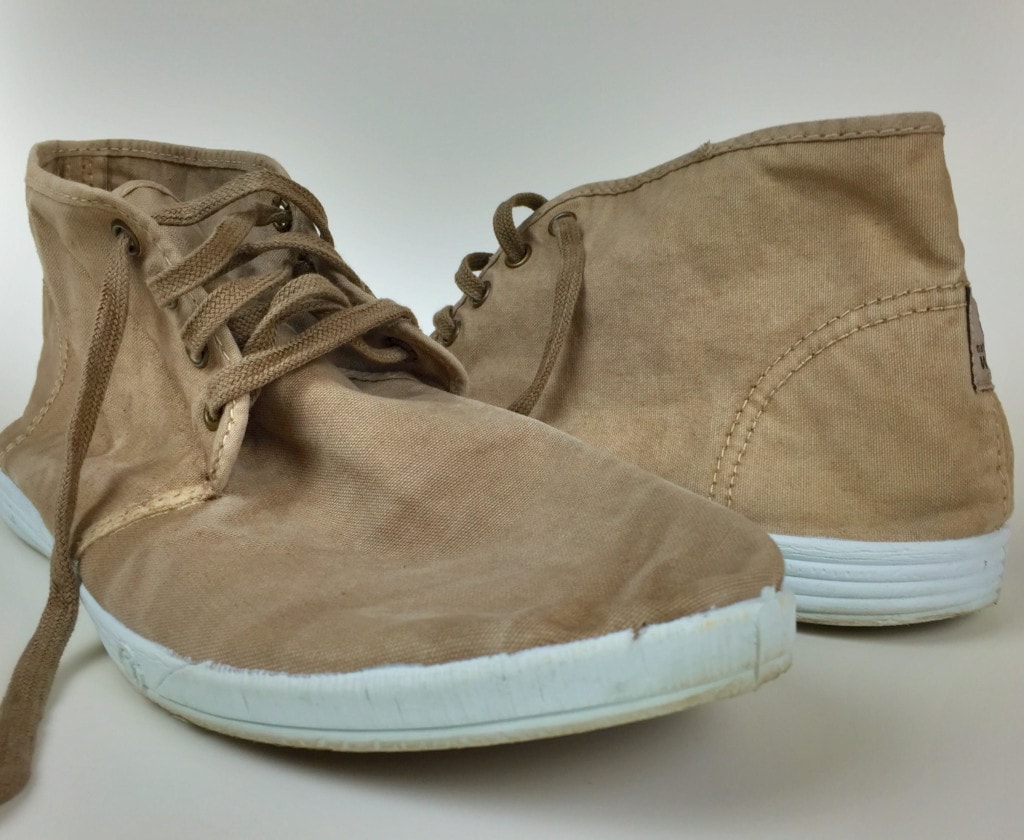 Natural World Sustainable Shoes Review
Natural World asked if they could send some shoes for review, so I definitely wanted to learn more about this company.
We chose a men's pair – Safari Enzimatico Beige – and a women's pair – Basket Suede Boot Blue.
Both my husband and I really like the shoes. The thick soles are nice, making the shoe feel solid. The shoes fit great and really work with our existing wardrobe.
In addition to the ecological benefits of Natural World shoes, there are the human labor benefits, too. The Made in Green certification from AITEX ensures that the fabric has been manufactured free of harmful substances, is environmentally friendly, and protects the human rights of workers.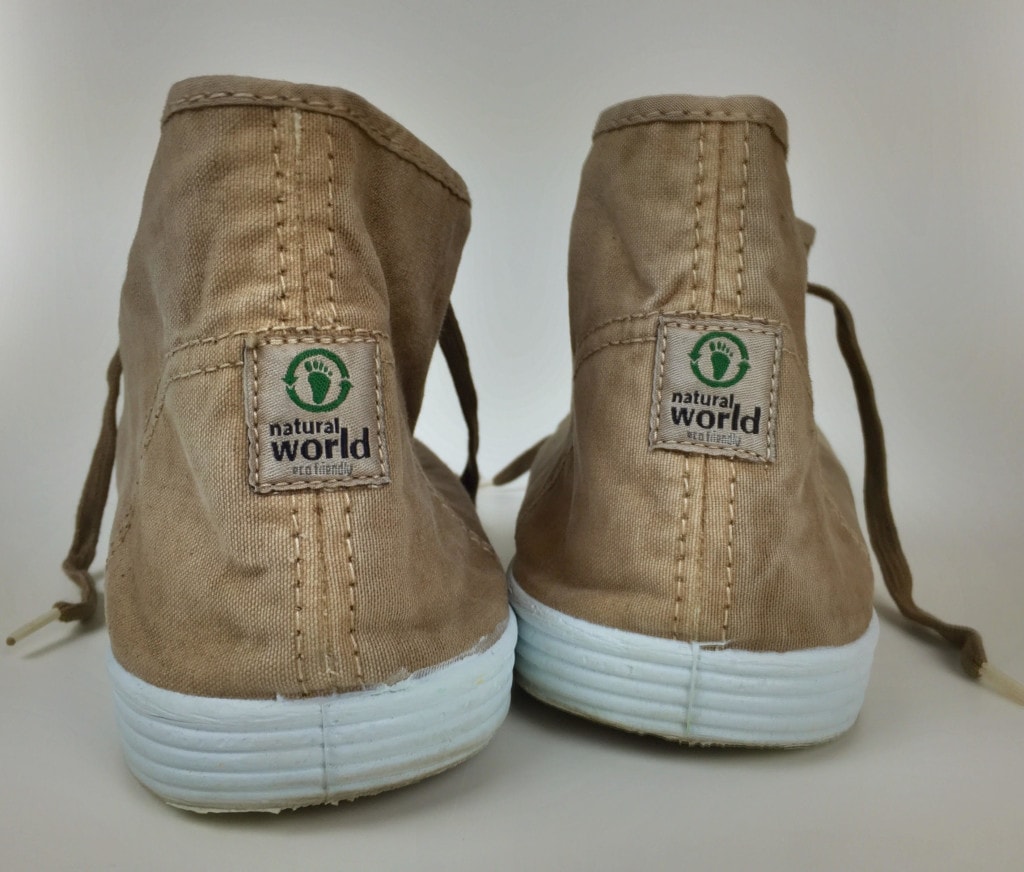 The founders of Natural World had more than 30 years of shoe manufacturing knowledge before deciding to create a healthier shoe for the environment. Natural World started selling sustainable shoes in 2010.
Want more sustainable fashion brands? Here's more ethical fashion inspiration: