This post is sponsored by Quarto Kids, however all opinions are my own. 
The holiday season is right around the corner and it's time to start thinking of those 'just right' gifts. Normally I struggle with what gifts would be both fun and mentally stimulating for the kids. This year, thanks to Quarto Kids I feel like my list is completely taken care of!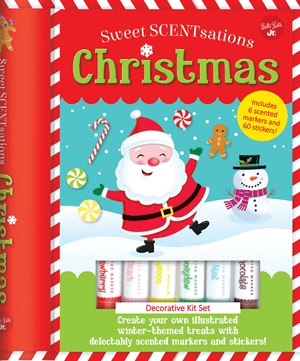 Along with toys, I think it's always important to have some fun and educational books under the tree specifically for each child's interests.
Quarto Kids is an online book store allowing you to search for wonderful and unique books by age, subject and interest. From fun books for little ones about hiccups and grumpy cats, to Search and Find books, or informational books about Stonehenge and minerals, you will be able to find something for everyone on your list!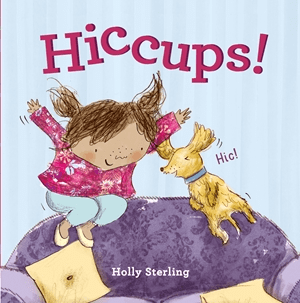 The search pages of Quarto Kids go on and on with options of wonderful and colorful books to entertain. A favorite of mine for the holidays are the fun Art Kit options that teach kids skills like learning to draw, building & creating, and even learning to sew!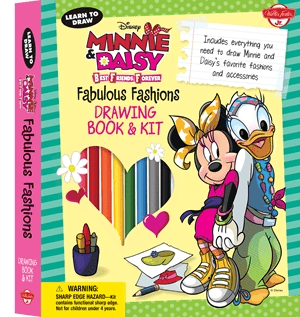 I selected three books from Quarto and was very impressed with each one! Pirates Magnified is a Search and Find book that comes with its own magnifying glass! This is a somewhat challenging book for my 8-year-old son which he likes, and my 3-year-old just loves to use the included magnifying glass!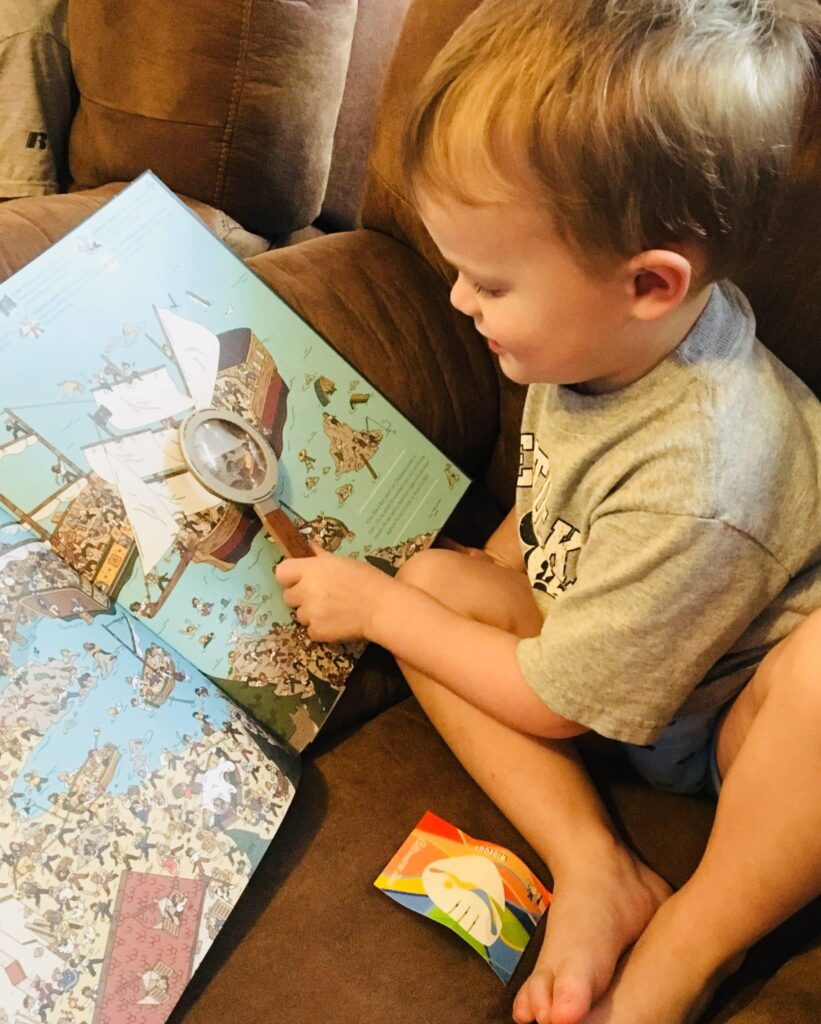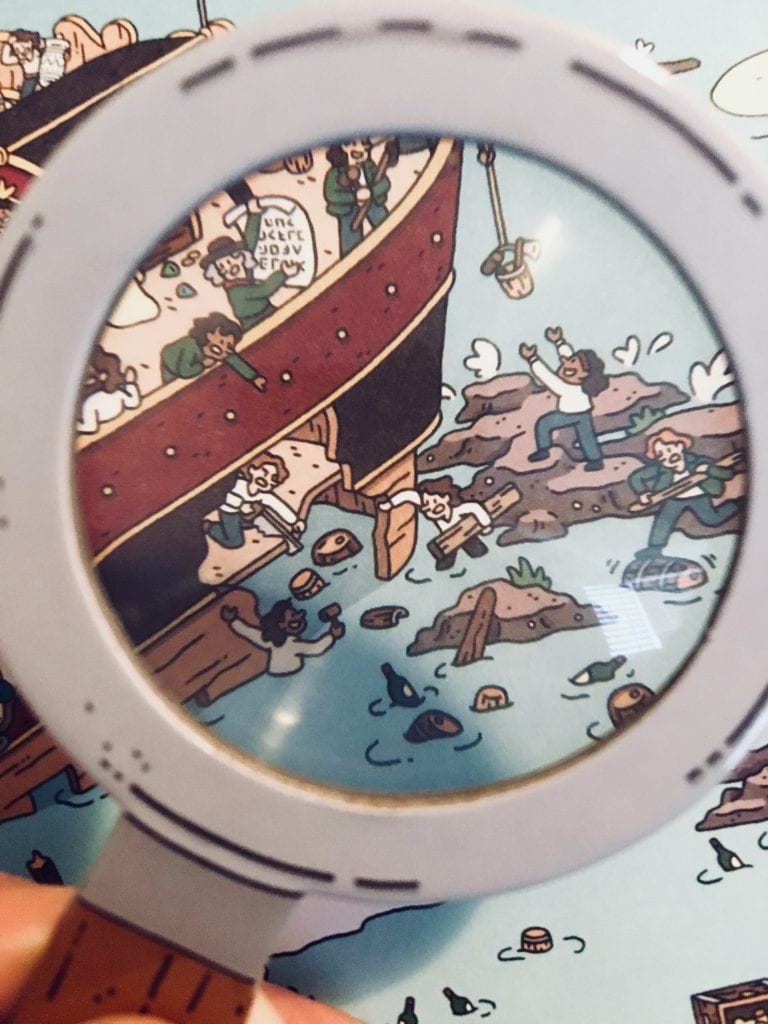 The Snow Bear is a cute winter book about 2 children who make a fun snow bear that they end up having fun snowy day adventures with.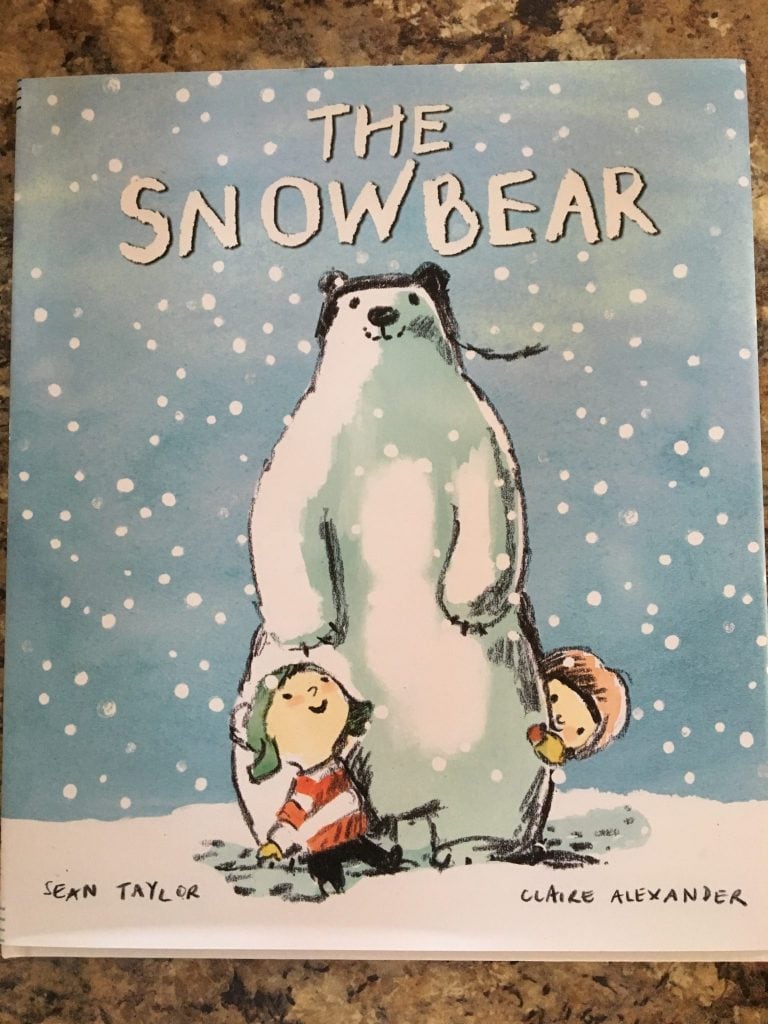 My favorite of the three books I selected is the illumanatomy book. It allows you to see 3 images in 1! Three different colored lenses come with this book and each gives a vision of the different layers of the anatomy. While this book might be a little advanced for my boys now, I know it will be useful for them in the future! The colors are amazing, the glasses are fun, and it teaches the complexity of our bodies!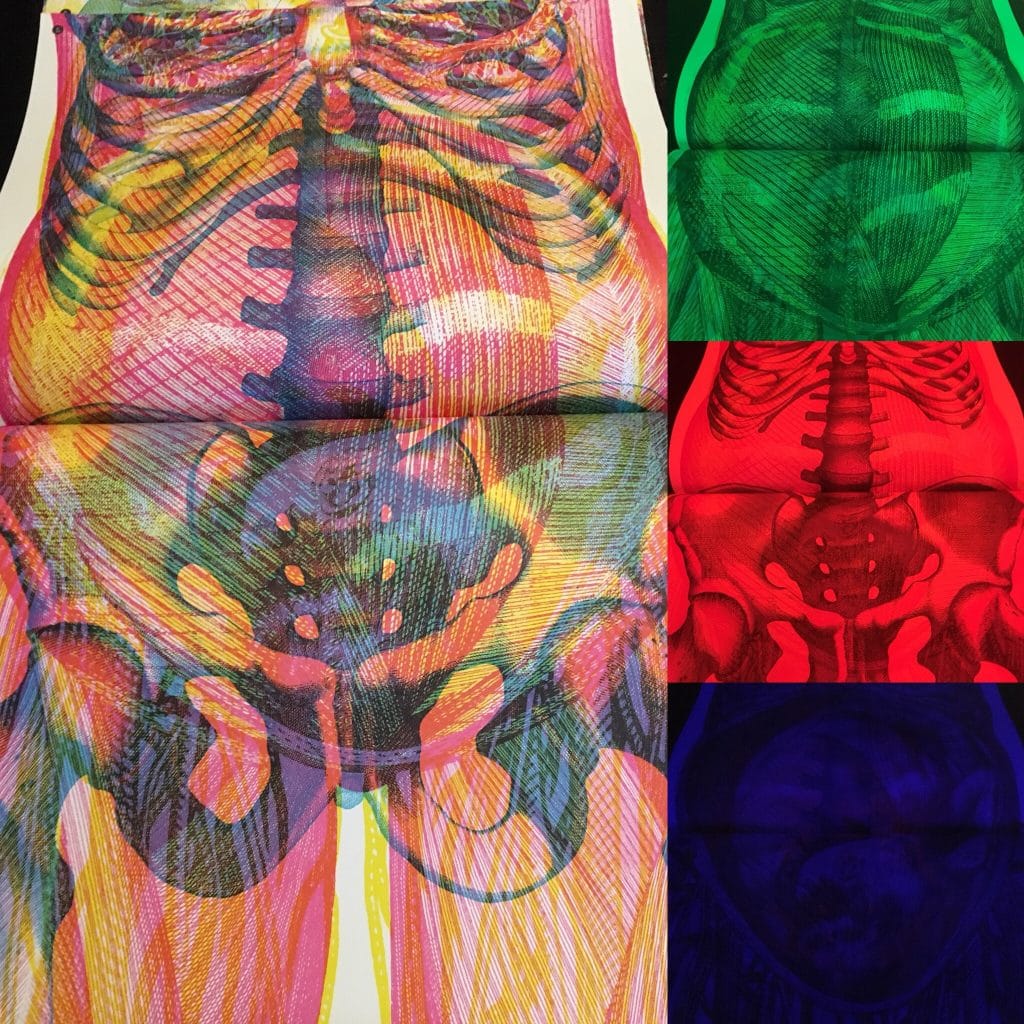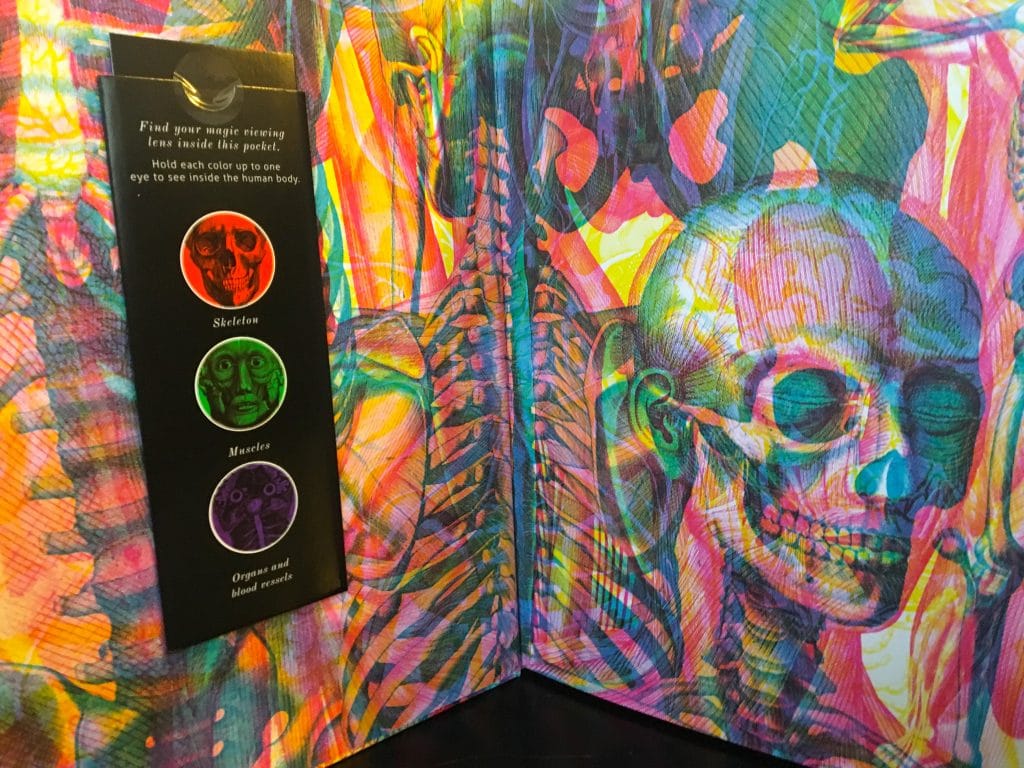 I encourage you this holiday season to go online to Quarto and explore unique and specific gift experiences for those you love as well as yourself!
Quarto isn't limited to kids! Which makes your shopping for all ages as easy as a click of the mouse this season! This year you can enjoy marking off your list from the comfort of your home, knowing your gifts are personal, beneficial and fun!