Here is a resource list of the products suggested in the Ultimate Home Detox Guide.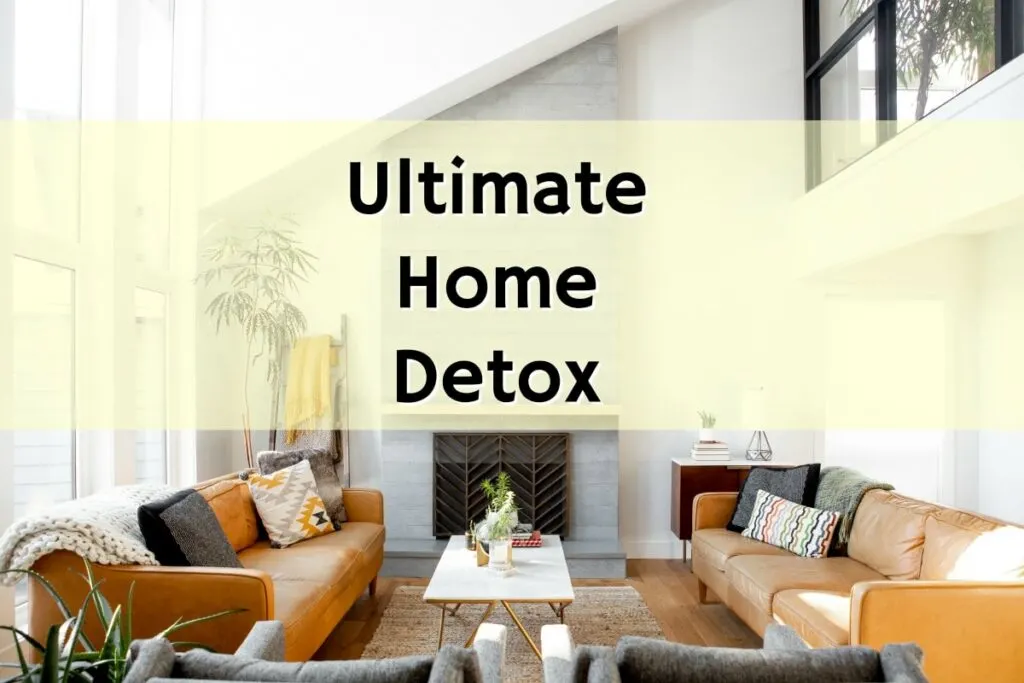 These are the items that I use and suggest for wellness in your home.
Indoor Air Quality
Indoor Air Quality Test Kits:
Air Purifiers:
Water Quality
Water Filters and Water Purification Systems:
Distillation Water:
Reverse Osmosis:
Whole House Water Filters:
Shower Filter:
Mold
Mold Tests:
Prevent water leaks which cause mold:
Lead Tests
Radon Test Kits
How to easily test for radon in your home.
Paint
Removing VOCs
Removing Odors
The best charcoal air purifiers that I recommend are these from Moso Natural:
Large Bag(perfect for tucking into a corner of a room)
Essential Oils
Natural Air Fresheners
EMFS
Dust Mites
How to Properly Clean Dust:
Houseplants
Pesticides