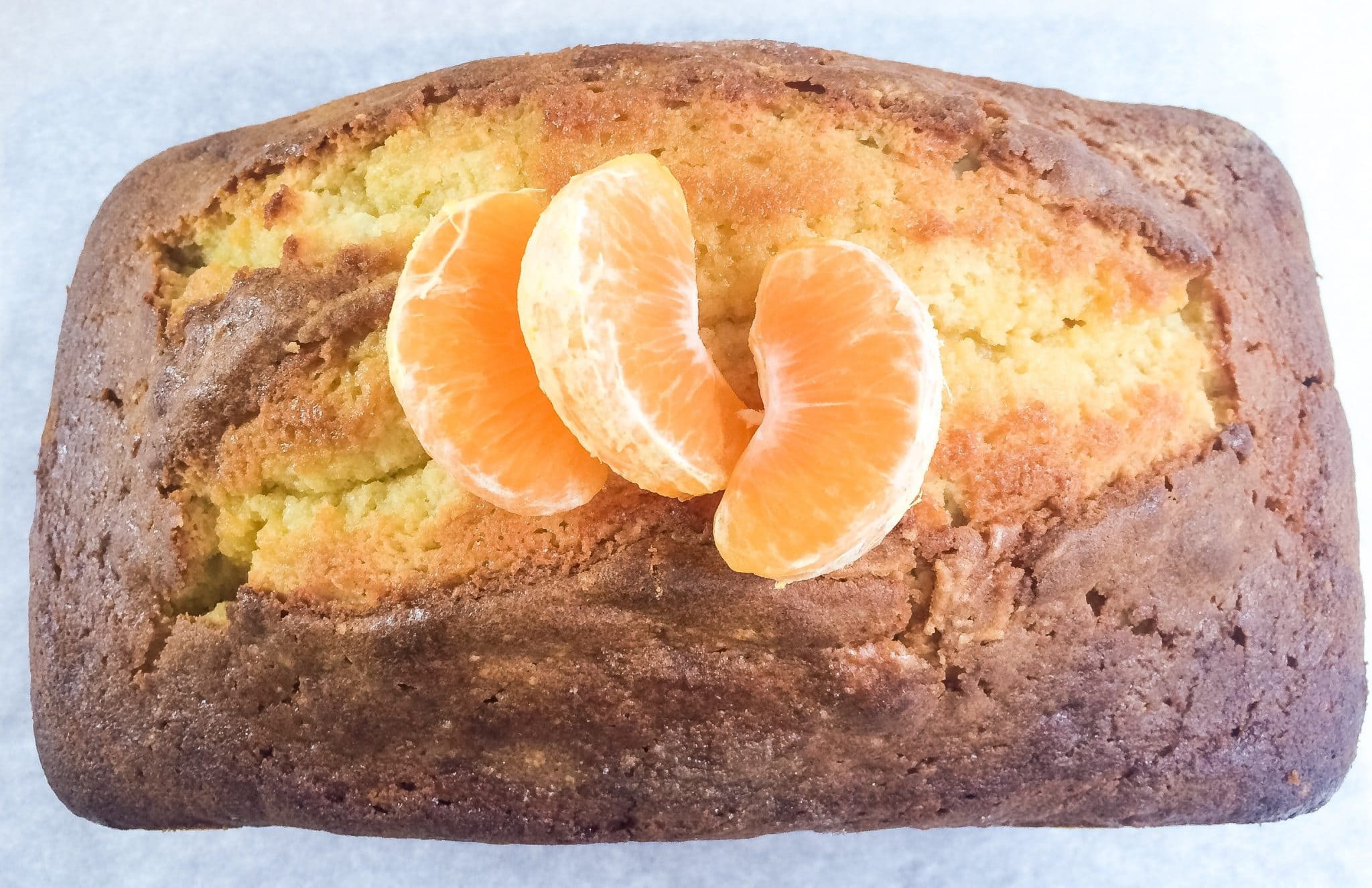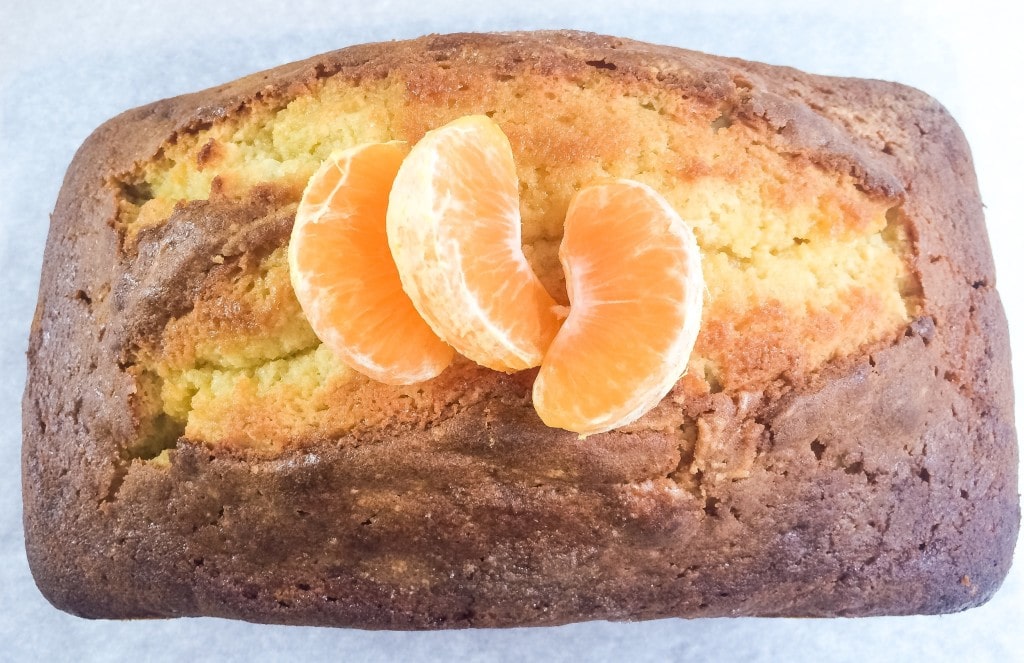 Citrus has always been synonymous with Christmas time. Before modern technology and shipping, anyone outside of Florida coveted a fresh orange, tangerine or grapefruit around the cold days of the holidays. A piece of Florida citrus fruit was a status symbol, showing that you had traveled to Florida recently or had some serious connections to the south.
Today, you can have Florida citrus sent to anyone with just the click of a mouse. There's still something magical and wonderful, though, about fresh Florida citrus at Christmas.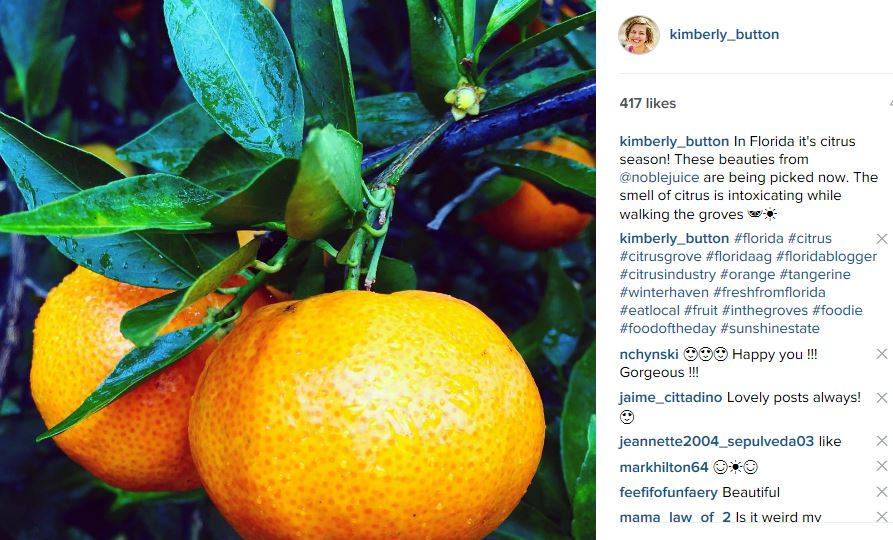 Citrus fruits are ready to pick from the tree from December and early into the Spring. While the rest of the country is battling cold temps and dark days, the sweet fragrance of citrus blossoms and fresh picked juice hangs heavy on the air in citrus groves. Enjoying Florida citrus at Christmas conjures up old-fashioned memories of when oranges were prized at the bottom of a Christmas stocking, along with a glimpse of hope of warmer temperatures coming, whether you're already thinking of Spring or planning a Florida vacation in the coming months.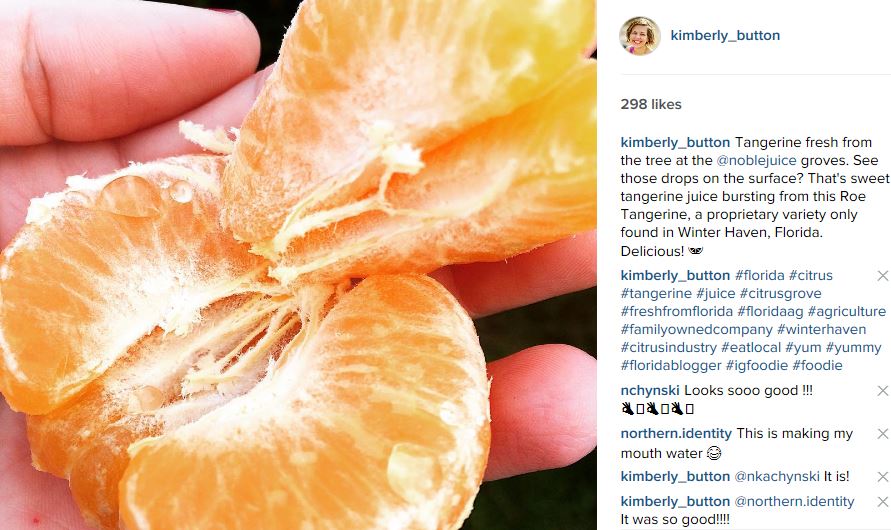 I live in Florida, so I'm blessed with fresh citrus anytime. However, I still want to carry on that tradition of citrus at Christmas time for everyone who doesn't live in Florida. I adapted this recipe for Tangerine Soaked Tea Cake, made a few tweaks of my own, and developed this decadent tangerine cake loaf recipe. It's a perfect gift for friends and family, or for serving up a slice during festive gatherings. Rich and buttery, it's smooth taste has a citrus overlay that will keep you coming back for more and more! (Add a confectioner's sugar glaze (or brush on lots of rum) and it would be a perfect dessert on its own!)
Perhaps serve it up with one of our Tangerine Cocktails and Mocktails Recipes for a citrus themed party!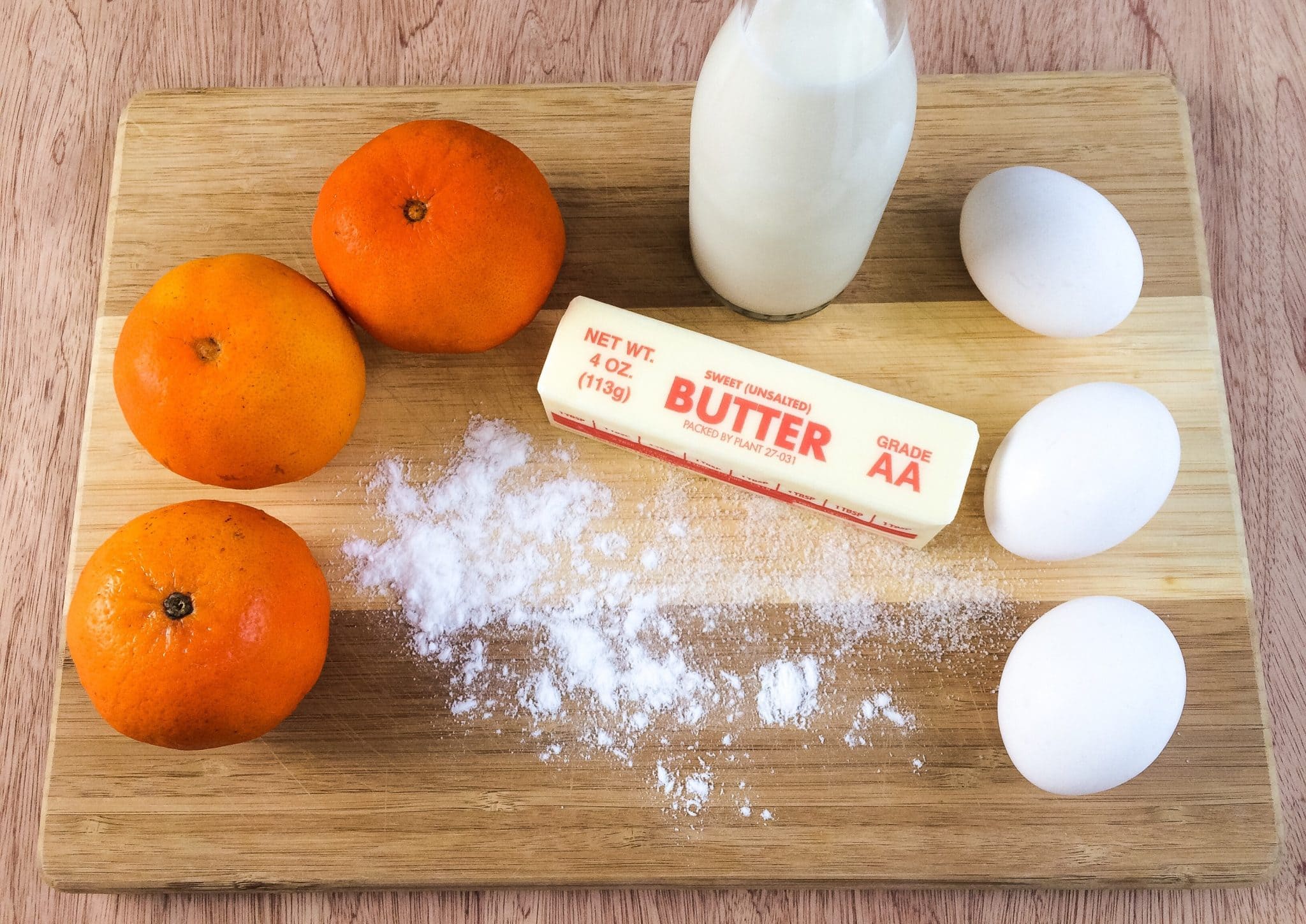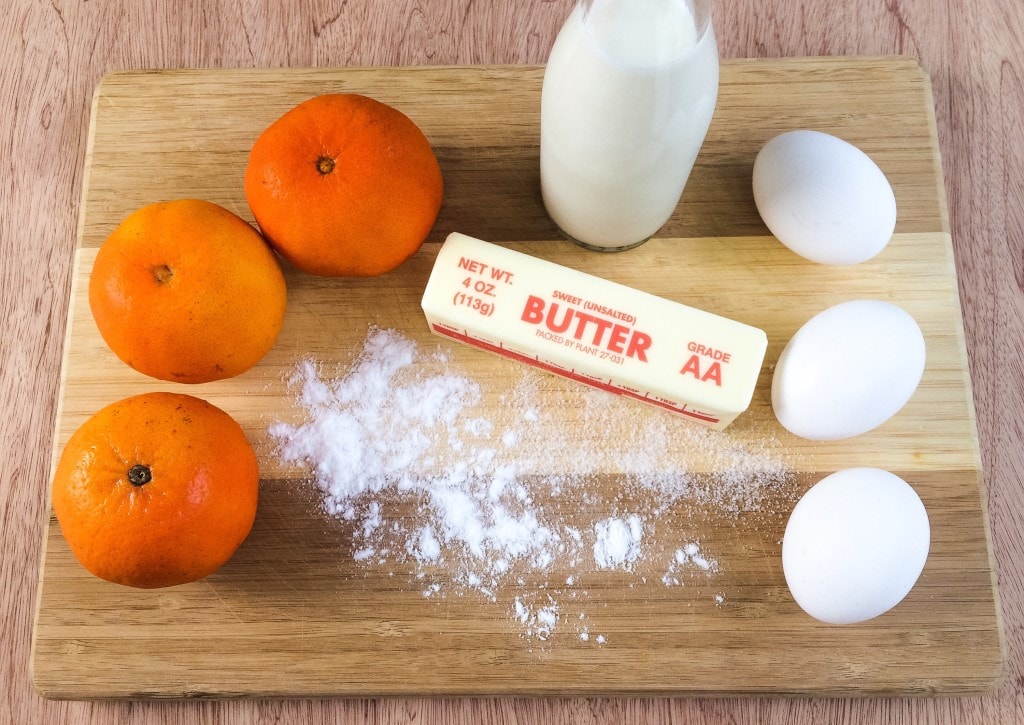 Tangerine Tea Cake Recipe
Ingredients:
Grated zest of 3 tangerines
3 Tbsp. tangerine juice
1/2 Tbsp. lemon juice
3 cups all-purpose flour
1/2 tsp. baking soda
1/2 tsp. salt
2 sticks (8 oz.) unsalted butter, softened
1 3/4 cup sugar
3 eggs, room temperature
1 cup buttermilk (or 1 cup milk + 1 Tbsp. lemon juice, let sit 10 minutes before using)
Glaze:
1/3 cup tangerine juice
1/4 cup sugar
Prepare:
Preheat oven to 350 degrees.
Grease a 9 X 6 inch loaf pan.
In small bowl, combine zest, tangerine juice and lemon juice. Set aside for later.
Stir together flour, baking soda and salt.
In a large bowl, cream the butter until fluffy. Add sugar and mix well. Add the eggs one at a time, beating after each addition. Once well blended, start adding flour mixture and buttermilk, about one third of each at a time, blend thoroughly, then continue adding more. Once all ingredients have been added, blend in the zest fruit juice mixture.
Pour the batter into the loaf pan. Cook on the middle rack for about 70-80 minutes, or until a toothpick inserted in the center comes out clean. Let cool in pan for 15 minutes.
For the glaze, stir all ingredients together until the sugar dissolves. Remove the cake from the pan. Set on a wire rack on top of a sheet pan. Using a pastry brush or spatula, spread the glaze over the entire loaf, including top and sides. Use all of the glaze, allowing it to soak in.
Store at room temperature or in the refrigerator for up to a week.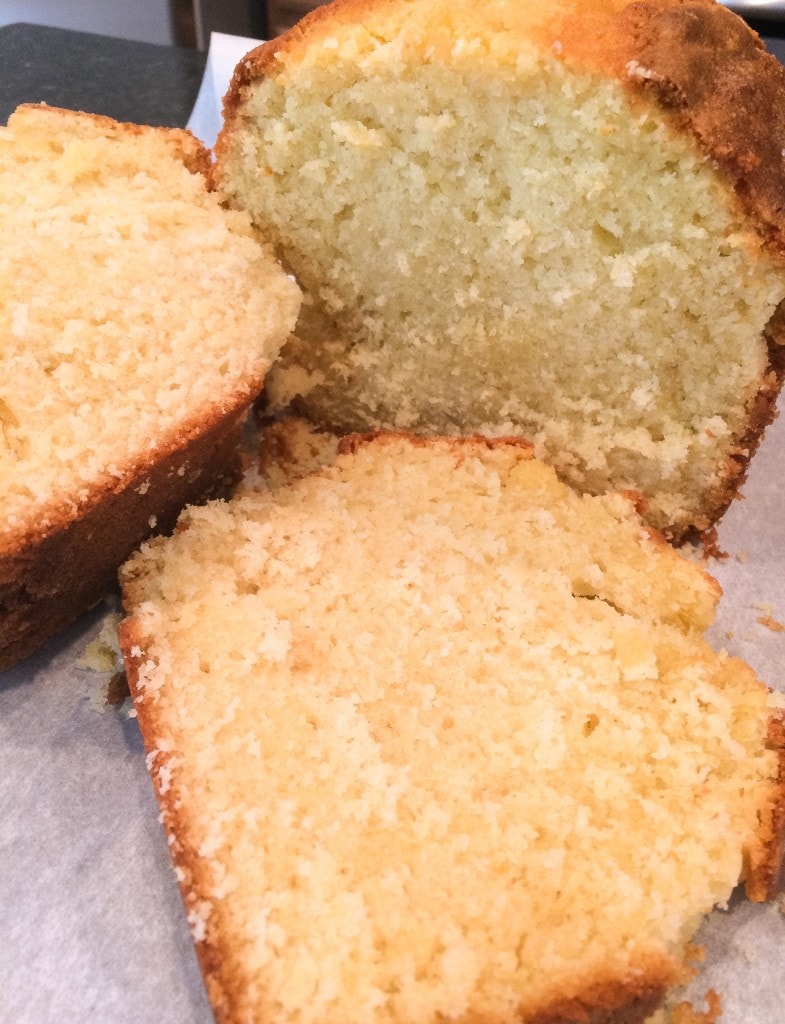 (This post is sponsored by Noble Juice. I received payment and product in exchange for my work, time and personal opinions. Get Green Be Well occasionally uses affiliate links. If you make a purchase through a link, I may receive a small commission at no cost to you.)