I received this product for free from Moms Meet (momsmeet.com), May Media Group LLC, who received it directly from the manufacturer. As a Moms Meet blogger, I agree to use this product and post my honest opinion on my blog. The opinions posted are my own.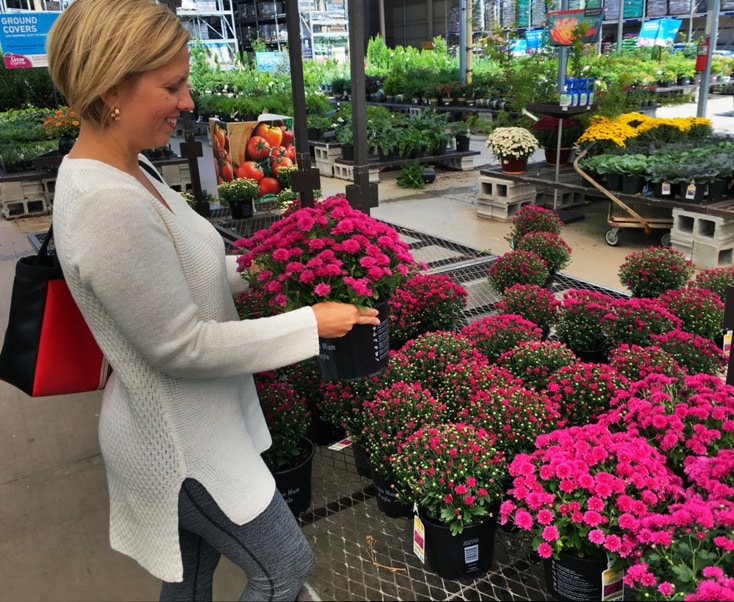 I'm always looking for comfy clothes that can easily transition from lounging to work wear. Who else is with me on this? I'd rather have a few key pieces that work in many ways, than a closet full of lots of stuff that's not versatile. That's why I love wearing prAna clothes!
In my hunt for more sustainable fashion choices, prAna keeps coming up at the top of the list, and with good reason. With a focus on sustainable materials, conservation, Fair Trade practices and renewable energy, I don't have to worry about who is making my clothes or how they are crafted when I'm buying prAna.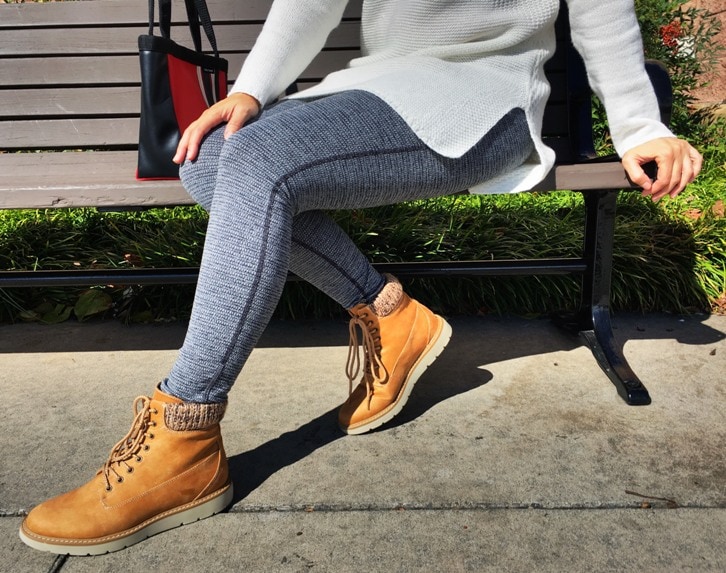 What I've found is that prAna somehow has an insight on EXACTLY what women (and men) need and want from quality clothing. Everything that I've ever worn from prAna has fit just right, with just enough stretch and comfort to make the clothing a joy to wear when you're lounging around on a Saturday. Yet with just enough polish and style to easily transition to work.
I was sent a new outfit to enjoy and share my thoughts with all of you. I chose the Deedra Sweater Tunic in White (Size Small) and the Caraway Tight in Black Birdeye (Size Medium).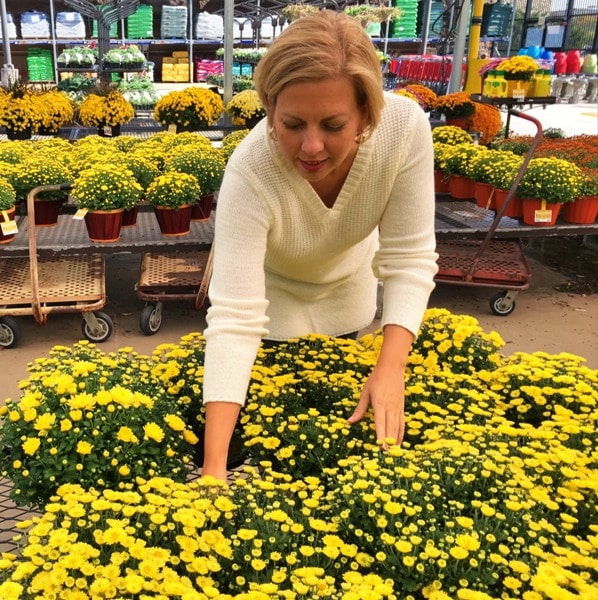 When I opened the package, it was like I was opening up a cozy evening. The clothes were so soft, and I could see that they were going to be so comfortable, that I instantly started dreaming of curling up with a cup of tea and watching a Hallmark movie.
Related Posts:
Ladies, I can't tell you how much I like having a sweater with a longer hem in the back for some extra coverage over the hips and butt. It's like built-in air brushing for problem spots that you might want to hide a bit. The sweater was really comfortable and lightweight. I like how it seemed form fitting just a bit and not too boxy, yet had plenty of give and movement.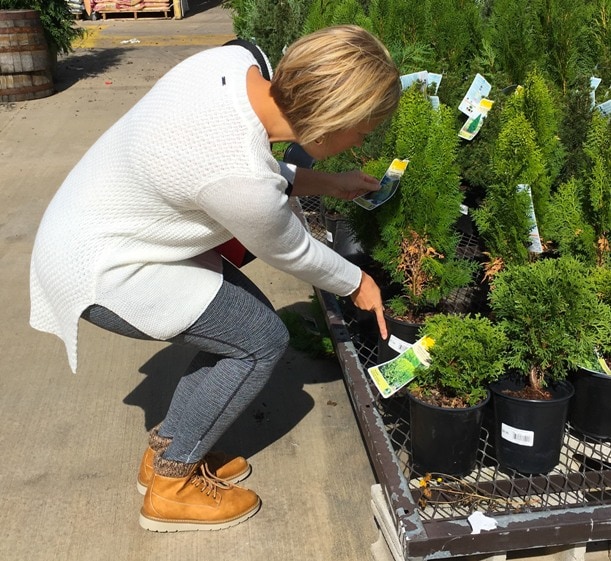 The Deedra Sweater Tunic definitely pairs well with leggings for a lounge look, but I can see wearing it with jeans or even over a fitted skirt for a more dressed up look.
I can't get over how comfortable the Caraway Tight is. Really, I'm not generally a tights kind of person. Especially thin material in tights that just looks like it's painted on and does nothing for your figure if you're over the age of 20. (You know what I mean?)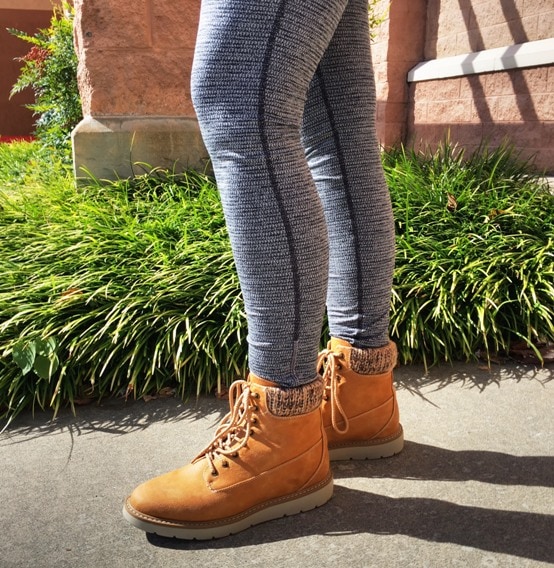 So, it was a joy to wear the Caraway Tight. The thick material gives plenty of coverage without being bulky. There's a drawstring inside to cinch up the waist. I've worn the pair a few times already. On one day when I was packing up and moving lots of stuff, it's like I forgot I was wearing them. They were THAT comfortable and moved with every movement that I made. Another day had gale force winds and dropping temperatures, and I never felt the wind cut through the leggings when I was outside. And of course I wore them when I was out shopping for Fall décor recently.
What is uniquely different about these comfy and stylish clothes, though, is the materials from which they are made.


My Caraway Tight leggings were made from recycled polyester. While my Deedra Sweater Tunic is made with organic cotton and wool. Choosing sustainable materials such as these is way more sustainable than conventional materials in fashion.
Did you know that conventionally grown cotton uses about 1/4 of the world's insecticides?!? Yikes! And it uses more than 10% of the world's pesticides. (See more in this great video.)
If you made a small switch in how you buy your clothes, then you'd be making a big change in the world.
You don't have to hunt far and wide to find these sustainable fashion pieces. prAna can be found in retail stores such as REI (I've found their clothes in a lot of outdoor gear outfitters across the country as I travel, and even in a boutique at the Biltmore Estate). Use this link to see which retailer near you sells prAna.
Everyone can easily order the easy and casual fashion pieces on prAna.com. And if you do, you can save 15% with coupon code MMKBF17. Hurry, it's good until November 17, 2017.