How do you protect yourself from the Zika virus? In other words, how do you protect yourself from mosquitoes? After all, mosquitoes are the deadliest animal in the world. That's right. They kill 725,000 people a year. And Zika is just one of the medical problems that mosquitoes can spread.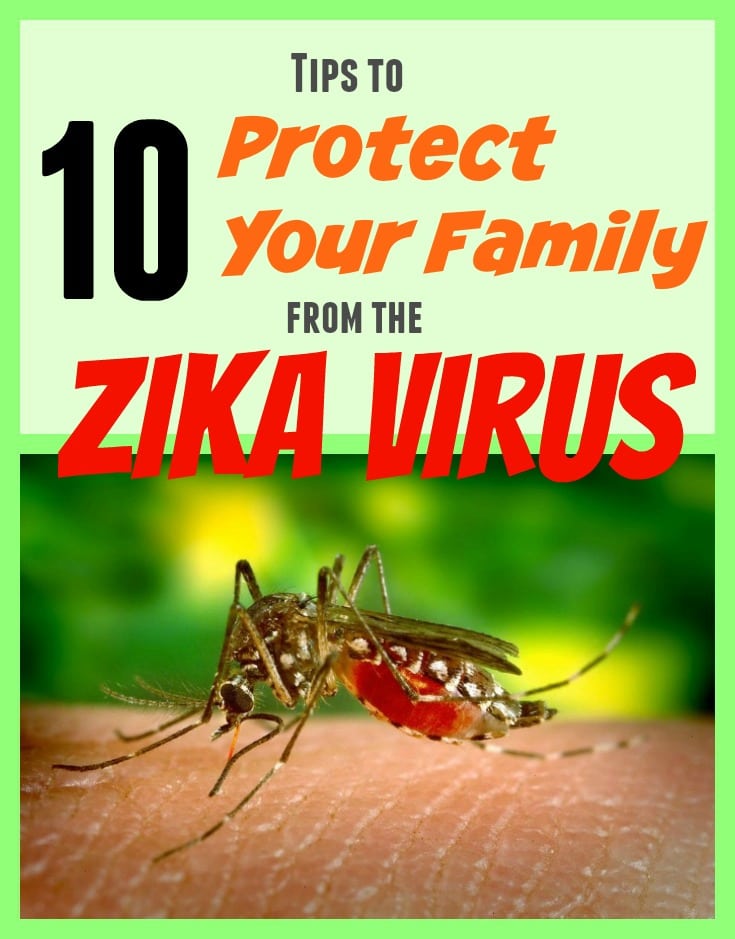 What is the Zika Virus?
You can catch the Zika virus if you are bitten by a mosquito that transmits the disease. As shown in Florida recently, it is thought that mosquitoes in the United States are now transmitting the disease. The Centers for Disease Control (CDC) has been warning that the spread of Zika would come to the United States. It now looks like it has begun in the Miami-Dade and Broward county area, and Pinnellas County.
What is Zika virus? At its worst, Zika can cause a pregnant woman to have a child born with microcephaly (unusually small head) or other neurological problems or birth defects.
For those not pregnant, you might never know that you have the Zika virus. It is estimated that 80% of those that are carrying the disease have no symptoms. For those who do display symptoms, they include:
Fever
Rash
Joint pain
Red eyes
Muscle pain
Headache
Zika can not only be transmitted from a pregnant woman to her child, but also through sex.
Affiliate links used for products mentioned.
How to Protect Yourself
How do you protect yourself from Zika virus? These are the common sense tips to limit your exposure to catching the Zika virus:
Wear insect repellant. The repellant MUST contain at least one of the following to be an EPA-registered insect repellant: DEET, picaridin, IR3535, or oil of lemon eucalyptus or para-menthane-diol.
Keep in mind, I live in Florida, where trying to prevent mosquito bites is a nearly a year-round struggle. I've tried everything, and I'm not keen on using any insect repellant with questionable ingredients. I hate using DEET products, but sometimes they are necessary in extreme conditions.
One of the absolute best natural insect repellants that I've found – and continue to use, today – is TheraNeem Herbal Outdoor Spray by Organix. This natural insect repellant formulated with organic ingredients doesn't contain the ingredients listed above for EPA registration, but it works the best that I've ever found for most occasions. I've seen mosquitoes hover around my hands when I'm wearing this, and then simply fly away. It gets rave reviews, too. Developed by a company in Florida, and originally created for use in the Florida Everglades, they know a thing or two about preventing mosquito bites.
Using sunscreen, too? Apply sunscreen first, then the insect repellant.
Wear long sleeved shirts and pants. These protect your skin from biting mosquitoes. But let's be honest. I've been in long pants (jeans) near the coast of Florida at night and have been eaten alive by mosquitoes, right through my jeans. Untreated clothing is a helpful deterrent, but it's not fool proof.
Use permethrin on your clothing – or buy pre-treated clothing.  Permethrin is a synthetic compound that mimics a natural compound from chrysanthemums known as pyrethrum. Now, usually I'd be all over the real stuff, you know that. But again, sometimes you've got to do what you've got to do to really protect yourself.
You can buy Permethrin Spray to spray on your clothes to prevent mosquitoes. Also spray it on camping tents, backpacks, hiking gear and outdoor gear.
You can also buy some cute clothing already pre-treated and travel friendly so that you don't have to worry. The treatment is expected to last through about 70 washings.
From Left to Right: Kutula Tunic; Jersey Tee; Lumen Hoodie; Multi-Way Dress
Bug Free Gauze Scarf; Convertible Pants ; Akami Pant; Quietude Charcoal Grey Pants
Pin This & Share! It's an important message for everyone's health!

Stay indoors or in screened-in enclosures. Let's be honest. The easiest way not to get bitten by a mosquito is to stay indoors, especially at dusk and at night when they love to bite the most. HOWEVER, the mosquitoes that are transmitting the Zika virus are ones that bite during the day, so you've got to be extra vigilant. If you're hanging out on a screened porch, make sure that there are no holes in the screen and that the door shuts tightly.
Get rid of standing water. Little bits of water, like a thimble-full, can breed mosquitoes. It's not just pet bowls that are a problem. Dump the standing water from pots and the containers they sit in; trash cans; tops of grills and grill covers; old tires; pool covers; buckets; children's toys and any place where puddles form. Consider using organic mosquito control tablets in places where you can't remove the water – such as fountains – to kill mosquito larvae before they hatch.
Use mosquito netting. Long a part of romantic bedroom decor, use mosquito netting around your bed at night for a more practical purpose of keeping you safe and healthy.
Get one for your children's beds, too – especially babies. Utilize it when sleeping outdoors, even in a tent. And don't forget mosquito netting for your head (via this hat idea, albeit not sexy) and don't forget protecting babies and kids in a stroller!
Use a condom, or don't have sex, if you're concerned about your partner carrying the Zika virus. Self explanatory. Do what you'd like with that information.
Try a mosquito fogger. There are natural solutions to killing mosquitoes and lots of other flying bugs in a space in your yard at home. EcoSmart has a an organic mosquito fogger, as well as a spray mosquito and tick control product.
Be wary of just using Citronella. Well meaning people claim that burning a citronella candle will ward off mosquitoes. Maybe. But I planted four citronella plants on my front porch and watched as the bugs landed on them. And I still got bitten. Even though the plants were two feet from me. Just don't think a citronella candle is your only line of defense for protecting yourself from mosquito bites.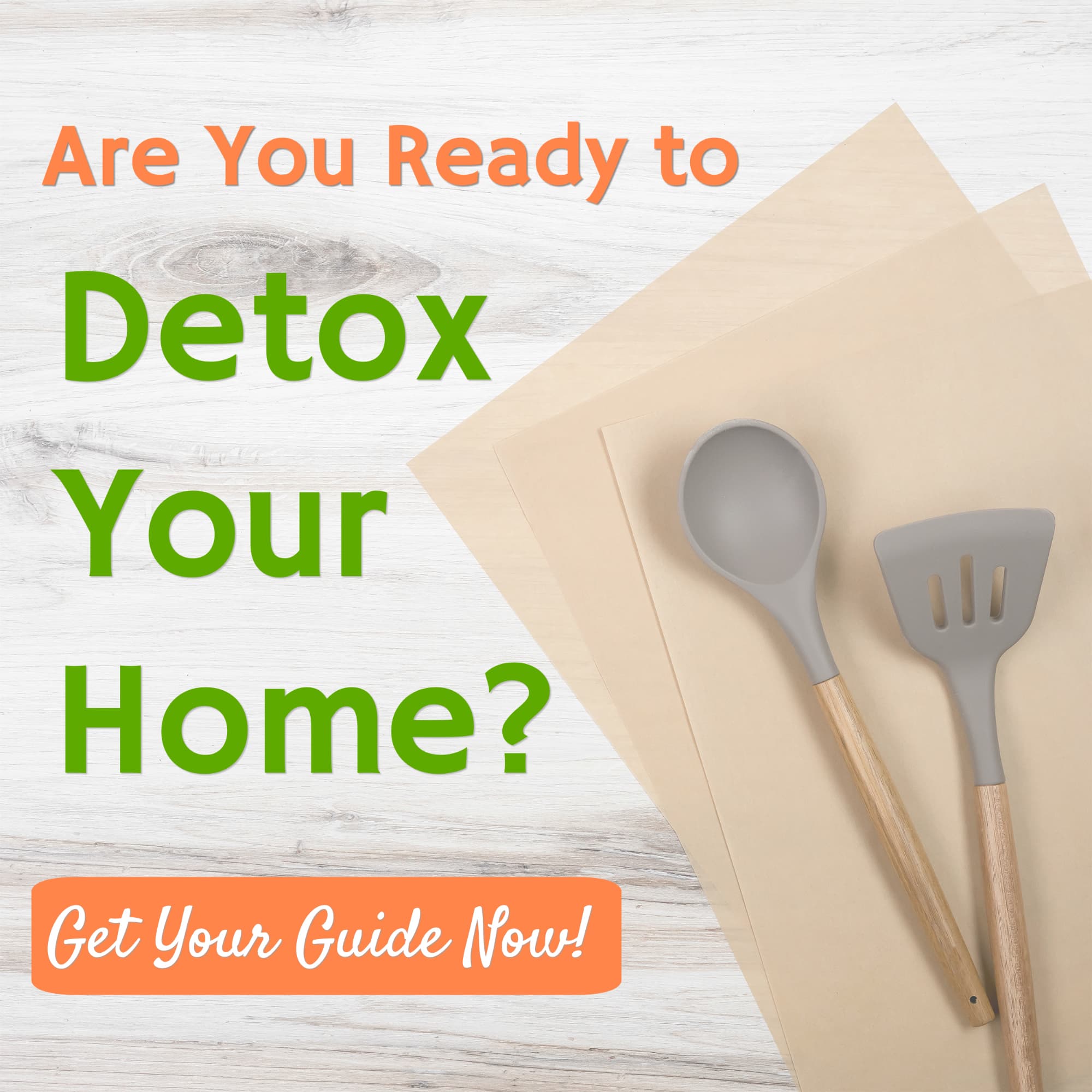 Accept that some people are more attractive to mosquitoes. It's a biological fact. Some people are magnets for mosquitoes (myself included!) and genetics and odors on your skin seem to be to blame. So while you may be able to take a day hike without a bite, don't forget to look out for others in your party that may be more susceptible.