As you head into winter, you may think there isn't much you can do to your garden. After all, isn't nearly everything dormant? However, if you prepare your garden correctly, your plants will thank you when spring arrives by blooming in vivid color and lush greenness.
Obviously, you want to keep things as organic as possible even during the winter, so make sure you're friendly to your garden and environment by avoiding harsh chemicals. Instead, take these steps to prep your garden:

Clear Out Vines and Diseased Limbs
Once plants go dormant, clear out any limbs from the plants that insects have gotten to, pull up vines and throw these items away. Often, insects will lay eggs on the plants they eat. If you leave the plant with the eggs on it over the winter, the eggs will hatch in the spring and your plants will be in very poor shape.
Pull Weeds
One plant can create multiple seeds, so now is the time to pull weeds before the seeds scatter all through your garden. You can also spot-treat trouble areas of your garden and lawn with an organic spray that will discourage regrowth.
Rake Leaves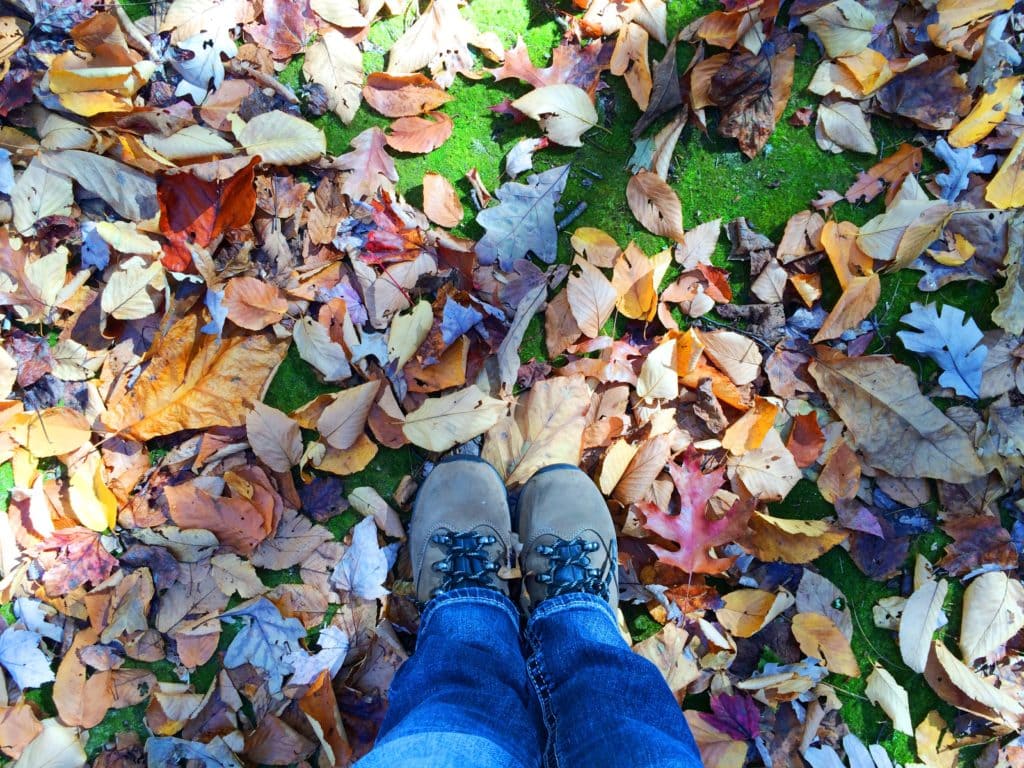 Take the time to rake leaves and remove them. This will allow melting snow to penetrate the soil and add moisture that plants will need when the weather warms.
Consider Cover Crops
If you want to keep your soil nutrient-rich, consider planting a winter cover crop of cereal rye or hairy vetch. These types of plants help keep microbes in the soil active and thriving. They will also help keep weeds down, and when tilled over in the spring will add important nutrients. Be sure to till them over before they go to seed in the spring.
Clean and Cover
Clean out any loose and dead plants, annuals and other debris. Turn compost into the soil. Cover with mulch, straw or another layer of compost. The goal is to protect your soil from the harsh winter weather. You are sort of laying a blanket over the soil to keep it warm.
Repurpose Fall Leaves
Once you've raked those leaves out of your garden and off your lawn, mulch them into shredded leaf mulch and then use them to insulate your garden soil.
This is a great way to make sure you are being friendly to the environment, save some money on mulch and repurpose something you'd otherwise throw to the curb.
Protect Shrubs
Any of your woody plants should be trimmed back as much as possible while they are dormant. This will allow you to shape the shrub and keep growth from getting out of hand from one year to the next. It will also help to remove any insects or diseased parts of the plants. Finally, you'll want to cover them with burlap or another breathable material. Do not use plastic as it can suffocate your plants.
Prepare Flowers
Before winter hits is also a good time to prep your perennial flowers to keep them healthy and thriving. Trim them to about 3 inches and then use a thick layer of leaves, straw or mulch to insulate them from the harsh weather.
Prepare Trees for Winter
Be sure to water your trees well in the fall, especially if there isn't much rain. You want to send your trees into winter with plenty of moisture to get them through the cooler, typically dryer weather. Yes, they will get some moisture from melting snow, but it may be limited. Be sure to water early in the day so it's absorbed and doesn't freeze if temperatures drop at night. Discontinue when the ground freezes.
When It Snows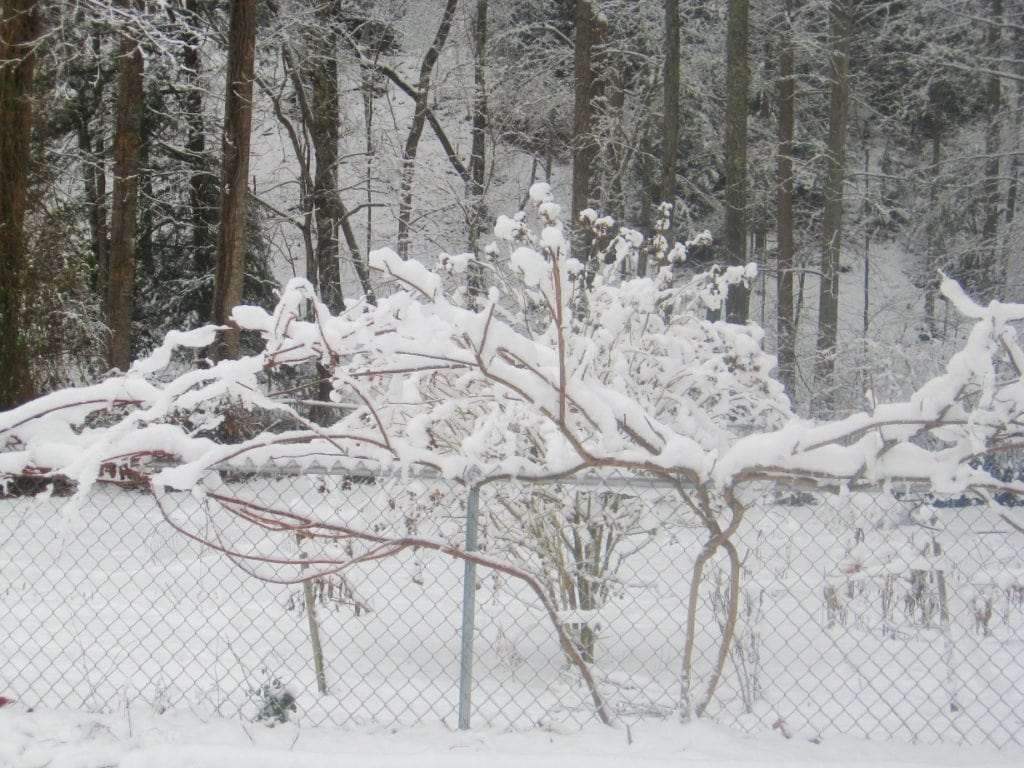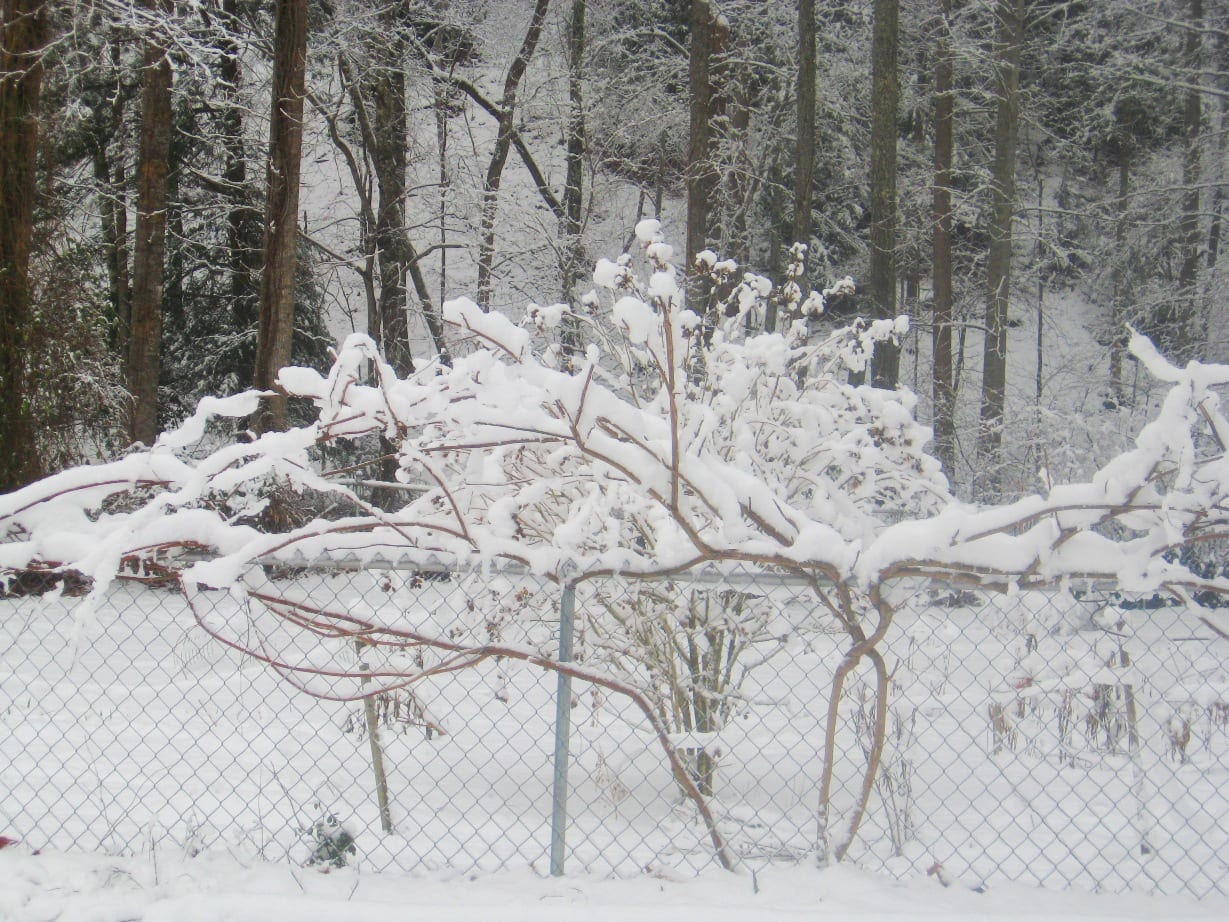 Now that you've prepped your garden for winter, your work still isn't quite completed. When there is a good snowfall, go outside and gently brush the snow off the bottom leaves of your shrubs and trees. This will keep limbs from getting so heavy they are damaged or broken, and will keep your plant from molding from too much moisture.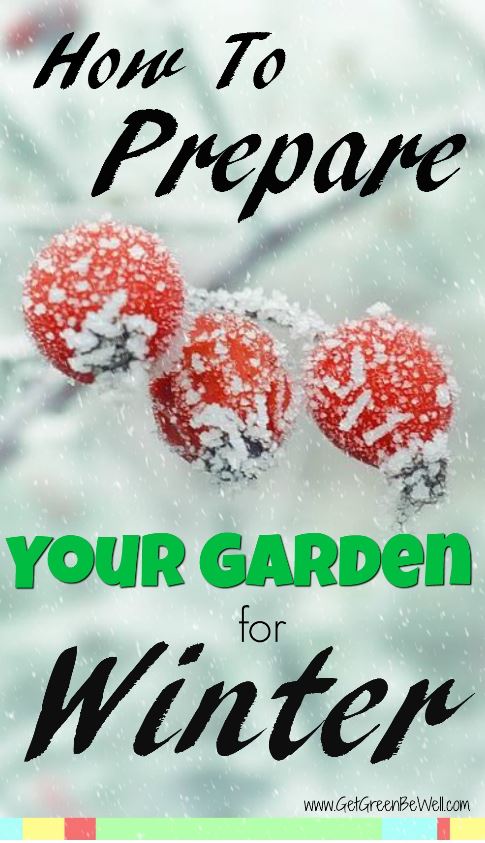 With just a little preparation, your plants should be stronger and better year after year.
Many thanks to Bobbi Peterson for writing this guest post! Bobbi regularly posts on her blog Living Life Green. She's also a freelance writer, green living advocate and environmentalist.