If you have pets, you have most likely heard of pet therapy, which is Physical Therapy for our pets. It is a growing field and one that many pet owners would love to take advantage of!
I am a stay at home mom with 2 boys and 4 dogs. Before my son was born, I was a full time Physical Therapist Assistant (PTA). My goal was to get involved in Animal Physical Therapy, however I ultimately chose to stay home with my boys. That being said, I still have a love for therapy and being able to use it for animals who need it. I have had many dogs throughout my life and each one at some point had a need for therapy techniques that I didn't always know how to provide.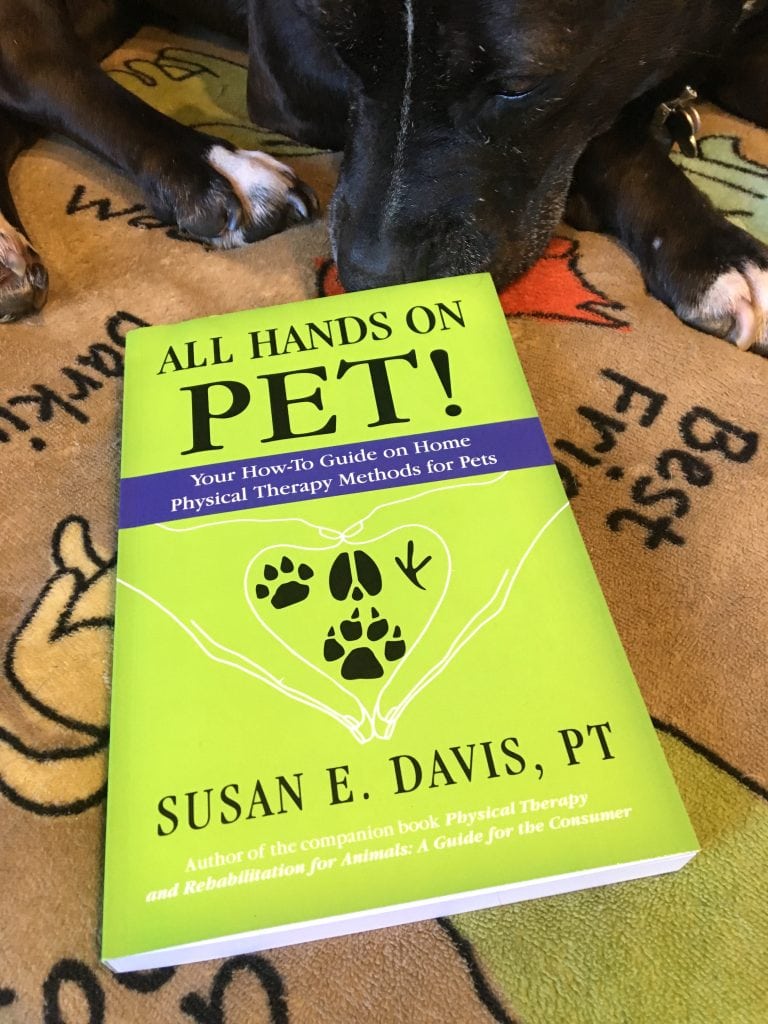 All Hands On PET! is a how-to-guide designed to help pet owners who want to be able to provide their pets with healing techniques.
Many times pet therapy isn't available. Or being able to pay for treatments can be a challenge. When I was presented this book for review, I was very excited to see what it said!
As a therapist, providing anyone the ability to help their pets and provide them the basic tools to do so is a blessing and that is exactly what Susan E. Davis, PT has set out to do.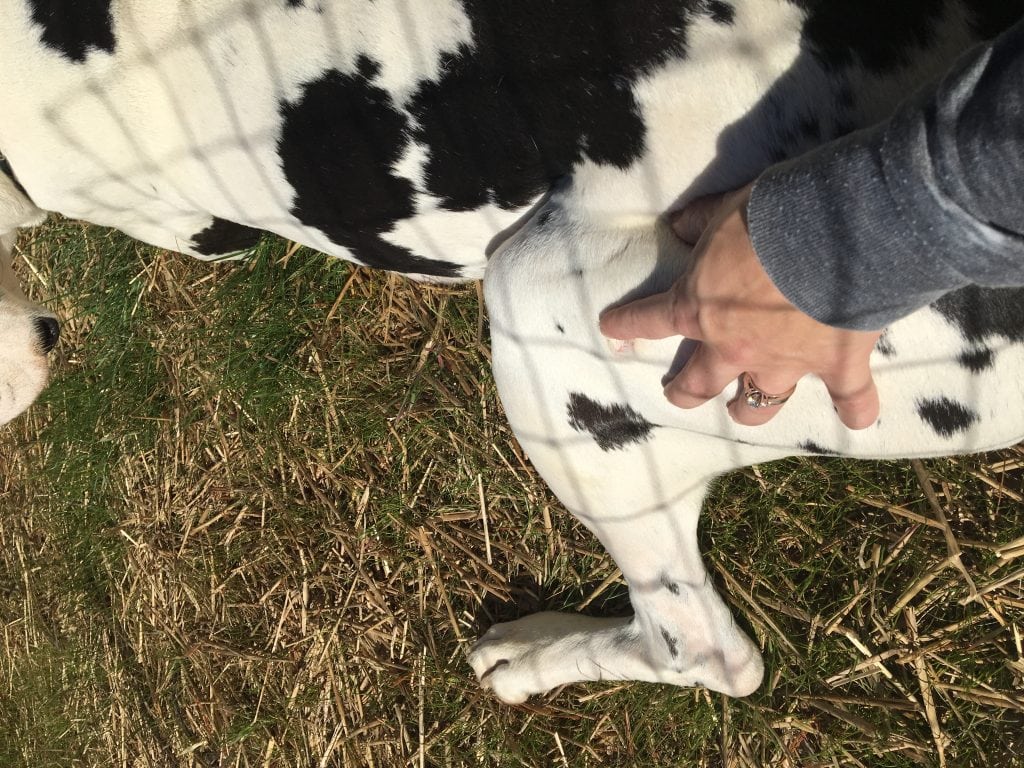 This book provides hope for pet owners regarding physical conditions and choices that all pet owners at some time face. Prevention tactics are explained to give the pet owner a solid foundation for their pets health as well as healing interventions.
This book in no way replaces the importance of taking your pet to a Veterinarian for medical treatment, and it makes no claims to do so.
This book IS however, a wonderful supplement to veterinary visits and animal therapy sessions when available.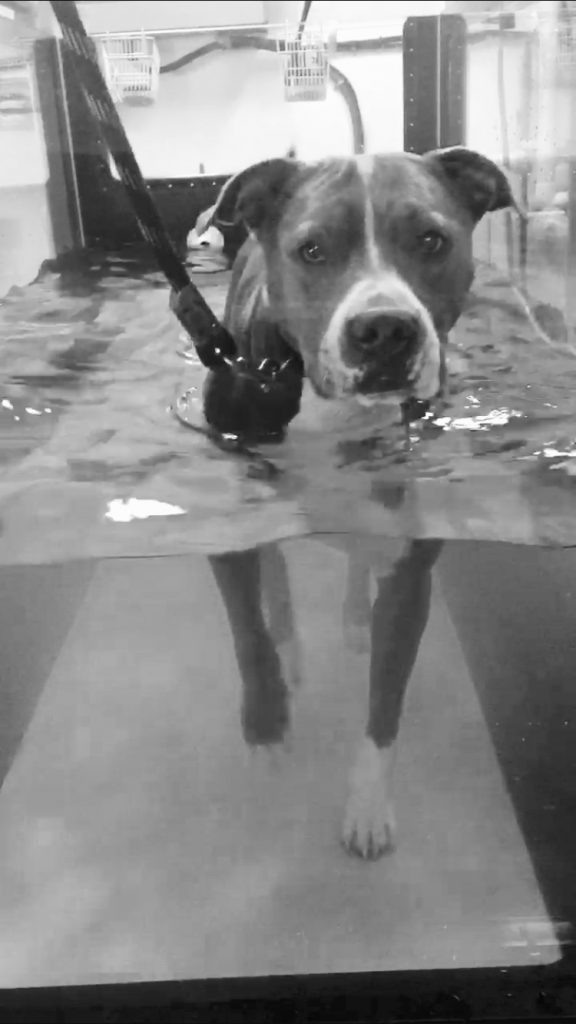 I have a friend that loves her pets and has had recent experience with each of her dogs requiring some level of a therapy need. I was able to provide her with general advice in hopes of her pets finding relief and increasing strength.
We do not live in an area where canine therapy is easy to come by, and I had wished I could do more to help! As soon as I received this book, I knew it was exactly what she needed and I couldn't wait to share it with her.  She will now be able to educate herself and help her pets as so many other pet owners will be able to do with All Hands on PET!
I feel overwhelmingly confident in recommending this book to all pet owners. From information for puppies at birth to handling geriatric concerns and every illness or issue in between, this book explains what is happening and what you can do to help. Instructions are clear and pictures are provided, however of course with any questions or concerns, your veterinarian should be consulted.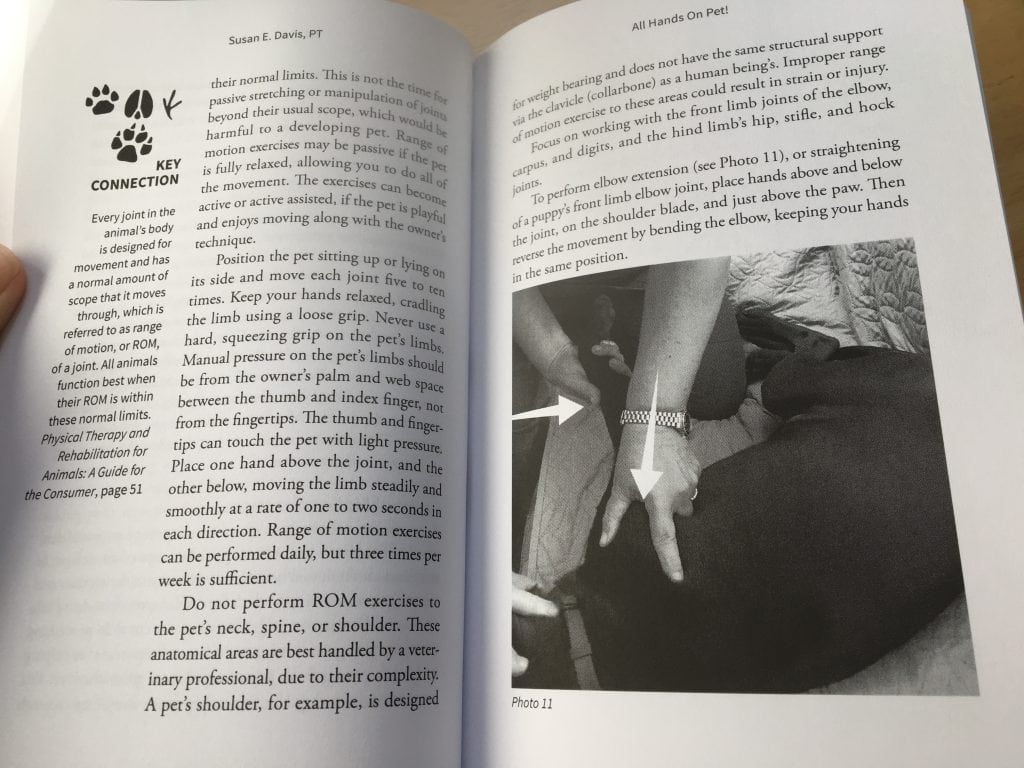 If you have pets, you should own this book! If you have loved ones with pets, this is a great gift idea! Everyone can benefit from the tips, instructions, true stories, and inspiration from All Hands on PET!