I am always looking for a super easy way to jump start my day. Like ridiculously easy. If it involves a blender or the oven, count me out.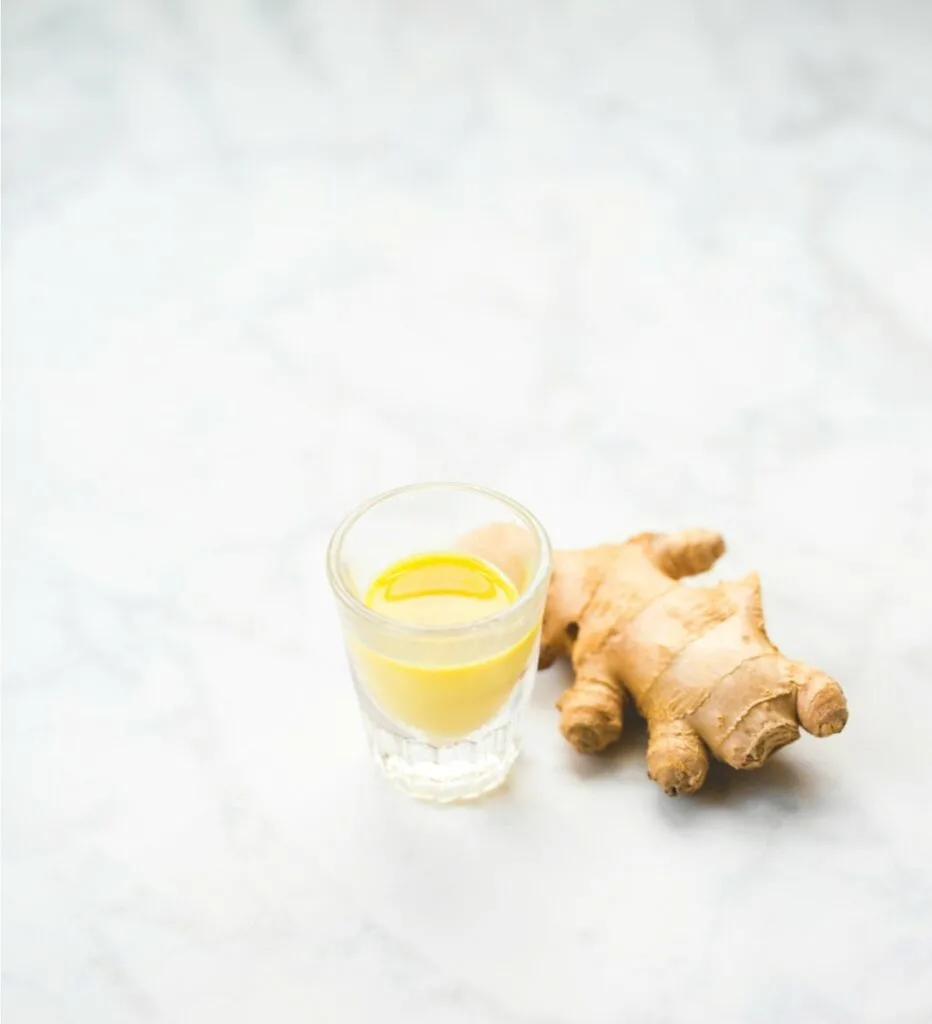 So I was surprised at how easy this Good Morning mocktail drink is to make! It has delicious flavors of orange, vanilla and ginger along with vitamins and nutrients to get your day going great!
What Makes This Morning Mocktail Great?
This drink isn't just a fresh, fun way to start your day. It's also used to improve your wellness.
Using a packet of Emergen-C for the fizzing drink adds in essential nutrients and vitamins, in addition to what is found in the natural ingredients.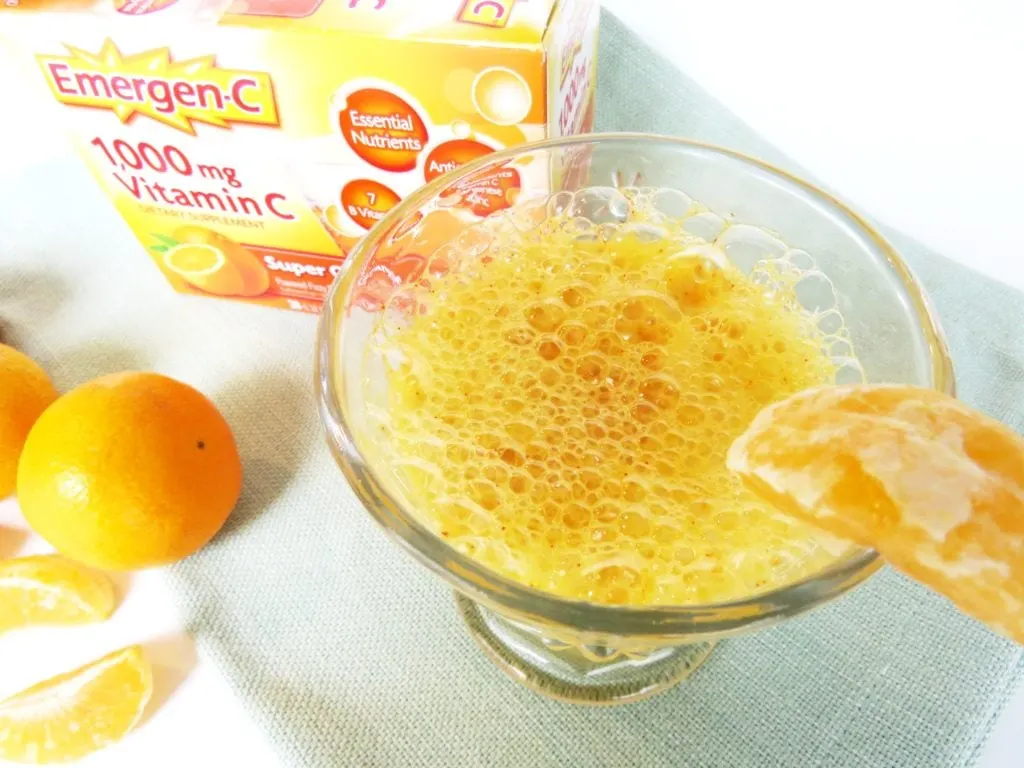 It is an easy and delicious way to take vitamins. Who doesn't love that?!?
I absolutely hate swallowing lots of pills for my daily vitamins. This Orange Vanilla Ginger Mocktail is SO much more enjoyable! And I can easily sip it while putting on makeup or getting ready in the morning.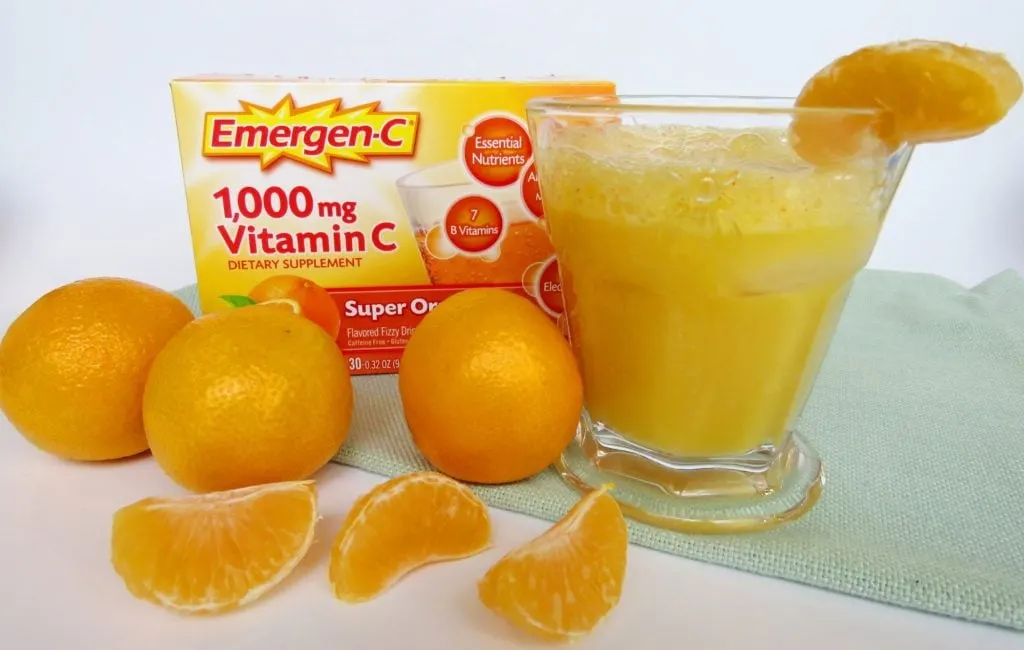 With so many flavors of Emergen-C, this recipe can be adapted to fit everyone's unique tastes. Perhaps one person likes Raspberry, while another likes Tropical or Blueberry-Acai. It's easy to customize everyone's drinks because of the individual packets you add at the end of the recipe.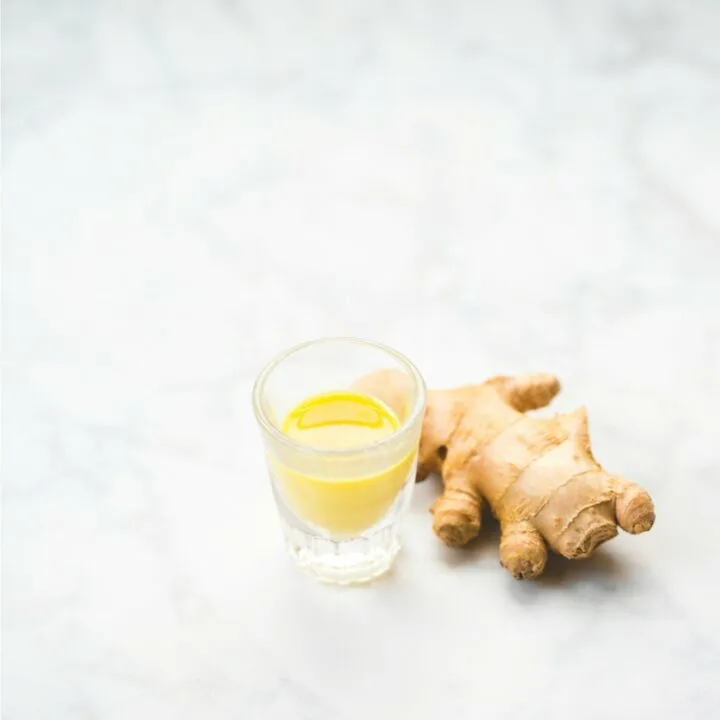 Good Morning Mocktail
A fresh and energizing drink to get your morning started off right!
Ingredients
4 oz. orange juice
3/4 tsp. ginger juice
1/2 tsp. vanilla extract
1 packet Super Orange Emergen-C
Fresh fruit for garnish (optional)
Instructions
Mix together orange juice, ginger juice and vanilla extract.
Add the packet of Emergen-C to the glass and stir.
Top with a slice of orange, or other fresh fruit, if desired.
Notes
There are different flavors of Emergen-C. You can choose another flavor and customize with a juice that pairs well.
Pin it and Share!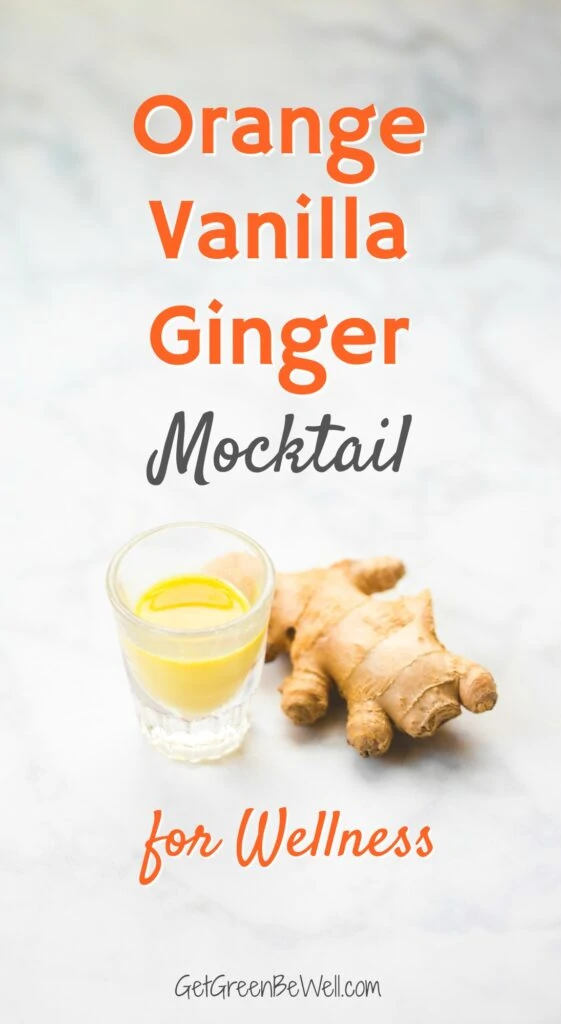 You might also like some of these healthy morning drinks without caffeine: