How do I make my own hand sanitizer?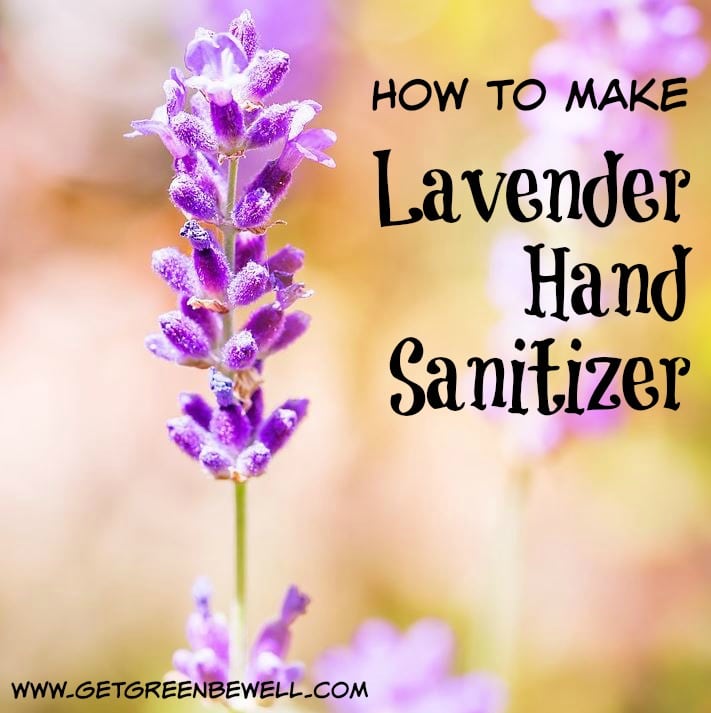 Want to naturally kill germs on your hands? All while avoiding triclosan and other harsh chemicals normally found in hand sanitizers? But you still want an easy way to keep your hands clean while traveling or away from home? You can make your own germ killing antibacterial hand sanitizer to save money and limit your exposure to chemicals. While also killing all of the germs on your hands!
This DIY hand sanitizer recipe to kill germs could be just what you're looking for. Not only does it naturally kill germs, but it smells good, too! We love how this isn't just a liquid to rub on your hands, which can be super messy and hard to transport. This all natural hand sanitizer is added to disposable towels so that you can wipe your hands off and throw away the germs.
DIY Lavender Antibacterial Hand Sanitizer
Mix all of the ingredients together. Stack and fold up to 24 individual paper towels (already torn apart at the seams). Saturate the towels with the mixture and store in a zip top plastic freezer bag. Retrieve one at a time and use as hand wipes.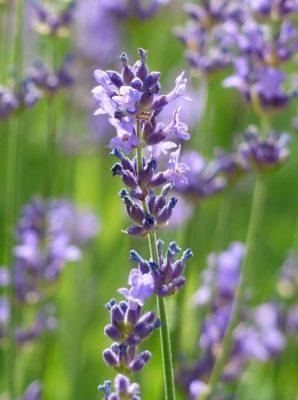 These wipes are great for cleansing grimy hands on the go. While paper towels and plastic bags are perfect for convenience on the road, I'm wondering if cloth rags would work just the same if you are using these wipes at home – if you don't need the convenience factor of disposable towels.
Tea tree oil is known to be anti-bacterial and anti-germicidal. Lavender oil is also known to kill germs and microbes naturally.
Get Green:  Triclosan is making its way into our waterways, with high levels already reported in dolphins, as well as smaller marine life lower in the food chain.  Since triclosan can act as a hormone disruptor and alter the development of marine life, this is a major concern.
Be Well: This all natural cleansing wipe won't expose you or your children to triclosan, a powerful, pharmaceutical grade anti-bacterial that is suspected of being an endocrine disruptor and potentially creating "super-germs."