If you research non-toxic laundry secrets for any length of time, you're going to hear about soap nuts. Now, you might think it's a cool way of delivering laundry soap into the washer – kind of like a bath ball only with laundry detergent.  Nope. Not even close. Soap nuts are actually a berry – and not even soap. But you use them as soap. Confusing, but true!
I had been intrigued about trying out soap nuts in the laundry, but it's not exactly like you can find these mythical laundry nuggets on your standard store shelf. So I was more than delighted when I received a shipment from Demetria Organics to try out and discover what the soap nut craze was all about firsthand.
Getting back to what soap nuts actually are – they are the fruit from a Sapindus Mukorossi tree. Don't you just feel smarter already from this blog post? 🙂 Soap nuts are the shells of the berry and the shells contain a natural cleaning agent called saponin.
One of the biggest selling features for soap nuts is that they are 100% natural, have no smell, and are safe for people with skin sensitivities. But what's also interesting is that soap nuts are a natural fabric softener, too, as well as anti-microbial.  And when they're done (because soap nuts don't disappear into the water) they will biodegrade.  Pretty cool stuff.
So I did a load of laundry with some soap nuts. You place three or four of the shells in a cotton bag (provided by Demetria Organics), throw into the wash water, and treat like any other laundry detergent. The weirdest part is that they don't suds up right away (at least mine didn't for the few seconds that I watched the washing machine fill up with water). That takes a little getting used to, because you expect something to happen as the water fills the washing machine. If you've got to see lots of bubbles, then soap nuts might not be for you.
But that's about the only difference – that and the lack of fragrance, which is personally a good thing. Soap nuts can be used for 3-5 times before you need to replace them, but when it is time to switch them out, the shells can be composted or boiled down into liquid soap.  Seriously, these things are the most earth-friendly laundry products that you can think of! They come right from a tree, need no processing, and then biodegrade or can be used in another way.  Wow!
The soap nuts from Demetria Organics are grown organically in the Himalayan Mountains of Nepal and the harvesting of these all natural laundry detergents generates about 200 jobs in this remote village.
Demetria Organics also sells an all natural stain remover made with real soap and borax in a stick form scented with eucalyptus.
So, to sum up: soap nuts are all natural, great for sensitive skin, completely sustainable and give people living in remote villages on the other side of the world a decent job. That's a lot of goodness in one little shell.
Get Green:  Demetria Organics uses organic soap nuts, which means no chemical fertilizers or pesticides have been used.
The soap nuts are not processed in any way, reducing chemical usage and energy costs.
Soap nuts can biodegrade back into the earth, leaving no remains behind.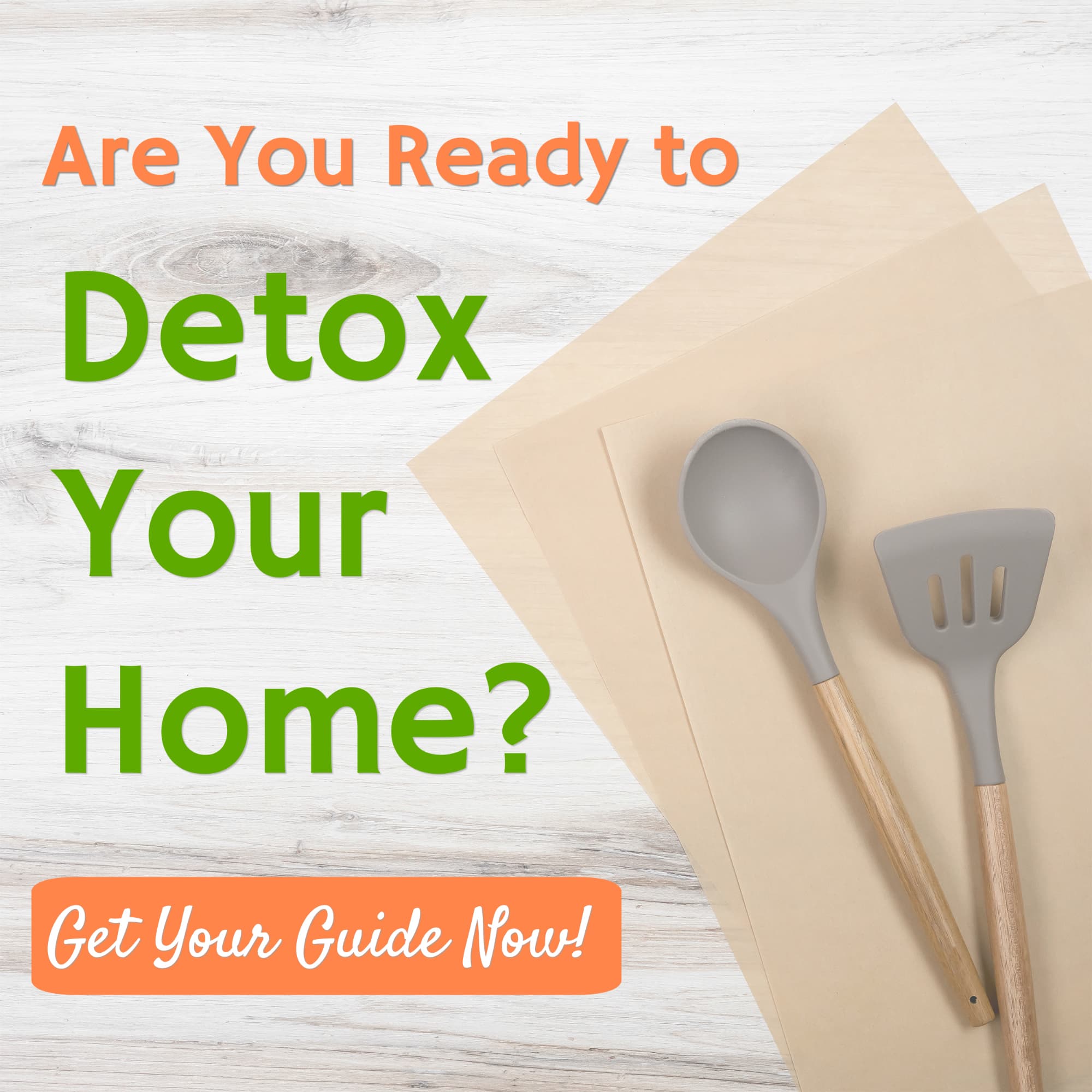 Be Well: No chemicals, no synthetic fragrances, no preservatives – nothing artificial that you have to smell or that is exposed to your skin!