These kitchen gadgets are guaranteed to save you time and energy in the kitchen while cooking – but you've probably never heard of them! These handy kitchen tools will reduce the amount of time that you spend prepping and preparing healthy foods and snacks.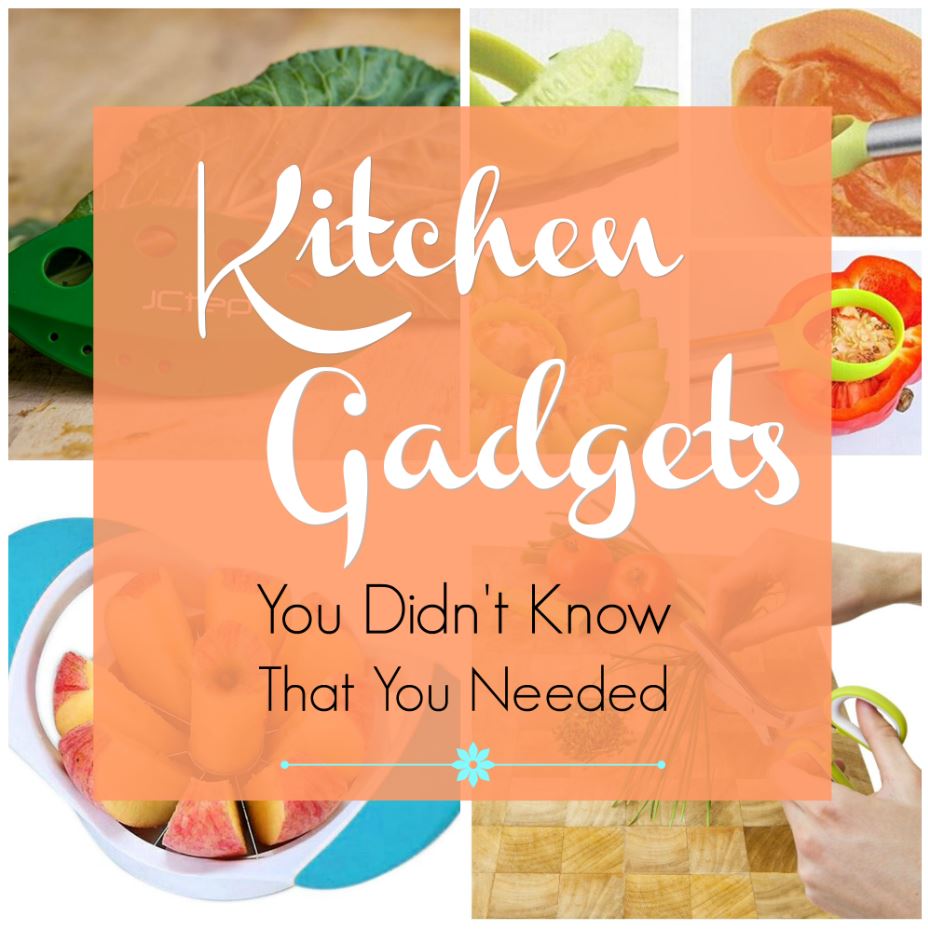 So invest in one or two (or all!) of these unusual kitchen gadgets that easily prep fruits, veggies and home cooked foods to save you time in the kitchen. That's just more time for important things in life 🙂
And be sure to check out these sneaky ways to add more fruits and veggies to your diet!
All photos courtesy of Amazon. Affiliate links are used.
Oven Rack Push / Puller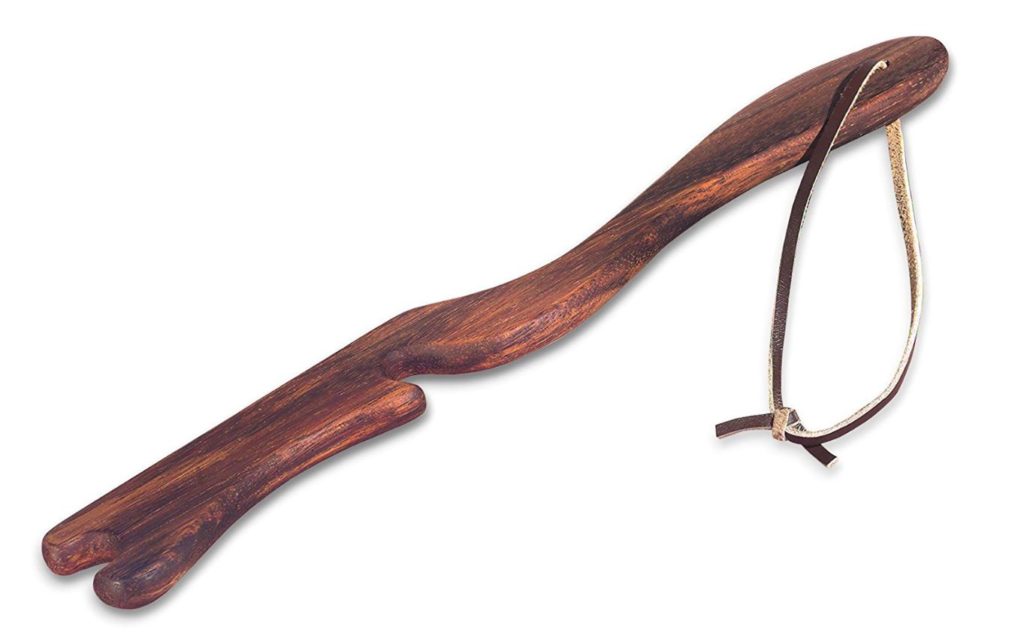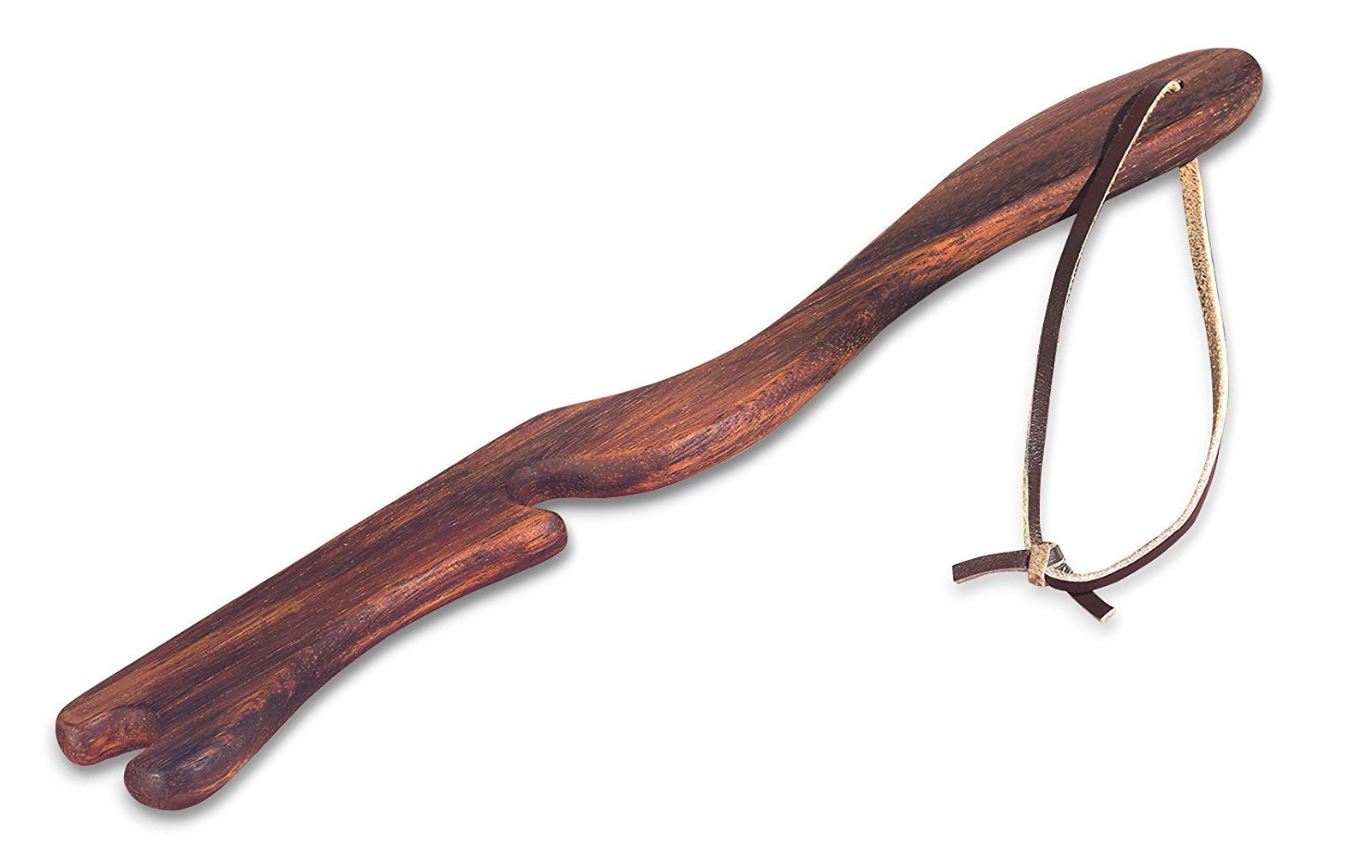 Who else has been gingerly pulling out oven racks with their hands in a pot holder? Seems kind of silly when you think about it – hoping a cloth pot holder or silicone glove protects you from the 350 degree heated piece of metal.
Get one of these gorgeous oven rack push and pull gadgets (pretty enough to hang from a hook on your refrigerator when not in use) and you won't have to wish and hope every time that you bake.
Leaf Stripping Tool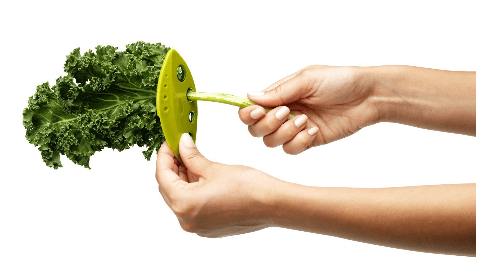 Love eating kale but hating tearing the leaves off the stem? Then you need this leaf stripping tool – perfect for kale, chard or herbs. The handy kitchen gadget also does double duty as an herb chopper.
Herb Scissors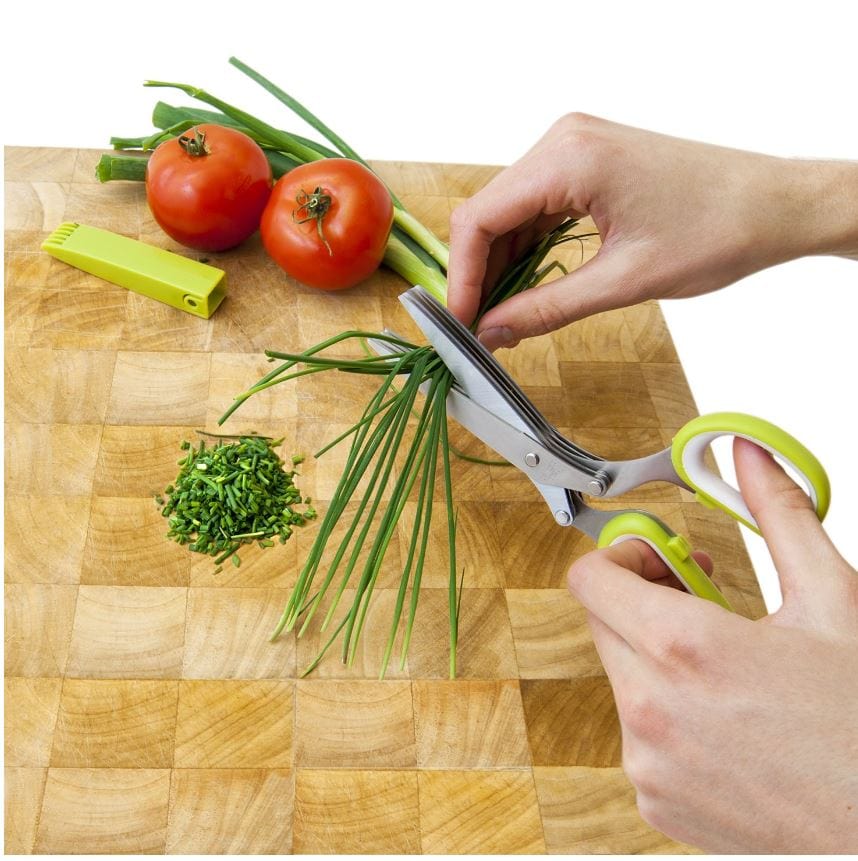 Forget about slicing herbs with a knife and cutting board. Just start cutting the herbs, instead! You can work more quickly, too, with the multi scissor action of these herb scissors.
Apple Corer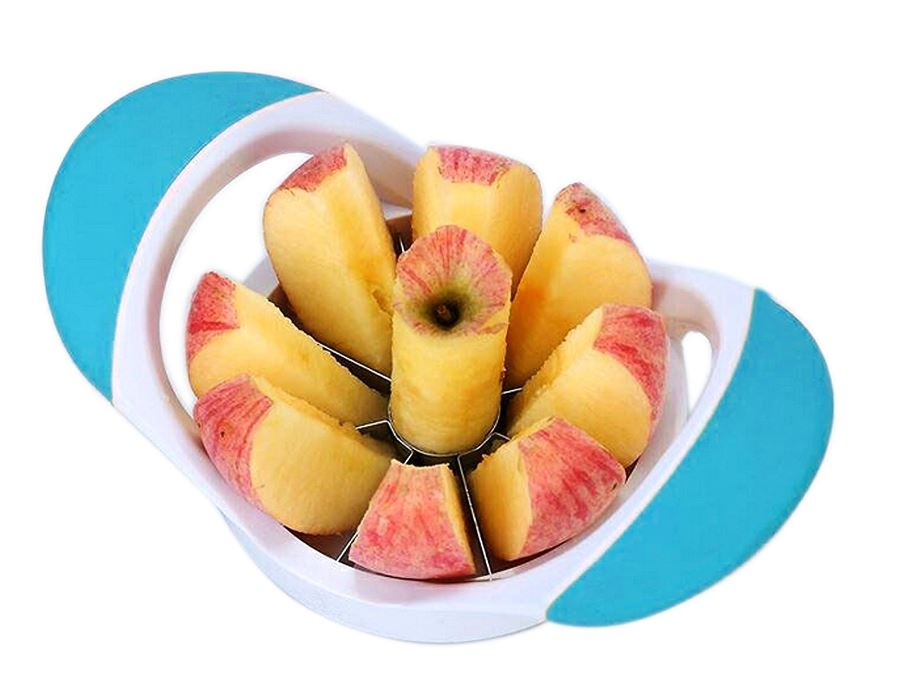 Make quick work of slicing up whole apples for ready-made snacks with this apple corer. Perfect for kids snacks, portion controlled snack packs for you – or making that delicious apple pie recipe.
Fruit Slicer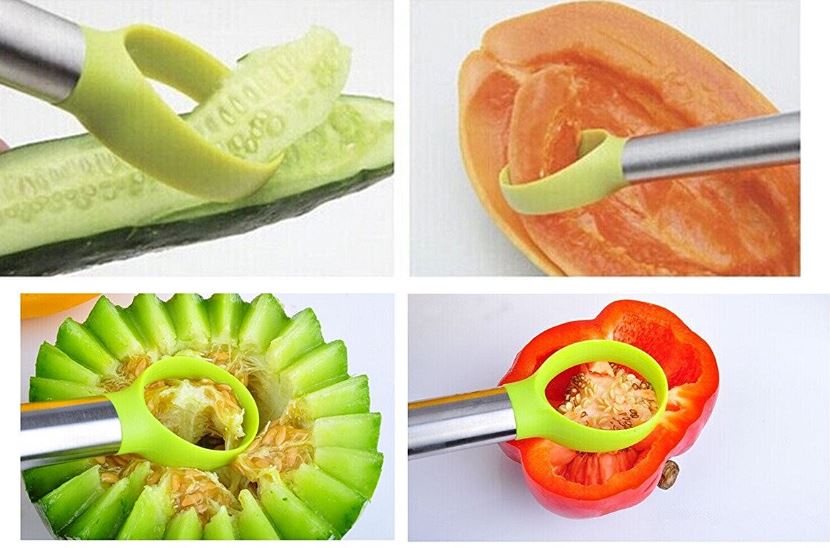 Easily remove seeds or decoratively cut fruit – hey, who doesn't like a beautifully sliced piece of cantaloupe? – with this multi-functional fruit knife slicer.
Watermelon Slicer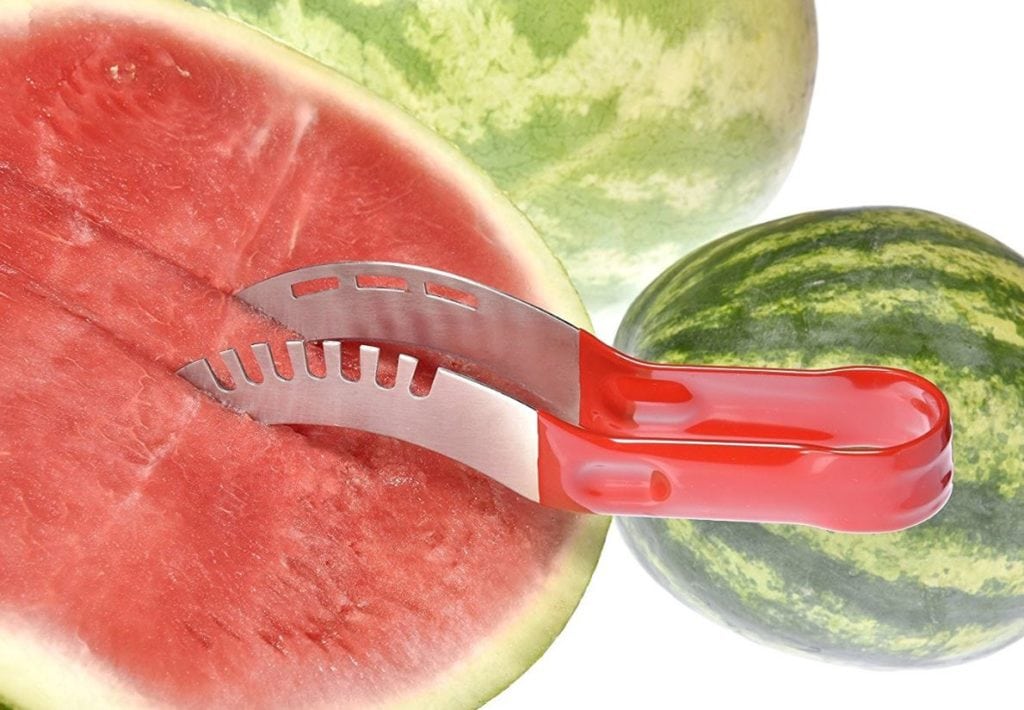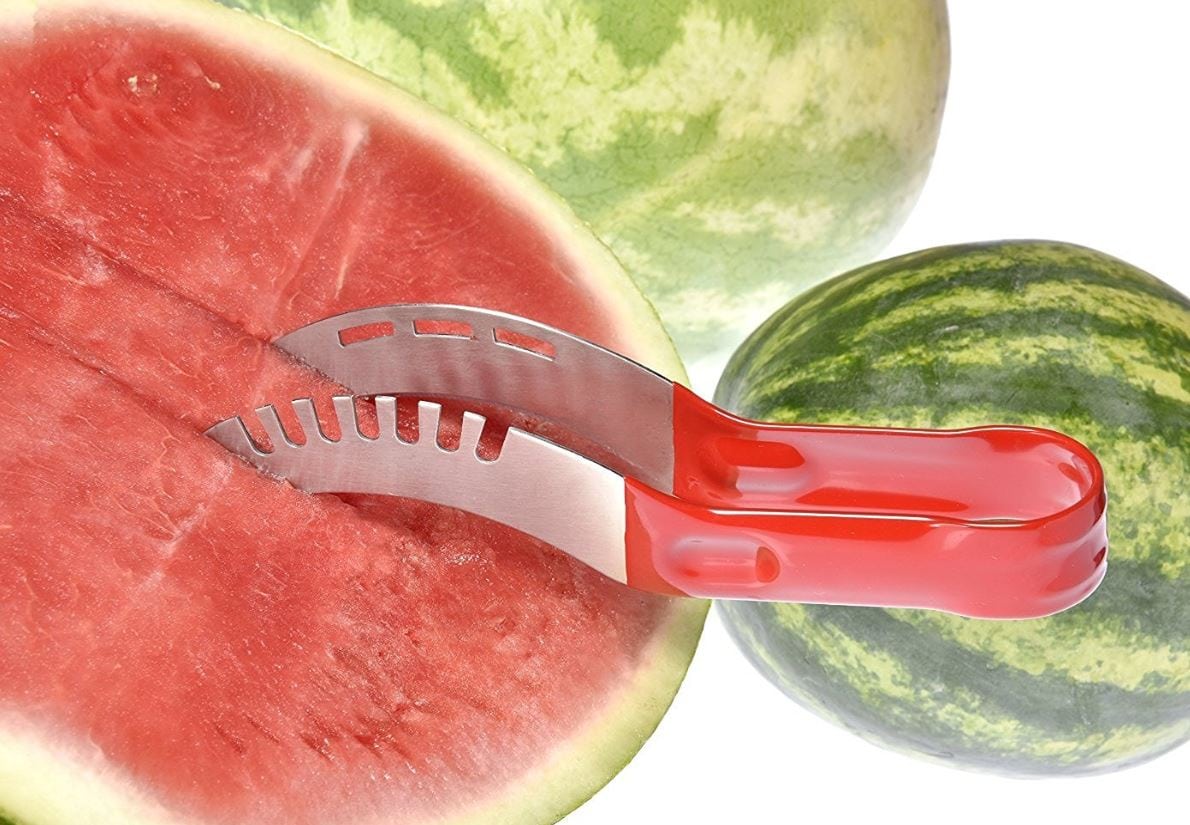 Who knew that a watermelon slicer was such a thing? But now that I'm thinking about it, it does make sense for those summer time meals.
Pin It! Share on your Pinterest Boards: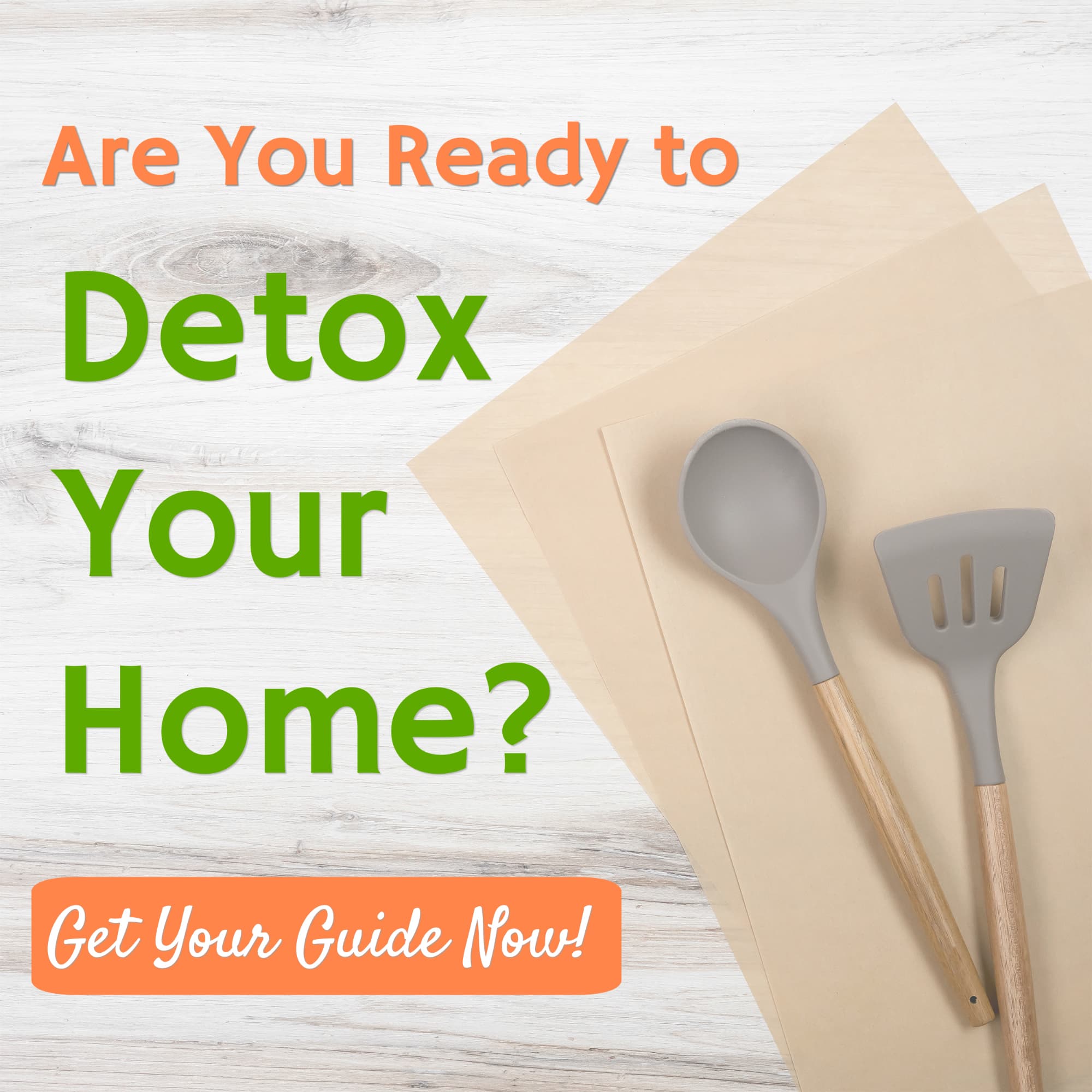 …