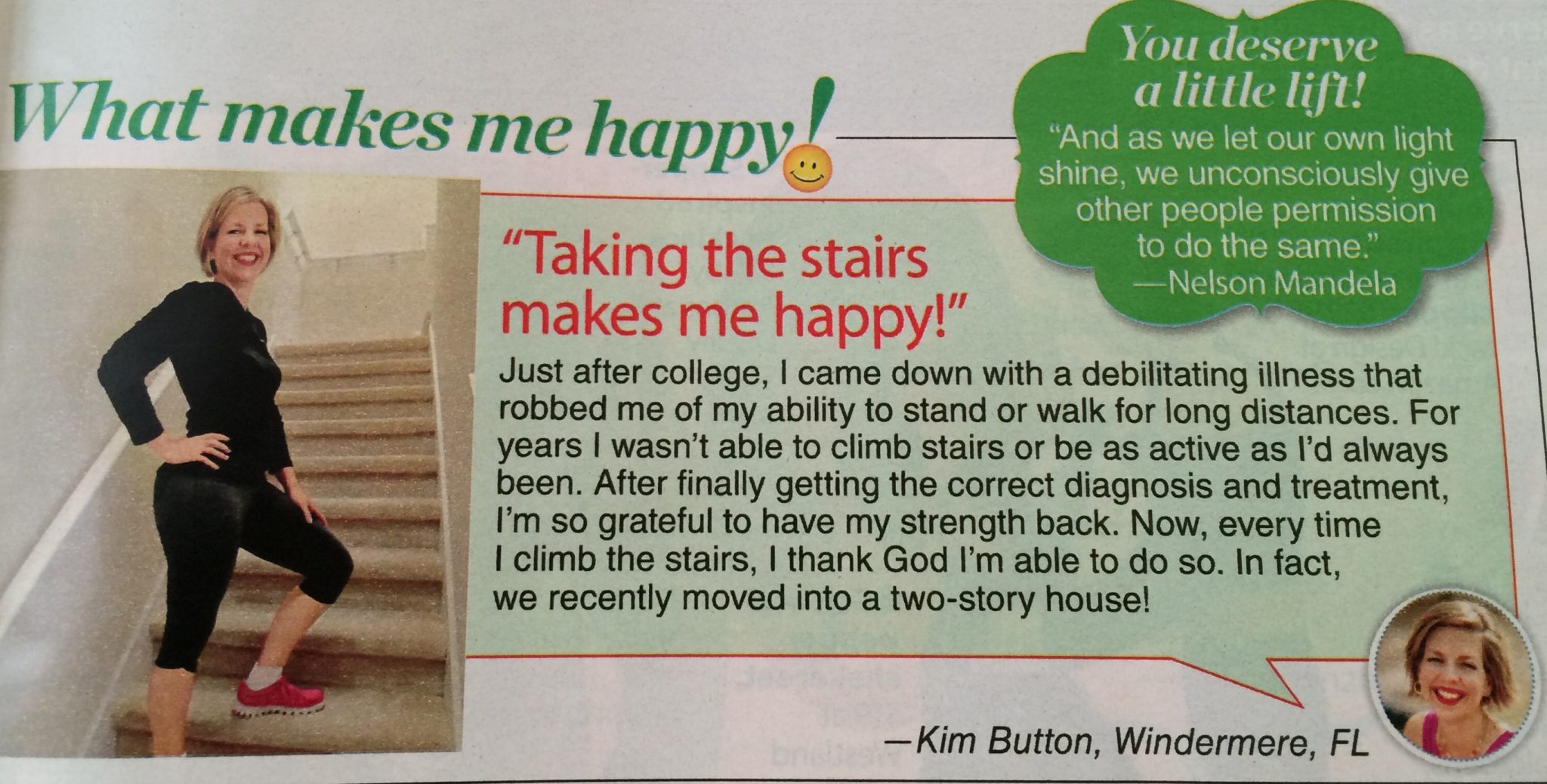 I started GetGreenBeWell.com after being disabled for years by mysterious illnesses that doctor's couldn't figure out. Part of my health problems were that I could no longer walk up stairs, much less walk long distances, at all.
So, I'm thrilled to have made a recovery, and am featured in Woman's World magazine this week because of turning my health around!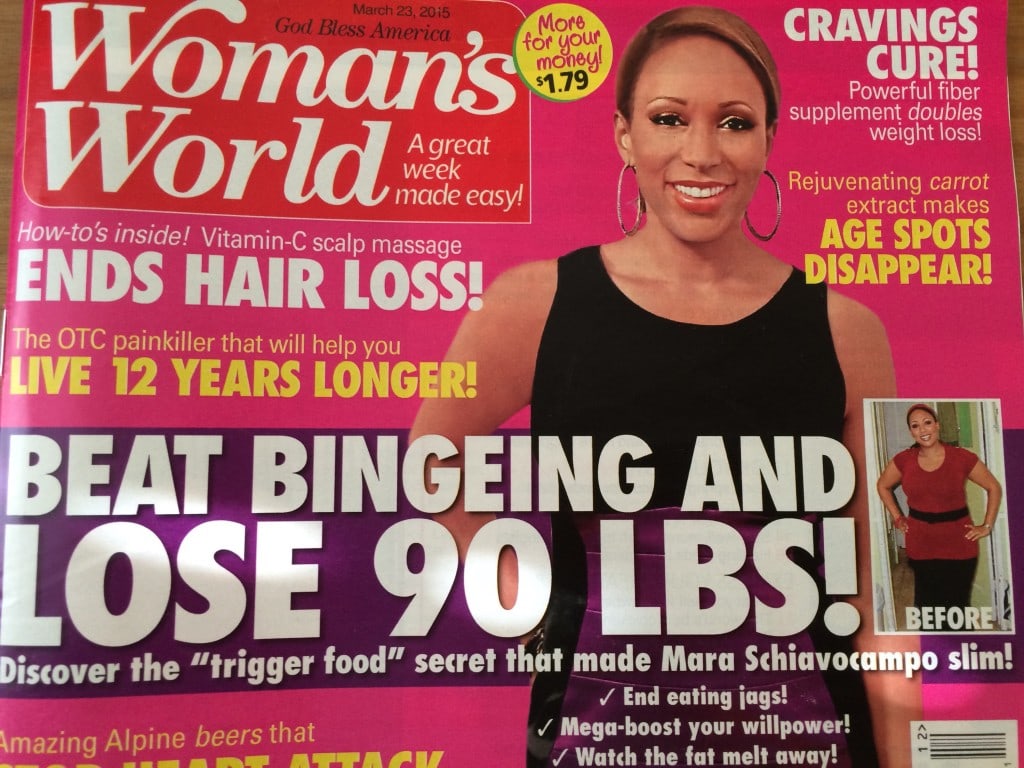 Cleaning up my home, diet and lifestyle were a big key to helping me recover. That's why I wrote The Everything Guide to a Healthy Home. My faith in God was a huge component of my healing, and he brought me to the right doctor at the right time in Orlando. One day I'll write about my steps to recovery, including the use of Advanced Activator Technique chiropractic methods to regain use of my legs and heal my Fibromyalgia and Chronic Fatigue Syndrome, but I'm already getting so many inquiries online from my appearance in Woman's World this week that I wanted to let you know what my recovery involved.
Open up the cover of the March 23 issue of Woman's World and I'll be on the front page. Keep this in mind – never, ever, ever give up! I was bed ridden for most of my young adult life, and now I just moved into a two story house. You can regain your health, and I'll help you show the way. Just look at how far I've come! Anyone who knows me knows that it was a miracle. It can happen to you, too! Just believe 🙂