Got carpeting? Got indoor allergies? The two might be more directly related than you think!
Carpeting can have a lot of problems – from the fibers coated with toxic chemicals that make up the carpet itself, to formaldahyde hidden in carpeting pads and adhesives. Carpeting can get a bad rap, but there are plenty of healthier, eco-friendly alternatives out there. But even if you've got yourself some 100% wool carpeting with non-toxic adhesives that don't release VOCs into your indoor air,if you dont' take care of your carpeting properly, you're still setting yourself up for some serious health problems.
Carpets trap the dust and dirt and other small particles that fly through the air in your home or office. That's great for keeping the floors looking tidy, but not so great if you've got allergies. Pollen, dust, dust mites, chemicals and dirt get embedded in the fibers of your carpeting, creating a nasty slew of allergy-causing particles that get stirred up every time you take a step.
Hardwood floors are the best way to go, but what if you just can't bear to tear up your carpeting? The following tips will help minimize your indoor allergies that could be due to what's lurking in your carpet: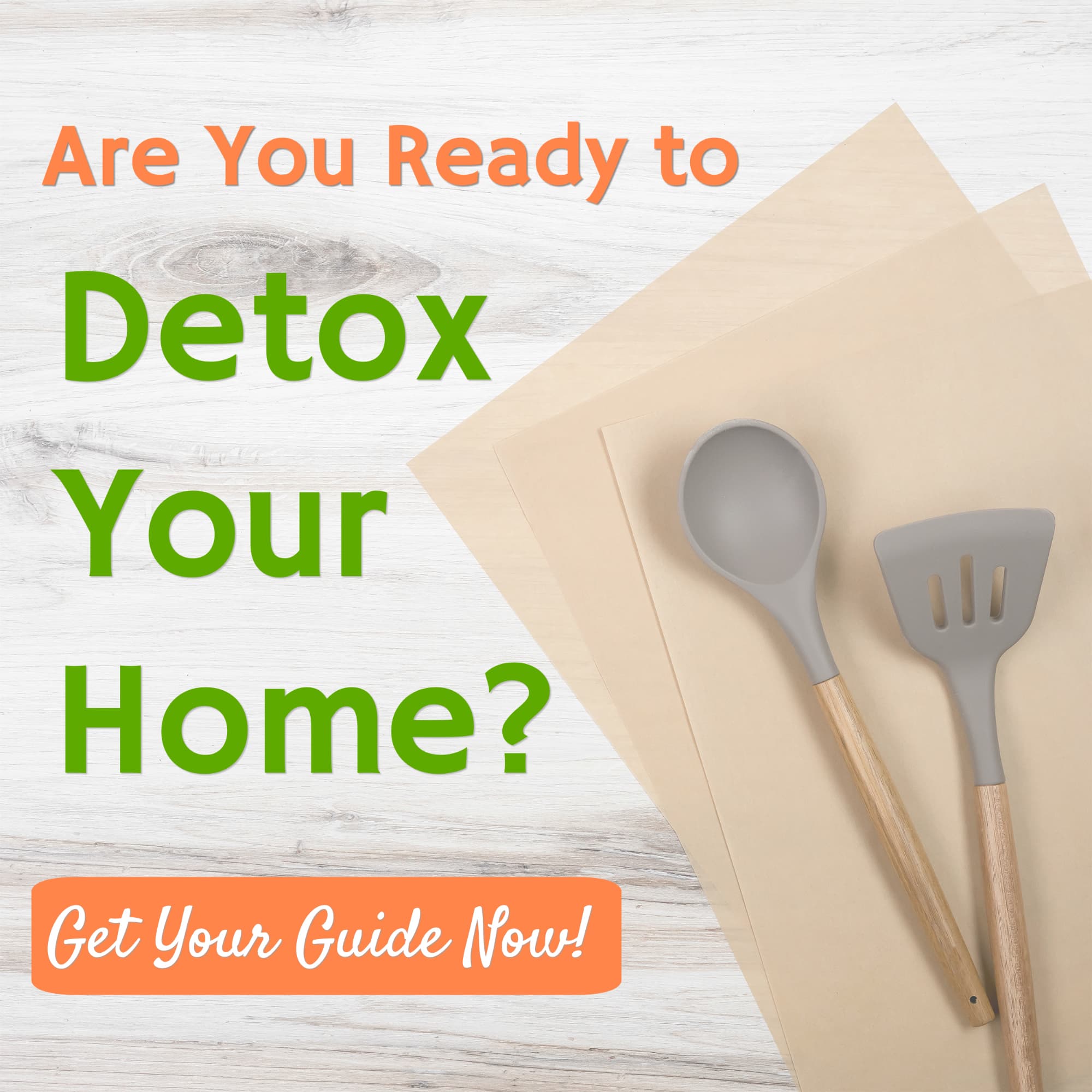 Vacuum, Vacuum, Vacuum!!!!!! There's no other way around it. You've got to vacuum weekly at a minimum, daily for ultimate results. And be sure to use a HEPA filter vacuum, which will trap the majority of the nasties that you're vacuuming up without re-releasing them back into the air.
Steam cleaning is nice, if you do it without chemicals. But beware….all of the moisture needs to be removed as soon as possible or else you've got a mold problem, which can also aggravate allergies.
Don't use fancy chemical cleaners and deodorizers on your carpets. That only makes the problem worse by introducing more chemicals into your home. Baking soda sprinkled on the carpet can get the job done just as well but much cheaper and safer.