Wondering what the best healthy subscription boxes are? It's fun to subscribe to health subscription boxes, but if you can't (or won't) use half of the products in there, what's the point? It's wasted money, right?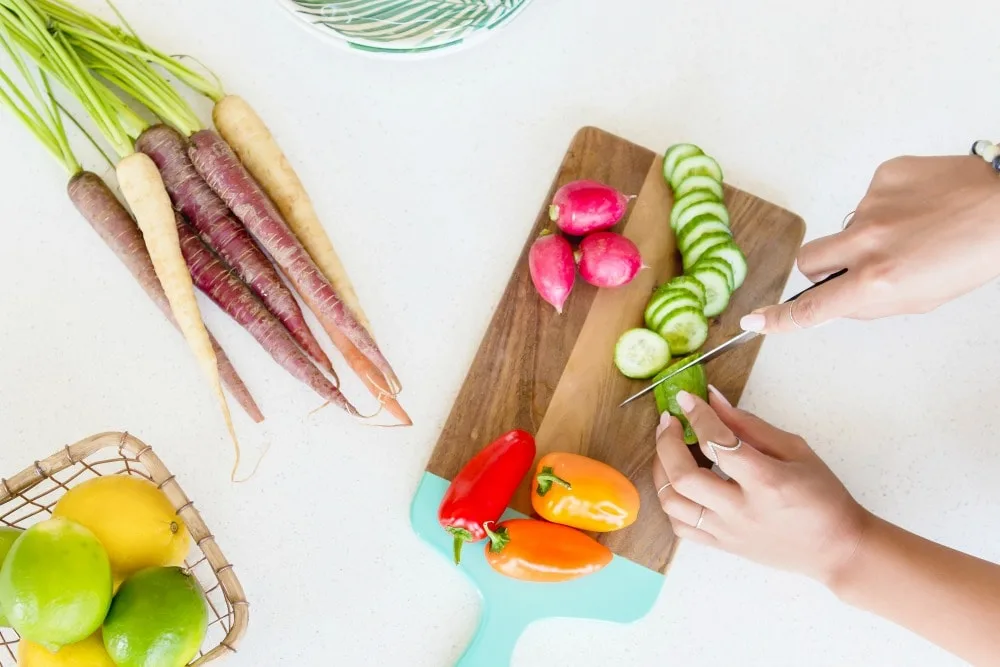 I totally understand. I'm very particular in what I buy, whether it's food, cosmetics, stuff for my home, etc. And while I love the surprise of getting things in the mail, I truly don't want to waste money by signing up for subscription boxes that don't share the same ethical standards or non-toxic parameters that I use in buying products.
Best Healthy Subscription Boxes
Which is why I'm happy to share these healthy subscription boxes with you. They are among the best that I have tried. And I don't worry about the types of products that I would be sent in the mail.
Subscription boxes are a nice, easy way to discover new healthy products for yourself, too.
Maybe you don't want to spend half the day looking at ingredient lists of foods, makeup, beauty products, etc. You just want someone to send you something good, you try it out and see if you like it, then you know.
I love healthy subscription boxes for an easy way to introduce me to brands that I might not otherwise find.
Healthy subscription boxes are a fun way to add some more joy and excitement to your life with interesting surprises in your mail box.
And who doesn't like getting some GOOD mail for a change?!?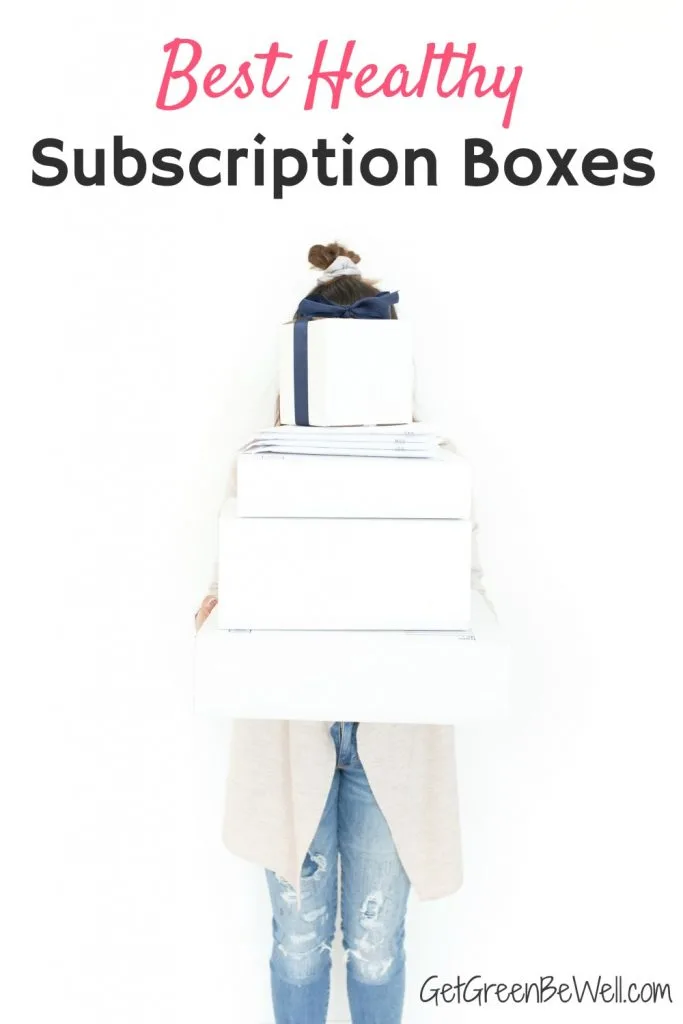 Healthy Subscription Box Gifts
Healthy subscription boxes are perfect for gift giving, too. In fact, if you're struggling with a gift to get someone that is super hard to buy for, these curated boxes are fun surprises. They can't complain about not getting anything that they like, when there's such a variety of products every month!
Consider gifting healthy subscription boxes for these types of gifts:
Birthday
Christmas
Mother's Day
Father's Day
Thank You gifts
Thinking of You
Gifts for a college student
When your friends or family get the subscription box in the mail each month, they will think of you. It truly is a gift that keeps on giving and bringing joy.
The Subscription Boxes That I Love
Wildgrain
This box of frozen pastries, breads and pasta that is delivered to you door is like a warm comforting hug in a box! I loved all of these goodies!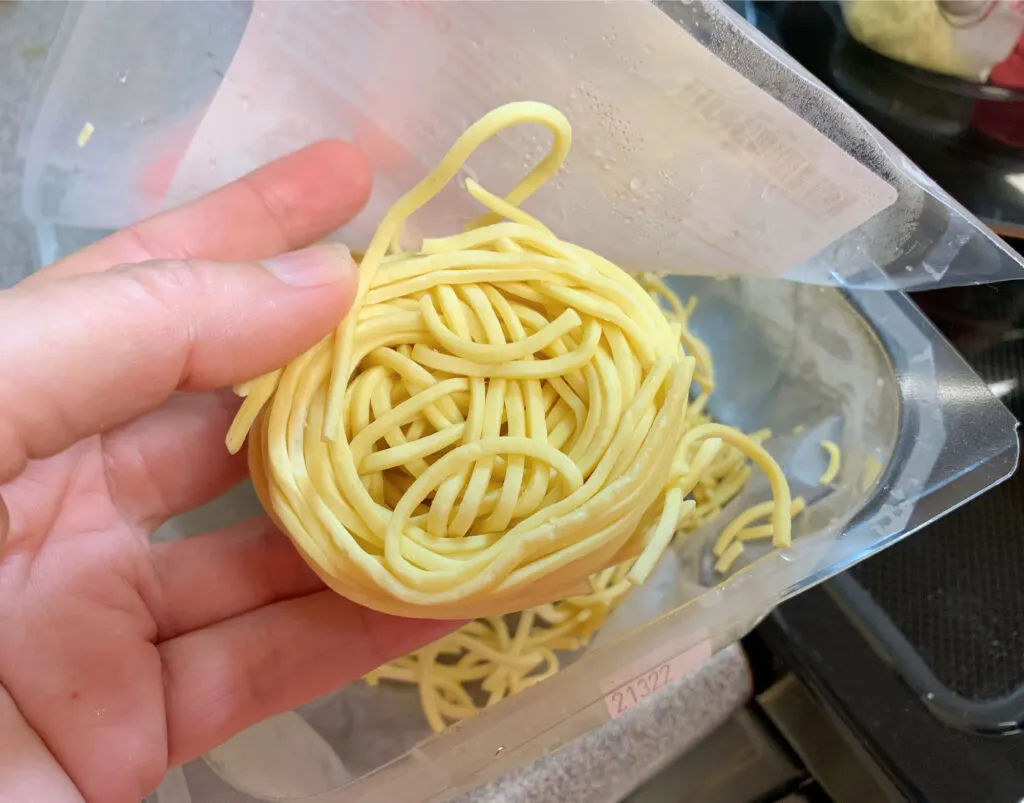 Wildgrain is made with clean ingredients. You'll get a variety of items each month and can cook them from frozen at any time you want.
Get $10 off your first box plus a free extra sourdough bread loaf in every box you order when you use code KIMBERLYBUTTON.
Love with Food (Yummy Snacks)
I had a great time opening up my first Love with Food tasting box. Check out my unboxing and what I got inside this healthy subscription box that also does good in the world:
Love with Food has different size boxes, so this one shown above is the smallest – a Tasting Box. It starts at $7.99 a month with free shipping.
What's awesome is Love with Food donates meals to a food bank with every box purchased (larger boxes mean more donations).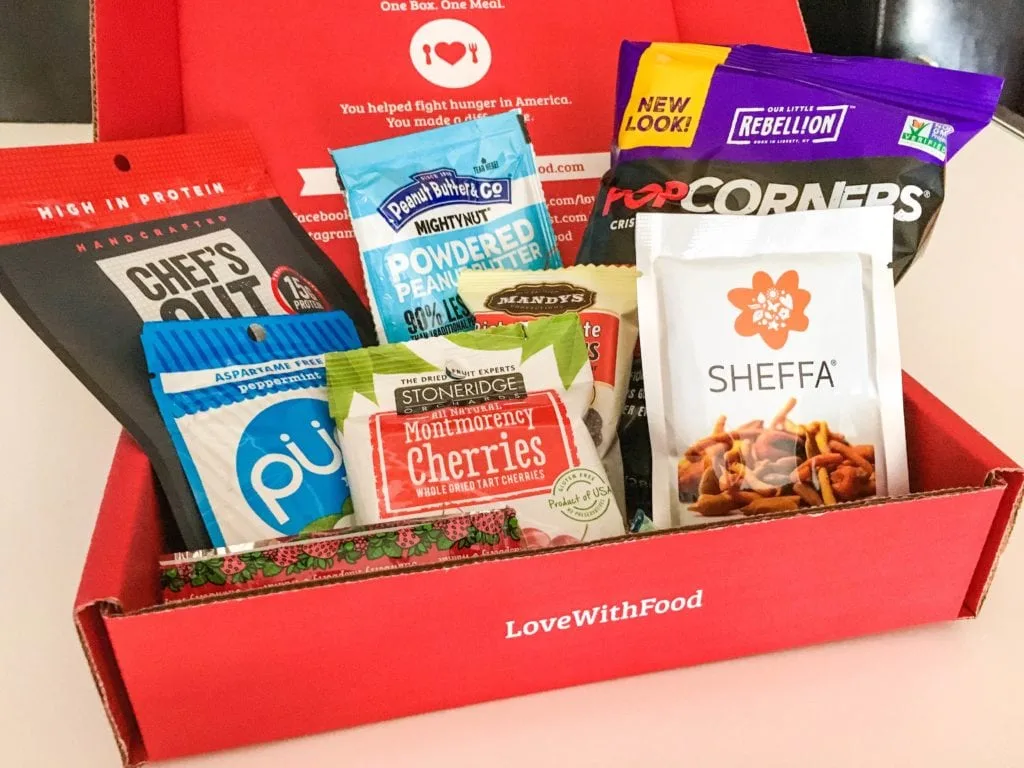 There is an office box (perfect for business owners) and a gluten-free box, too.
Succulent Studios (Add Nature to Your Home)
Plants connect us with nature. Which can ease anxiety, depression and stress, according to numerous studies.
So why not treat yourself to a couple new plants each month?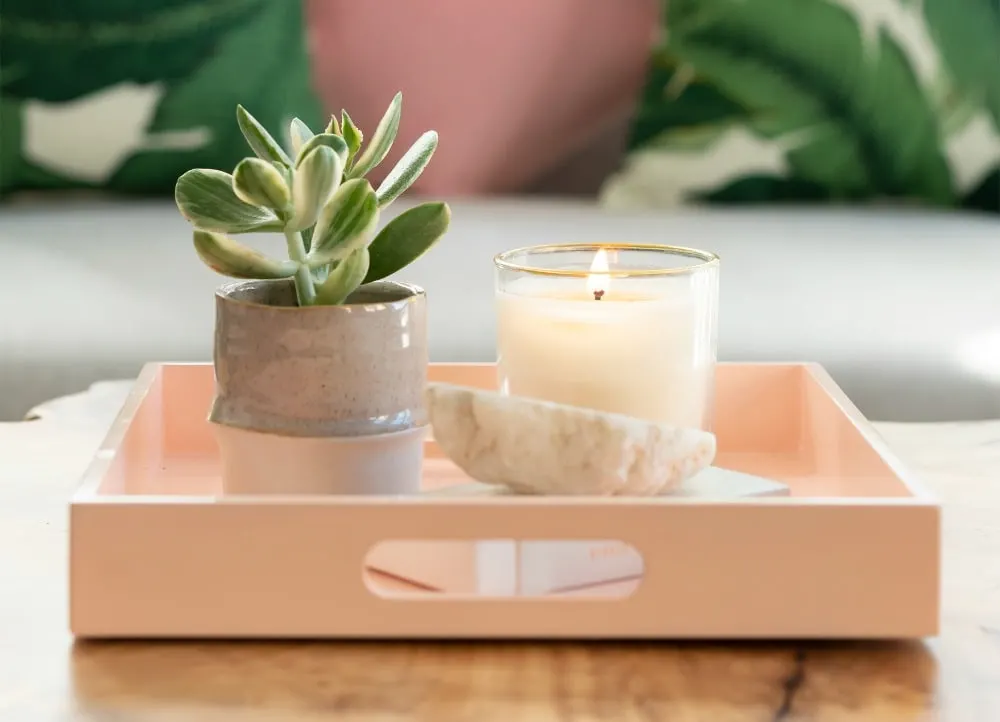 Think of the Succulent Studios subscription box as self-care. Adding these little bits of nature (that are super easy to take care of) not only is great for your mental health, but they make your home look good, too. And the Succulent Studios plants create more oxygen in your air, too.
I like that you can get 2 plants a month for a really low price. That's kind of a crazy good deal!
Urthbox (Full Size Products for Less)
Filled with Full Size healthy snacks, including Non-GMO, organic and all natural snacks, UrthBox is perfect for anyone who wants healthy snacks delivered straight to their door – or office!
There are a variety of foods and snacks that you can request in a subscription box, including:
Gluten-free
Diet
Classic
Vegan
You'll get FREE Shipping in the USA.
Subscription boxes range from 7-27+ FULL SIZE snacks, beverages, sweets and more.
Here are some recent healthy subscription boxes shared on social media:

CAUSEBOX (Crazy Awesome Gifts)
Okay, CAUSEBOX isn't all about healthy products, but their socially conscious mission is going to make anyone happy that care about doing good.
Every season, you will get a box filled with some seriously impressive gifts from companies with socially conscious missions. That means that most things you get in this subscription box are from companies that do one of the following:
Only use Fair Trade practices,
Donate money back to underprivileged families and women
Help women create jobs
Other feel-good endeavors
Below are just a few of the items in ONE box recently: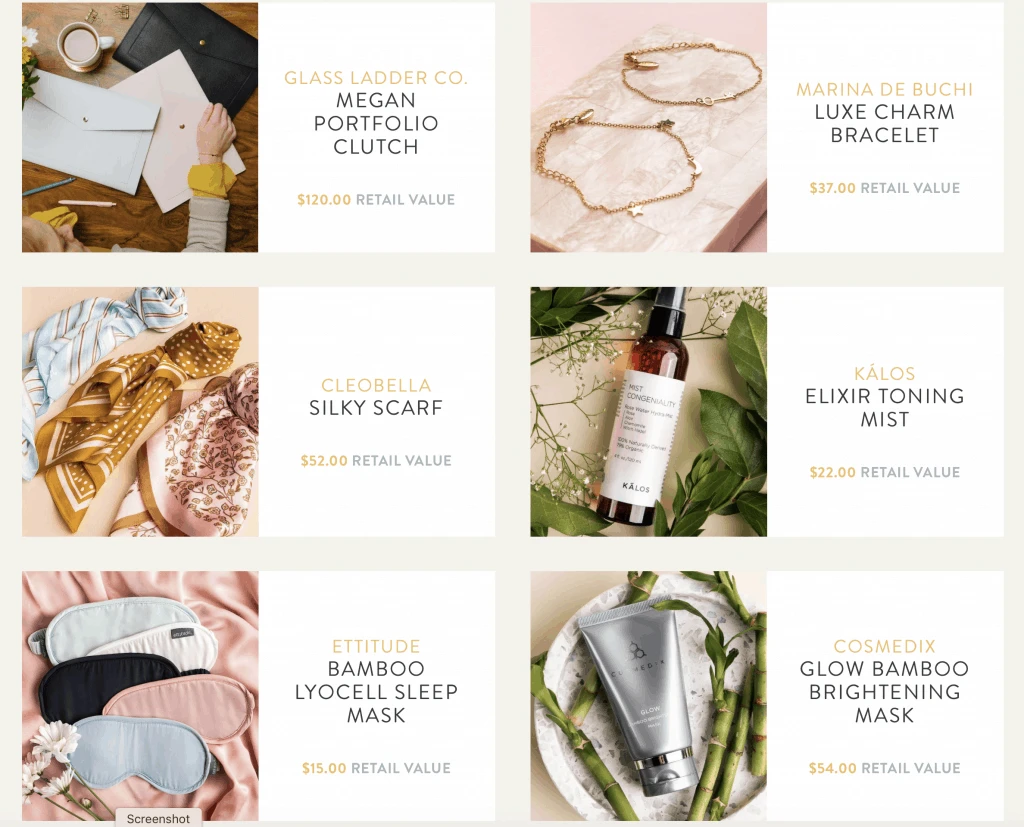 You're getting full sized products that last a while. Like an apron, artwork, handbag, jewelry, and more.
There is often food or makeup as part of the CAUSEBOX, and it's generally grown or produced in an ethical way, which usually means organic or at least all natural ingredients.
If someone was going to get me a subscription box, I'd be REALLY happy with this one! There's plenty of things that will last way past when the snacking is done.
The Organic Bunny Box (Clean Beauty products)
This natural beauty box offers you a selection of organic, non-toxic and clean beauty items.
Most of the many products in the box are cosmetics and body care items. There generally is one healthy food item, as well.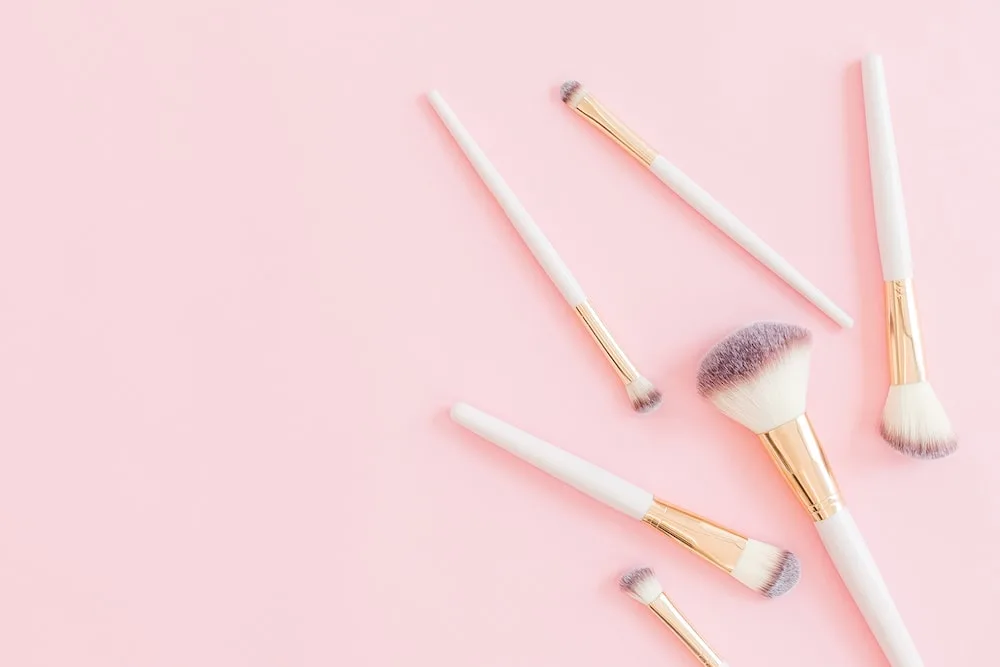 Check out the website to see what has been in each Organic Bunny Box for previous months. It gives you an idea of what you can expect.
P.S. If you're looking for more non-toxic makeup products, check out my guides on drugstore makeup brands to buy that have been tested for toxicity:
The Nomadik
What is a Nomadik subscription box? It's a monthly box curated with 3-5 products that are great for enjoying the outdoors. And it's not just for hardcore adventurers….it's for anyone that loves being outside!
I've found that the items sent in The Nomadik subscription boxes are perfect for outdoor adventure, yes, but they are also great for urban pursuits and survival preparedness (one month's box was all about purifying water – which is definitely important for anyone's emergency kit).
I also think that the unusual products INSPIRE you to get outdoors more.
The Nomadik subscription box will include high-end items from one or several of the following categories:
Gear (think portable power options, dry bags, or lighting)
Tools (think knives, multi-purpose tools, first aid products, or skin repair)
Fuel (think products you can consume – such as drinks and snacks – or drinkware)
Knowledge and Inspiration (you'll get outdoor hacks, camping tips and ideas included in the box)
You're getting up to $70 of products in each Nomadik subscription box. Yet you're paying much less! Here's some of the cool gear that have been in previous subscription boxes: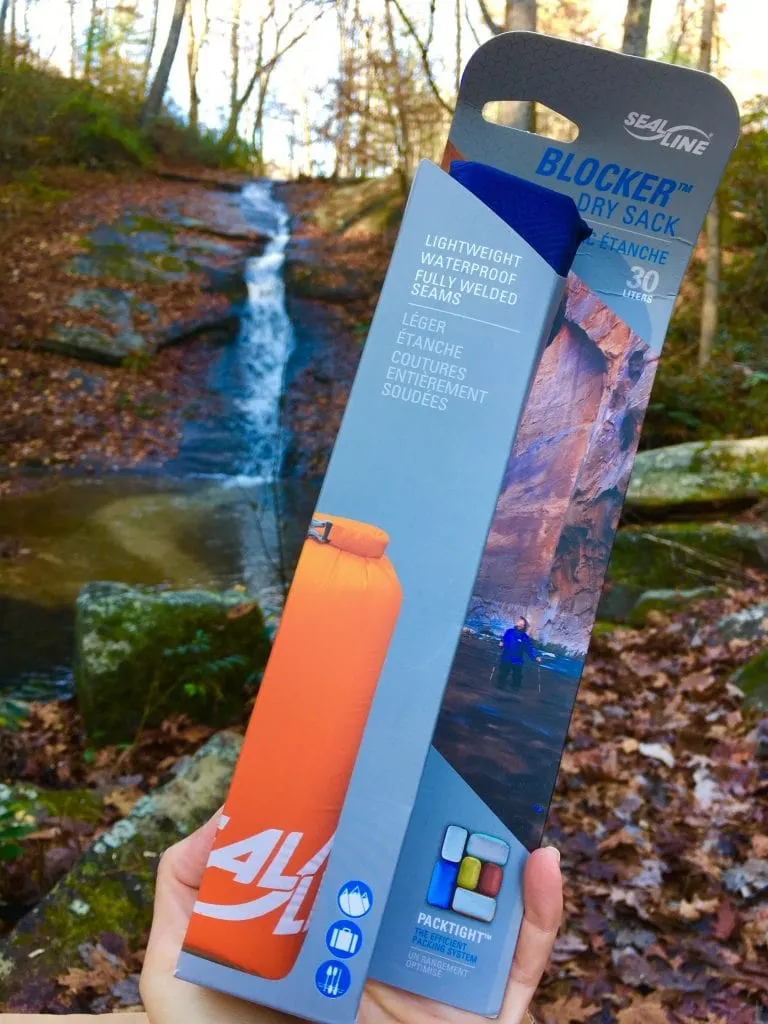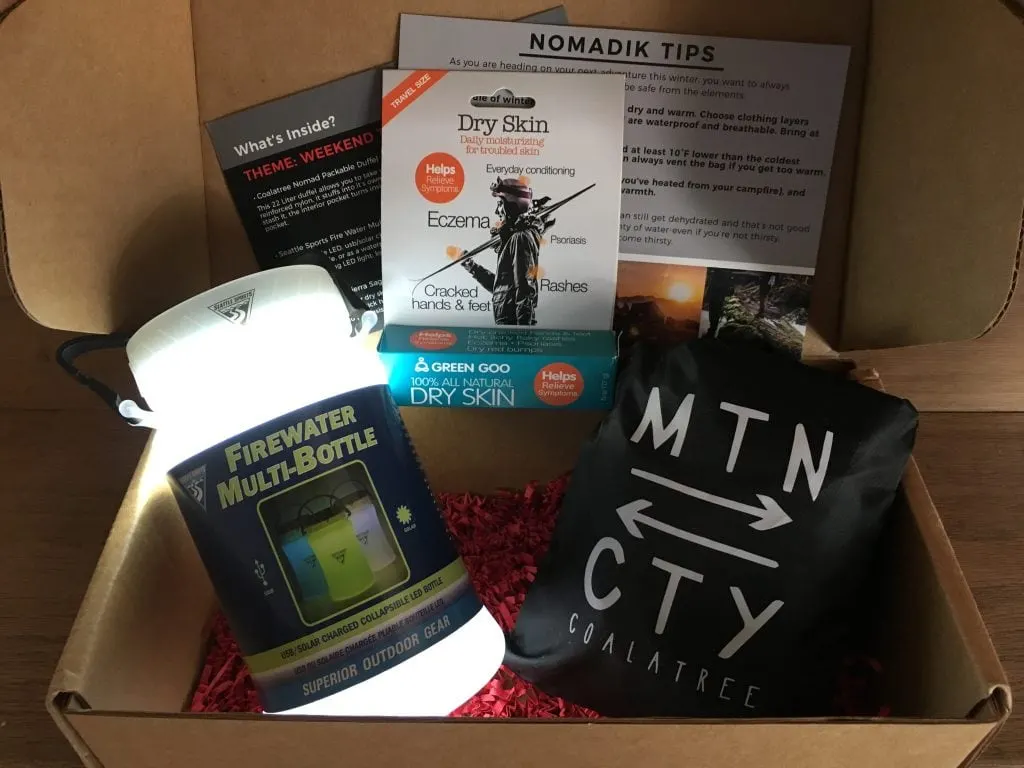 The Nomadik subscription box offers unique and highly useful products to enjoy while being outdoors. Whether you enjoy hiking or laying on the beach, chances are you can still use the items you'll be sent every month.
I might have just a little bit of a prepper mentality in me, too. So I love having some of the items on hand for emergency situations, too.