With the beginning of the New Year comes a lot of great opportunities to save money on health and wellness items. So I'm glad to tell you that my Number One favorite money-saving app, Ibotta, is partnering with my favorite health and wellness website, Vitacost (along with other stores, too, look at the list below) for serious savings during Health and Wellness Week.
Health and Wellness Week is January 8-14, 2018 on Ibotta!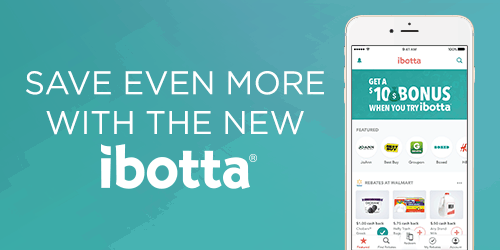 The beauty of using Ibotta is that the offers are constantly changing. And they have great cash back offers on what you need NOW. So right now, with a New Year, there are lots of health and wellness items that you can receive flexed up cash back offers for. (Check the app now – the rewards are always changing!)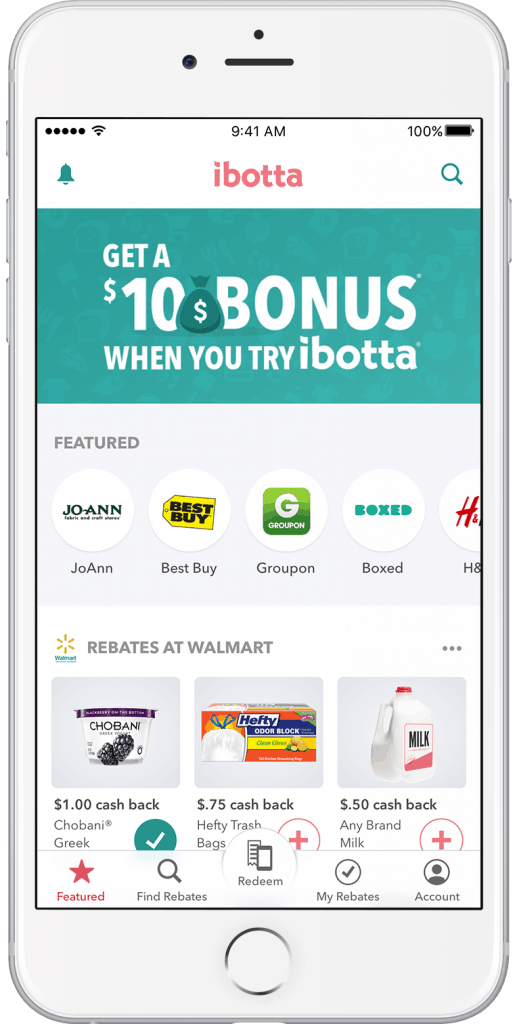 You know that I CONSTANTLY say to use Ibotta and Vitacost to save money on healthy items for you and your family. So now is the perfect time to get healthy for the New Year!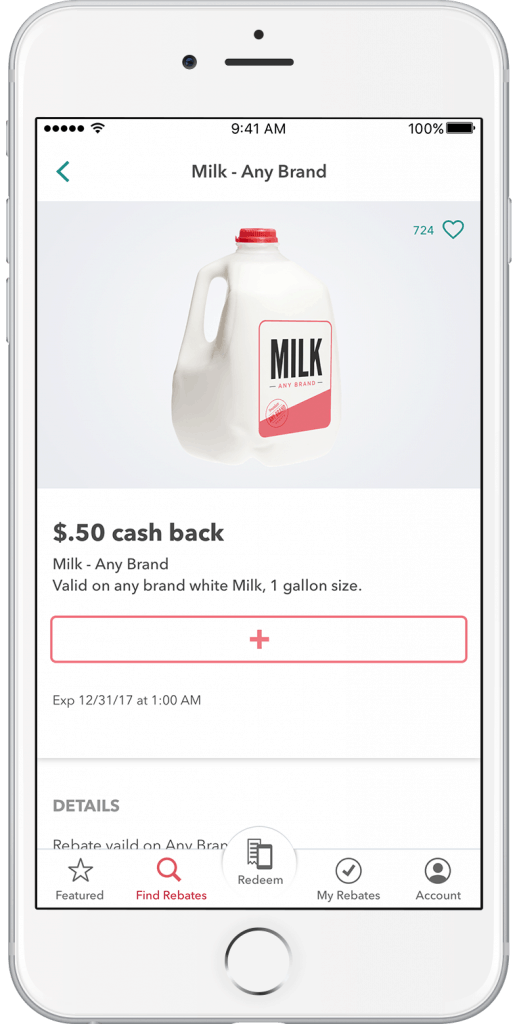 Vitacost isn't the only health and wellness site where you can save money using Ibotta! Here are all of the offers from Ibotta:
● Blue​ ​Apron​ ​-​ ​new​ ​subscribers​ ​get​ ​$25​ ​cash​ ​back​ ​(double​ ​the​ ​standard​ ​offer)
● Macy's​ ​-​ ​3%​ ​cash​ ​back​ ​for​ ​online​ ​purchases
● GNC​ ​-​ ​10%​ ​cash​ ​back​ ​for​ ​online​ ​purchases
● Under​ ​Armour​ ​-​ ​7%​ ​cash​ ​back​ ​for​ ​online​ ​purchases
● Vitacost​ ​-​ ​8%​ ​cash​ ​back
● Home​ ​Chef​ ​-​ ​New​ ​subscribers​ ​get​ ​$10​ ​cash​ ​back
● Hello​ ​Fresh​ ​-​ ​New​ ​subscribers​ ​get​ ​$10​ ​cash​ ​back
Wonder how to use Ibotta? I created a helpful tutorial that shows you how easy it is to use the free app!
BTW: There are lots of others partners, too, including Whole Foods, Thrive Market, Amazon Grocery and more.
Start​ ​your​ ​New​ ​Year​ ​off​ ​right​ ​when​ ​you​ ​start​ ​with​ ​Ibotta.​ ​Take​ ​advantage​ ​of​ ​flexed​ ​up​ ​cash​ ​back from​ ​participating​ ​retailers​ ​like​ ​GNC,​ ​Under​ ​Armour​ ​and​ ​Blue​ ​Apron​ ​from​ ​1/​ ​8​ ​-1/14!​ ​Get​ ​the​ ​App to​ ​get​ ​started​ ​and​ ​for​ ​more​ ​details.