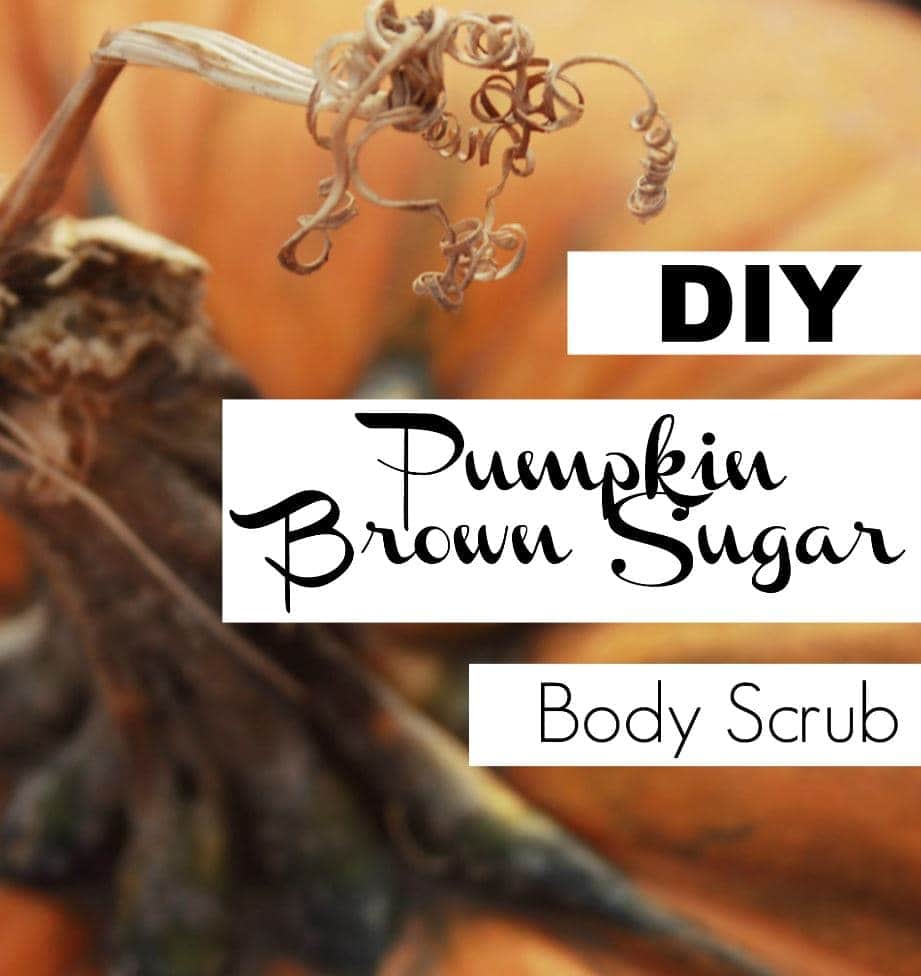 Leftover pumpkin is the perfect ingredient to make your skin glow.
The Travertine Spa Collection offers this recipe for an Organic Brown Sugar Holiday Exfoliating Scrub:
Please use very fresh and organic products when possible. This should be made within minutes of mixing.

1 cup blended pumpkin
1 cup brown Sugar
1/2 c Epsom Salt
1/4 c jojoba oil (can substitute sweet almond oil)
3 dashes of Nutmeg
2 drops Clove Essential Oil

Stir all ingredients together in a earthenware or plastic bowl (not metal). Use in bath or as a fragrant soak in the shower. The pumpkin enzymes can help to removed dead skin cells. The brown sugar is a gentle and yummy way to exfoliate while receiving the energizing benefits of clove essential oil. Be careful as oils can cause surfaces to become slippery.
Sounds like a great way to use up some leftover pumpkin for a chemical free approach to spa-like skin care!
You would have lots of leftover pumpkin after doing this pumpkin spice potpourri simmer pot.
And you might have leftover pumpkin from this vegan layered pumpkin cheesecake bars recipe.