Do good in the world by ordering GlobeIn, the best subscription box for women.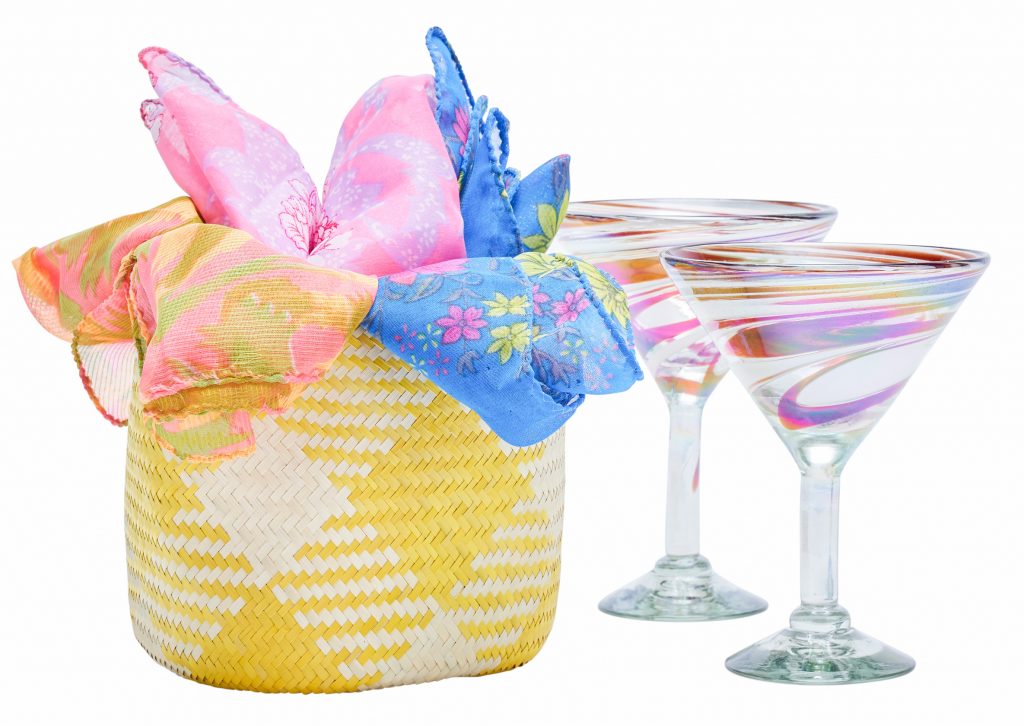 Want your money and your gift giving to change the world? Of course you do! Which is why Globein should be high on your list of items to gift others or gift yourself each month.
In fact, it's on my Gifts to Spread Kindness Gift Guide!
What is GlobeIn?
GlobeIn is a monthly subscription box that delivers gorgeous products for your home, as well as beauty and food products, while also impacting the lives of people around the world.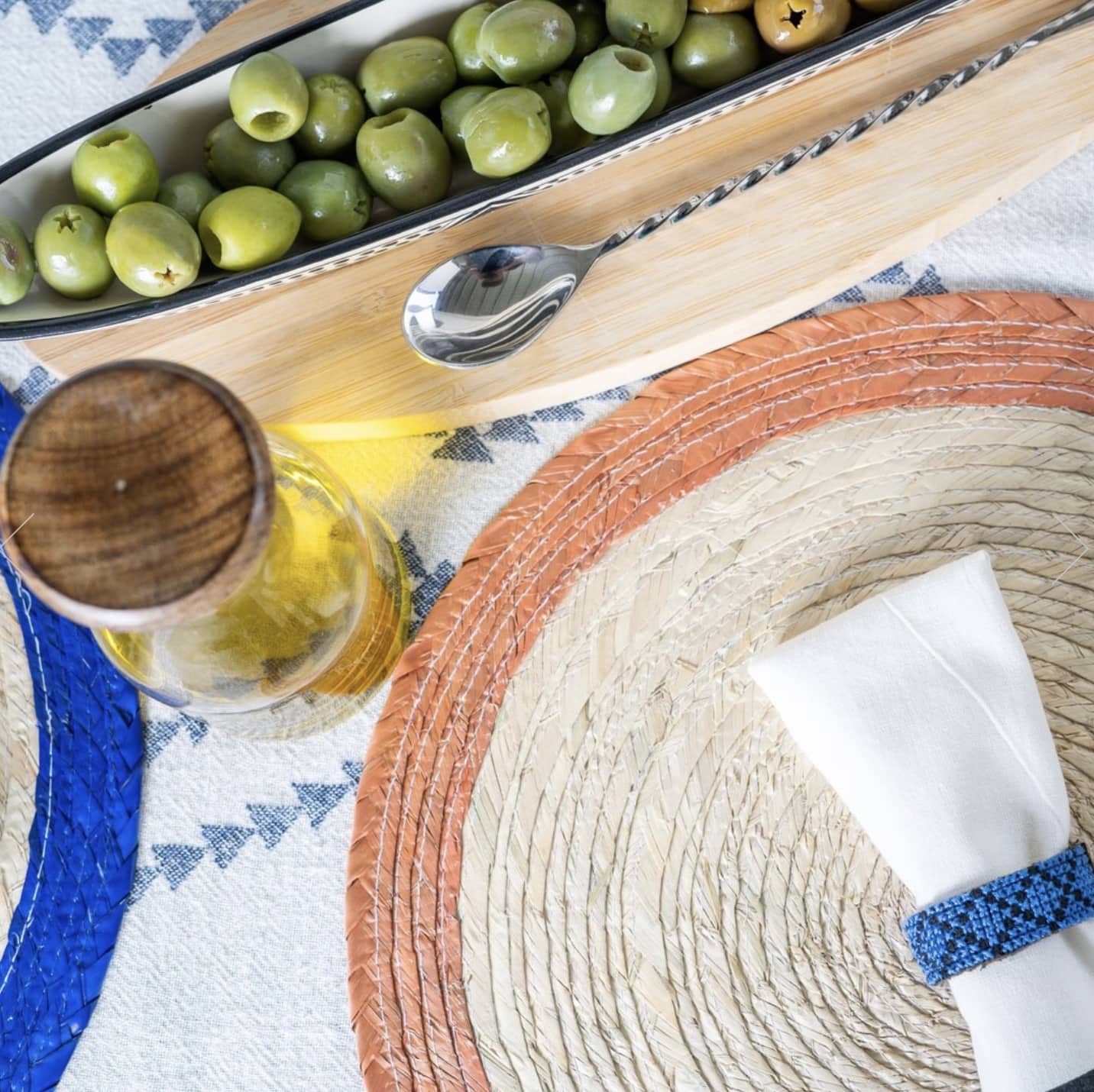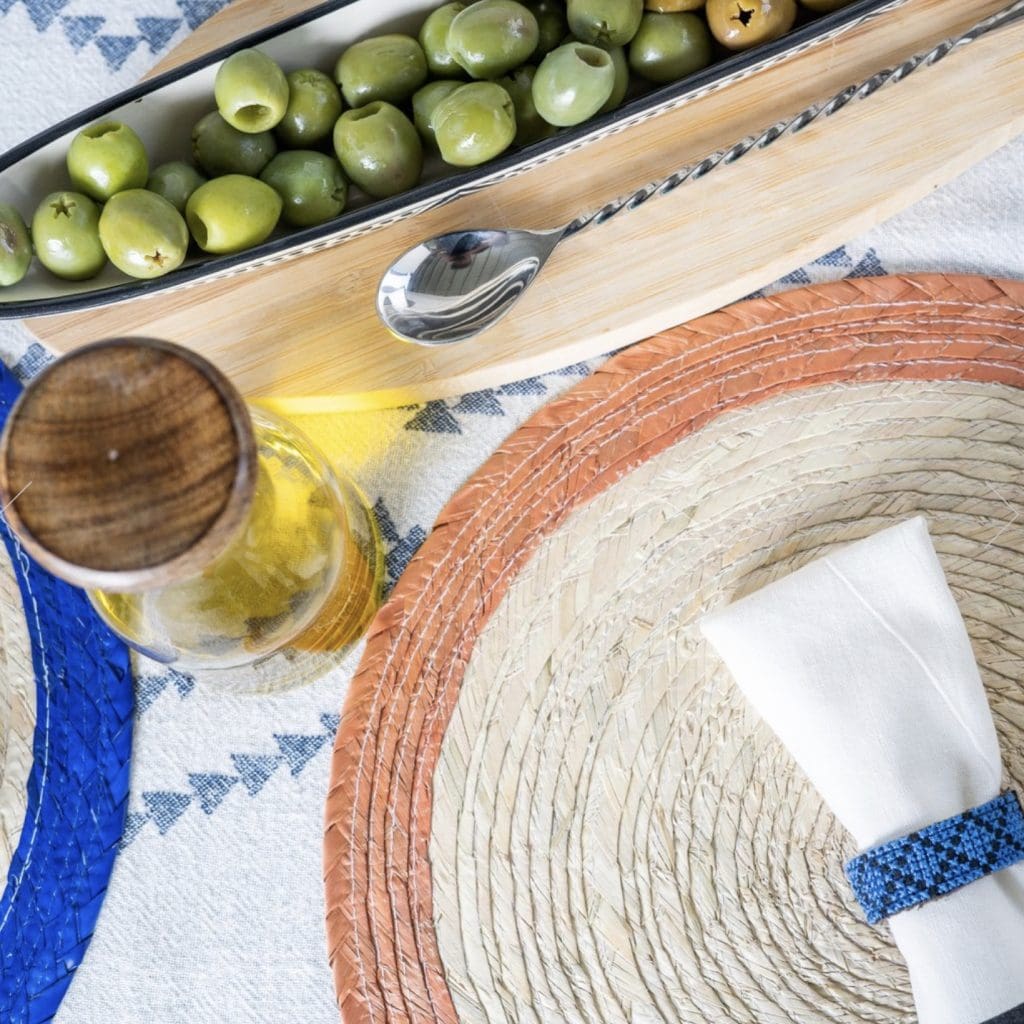 Subscriptions range from a one time box to 12 month subscriptions.
The items in GlobeIn's monthly subscription boxes are handmade and ethically sourced from around the world.
There is a definite multi-cultural flair with all of the products that you'll receive in a GlobeIn box. It's like learning a little bit about the world all in one fun gift box.
GlobeIn also has the GlobeIn Handmade Marketplace in which they sell previous monthly boxes, as well as individual items that were in previous boxes. So you can buy Fair Trade and ethically sourced global products through GlobeIn and know that you are helping to support artisans.
GlobeIn Gift Subscriptions
Gift subscriptions to GlobeIn are perfect for friends, family and co-workers.
If you know someone who is always doing good for others, then a GlobeIn subscription is perfect for them!
GlobeIn Subscriptions include 3 month, 6 month, and 12 month subscriptions.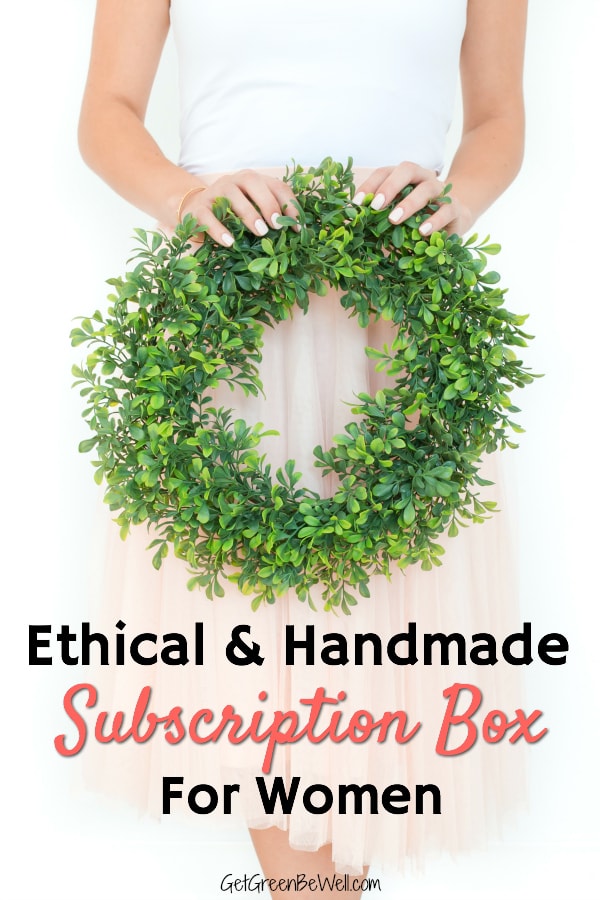 What's in a GlobeIn Box?
Every month, there is a different theme with your GlobeIn subscription.
Premium GlobeIn Box
For Premium subscriptions, you'll always get at least $70 in value (which is amazing, since the subscription is way less than that!)
The GlobeIn box of the month will have 4-5 items that have been handmade from artisans around the world.
BONUS: Get a Free hand-painted mug with any Premium membership of 3 months or more! (The mug will ship in the first box.)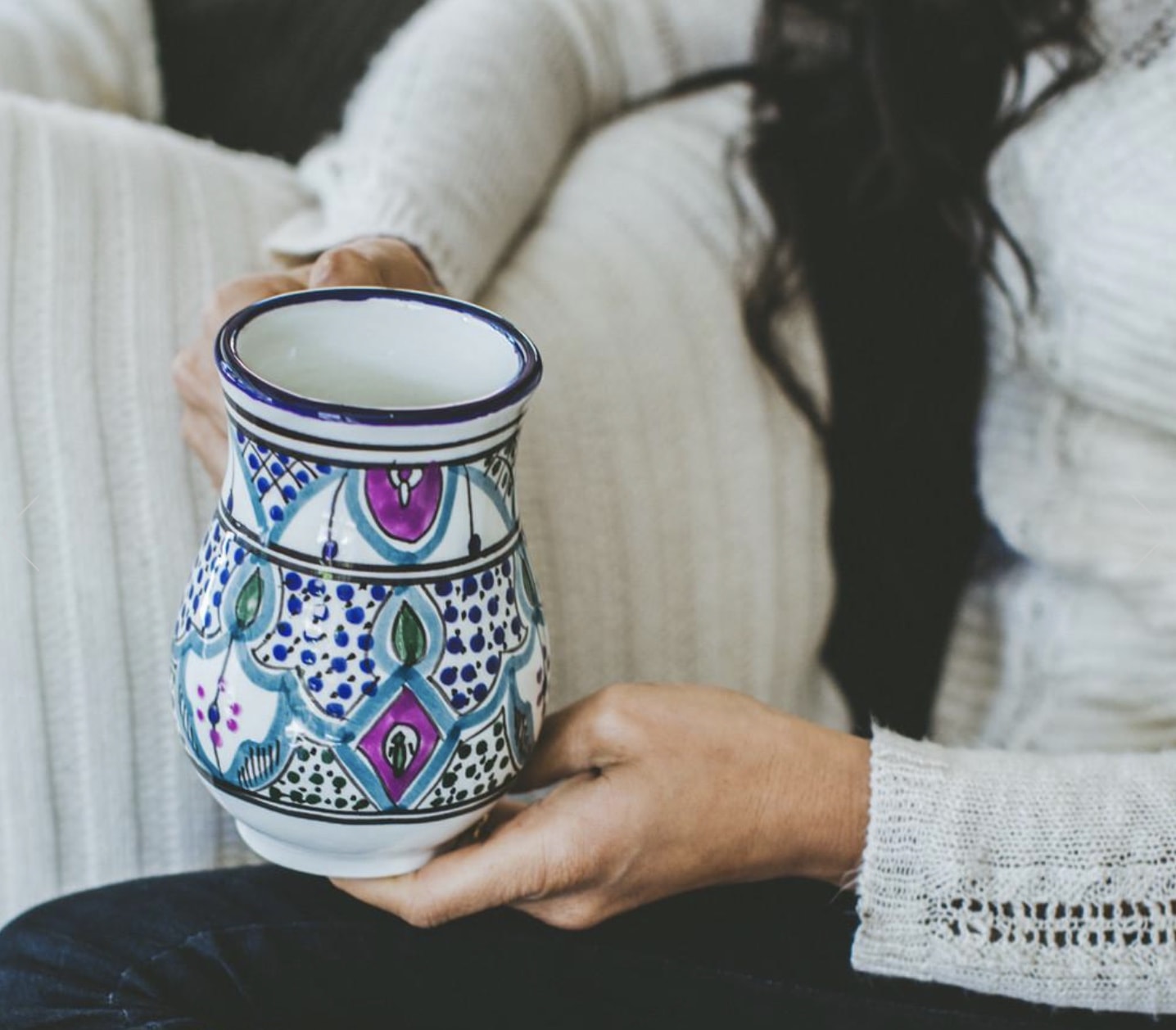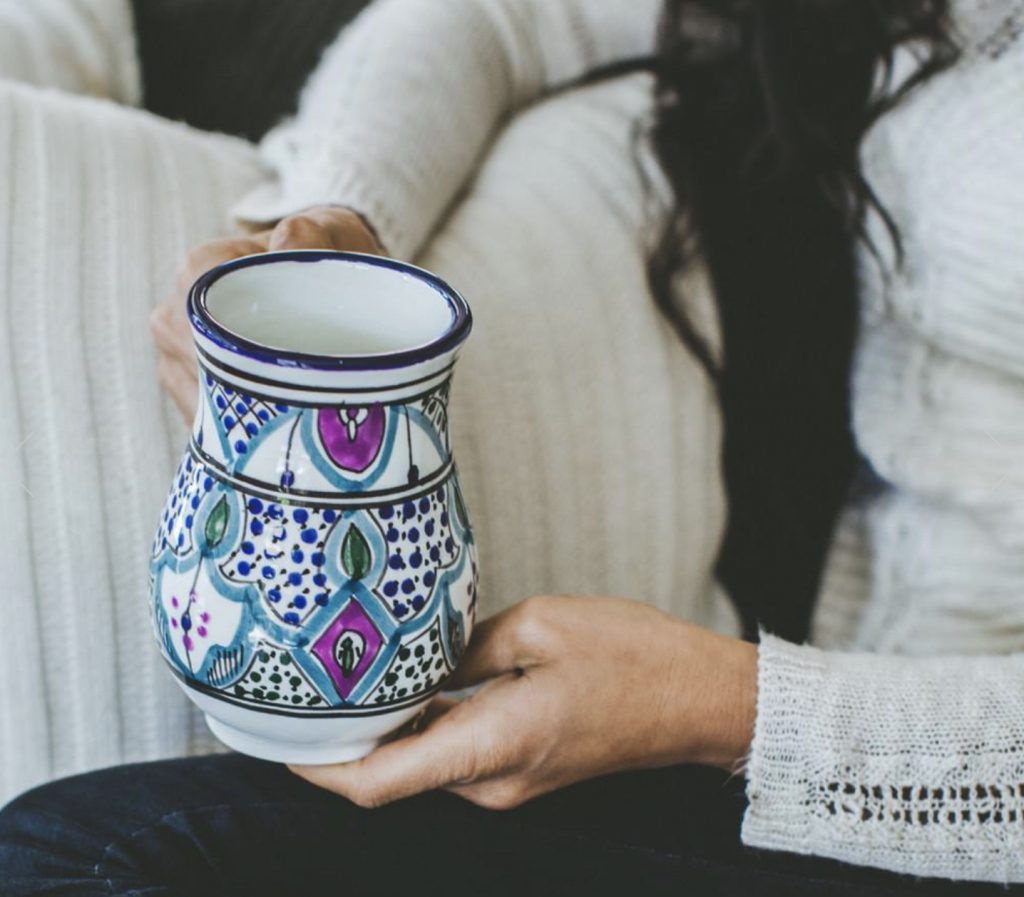 Essential GlobeIn Box
If you're on a budget, this GlobeIn box is for you!
Or, if you just want a little something each month without making a big commitment, the Essential GlobeIn Box is ideal.
The way this budget friendly subscription box works is that you either get:
Credit to choose a unique add-on product at exclusive member pricing
Surprise item of the month
Essential GlobeIn boxes come with 1, 3, 6, or 12 month memberships.
GlobeIn November 2018 Box for Christmas 2018 Gifts
If you're thinking of giving a GlobeIn subscription box as a holiday gift this year, you have chosen the perfect time!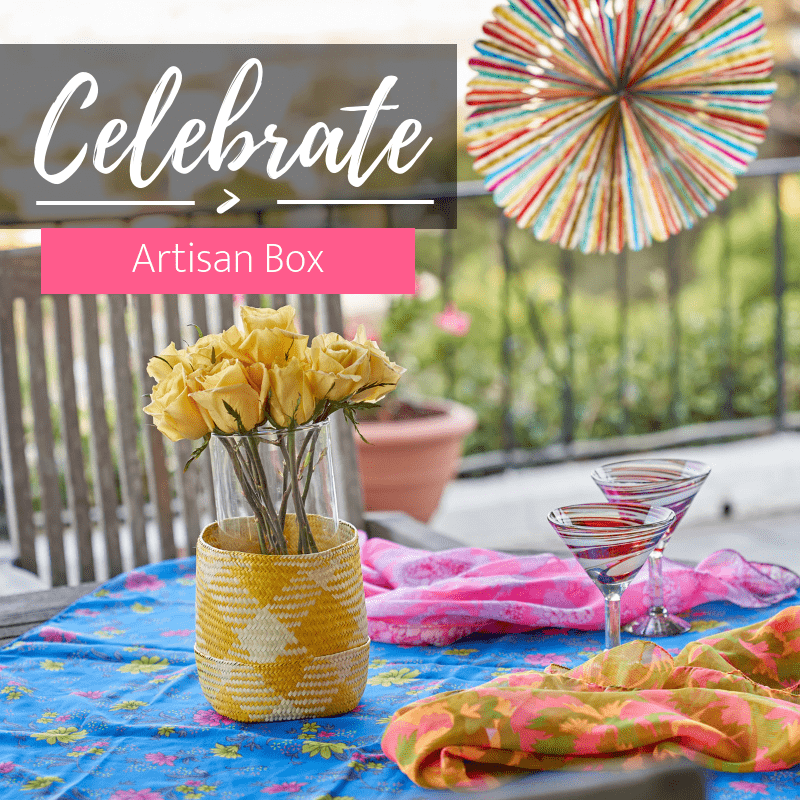 I love this November 2018 GlobeIn box, which will ship in December for gifts. It's bright and colorful! Plus, it gives you a variety of home goods to use for entertaining.
The theme for this month is Celebrate.
Here's the spoilers of what you'll get in the November 2018 Celebrate box which will be sent in December:
Tropical Swirl Martini Glasses (Made in Mexico from recycled glass) – Value ($36)
Tomas is one of the glass blowers that create these fun cocktail glasses. When he had to leave school to help his family, he found a job as a glassblowing apprentice and now supports his family by making works of art like these.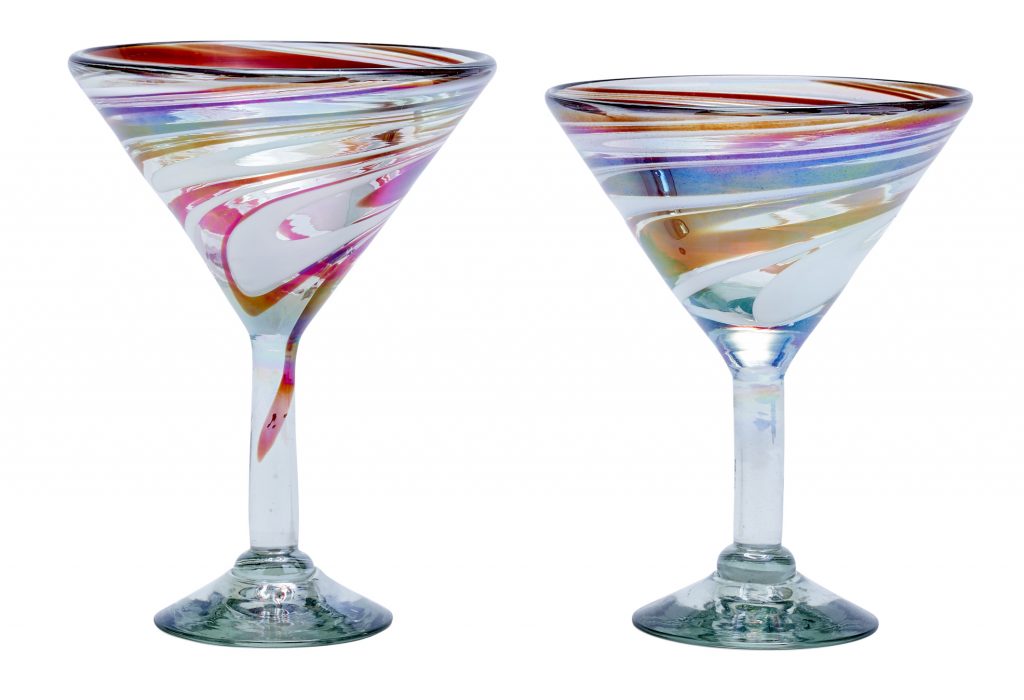 Sari Fabric Wraps (Set of 3 upcycled textiles from India, 35″ X 35″) – Value ($38)
Use these small saris as reusable wrapping paper, as table runners, or as a colorful shawl.
The wraps are cut by Santosh, an Indian woman who works as a tailor to support her family and children. She now has 12 women that work with her to do their work.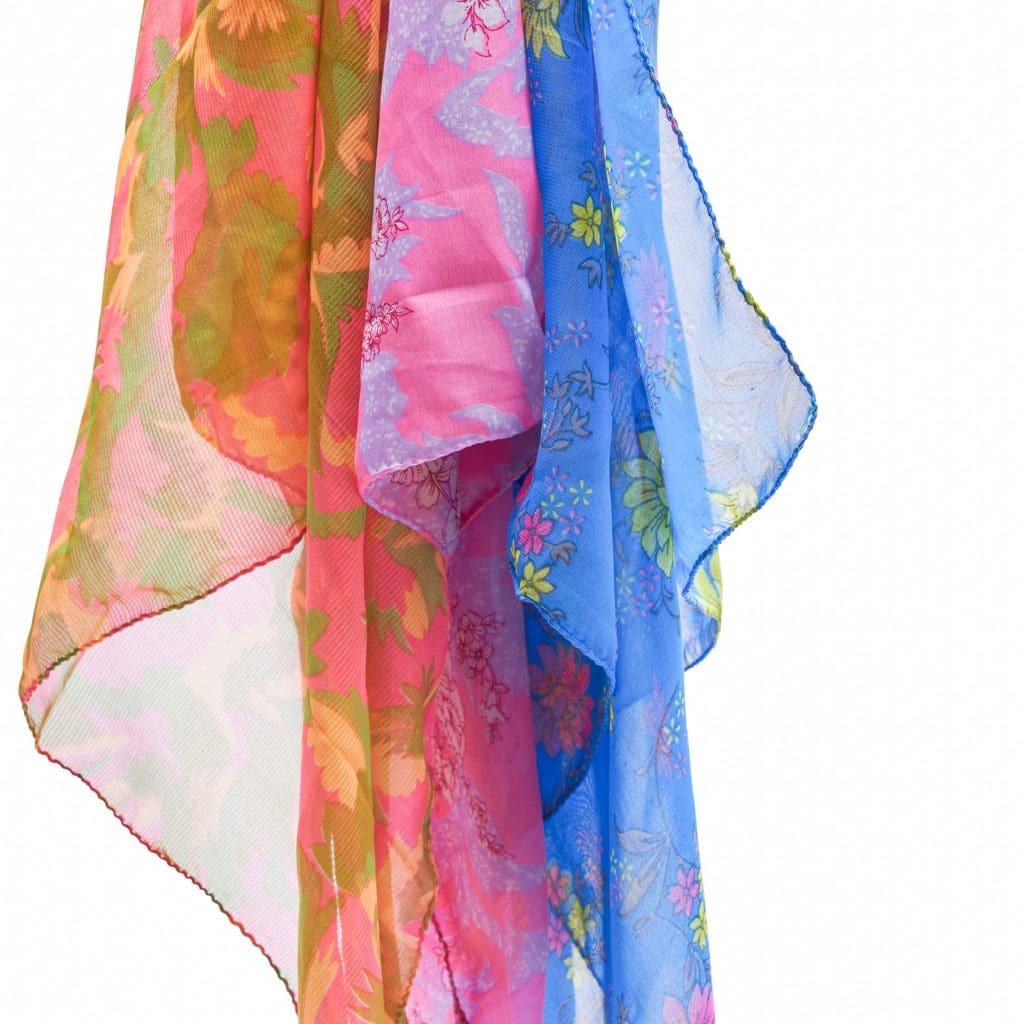 Yellow Rombo Palm Leaf Basket (Made in Mexico from Palm Leaf) – Value ($15)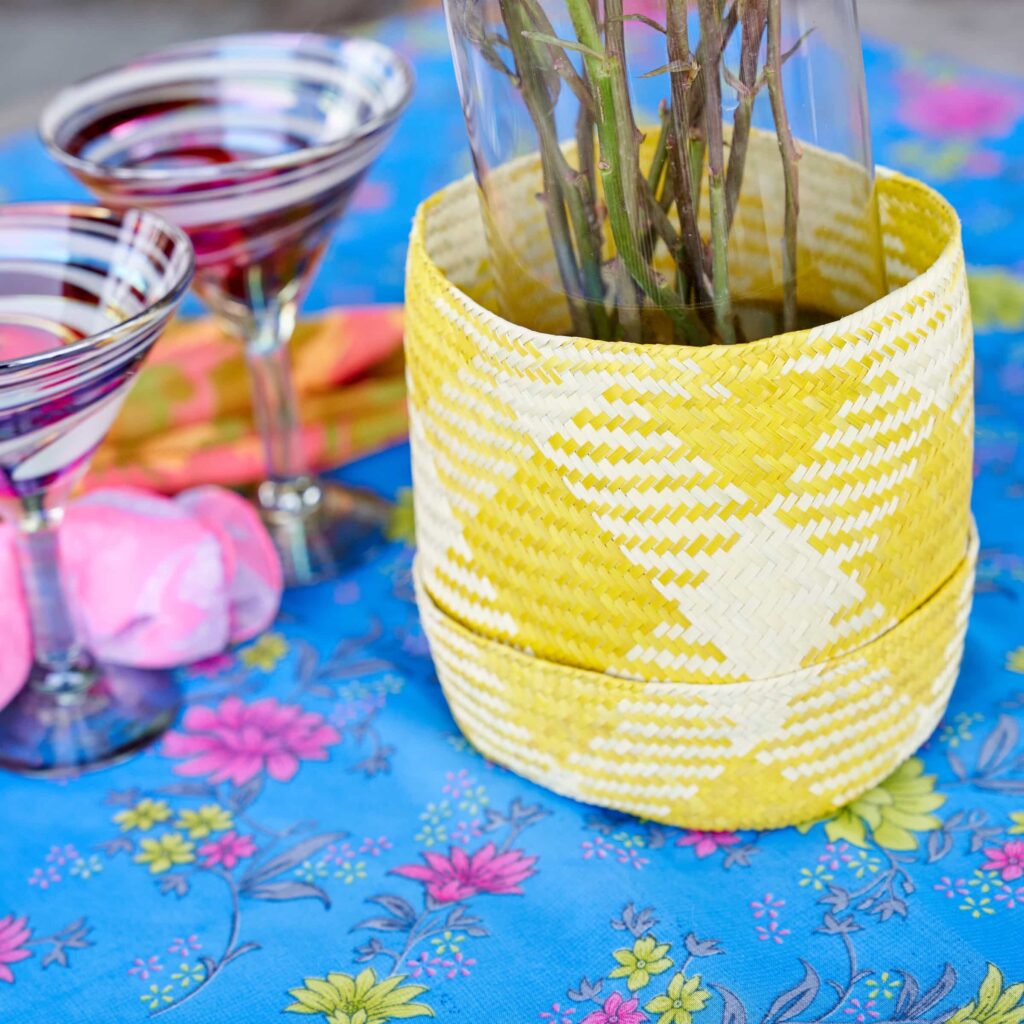 Multi-Color Handmade Paper rosettes (Made in Nepal from Nepalese Handmade Paper) – Value ($10)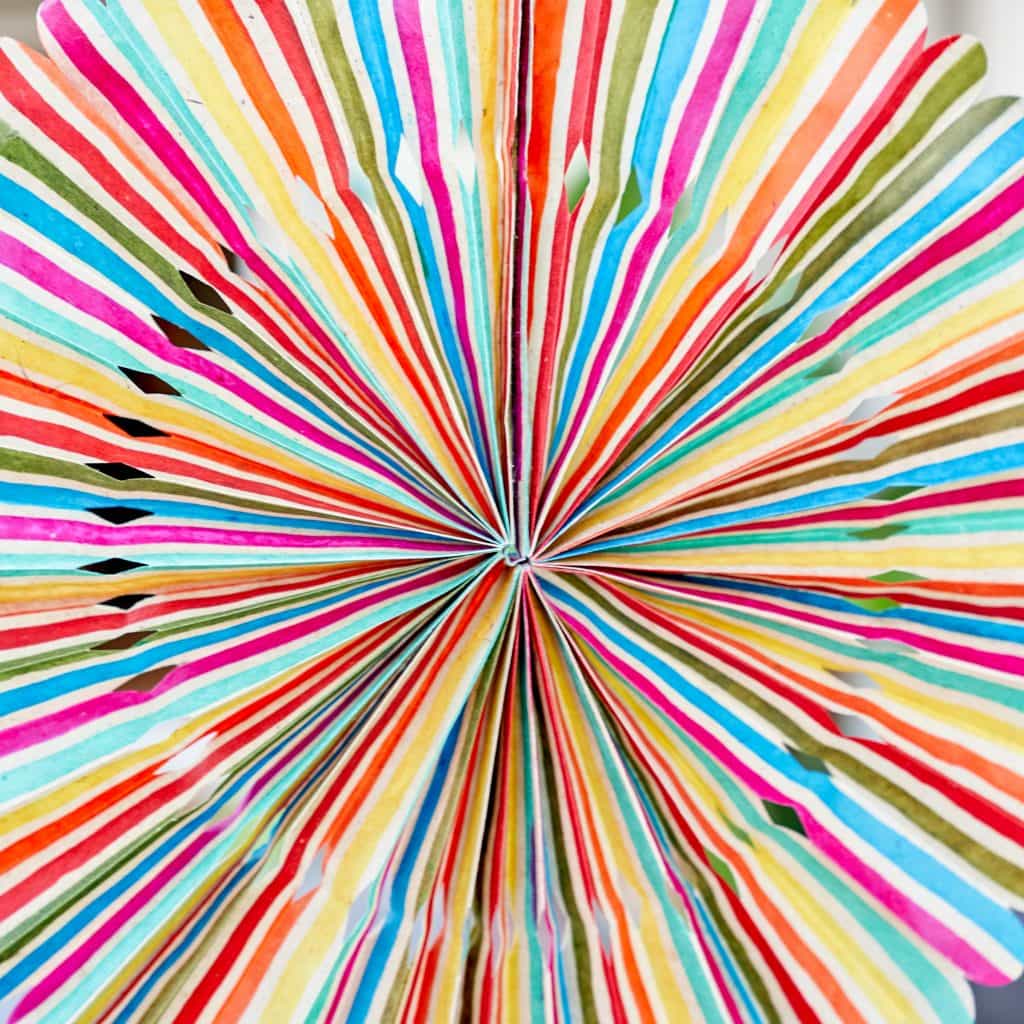 How GlobeIn Impacts the World
I am always truly astonished how spending just a little bit of money can truly change the lives of men, women and children around the world in such a dramatic way.
When I was a chapter leader for Dining for Women, we would have a different non-profit to support each month. Often, these organizations that we supported were helping women, men and children learn skills to support their families and get out of poverty.
What I found through my years of working with Dining for Women is that it often takes so little money from an American point of view to truly impact the lives of others in less developed nations. Which means that buying quality, hand crafted items from artisans around the world doesn't have to be expensive, but can dramatically change their living conditions and employment opportunities in ways we can't even believe.
Which is how I know that GlobeIn subscription boxes can do so much good for others around the world. I've seen what a difference can be made, and I believe that GlobeIn is truly making an impact through the organizations and communities that they work with.
GlobeIn has a listing of how each of their monthly subscription boxes has changed a community.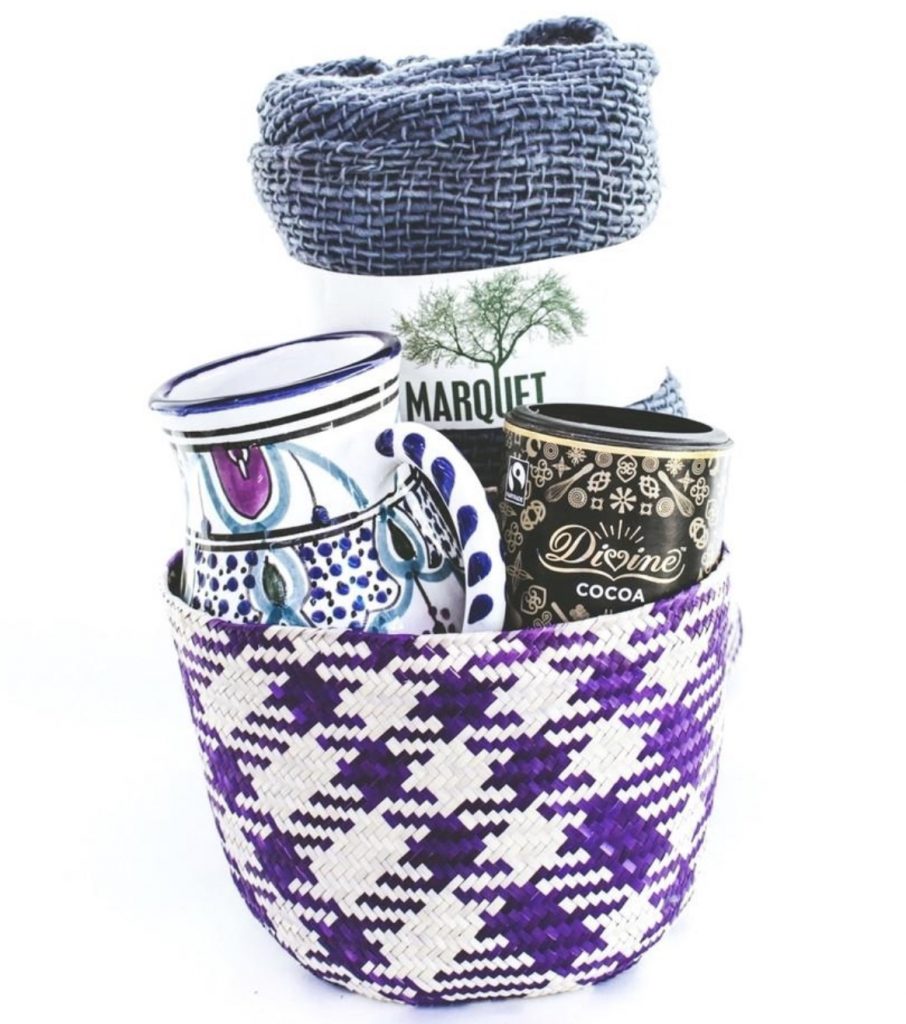 For instance, everyone that bought this beautiful Cozy Box helped to:
Employ 85,000 farmers in Ghana
Provide 840 hours of flexible employment for 12 artisans in Thailand
Provide the equivalent of a full year of employment for 6 workers
That is amazing!
GlobeIn Discounts and Deals
Intrigued by GlobeIn? Good for you. It's such a unique monthly subscription box that's doing good in the world.
Here's some of the best deals and discounts for trying GlobeIn so that you can do good, too.