What a surprise to find out that I was quoted in The Washington Post today talking about travel and climate change! You can read the original article on their website by clicking this link.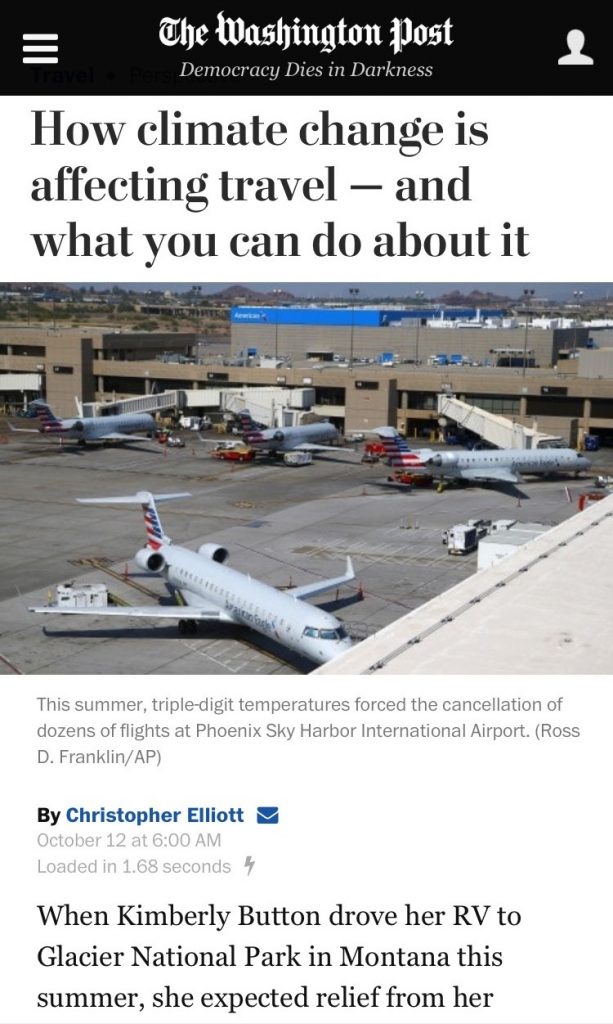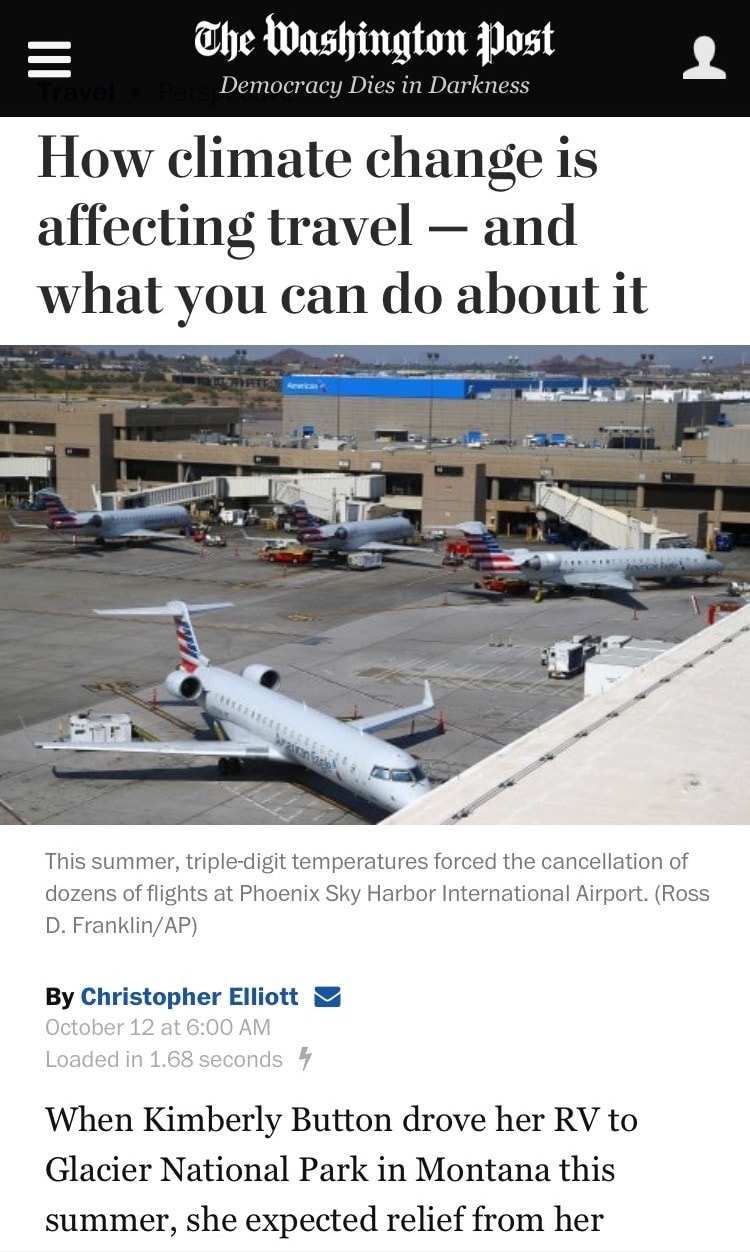 Christopher Elliott, a well-respected travel journalist and travel ombudsman who I have followed for years through his career (including National Geographic Traveler), interviewed me about climate change and how it is impacting travel this summer.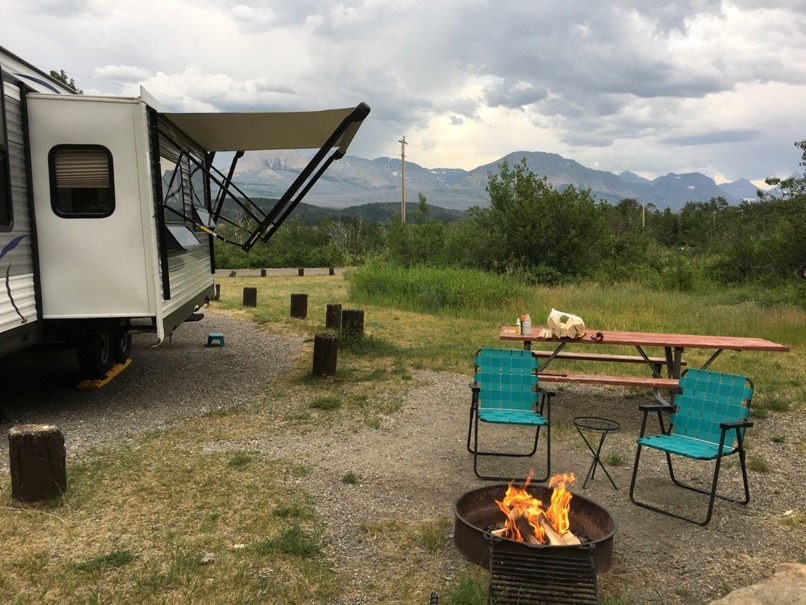 As an RVer who traveled to National Parks all summer, I was surprised (and sick, quite literally) from the shockingly high temperatures recorded just 10 miles from the Canadian border in Glacier National Park. As well as every National Park we went to.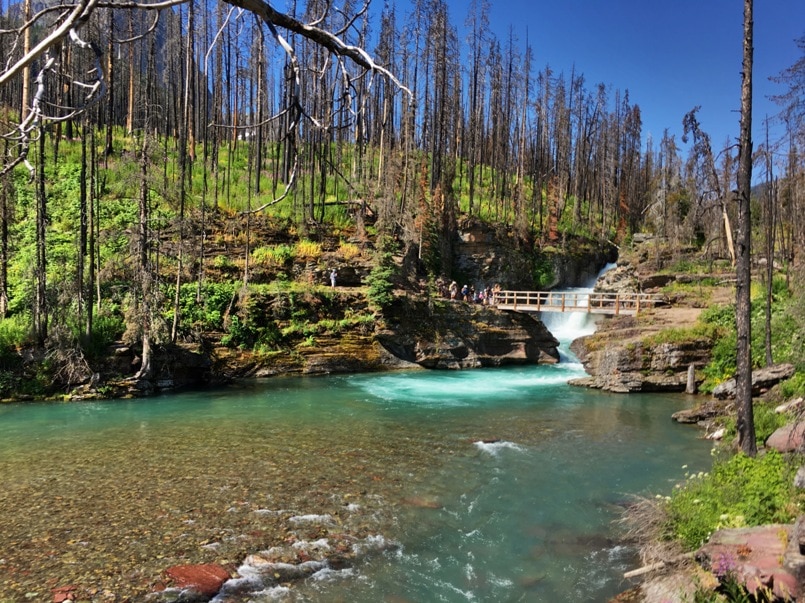 Our vision was to live off of the grid in the National Parks and at state parks, too. What we found was that the heat was so intense, that it was physically impossible to boondock (live without electricity or water and sewer hookups) in our RV. Many of the campsites at National Parks and State Parks have no hookups, so trying to grab those few that do have electricity, water and sewer requires planning months in advance usually.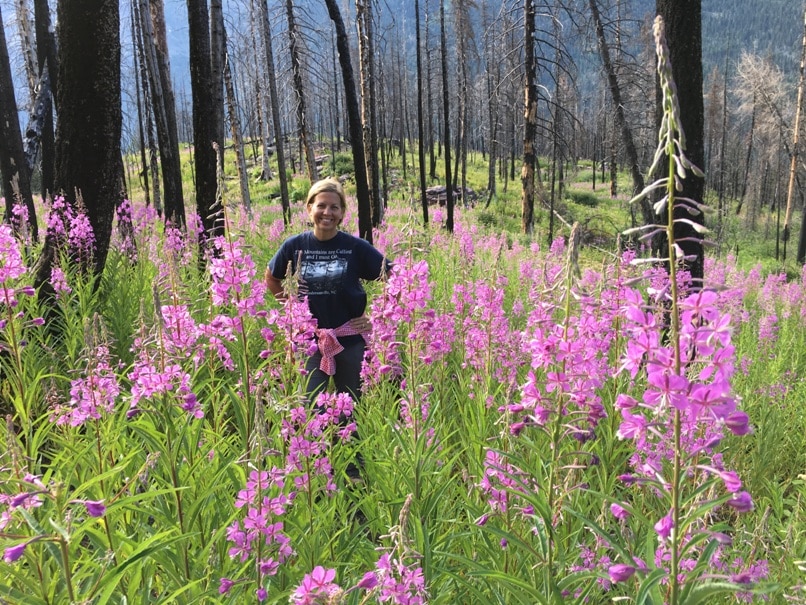 I actually had heat exhaustion on the first day we got to Glacier National Park and was sick for several hours. Our truck even overheated on the way to Glacier National Park, too, going up a steep grade in mid-90s weather in July.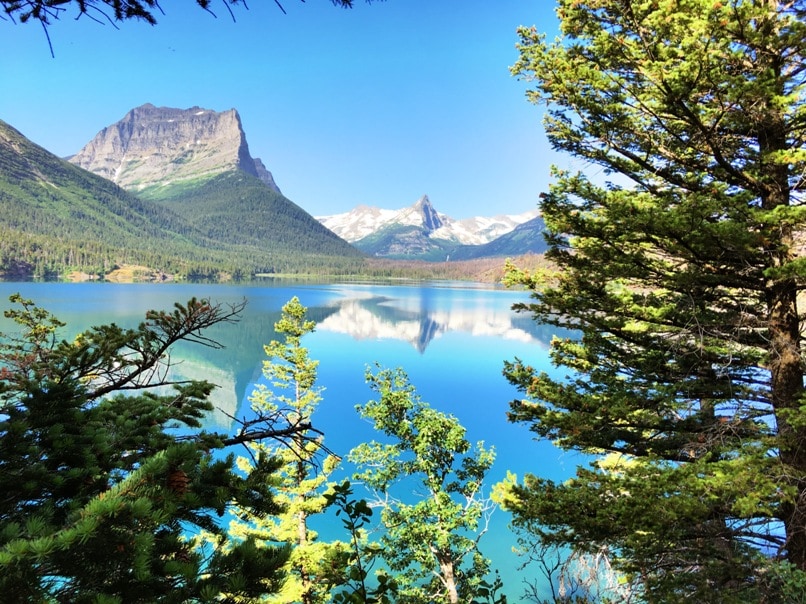 We loved our time at Glacier National Park (here's 25 Travel Tips for Glacier National Park), but if we go back, we'll definitely be getting a hotel with air conditioning. That will be challenging inside the park, though, since so many hotels are historic and don't have air conditioning in the rooms (when they were built, the weather wasn't as much of an issue as it is now).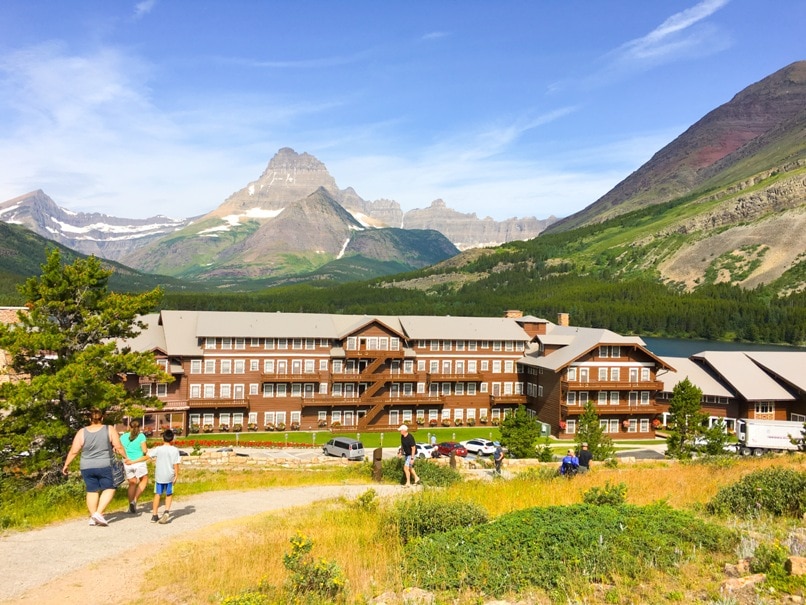 Here are some pictures and videos from our time in Glacier National Park. We love their commitment to sustainability.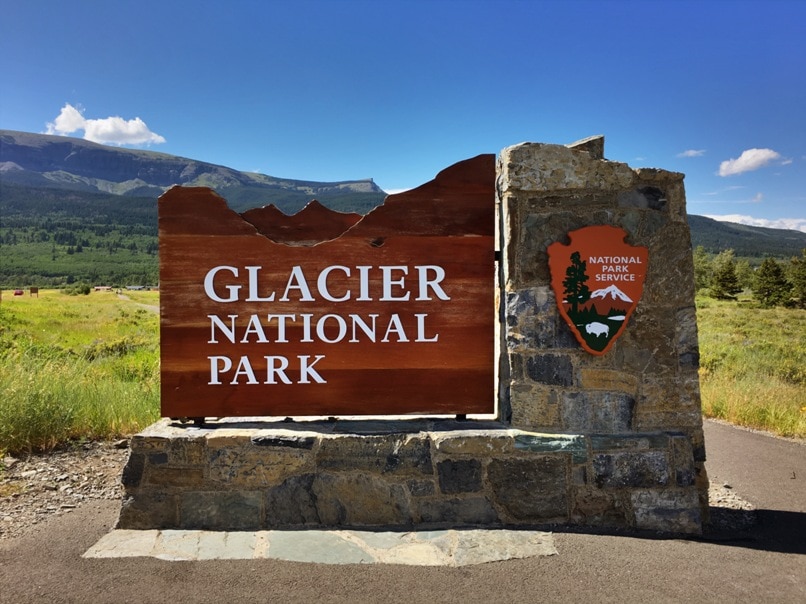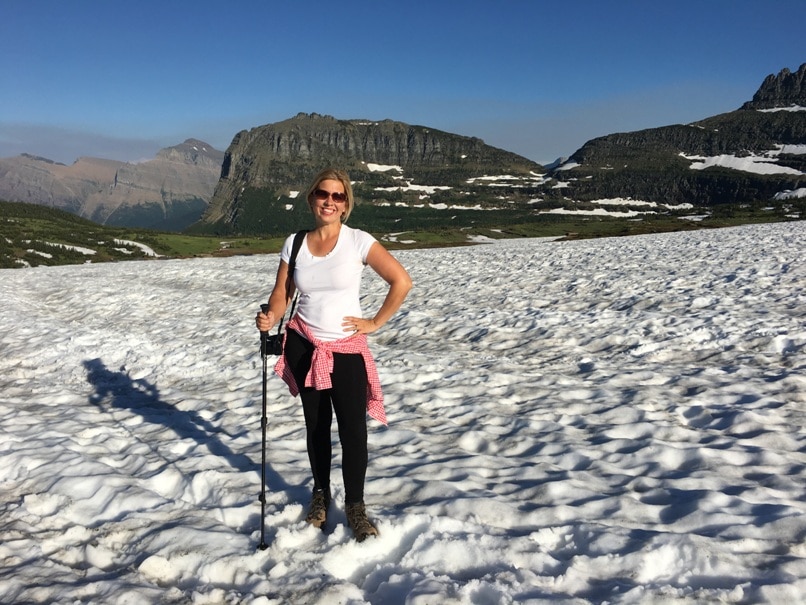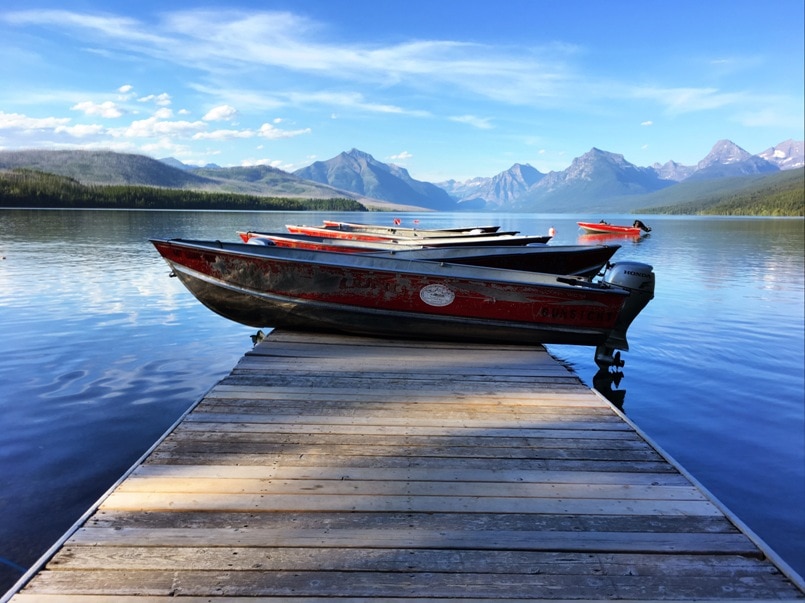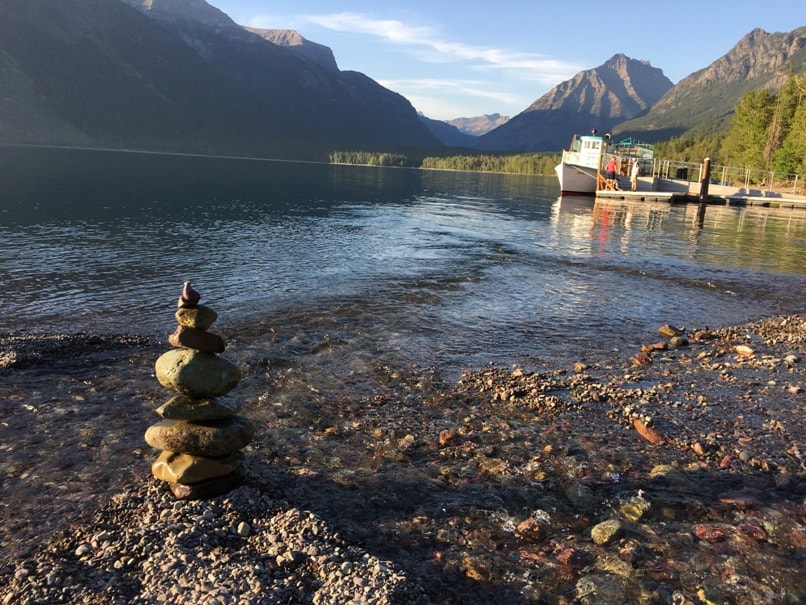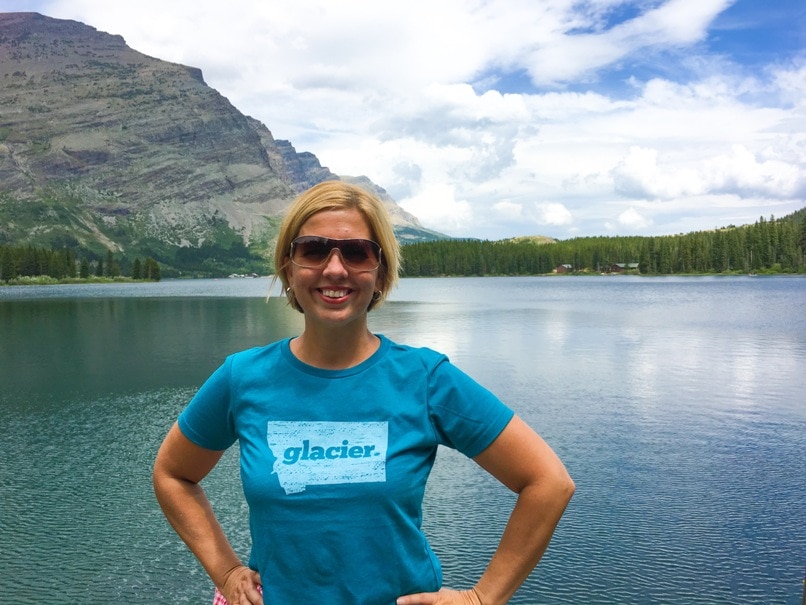 Have you ever been to Glacier National Park? What did you think about the weather in the summer?