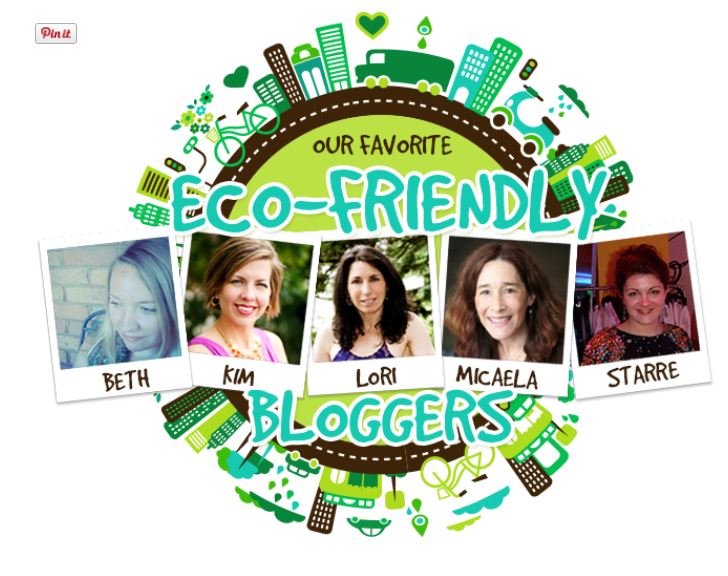 I am thrilled to have been chosen as one of the Top 5 Eco-Friendly Blogs by Del Mar Fans and Lighting recently.
I had no idea I was being considered, until I got the happy news by email that I had been chosen 🙂
Visit their site to check out the five green blogs chosen for the honor.
I'm happy to be alongside two women I've been following for years, Lori Popkewitz of Groovy Green Livin fame and Micaela Preston of Mindful Momma.
I'm honored to be recognized as a top green living expert. I've been living an eco-friendly life for more than a decade, and it is my passion.
Also, I am truly honored to be chosen as a Green Guardian of the Week by eCycle Best!
Check out links to the national magazines that I have been quoted in talking about green living, wellness, and sustainable design. They include Oprah Magazine, Reader's Digest, U.S. News and World Report, Woman's World and many more.