Great gadgets for guys often involve some cool new eco-tech. Tiny little gadgets that are able to produce power, kill nasty things and save you hours of time make perfect gifts, right?
While tech gadgets are great gifts for the guys in your life, I'll be the first to point out that I own several of these eco-tech gadgets and want to buy the rest, too. So let's consider this green technology gift guide the perfect eco-tech gadgets for anyone.
Harness the power of the sun, flame, Bluetooth or natural light with these cool gadgets that are great gifts:
Best Eco Gadget Gifts for 2020
Wearable Multi-Tool Bracelet
Tech guys will LOVE that this stylish watch secretly hides up to 31 tools!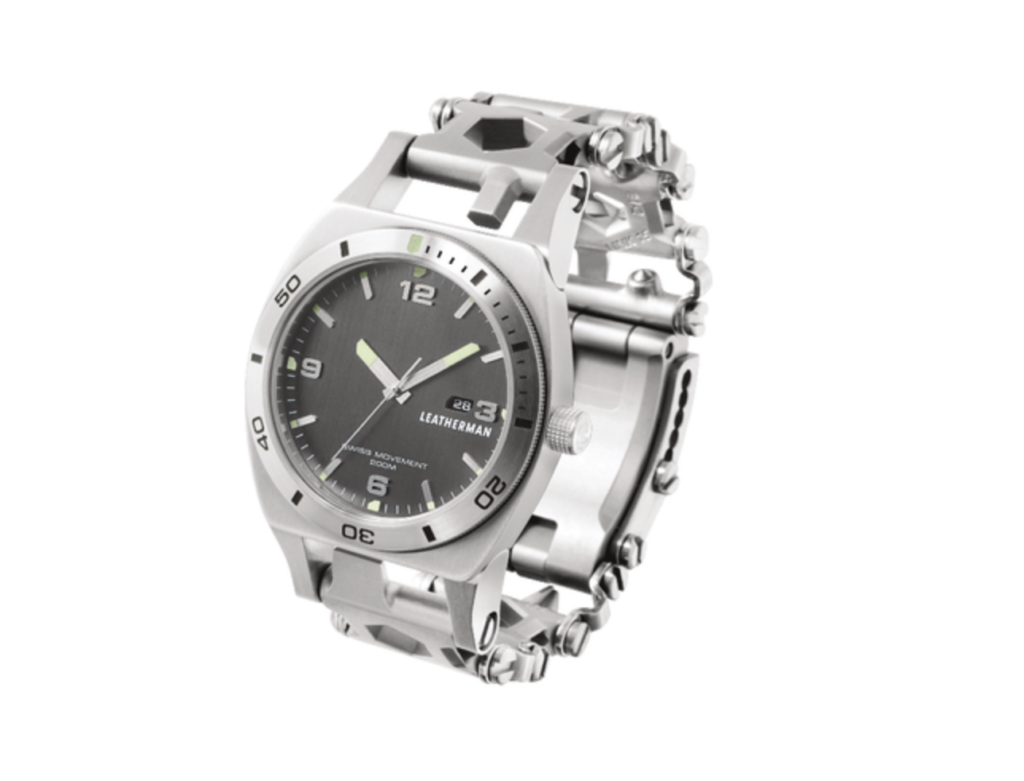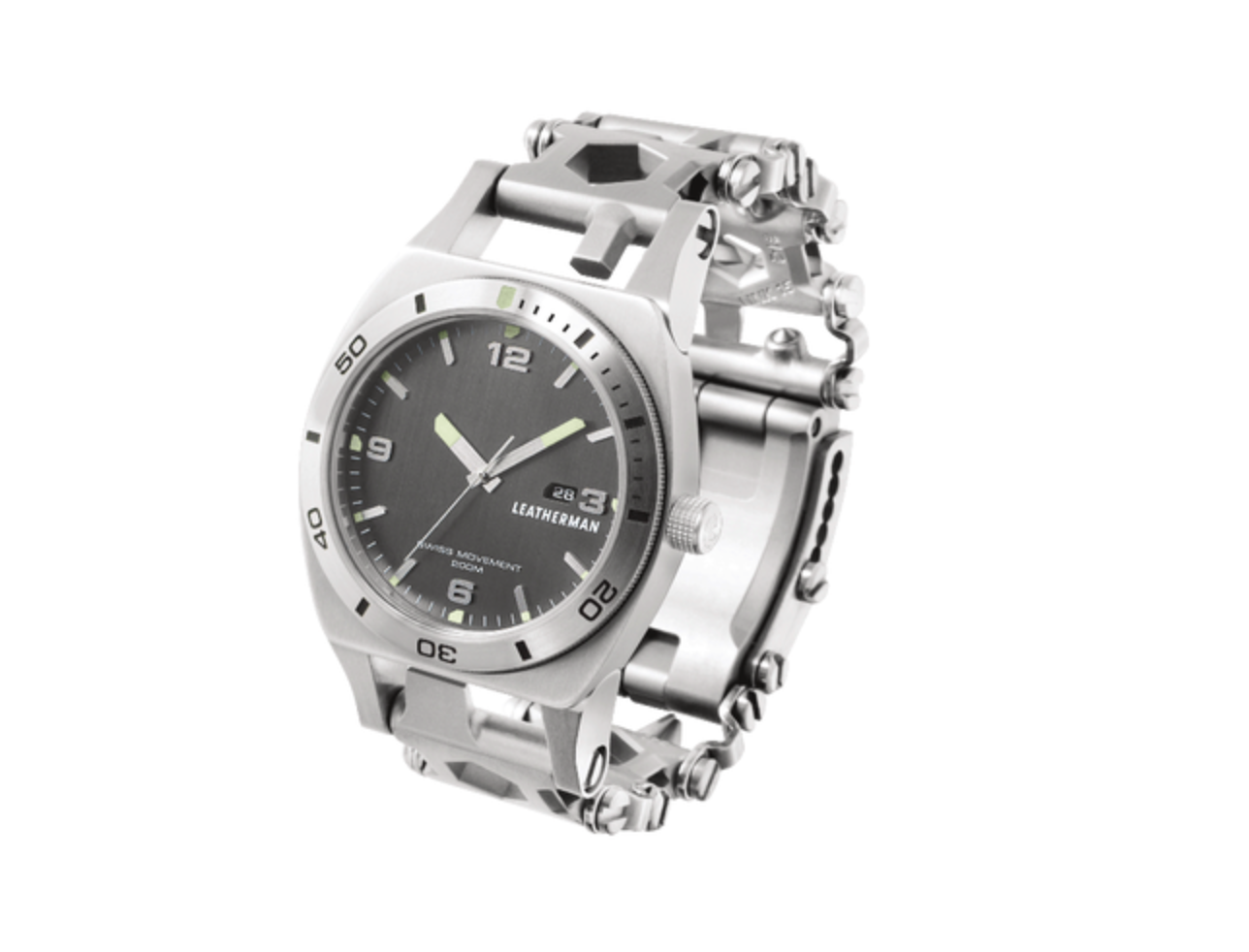 The stainless steel links are actually mini-tools, including helpful gadgets such as:
Screwdrivers
Wrenches
Hex Drives
Bottle Opener
Also comes as a bracelet, without the watch.
---
Wood Burning Stove That Charges A Phone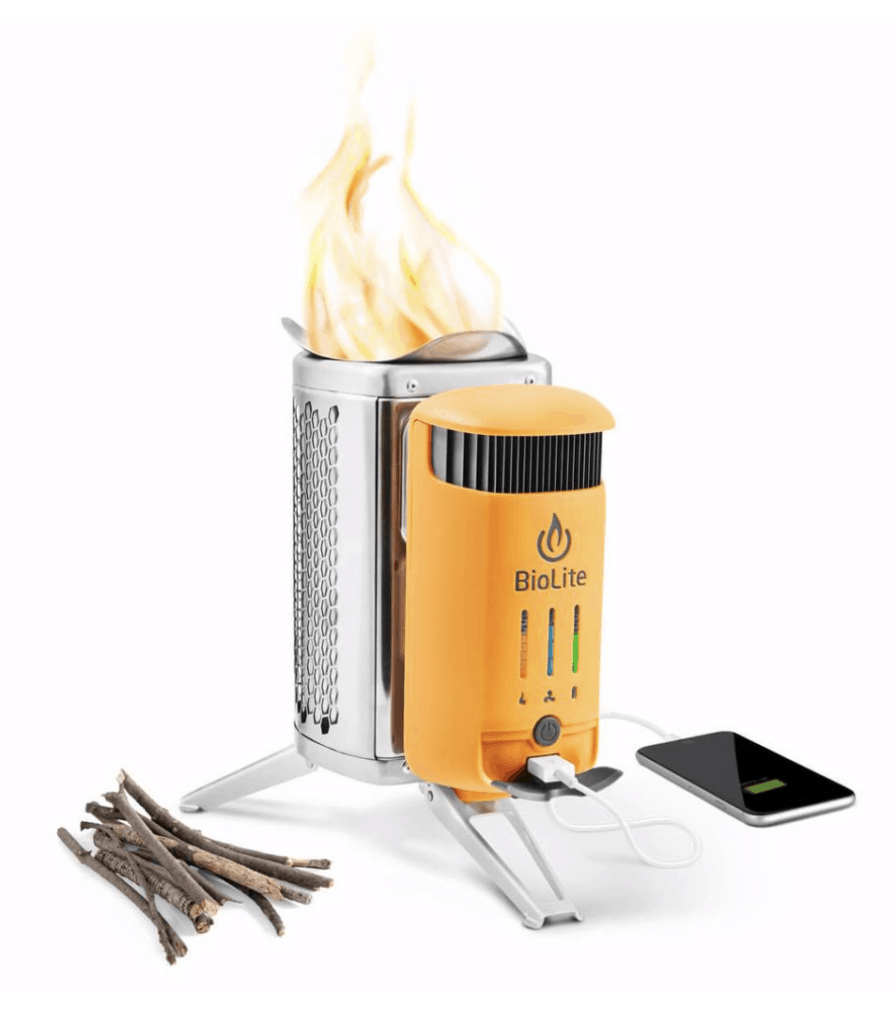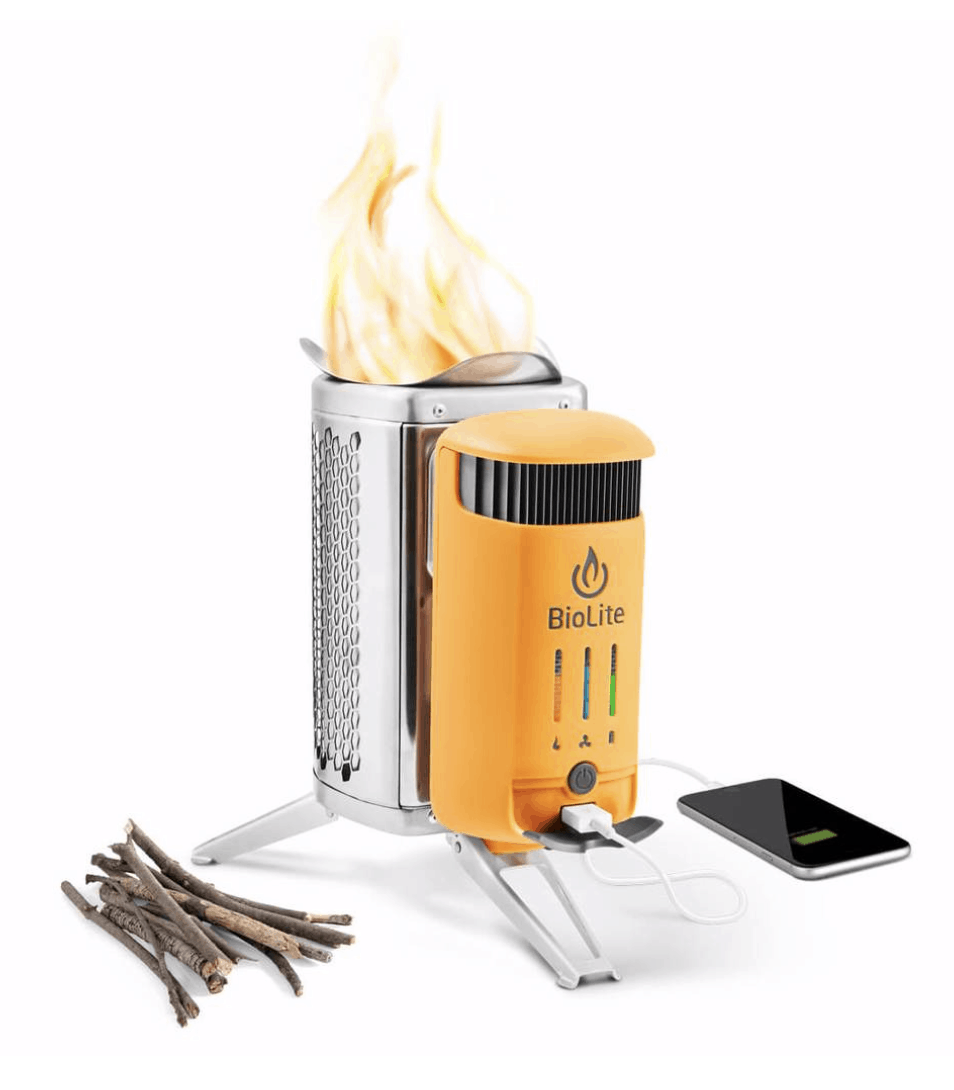 Make fire and electricity all at once with the BioLite CampStove Kit.
Not only can it be used to keep warm and provide light, but it also creates 3 watts of electricity to charge electronics such as phones or lights.
A small fire in the compartment can create enough power to keep you charged up on the trail or while living off-grid.
---
Portable Solar Oven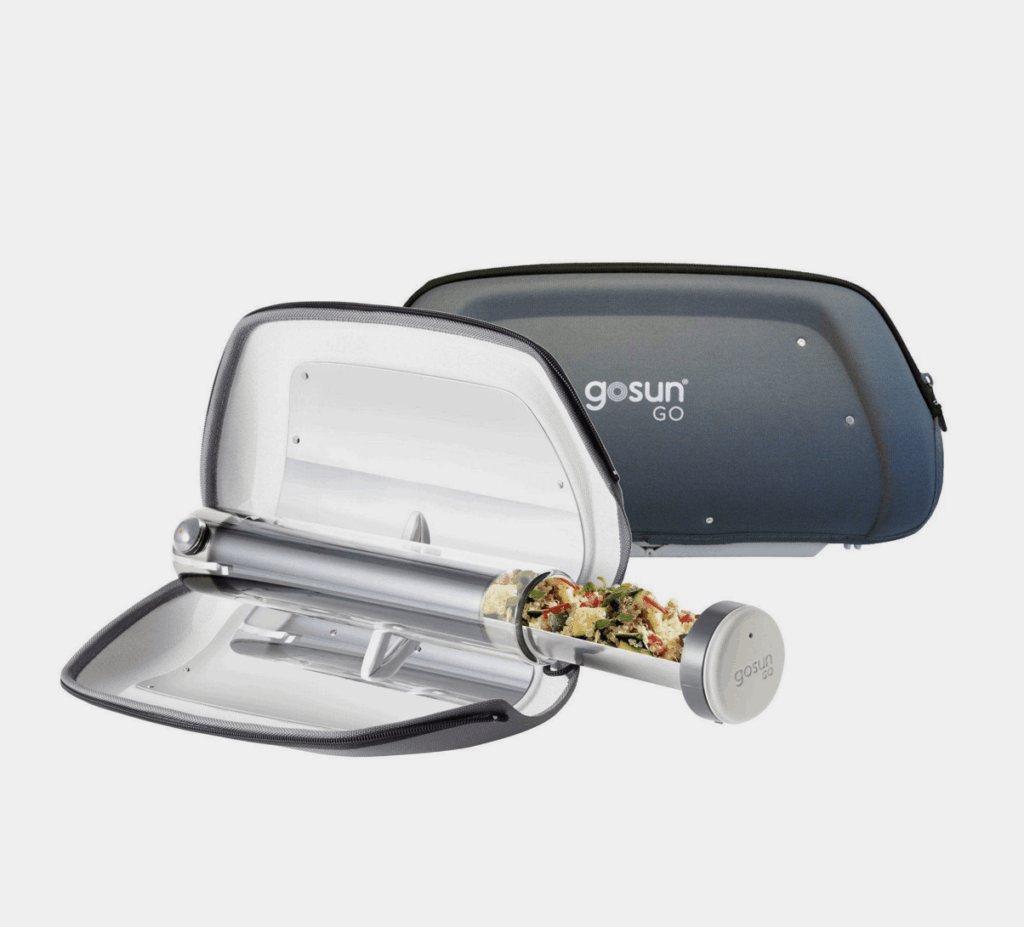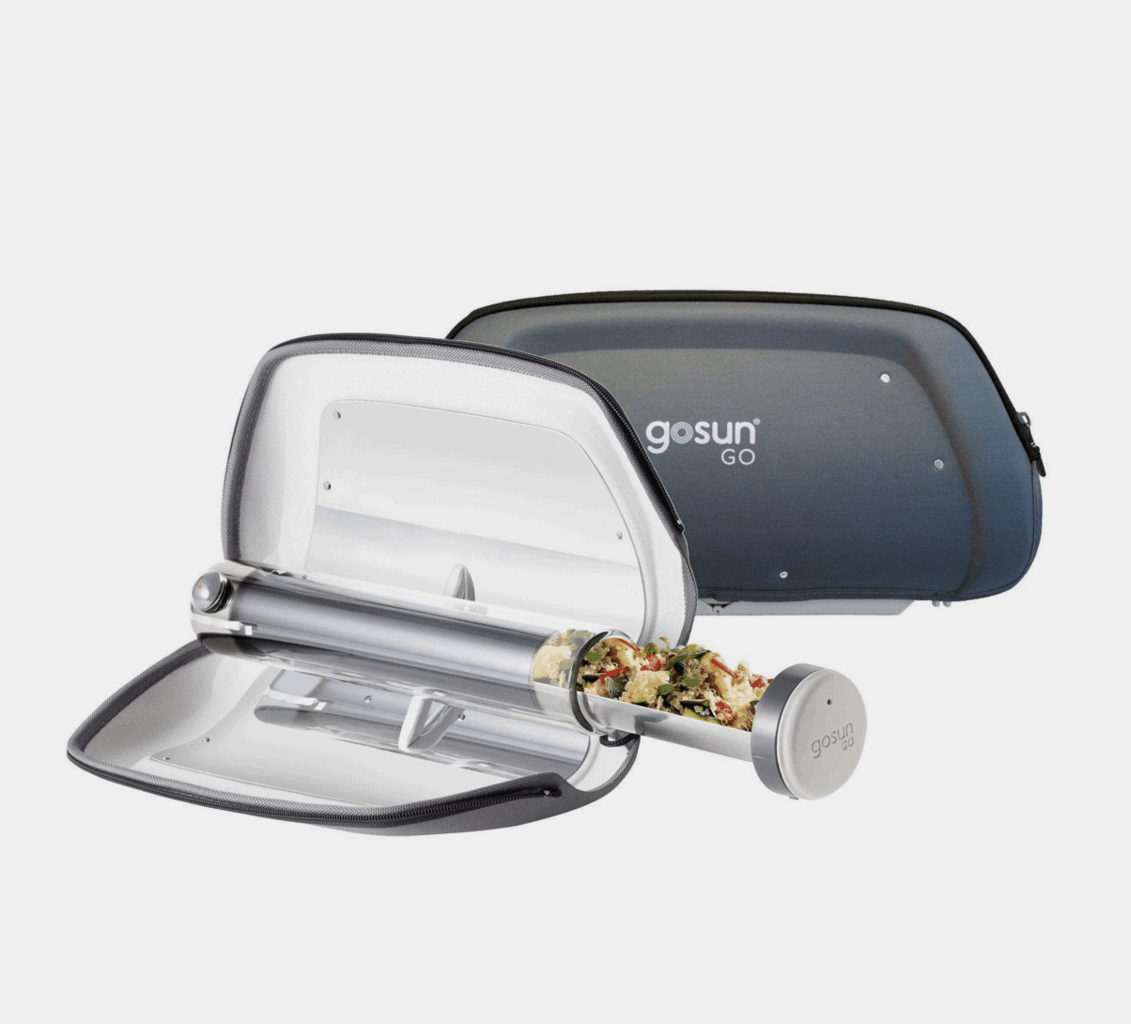 Have a hot meal or hot water without a campfire when you harness the power of the sun in this GoSun Go portable solar oven. It weighs just 2 lbs., can cook meals for two, and will cook most food in under 30 minutes with sunlight.
---
Portable Solar Charger
Again, who doesn't like making electricity from the sun? Jackery's portable solar panels and power stations are among the best there is. They are lighter in weight, proven to work time and time again, and road tested by even the most remote off-the-gridders.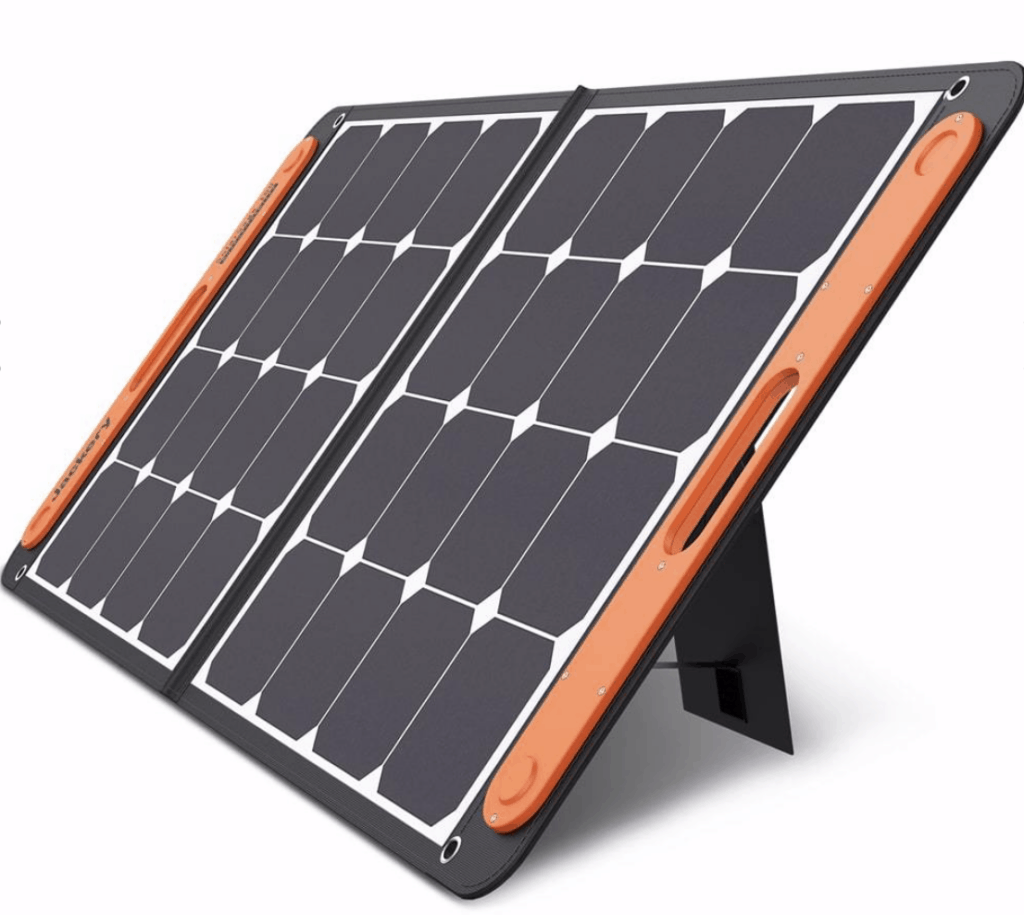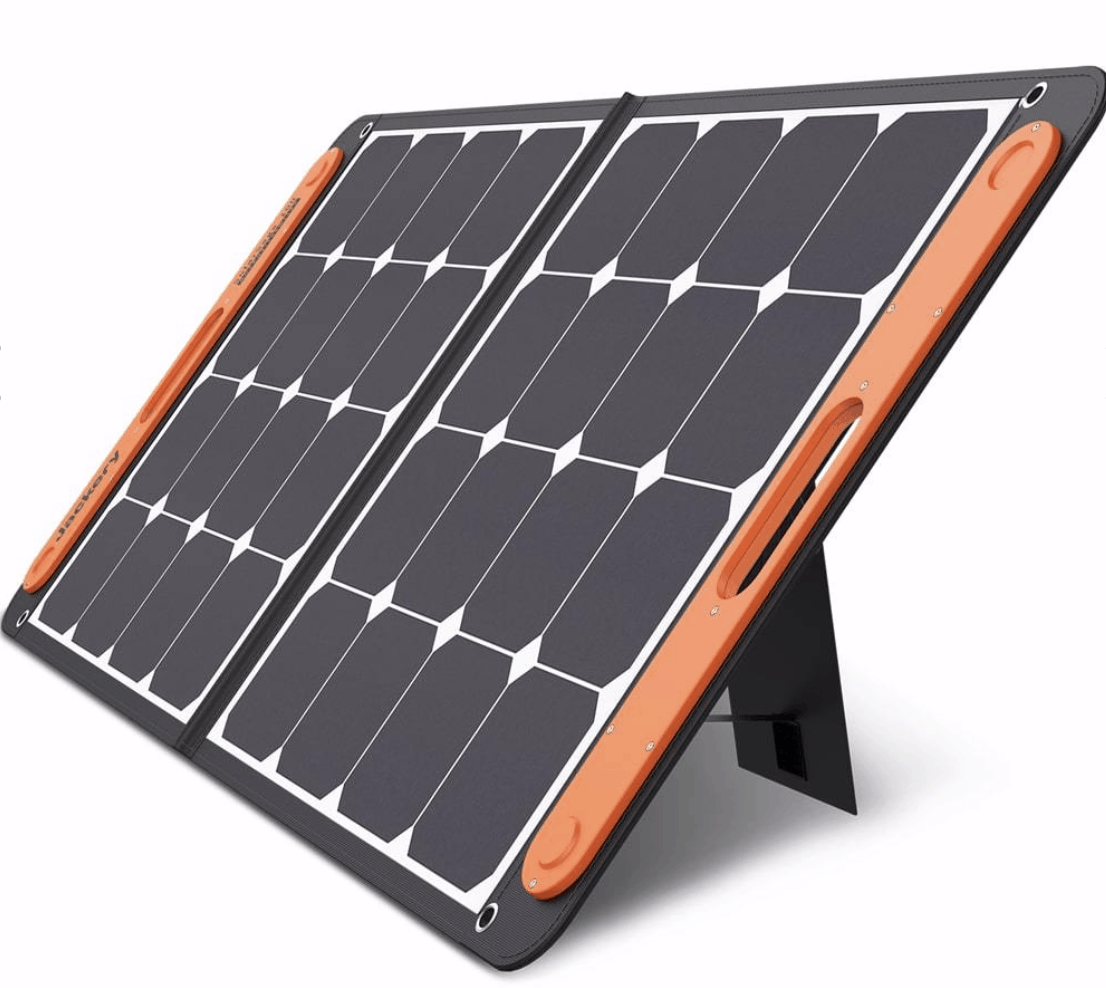 Here's what I recommend:
Their 100W Solar Panel can be easily moved and generates electricity with no need for a converter. There are USB outlets built into the panel, so you can just take the panel with you if you're camping, boating, etc.
You'll only get the amount of power generating from the sun at that time with just a solar panel. To harvest and keep the power that is created all day, invest in a Jackery Portable Power Station that partners with their solar panels. We think that it's smart to just go ahead and get the big boy, the 1000W power station to have on hand for emergency prep or long camping trips. They do have smaller ones, too, as low as 160W for a starter size.
---
Easy Water Purifier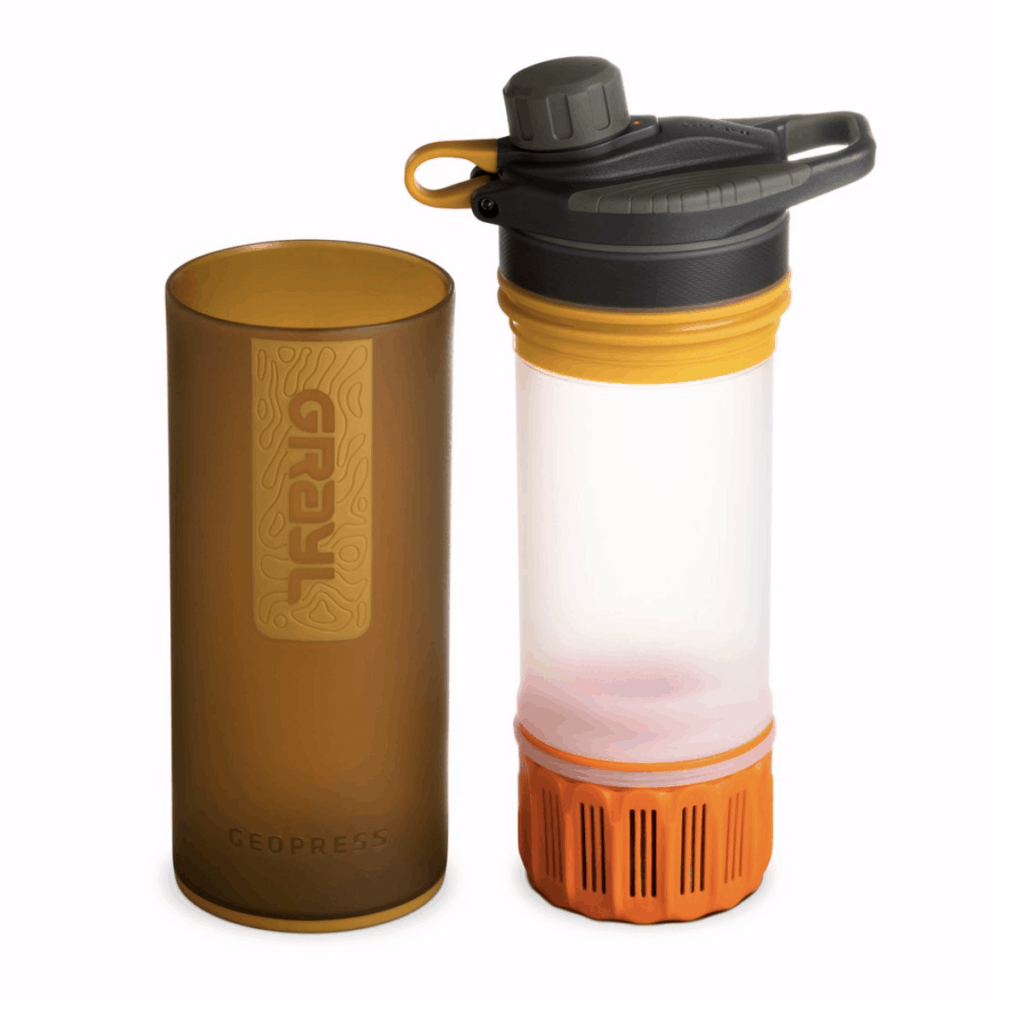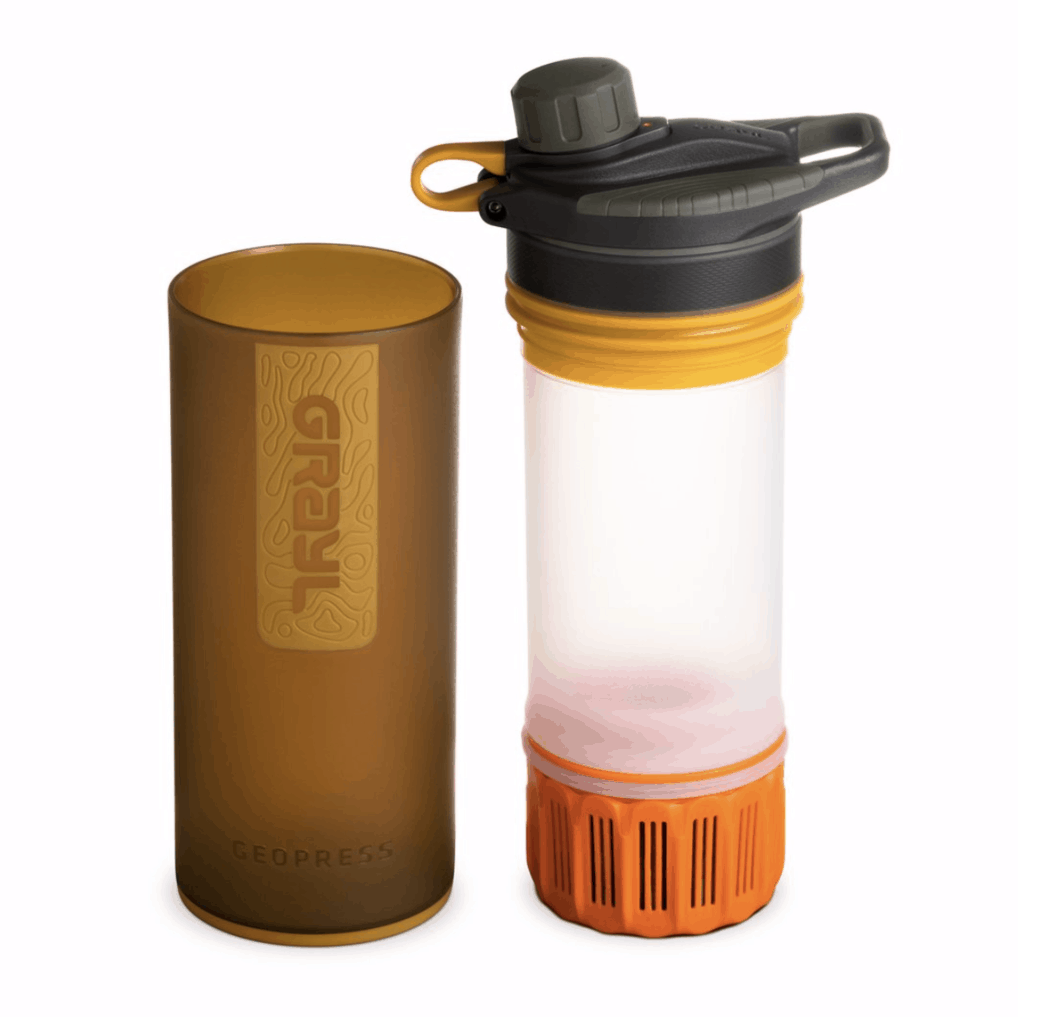 Adventure is often limited by access to pure water to drink and stay hydrated. But not anymore. With the GRAYL GEOPRESS Water Purifier Bottle, clean and safe water is available from any water source in just 8 seconds. All it takes is squeezing the bottle.
---
Here's more of our Gift Guides for unique and fun gifts: