Every day, I find new fun finds that I can't wait to tell you about. These are non-toxic, healthy or natural products and foods that I'm so excited to share with you!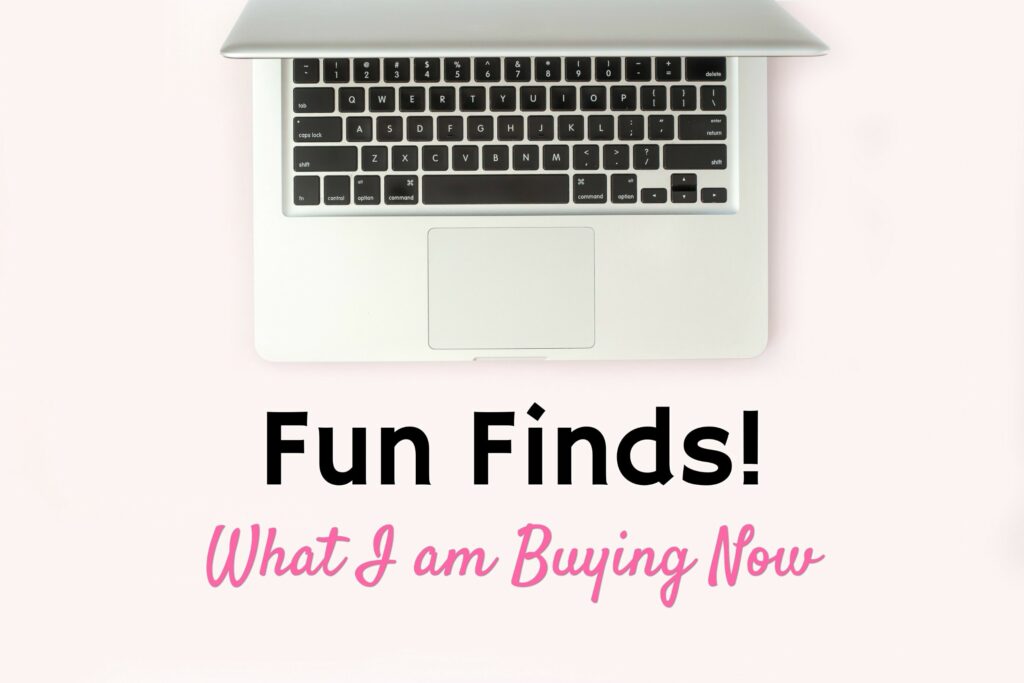 On my YouTube channel, I share Five Fun Finds every Friday. Please subscribe and turn on the notifications by clicking the "bell" so you don't miss a video!
The following are the Fun Finds that I highlight in my weekly video. The links will take you directly to the amazing products that you'll want in your life, too!
Fun Finds