Are you a minimalist? Or are you thinking about minimalism? Whatever point in a minimalistic journey you are on, chances are you could use some encouragement. That is why I love these free minimalism printables.
Thoughts on Minimalism
These are words of encouragement to keep you on track. To make you stop and think about what is really important. To be a reminder that owning lots of useless "stuff" never buys happiness. And you can be a rock star minimalist without giving up things. Seriously.
My minimalism journey wasn't easy – and I can't say it was successful, either. But I'm just being honest with you.
Perhaps it's because I've always had a "Less is More" and "Keep it Simple" philosophy about life.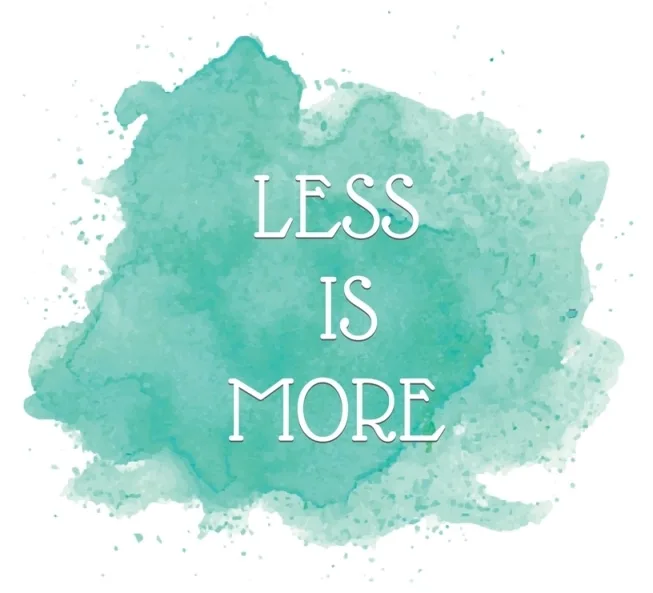 Maybe those sentiments are not actually minimalism. After all, minimalism is a catch phrase for our current generation, and it tends to push the boundaries of traditional human comfort levels.
Maybe only keeping and using what you need and love, no matter how much or how little you have, has always been the answer.
My closets were never packed with clothes and shoes I didn't like. My cupboards were always kept clean to a degree. The garage was always organized so that we could actually keep cars in it, too! That's a novel thought!
So while I often have to explain why I hate minimalism (at least the modern use of the word), I do find great value in the cornerstones of minimalism:
Use what you have
Love what you have
Don't buy stuff thinking it will make you happy
Don't go into debt living a life that someone else wants
As you can read in the comments on my other minimalism articles, minimalism is something different for everybody. And not everyone lives in a tiny space with few possessions. Many people live in large houses with lots of stuff that they love and consider themselves great minimalists.
And I would have to agree.
Free Minimalism Printables
Which is why I wanted to offer these free minimalism printables to you.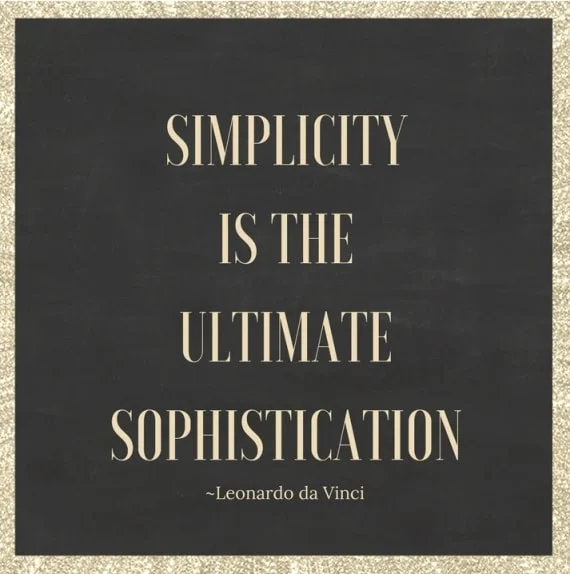 These printables are not checklists of what to get rid of.
Or admonishments of what you are doing wrong in your life.
Instead, they are wise words about minimalism that encourage you to think about choices in your life. And do what's best for you.
Printables are size to print on a standard piece of paper or photo paper. They will work in either a 8 X 10″ or 8.5 X 11.5″ frame.
They make great gifts for a minimalist!
Pin it!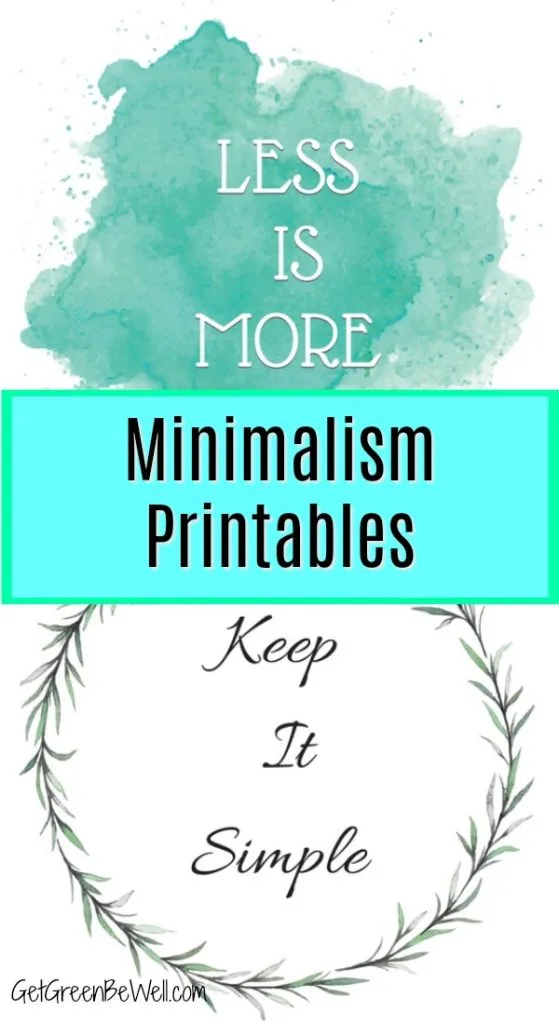 Know someone who would love these free minimalism printables? Share with a friend by Pinning this on Pinterest or posting on Facebook and Twitter!