Want a free massage? Is the Earth round? I mean, that's a no brainer!
You can get a free massage at Planet Fitness this year to celebrate the end of tax season. (See link below.)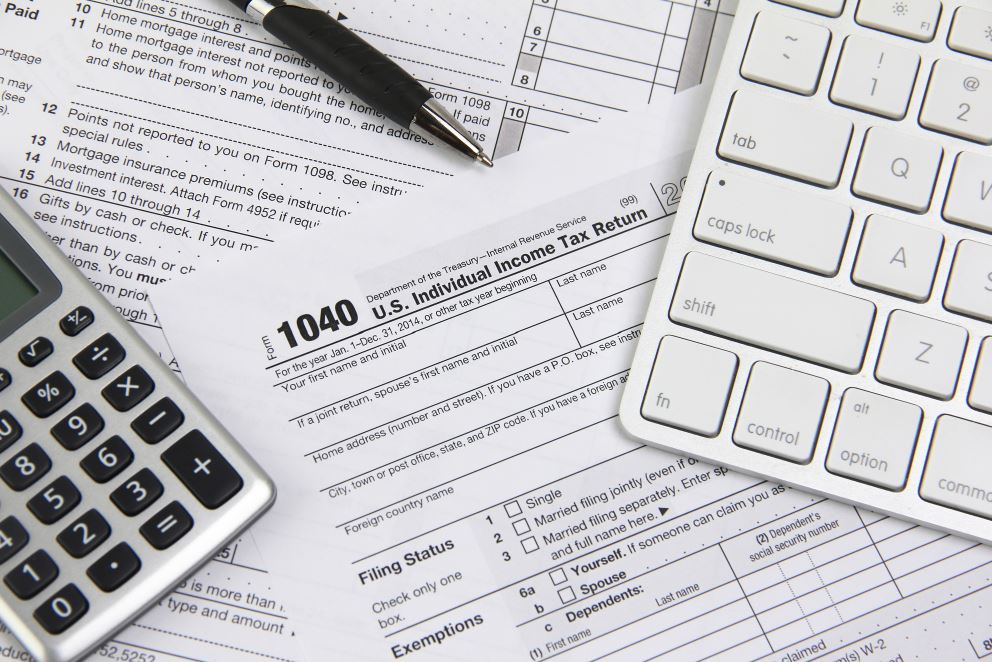 I can tell you from personal experience for years in a row, I get so stressed out when doing taxes. I've gone storming out of the house in a huff just to blow off steam while trying to get the tax forms to work right.
I wish I could have gotten a massage, instead!
Planet Fitness is offering everyone – whether a member or not – to recover from tax season-related tension and anxiety by treating themselves to free HydroMassage® at any of the more than 1,500 Planet Fitness clubs nationwide.
The limited-time offer is available from April 14 – 21 in partnership with HydroMassage.
HydroMassage provides a convenient way to enjoy the relaxing benefits of massage, typically enjoyed either pre-workout to loosen tight muscles or post-workout as a cool-down. Travelling jets move up and down the body with wave-like streams of heated water, allowing users to select the exact points where they would like to concentrate the massage, select the desired massage pressure, adjust the speed and even hold the massage in any given area. Key benefits of HydroMassage include reduced stress levels and relieved muscle soreness, among others.
Related Posts:
Get the free massage coupon and treat yourself to some tax-time stress relief! The free massage coupon will be available online starting April 14.